Burger King Introduces 'Barbie' Combo Meal, but It's Only Available in One Country
Burger King is currently selling a 'Barbie' meal in Brazil in celebration of the film. Here's what customers are saying about the limited time meal.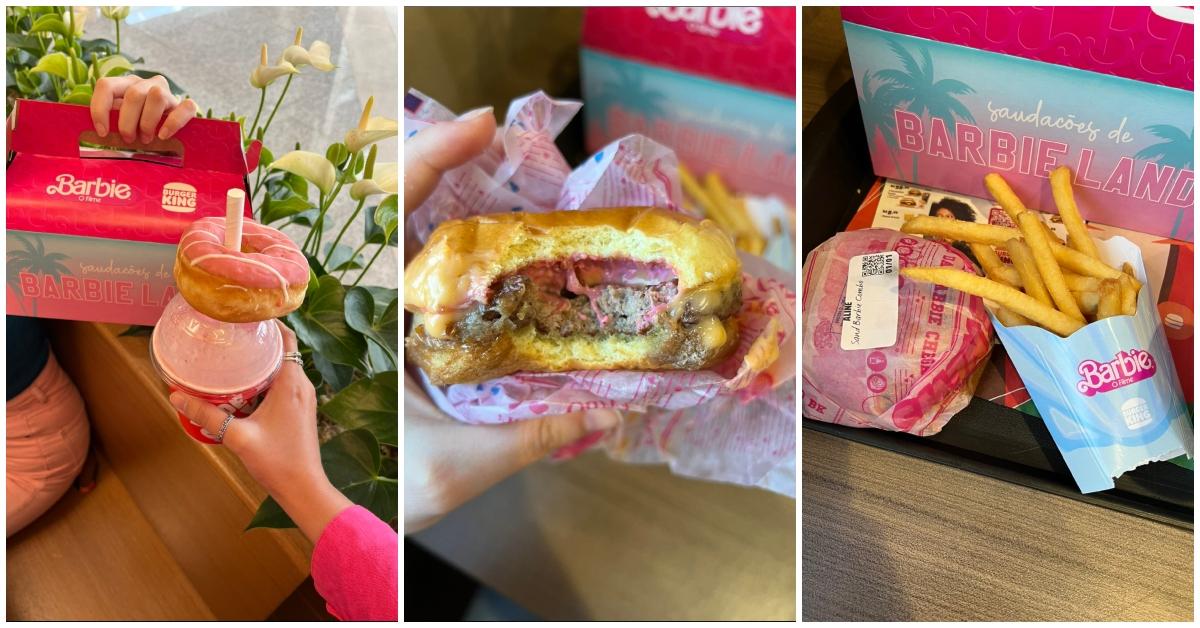 If you feel like everywhere you look, you see Barbie, you're not imagining it. Leading up to the highly-anticipated release of Greta Gerwig's Barbie, major companies have become part of the film's gargantuan marketing campaign.
Article continues below advertisement
And the latest to join the pink party is Burger King. The fast-food franchise recently announced on social media that it will be serving up a special Barbie-themed meal, but only in one country. So, what does this meal entail? And where you can order it? We've got the deets below.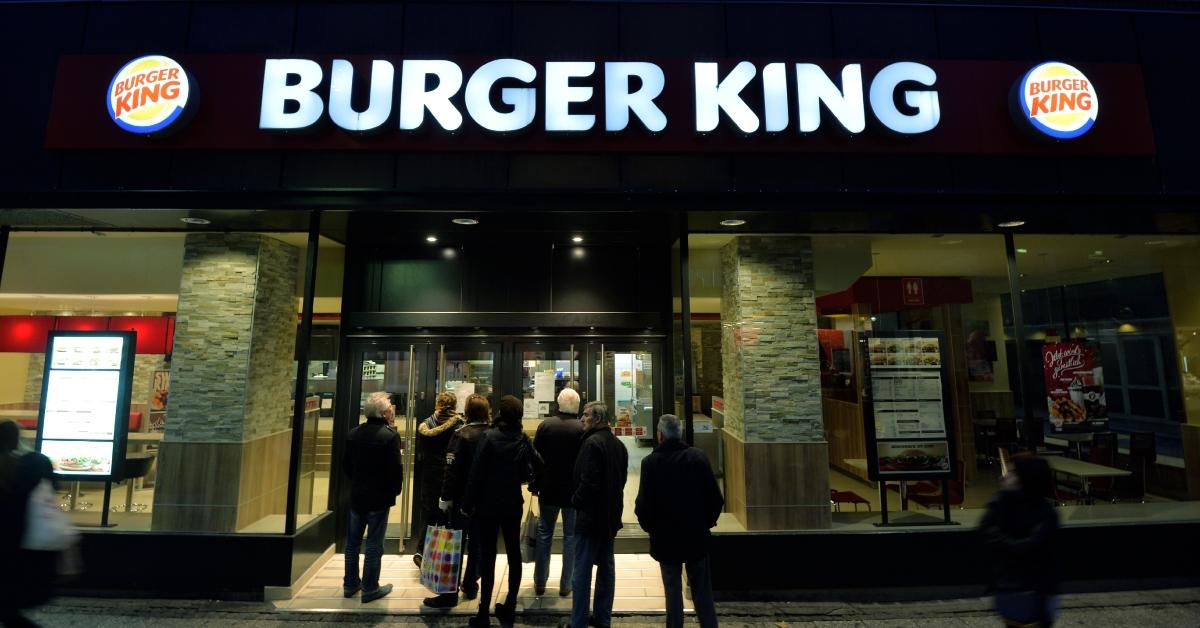 Article continues below advertisement
Burger King Brazil introduces the BK Barbie Combo and the reviews are in.
On July 11, Burger King Brazil announced the BK Barbie Combo Meal on its social media channels, which would become available at participating locations across the nation for a limited time.
"Meet the Pink Burger with Smoky Pink Sauce, the first reveal of the BK Barbie™️ Combo, which arrived straight from Barbie Land™️," the brand wrote alongside a promotional video.
Article continues below advertisement
A closer look at the menu shows that the Pink Burger, is a burger patty nestled between a brioche bun and complemented with cheese, diced bacon, and a special "smoky" pink sauce.
In the spirit of the movie's tagline "He's just Ken," Barbie fans will also get Ken's potatoes on the side, which are literally just fries.
And for dessert, there is the Barbie Donut Shake, which is a vanilla milkshake mixed with strawberry Nesquik powder. A pink frosted doughnut comes included with the frosty treat.
Article continues below advertisement
Already, customers have tried the meal and shared their thoughts about it on Twitter. One customer wrote, "I went and it's wonderful," followed by a heart emoji and a picture of her meal.
Another customer included photos as well and just wrote, "Love."
Article continues below advertisement
Article continues below advertisement
How do you get Burger King's Barbie Combo Meal?
It truly breaks my heart to write this, but unfortunately, Burger King's Barbie Combo Meal is only available in Burger King locations in Brazil.
Fans across the globe are not happy with the franchise's decision to only offer the meal in one country.
Article continues below advertisement
"Listen here @BurgerKing... don't play. Release that Barbie Meal EVERYWHERE..." tweeted one person.
Others joked about going to Brazil for the first time to get it.