We Tried That: Lipton Black Tea Bags Stepped in Sprite With Lemon
We tried the TikTok trend of mixing Lipton Black Tea with lemon lime soda or Sprite and it's another interesting combination people are making.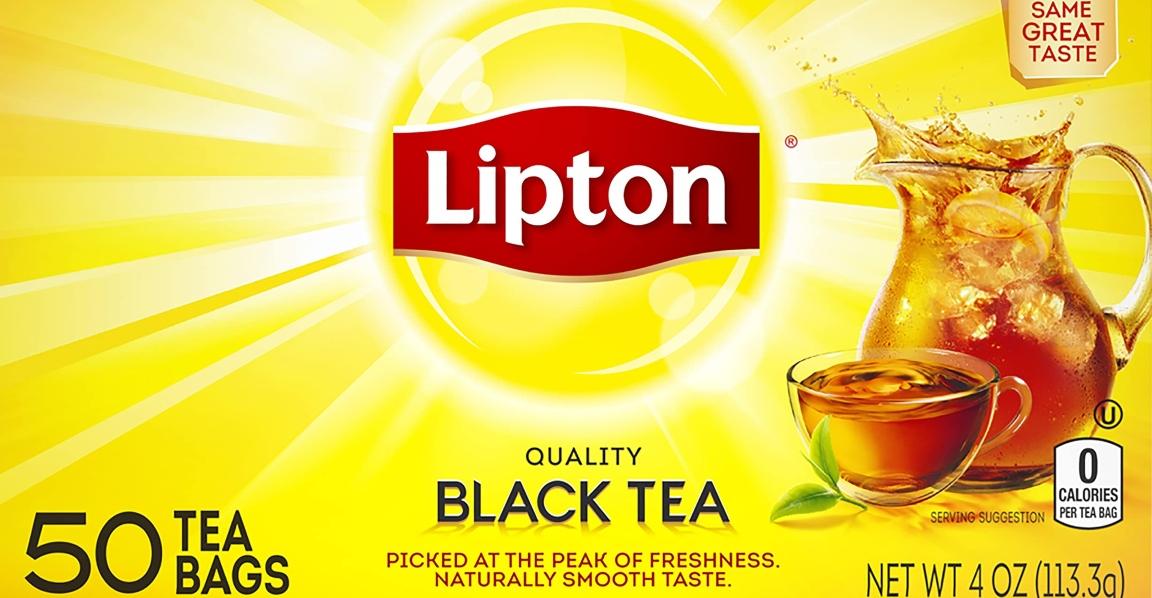 I don't like tea most of the time. And unless I'm sick, you will be hard-pressed to find any stray tea bags in my home. But the TikTok trend involving mixing a lemon lime soda, or Sprite, with Lipton tea bags was hard to ignore. Mostly because I'm easily influenced, but I already knew that from my most recent online shopping orders on various websites.
Article continues below advertisement
So I tried the Lipton Tea and Sprite trend to see if it lives up to its hype. And since it doesn't involve using actual hot tea, I figured I would be able to handle it, even if it tasted too awful to drink beyond a small sip. So before you go through the trouble of trying out the combo, take my word for it on how to make it and, more importantly, how it tastes.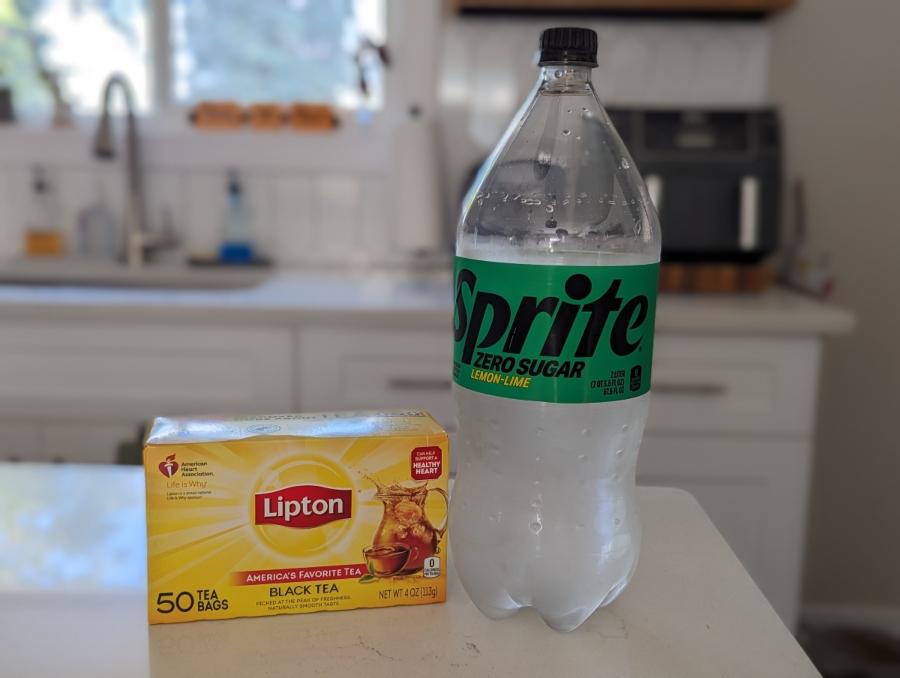 Article continues below advertisement
We tried Lipton Black Tea and Sprite.
I'll admit that I was a little scared to try this drink, for fear that it would simply taste like carbonated tea and I don't even know if I could handle that. But when I poured a glass of Sprite (the official videos recommend using a 20-ounce bottle), squeezed a lemon into it, and stirred in two tea bags, I was ready. After I let that sit for several minutes, I removed the tea bags and tried the drink.
I know I said that I am not a tea person. And unless it's a dire salutation and I'm legitimately sick, I usually don't drink much tea. But the combination of the Sprite, fresh lemon juice, and tea is so refreshing. The lime adds a little tart flavor, while the bubbles from the Sprite and the subtle tea flavor mix just enough.
Article continues below advertisement
Overall, the Sprite and Lipton mixture is like an upgraded Brisk Iced Tea. The only thing I might change in the future (because this is one tea drink I'll be trying again) is to use the recommended 20-ounce bottle in the hopes of maintaining even more carbonation. Other than that, this is one TikTok trend worth the effort.
Who invented the Sprite and Lipton Tea drink on TikTok?
A TikTok user by the name of Hisham Raus is the original creator of the mixture. He shared a video detailing the recipe in July 2023. And from there, it sort of took off.
And, unlike some other viral trends, this one seems to have overall positive reactions, even from me.