We Tried That: Tyson's Spooky Chicken Nuggets Come in Three Halloween Shapes
We tried Tyson Spooky Nuggets, which are Halloween-themed, and they definitely aren't just for kids who are used to dino nugs.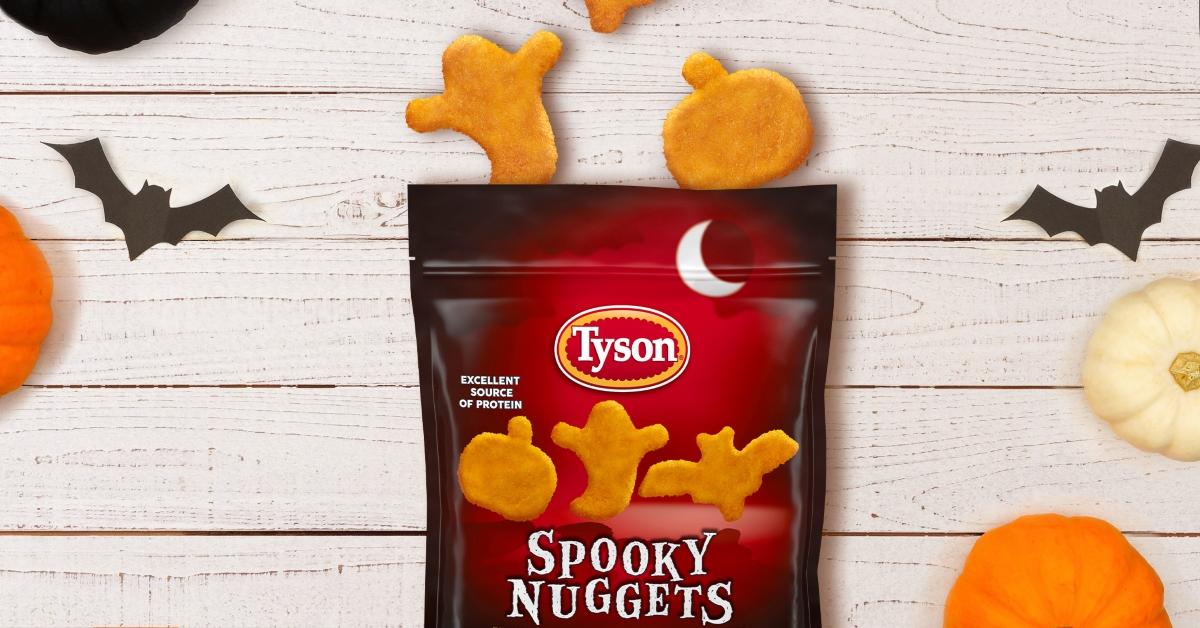 As a mother of two, I know the value in stocking up on dino nuggets more than most. We've been baking or air-frying those little Tyson Fun Nuggets for weekend lunches and school lunches in a Thermos since my 10-year-old was a toddler. Needless to say, when I had the chance to try out the Tyson Spooky Nuggets, I had to. Out of loyalty to these well-loved nuggets, if nothing else.
Article continues below advertisement
And when I say I tried them, I also mean both of my children had to try them too. And whether you like your chicken nuggets with ketchup, ranch dressing, barbecue sauce, or nothing at all, you are likely curious about these little shaped nuggets that somehow taste better when they aren't in the shape of a boring circle. And we have all of the details for you about the Tyson Spooky Nuggets.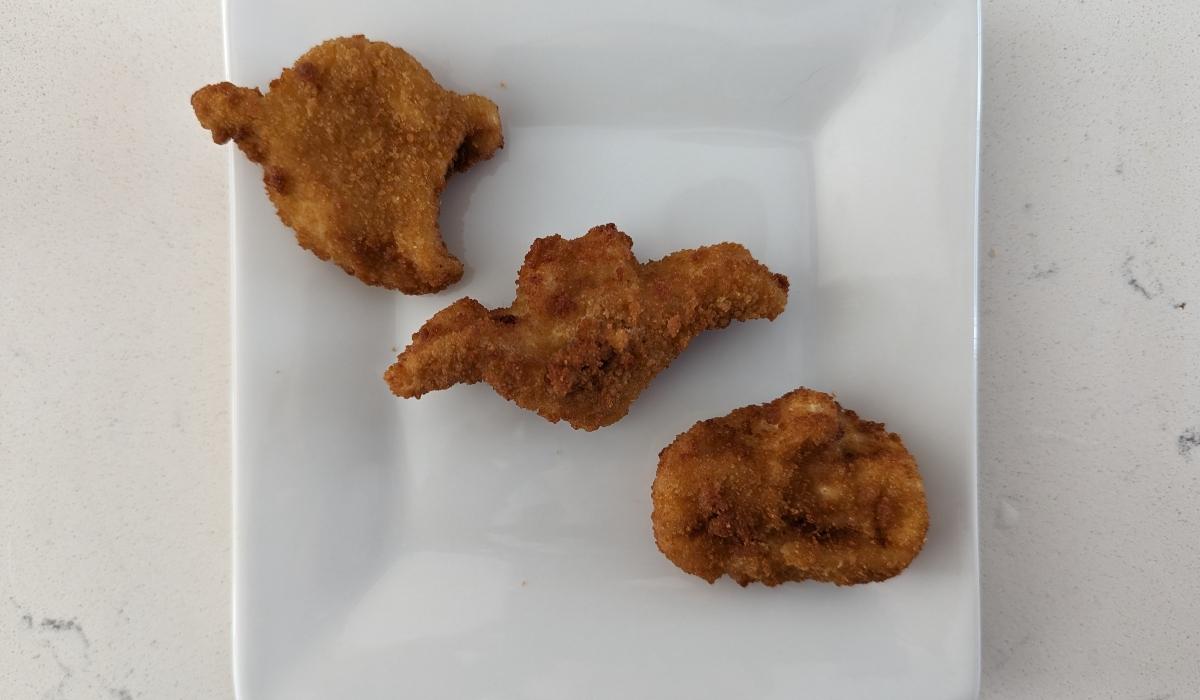 Article continues below advertisement
We tried Tyson Spooky Nuggets.
If you like Tyson Fun Nuggets, which are in the shape of dinosaurs, then you'll love Tyson Spooky Nuggets. They were rolled out in time for the spooky season and the nuggets come in three shapes — pumpkin, bat, and ghost. And, unlike the shaped nuggets of a certain fast food chain, the Spooky Nuggets legitimately look like what they're each supposed to be.
I dumped some in the air fryer and when I took them out, I had to scarf down a couple before my kids were given some to try. You know, mom tax and all. When cooked in the air fryer, Tyson Spooky Nuggets are crispy on the outside and tender and juicy on the inside. Like I said, they taste like another version of Fun Nuggets.
Article continues below advertisement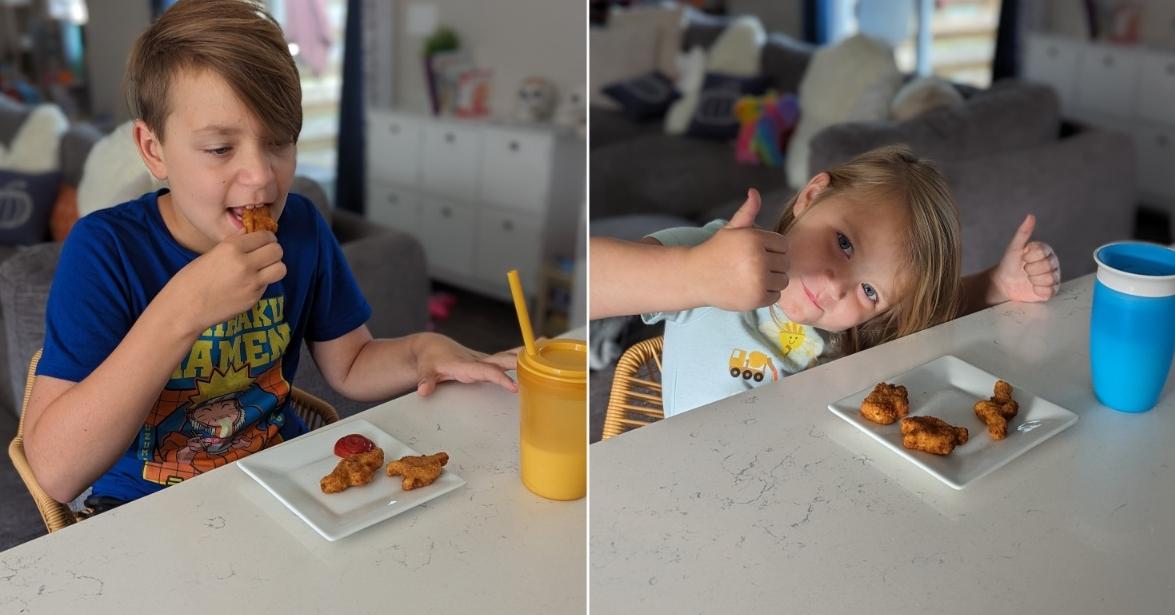 And even though I prefer to dunk them in a sauce more often than not (no shame to you dry chicken nugget eaters), I had no issue eating them plain. Oh yeah, and my 10-year-old and 3-year-old both approved of the Tyson Spooky Nuggets, so it was a win all around.
Article continues below advertisement
Tyson Fun Nuggets are available all year-round.
While Tyson Spooky Nuggets are only here for a limited time (who wants bat-shaped nuggets on Christmas? OK, maybe we all do, but that's beside the point), you can still find Fun Nuggets. The latter are available throughout the year at most grocery stores or department stores like Walmart and Target.
For now, though, you may want to run out and grab Tyson Spooky Nuggets while you can. They're available at Walmart nationwide starting at $6.22, depending on where you are located.