8 Snacks You Can Eat Before Bed... and Not Feel Guilty!
Looking to make a more health conscious decision when it comes to late-night snacking? Check out these eight weight loss snacks to eat before bed.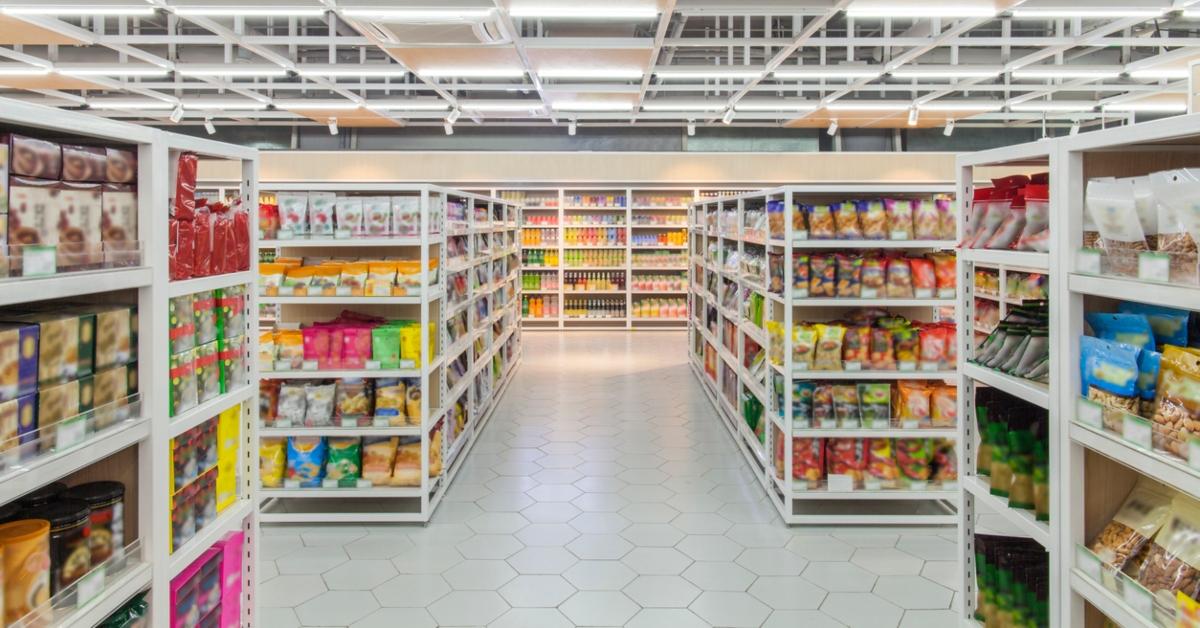 Late-night snacking ruining your diet? After a long day of maintaining a healthy meal plan or working out, you may be finding it difficult to curb the tendency to search through your pantry or refrigerator before heading to bed. But, don't necessarily try to fight your body's innate hunger. Instead, simply check out these weight loss snacks you can try before going to bed.
Article continues below advertisement
These are our favorite late-night weight loss snacks to eat before bedtime.
We are all guilty of reaching for cookies, potato chips, and other unhealthy snacks right before we head off to bed. This can make it difficult for anyone who is trying to lose weight, tone up, or reach their fitness goals. However, sometimes our body just needs more fuel, or we simply want a snack before bed.
While some may go the traditional route of snacking on veggies, turkey, peanut butter, or yogurt as their snack, others (like us) can't say no to a bag of chips or something sweet.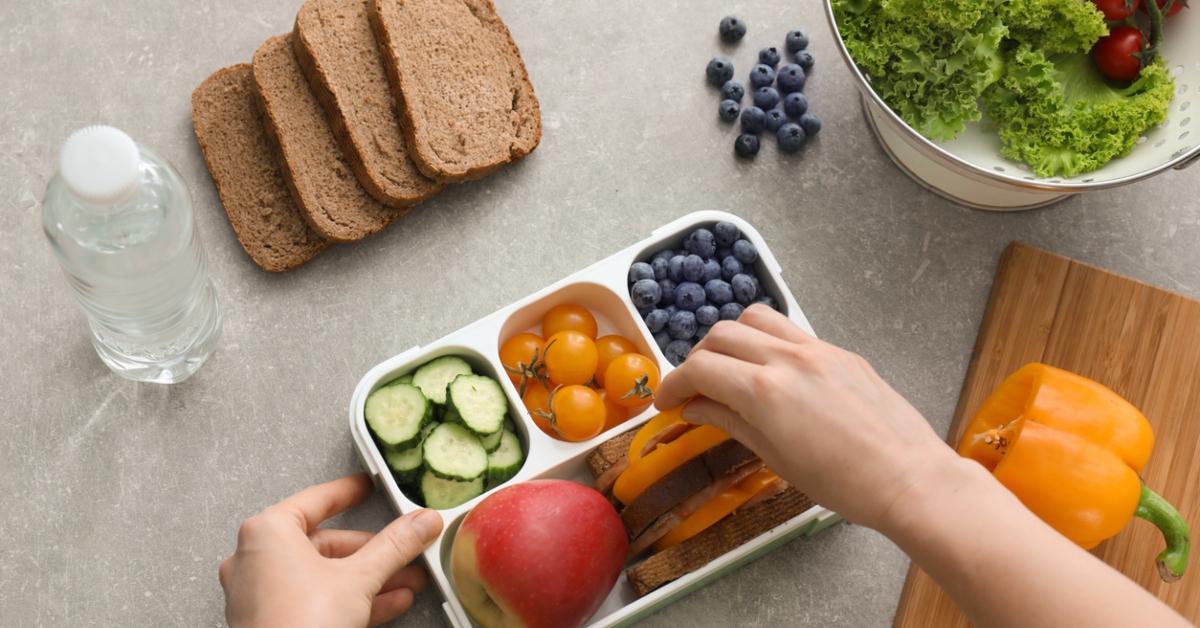 Don't completely fight these cravings, but instead find healthier alternatives that will keep you both mentally and physically happy. Check out a few of our snacking suggestions below on what to keep handy in your pantry when you have a late-night craving.
1. One Plant Bars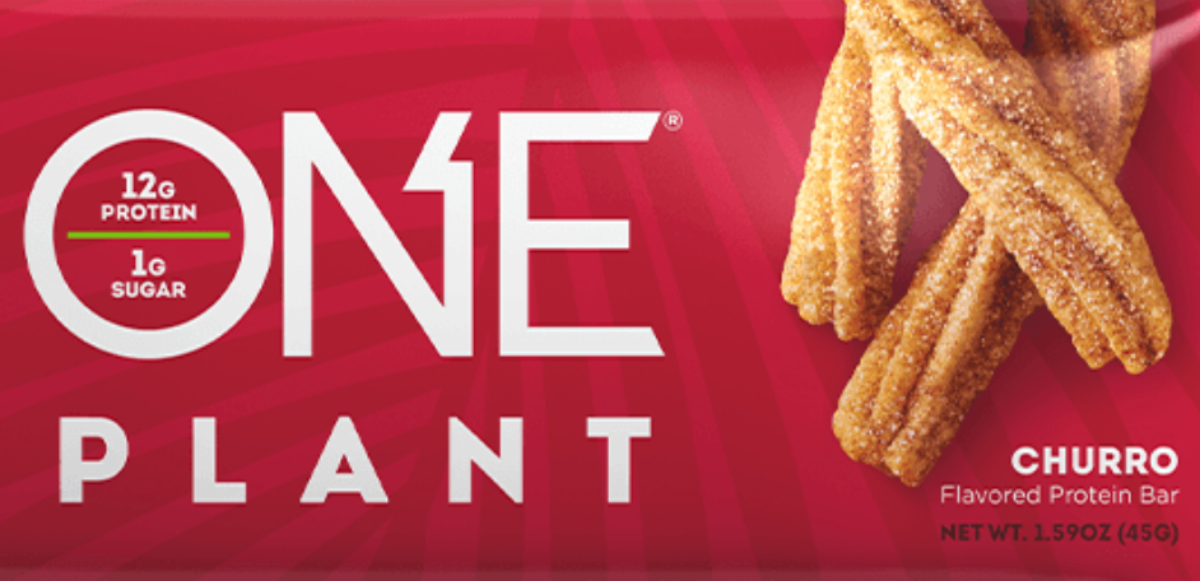 Well, we never thought the word Churro and "healthy" would be in the same sentence. But, thanks to One Plant, you can now snack on a Carrot Cake, Churro, Banana Nut Bread, or a Chocolate Peanut Butter bar. With only one gram of sugar and 12 grams of plant-based protein in each bar, you can have dessert at night and not feel totally guilty!
2. Three Dad's Popcorn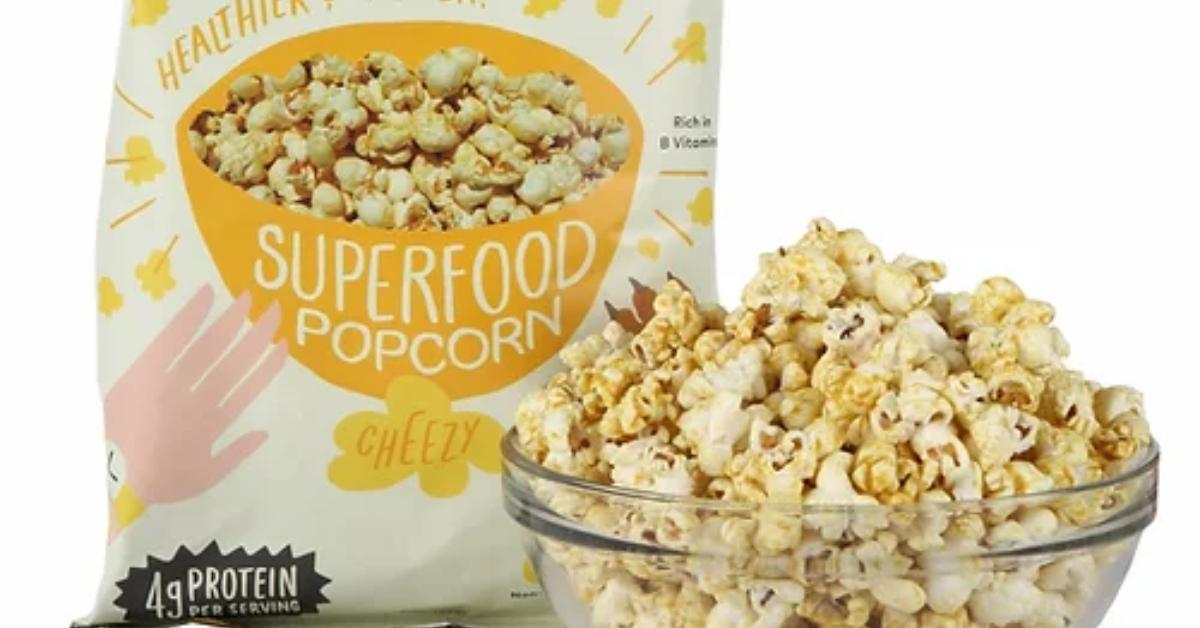 Popcorn is a light, yet totally great snack to munch on before bed... or really any time of the day. But, microwaving your favorite movie theater popcorn with extra butter is not the healthiest option. Instead, try air popped popcorn such as Three Dad's Popcorn. Using nutritional yeast, the company's website states that it is an "excellent source of protein" and has 4 grams of protein per serving.
Article continues below advertisement
3. Veggies Made Great Superfood Veggie Cakes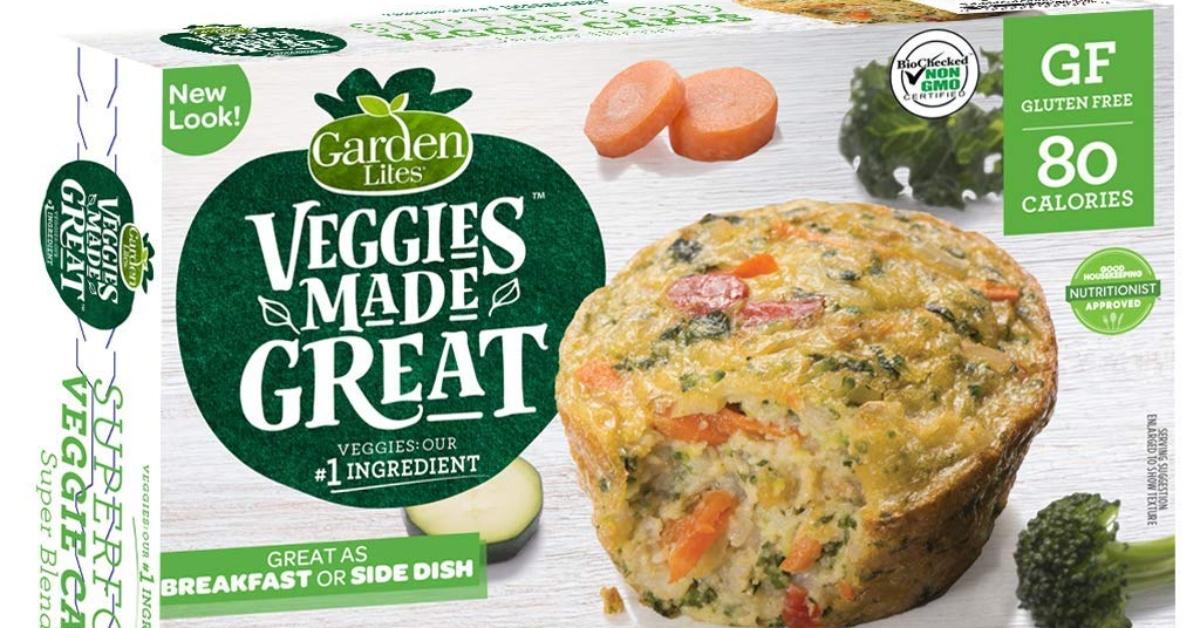 Don't reach for Hot Pockets or mini pizza rolls before bed. Instead, try a healthy alternative like Veggies Made Great's Superfood Veggie Cakes. These bite-sized snacks are just 90 calories and filled with quinoa, butternut squash, and harvest root.
Article continues below advertisement
4. Caffeinated Special K Caramel Latte Bars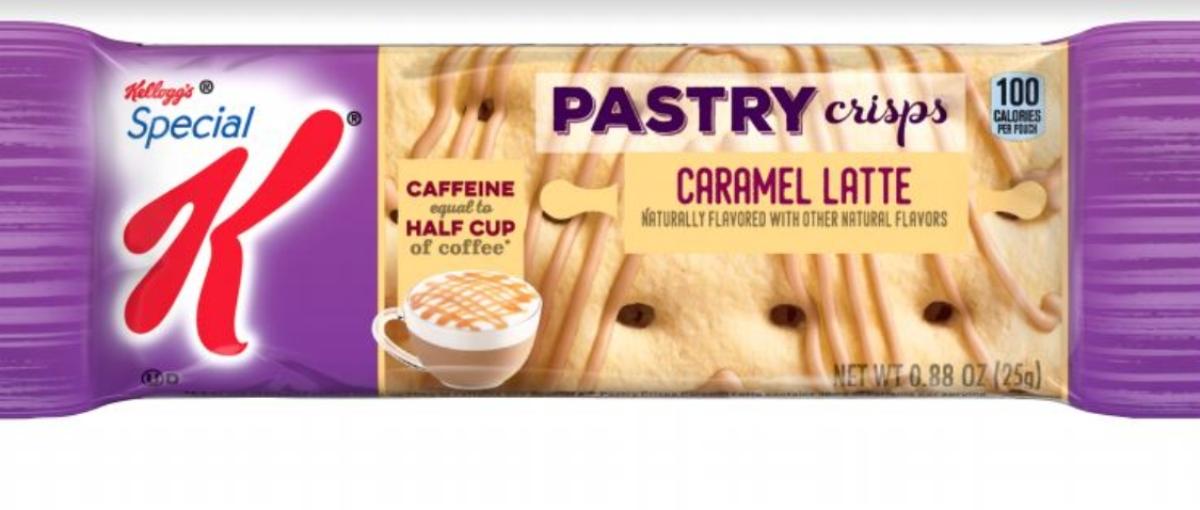 Are you a night owl? Do you have to remain awake for a few more hours each night to study for an exam? Hey, maybe you are just craving something sweet? Seriously, don't we all?
Don't fill your body with empty calories. You should try Special K Caramel Latte bars. Not only are they filling and full of flavor, but they're just 100 calories per serving! This guilt-free snack also has as much caffeine as a half cup of coffee. So, if you need a little pick-me-up at night (or even in the morning), these are totally the way to go!
Article continues below advertisement
5. Wonderful Pistachios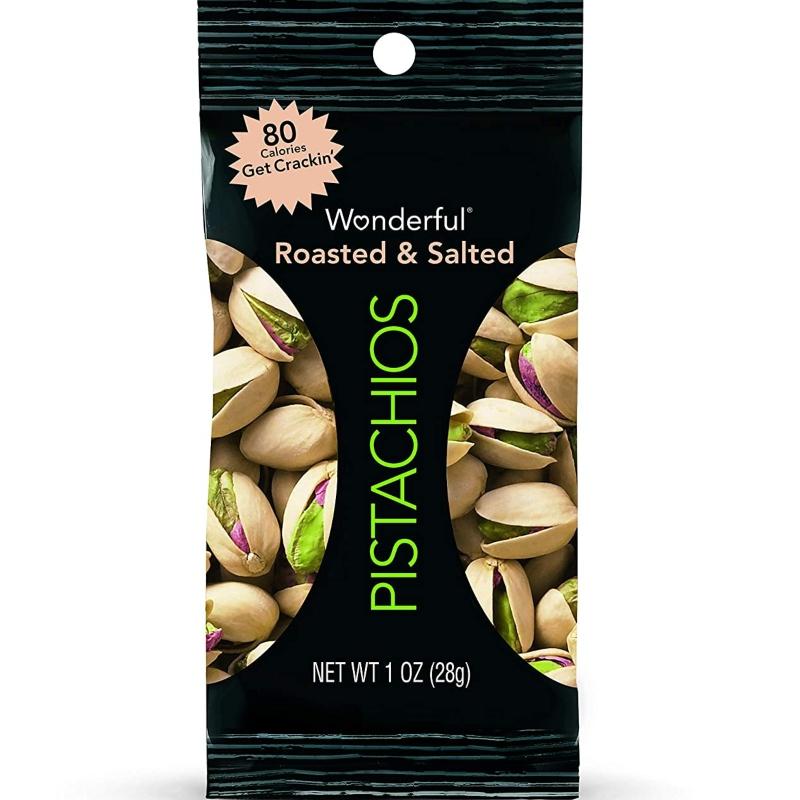 Already portioned for your enjoyment, Wonderful Pistachios is a great late-night snack. At just 110 calories per pack, pistachios are a great source of fat that will help you stay full longer. Additionally, you don't have to worry about shelling them. It's a win-win.
Article continues below advertisement
6. Beanitos Baked White Bean Mac N' Cheese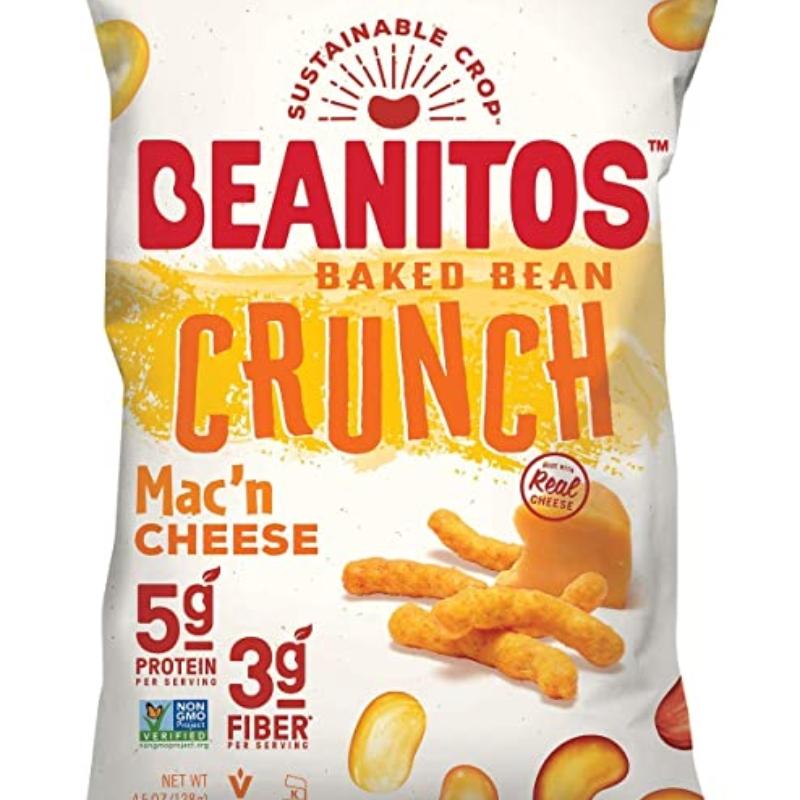 Lover of cheese puffs? If so, you should try Beanitos Baked White Bean Mac N' Cheese. These crunchy treats are perfect for people that can't live without a few handfuls of chips or cheese curls. Additionally, this snack contains five grams of protein and three grams of fiber.
Article continues below advertisement
7. GAEA Olive Snack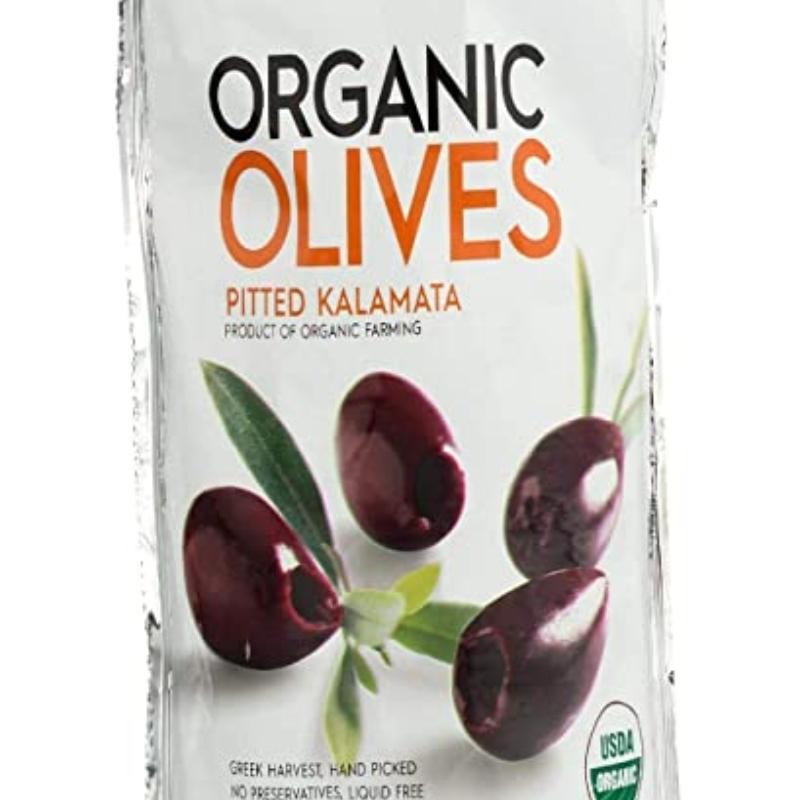 These pitted Kalamata olives are 100-percent natural. Yes, they are without added preservatives and for just six olives, you are eating only 35 calories.
Article continues below advertisement
8. Smart Sweets Peach Rings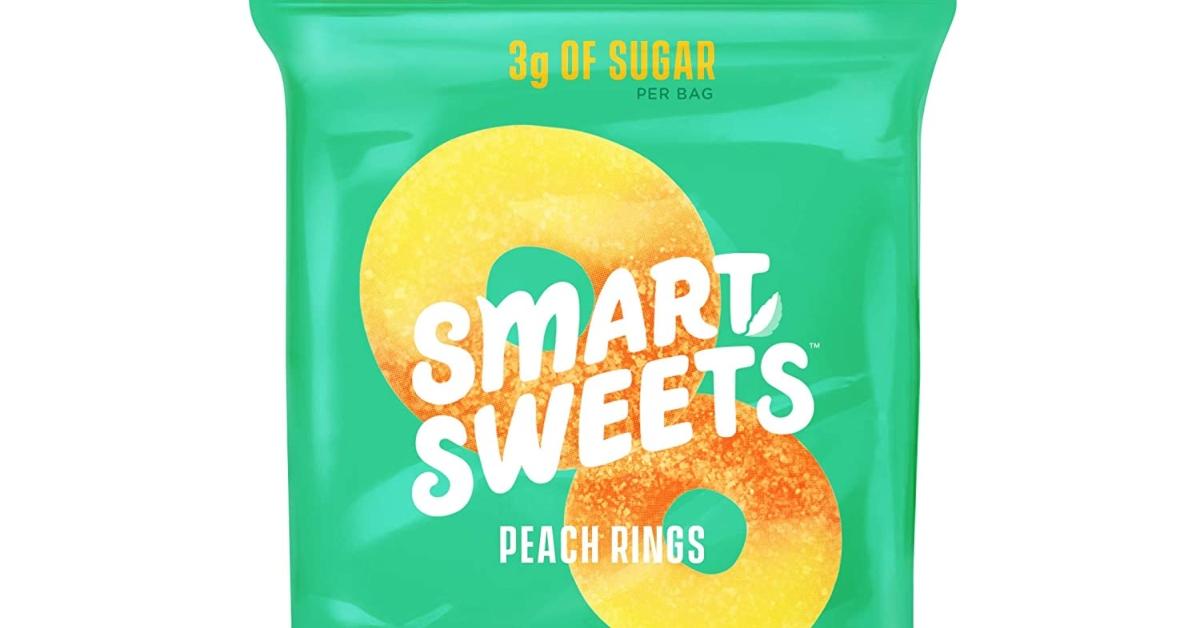 Who doesn't love a bit of sugar to end their day? But, reaching for chocolate and overly sugary candies can ruin your fitness goals. Smart Sweets Peach Rings are a great alternative for someone who can't shake their sweet tooth. One bag is just 80 calories and contains only three grams of sugar. Um, yes, please!