Wendy Osefo — the Newest Face on 'RHOP' — Isn't Afraid to Speak Her Mind
Meet Wendy Osefo, a Johns Hopkins University professor and political commentator and analyst. She's most likely going to be your new hero. Here's everything you need to know about her politics and family life.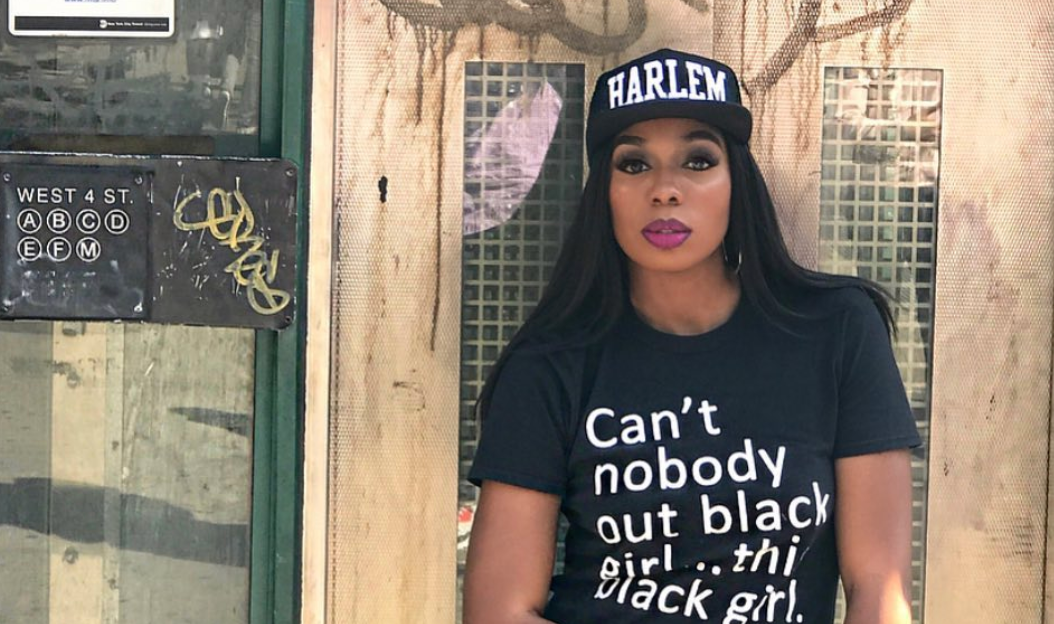 Ahead of tonight's season premiere of Real Housewives of Potomac, we know a little bit about newcomer Wendy Osefo, a Nigerian-born Johns Hopkins University professor, political analyst and commentator, and entrepreneur. Wendy is the embodiment of self-made success; she grew up with a single immigrant mother and paid her own way through college. She has multiple degrees, and, according to her bio page on Bravo, she's the first Black woman to get a PhD in Public Affairs/Community Development at Rutgers University.
Article continues below advertisement
Before she became a professor at Johns Hopkins, she was the Director of Family and Community Engagement for Barack Obama's program to fight poverty, the DC Promise Neighborhood Initiative. We also know that she's been married to her husband, attorney Edward Osefo, for nine years. The two have three children together. Curious to know more about this absolute powerhouse? Read on.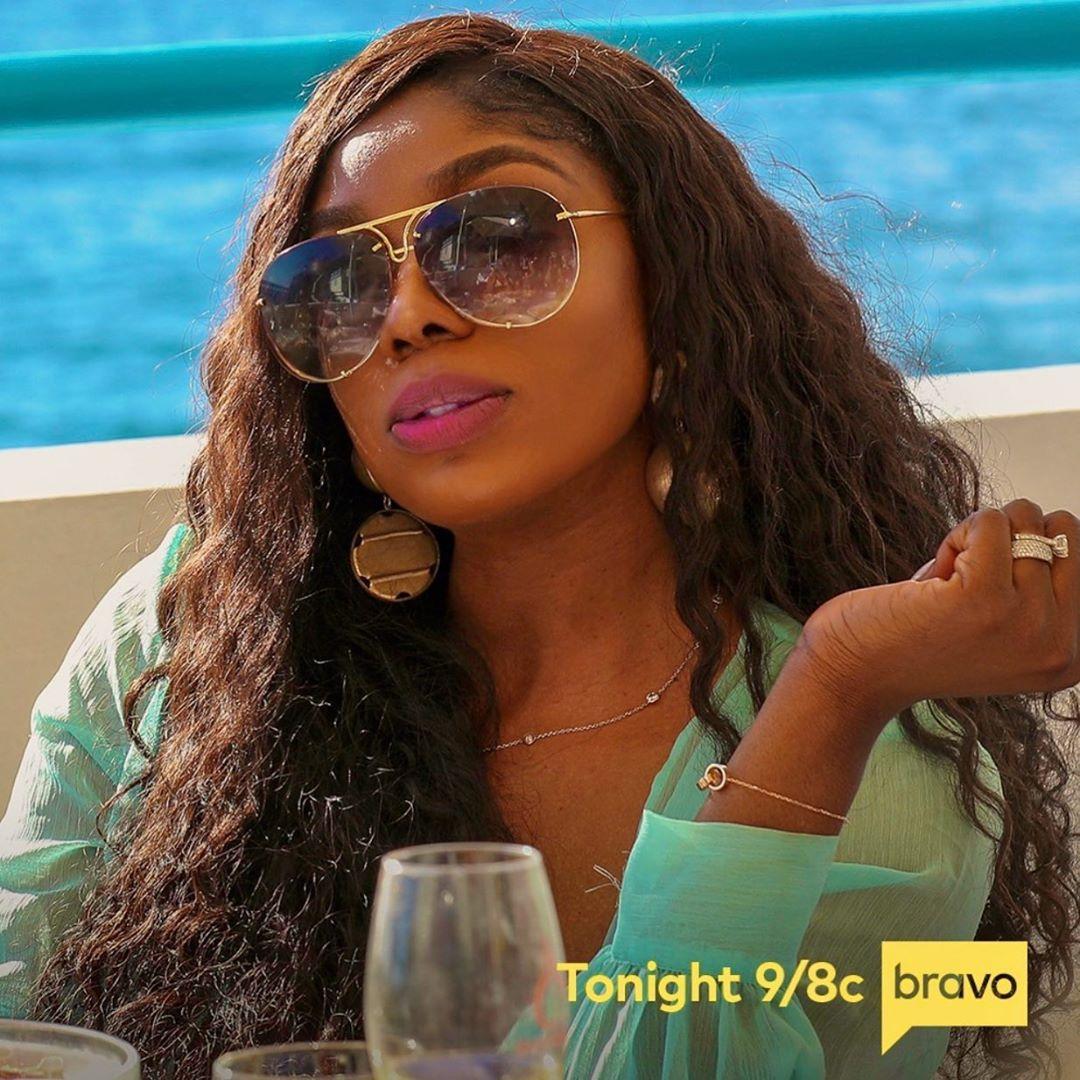 Article continues below advertisement
Wendy Osefo's involvement with politics, explained.
Wendy was involved in the Obama administration, so it's safe to assume she identifies as a Democrat. Or at the very least, Wendy is certainly anti-Trump.
On July 21, Wendy posted a clip from a Fox News segment in which she was featured defending Joe Biden, telling viewers that Americans are sick of Trump bullying the Democratic candidate down when he could be addressing what needs to be done to protect citizens from the impacts of COVID-19 and making sure Black lives are protected.
Article continues below advertisement
Wendy has been incredibly outspoken about Black Lives Matter, posting a clip that illustrates her viewpoints.
"Please understand that people know EXACTLY what we mean when we say #BlackLivesMatter. There is no confusion, there is only willful ignorance because to accept that black lives are under attack is for them to acknowledge that the country they love so much is in fact inherently racist," Wendy wrote in her caption.
Article continues below advertisement
Her political ambitions go way back, and here's an example from a 2017 Facebook post which shows Wendy celebrating the big Democratic wins on election night. "Last night the Democrats won BIG and I'm live in studio dissecting all the results of Election 2017 and shading all things Trump in the process. My message is clear, Trump and his people have no place at 1600 Pennsylvania Avenue and we will get him out!!!" she wrote.
Article continues below advertisement
According to Fox 40, Wendy wrote an op-ed during the 2016 presidential election tally which went "viral" the next morning. "That was in 2016 and my phone hasn't stopped ringing since," she said. Her article was published in The Baltimore Sun and was titled, "Op-Alt: Donald Trump did not win. Hatred did."
Wendy wrote, "This election has nothing to do with political affiliation. Rather, it had everything to do with our national moral compass, and the results of this election let the world know we as a nation have lost all morality."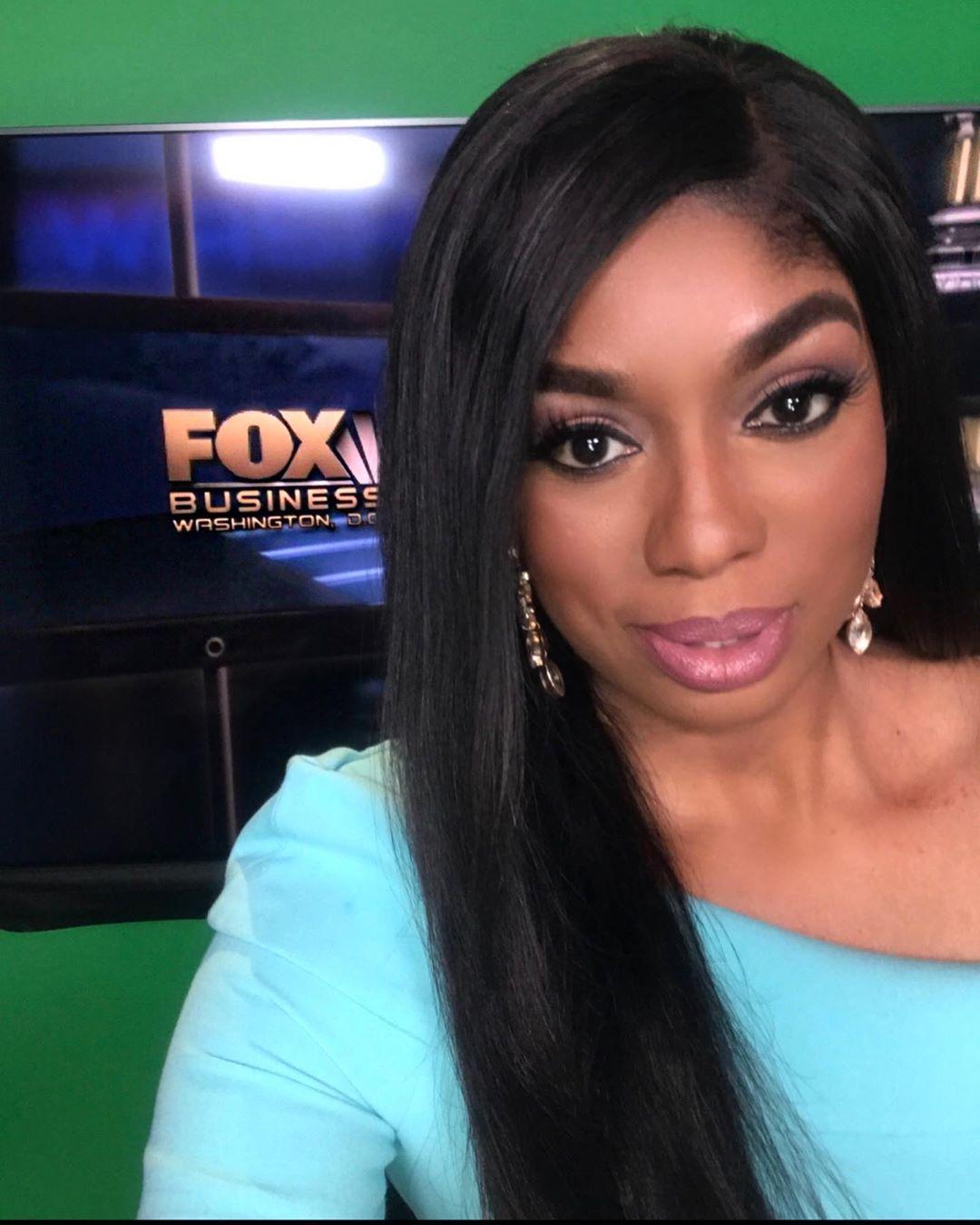 Article continues below advertisement
Wendy explains to Refinery29 why it's important that she appears on ultra-conservative network Fox News, saying, "I know that my political ideologies are different than a typical Fox News viewer, but I think it's really important for the ways in which I think and people who look like me to have a representation on all platforms."
She continued, "Their network has one of the highest viewerships for a cable news network, if not the highest. So, if no one goes on the shows to challenge some of the thinking on that network, then viewers will just hear one side of the story."
Article continues below advertisement
Who's Wendy's husband, Edward Osefo?
Family is incredibly important to Wendy, but although Edward is successful in his own right, RHOP will most likely be focusing the spotlight on Wendy's accomplishments.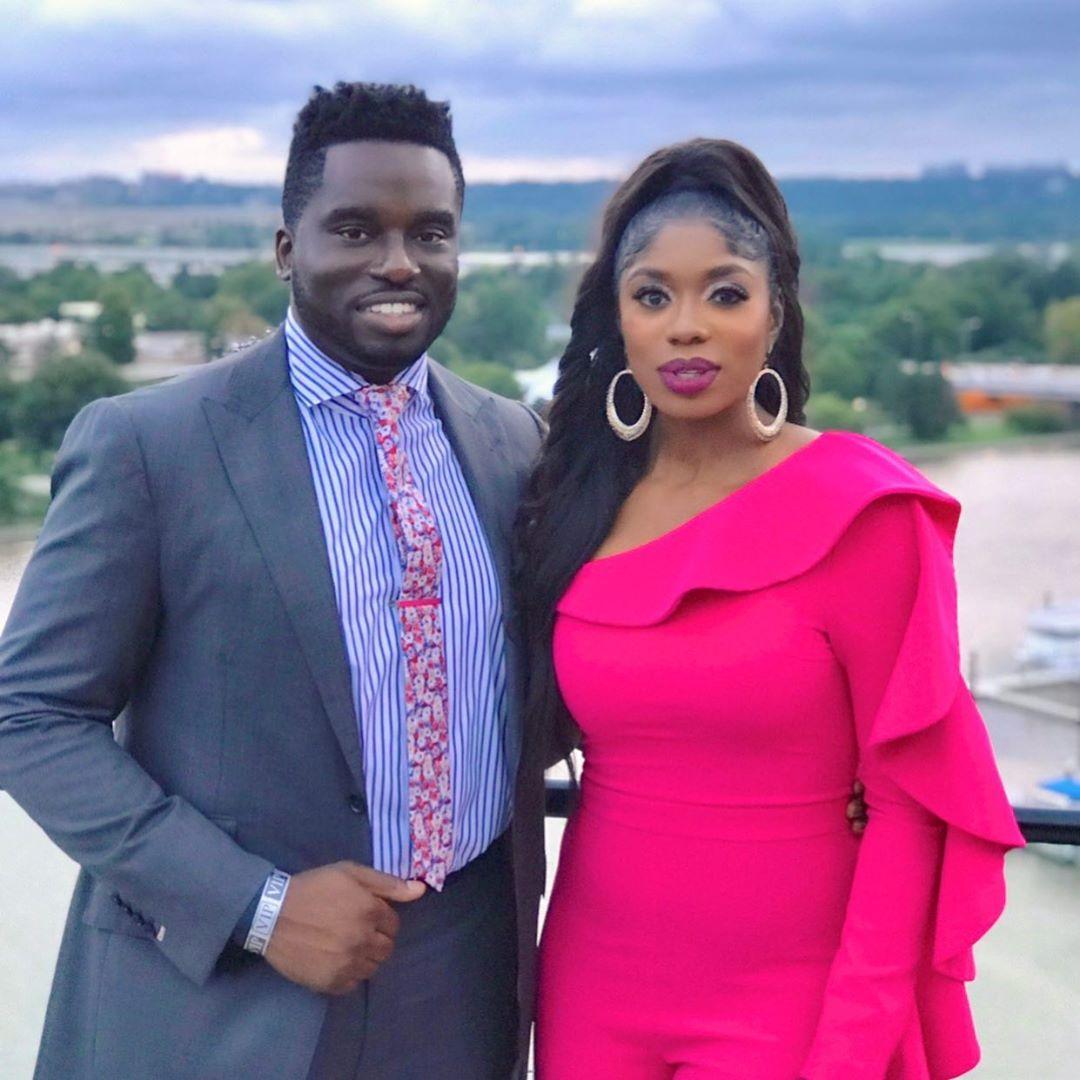 According to Edward's firm's website, we know that Wendy's husband is an attorney and business consultant who graduated from Georgetown Law and handles everything from business consulting to tax planning to contract negotiation. His site says he has "decades of experience from Big 4 firms to the federal government." He's also a member of Alpha Phi Alpha Fraternity and likes trying out new restaurants.
Watch RHOP every Sunday on Bravo at 9 p.m. EST for more!