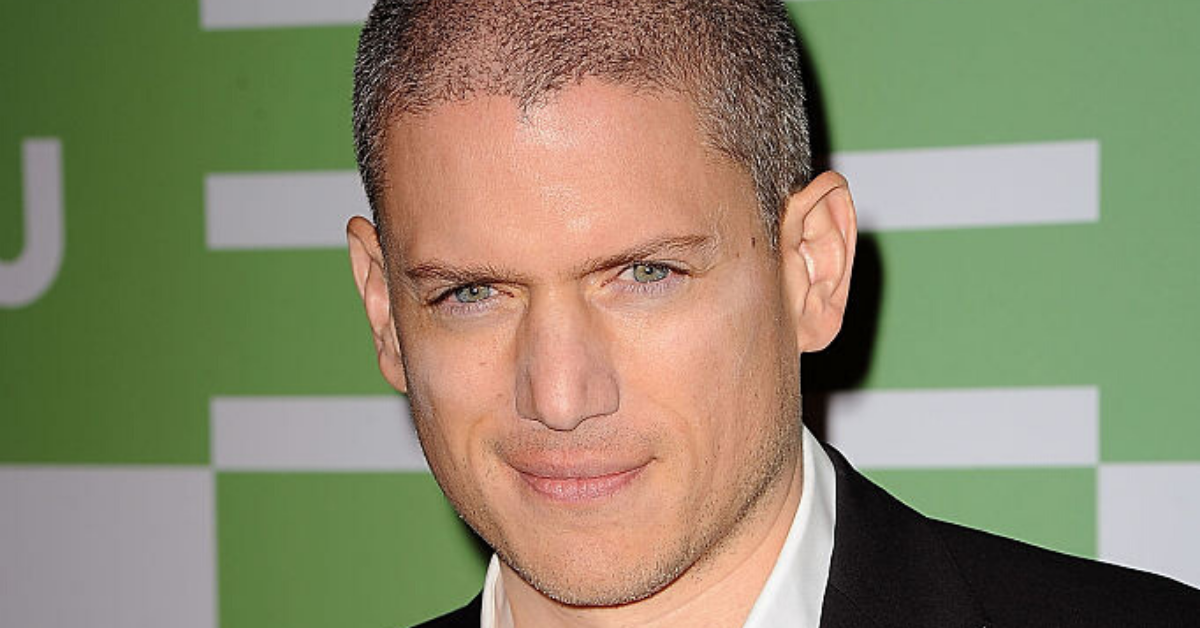 Here's the Power Move Wentworth Miller Made to Shut Down Intolerance
Wentworth Miller. Sigh. Between talent and devastatingly good looks, is there anything the man doesn't have?
You may recognize the 48-year-old English-American actor as Michael Scofield in Prison Break — a role he played for 12 years. He's also had a decade-long run on Law & Order: Special Victims Unit, and a longstanding role on the TV series The Flash.
Article continues below advertisement
Wentworth is well-known for his successful acting career, but he's also an advocate for the LGBTQ community and mental health awareness.
And naturally, fans everywhere want the 411 on his personal life. Here's everything we know about his dating history, and whether he's single today.
Article continues below advertisement