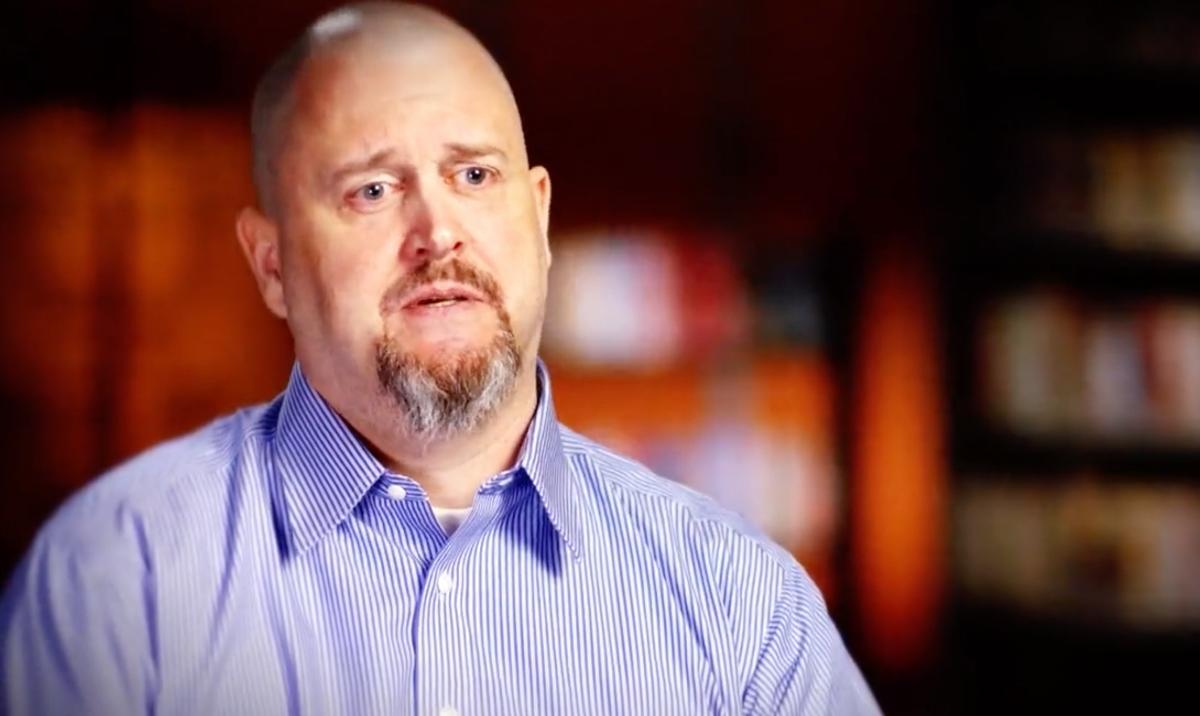 'Dateline' Tells the Story of the 2015 Murder of A.J. Hadsell and the Killer She Trusted
College can be some of the best times in a young person's life, but sometimes coming home from college is just as sweet. In March 2015, Anjelica "A.J." Hadsell was back home in Norfolk, Va. for spring break. She was a freshman at Longwood University in Farmville, Va., and had her entire life in front of her. Sadly that life would be cut short.
Article continues below advertisement
A.J. disappeared on March 2, 2015. According to The Virginian-Pilot, her body was discovered five weeks later "partially buried in a drainage ditch behind an abandoned house in Southampton County, near the North Carolina border." Three years later, her stepfather, Wesley Hadsell, was charged with A.J.'s murder. What happened to A.J. and where is Wesley Hadsell now? A new Dateline special has answers.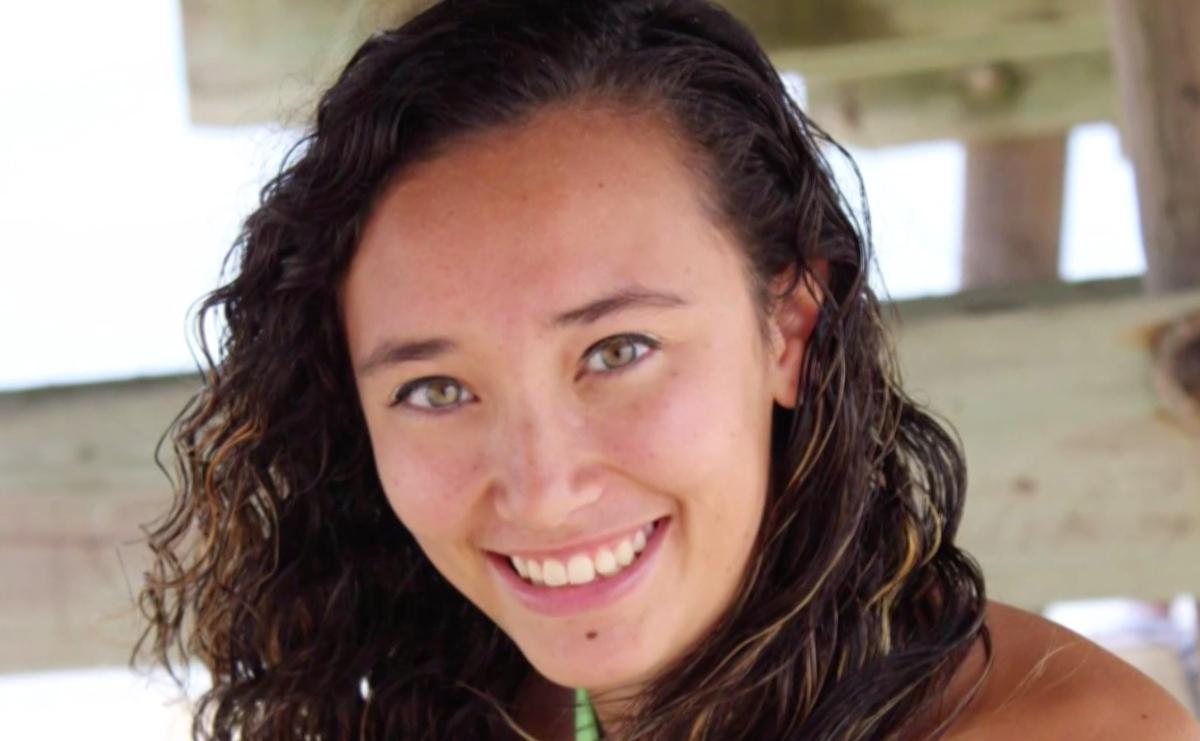 Article continues below advertisement
Where is Wesley Hadsell now?
In April 2022, eight years after A.J.'s body was found, Wesley Hadsell was sentenced to life in prison plus 15 years for the murder of his stepdaughter A.J. Hadsell. 13News Now reported that the judge stated the evidence against Wesley was "overwhelming." Toni Colvin, the Deputy Commonwealth's attorney, said Hadsell was someone who "cannot be rehabilitated." This was due largely in part to his history of violence against women, which stretched as far back as the late 1990s.
Prior to being sentenced, the judge allowed Hadsell to speak. Despite the mountain of evidence against him, Hadsell maintained his innocence in his statement. Hadsell's only defense was to reference the close relationship he had with A.J. The judge rejected everything Hadsell said, called him a "danger to the community."
Article continues below advertisement
What happened to A.J. Hadsell?
The day A.J. went missing, she was folding laundry and listening to music in the living room of the home she shared with her mother and siblings. Several days prior, Wesley had been kicked out of their house by A.J.'s mother due to his "drug use and erratic behavior," per The Virginian-Pilot.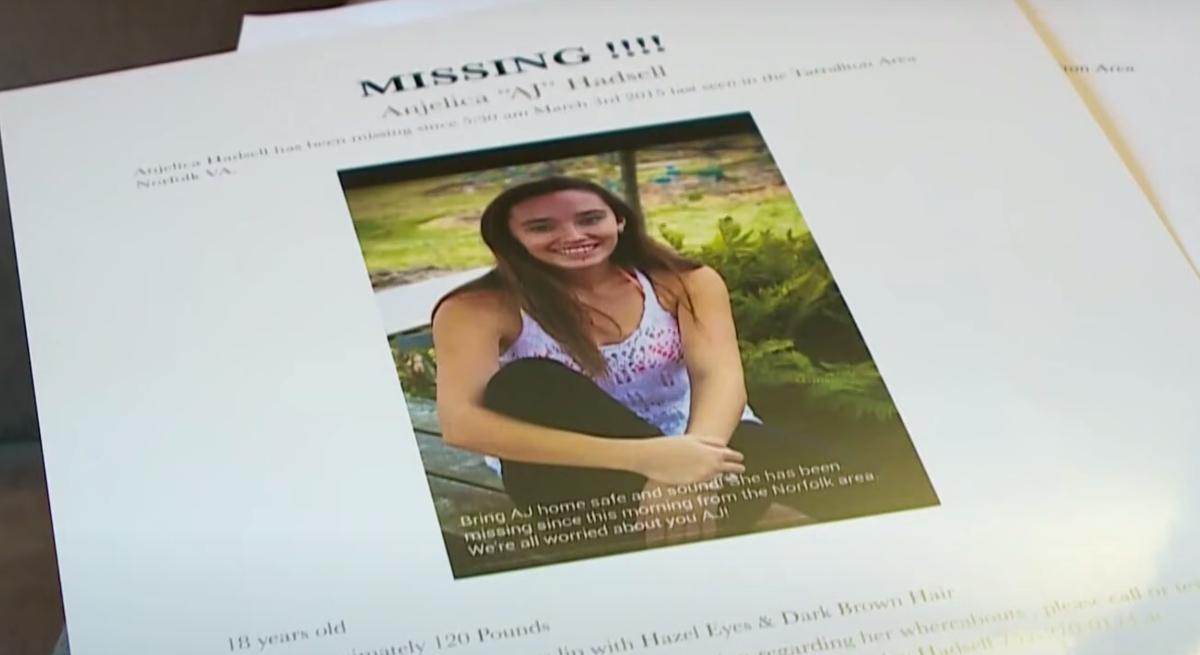 Article continues below advertisement
A little over a month later, A.J.'s body was found roughly 50 miles away. The New York Post reported that her "body was found with bruises to her chin and across her chest." An autopsy conducted by the medical examiner revealed A.J. died from "heroin poisoning." Authorities eventually found heroin in the hotel room where Wesley was staying after he was forcibly removed from the home he shared with A.J.'s mother, A.J., and her siblings.
Wesley Hadsell's drug dealer also testified that he purchased heroin from him the day after A.J.'s disappearance. A.J. did not have a history of drug use, and needle marks were not found on her body. Deputy Commonwealth Attorney Tom Colvin said there were "bruises found across her chest were consistent with someone holding an arm across her chest." He went on to say that bruises on A.J.'s chin were likely "caused by someone holding it tightly in their hands." He believes that's how heroin was forced into A.J.
Article continues below advertisement
Despite attempts to mislead authorities by planting evidence in the home of one of A.J.'s friends, police remained convinced Wesley Hadsell had something to do with A.J.'s abduction. After discovering Hadsell and A.J.'s cell phones were "pinging in the same places the day after A.J. went missing," cops soon discovered her body as well as evidence that she had been in his van. In the van, they also discovered duct tape, a shovel, a hair tie, and a photo of A.J. There were no photos of her mother or siblings.
A new Dateline special will reveal even more shocking details of this story. Every once in a while you actually get to witness good detective work, and that's exactly what happened with this case. Sadly, it took a few years to arrest Wesley Hadsell, but thankfully he's behind bars and away from the world for the rest of his life.
Dateline airs Fridays at 9 p.m. EST on NBC.