'City Guys' and 'Sister, Sister' Actor Wesley Jonathan Is a Family Man Now
Actor Wesley Jonathan appeared in shows like 'City Guys' and 'Sister, Sister.' Since his reign on '90s teen sitcoms, where is he now?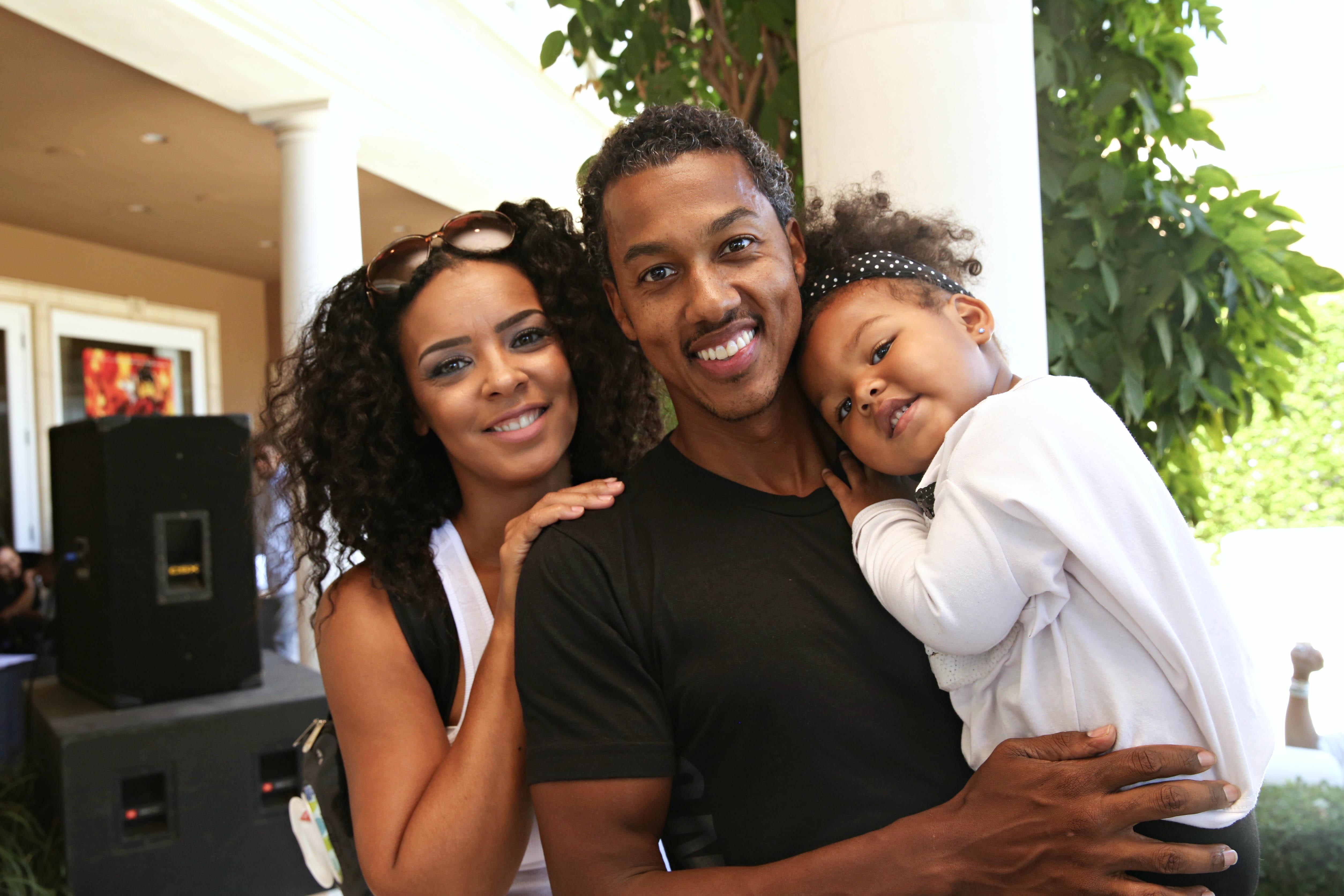 There are some actors from the 1990s that are impossible to forget. Joey Lawrence made everyone swoon on Blossom and no one can forget Malcolm-Jamal Warner on The Cosby Show, but there is one particular actor who was in a ton of 90s shows that never quite gets the recognition he deserves.
Article continues below advertisement
Actor Wesley Jonathan Waples graced our television screens in lead roles like Jamal on City Guys, but also in smaller roles on Sister, Sister, and What I Like About You. So, since his reign on teen sitcoms, where is he now?
Wesley Jonathan appeared in several '90s sitcoms.
While Wesley may be all grown up now, in the '90s, he was a young man appearing in several popular shows. His two main roles were in the series City Guys where he played the role of Jamal Grant. In the series What I Like About You, he played opposite Amanda Bynes and Jennie Garth as Holly's best friend, Gary Thorpe.
Article continues below advertisement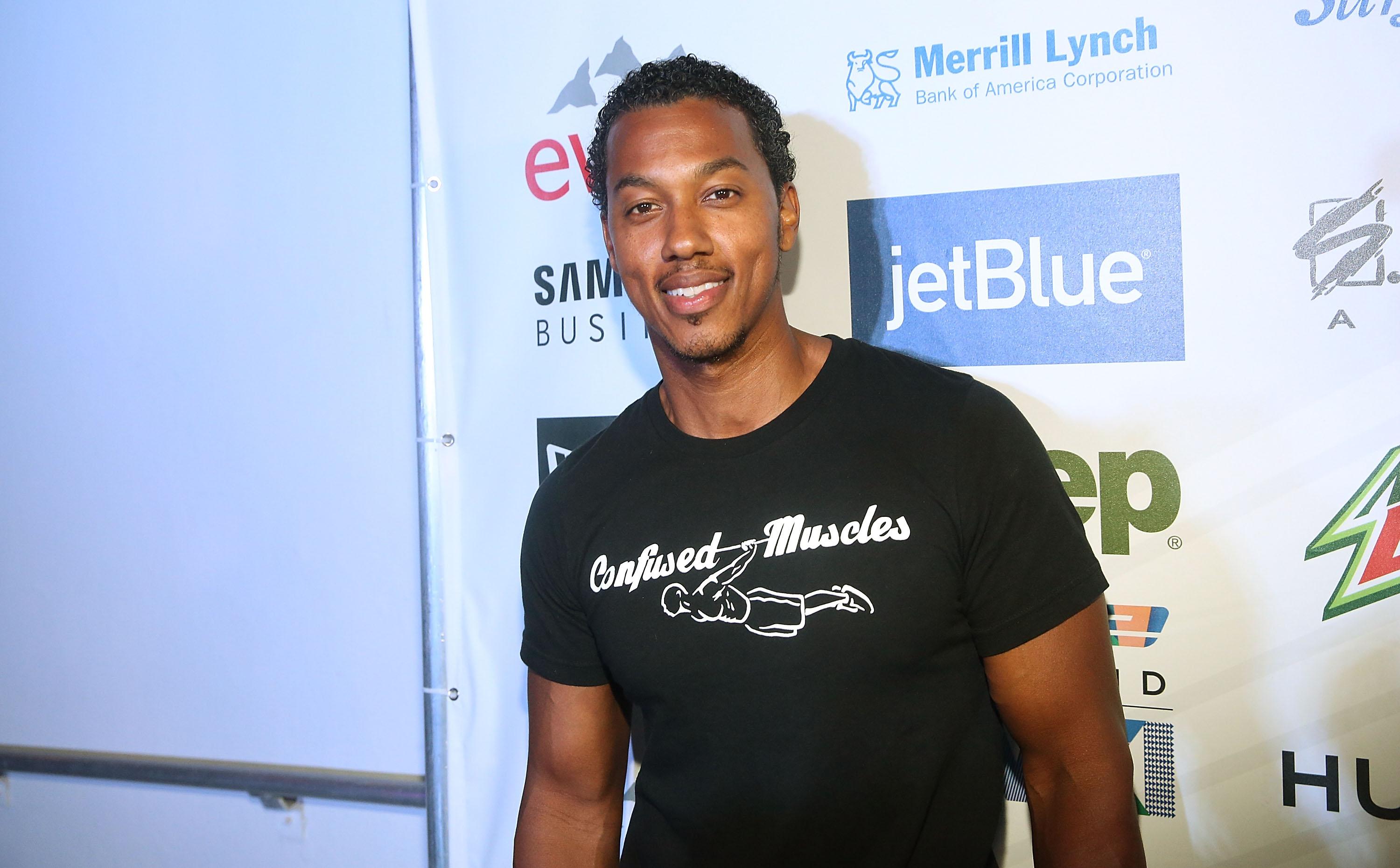 Jonathan has starred, co-starred, or made guest appearances in several movies and television shows including Sister, Sister, Moesha, Boy Meets World, Smart Guy, and A Different World. He was also in the film Roll Bounce as Sweetness.
Article continues below advertisement
Wesley recently starred in the Urban Movie Channel series, 'Monogamy.'
Monogamy was a drama series that aired on the Urban Movie Channel in which each episode follows four married couples who resort to a spouse-swapping experiment as a last-ditch effort to save their relationships. Wesley Jonathan starred in the two-season series as Carson. When asked if he would partner-swap like his character if his marriage were in trouble, he took the opportunity to explain how different he is from the character he played.
Article continues below advertisement
"Absolutely not. You're playing with fire. You're tapping into the possibility of actually liking the experiment to the degree to where you end up crossing those lines with the person," he explained. "I don't think that is the answer. It's a desperation move. To me, it's a major no-no, especially if the person is attractive. You [are] asking for problems."
Wesley enjoys his time with his wife, Tamara Mitchell, and daughter, Faye.
Wesley Jonathan won over everyone's hearts when he shared a video of him and his wife doing their 2-year-old daughter's hair. Wesley took the opportunity to show off the skills his wife, licensed hairstylist, Tamara Mitchell had taught him.
Article continues below advertisement
In the video, he detangles and moisturizes Faye's hair and puts her hair into large ponytails before he styles her hair. His wife Tamara added the video to her YouTube channel "Textures By Tamara" and the style was something "any father can do."
Article continues below advertisement
After Netflix added 'Sister, Sister' to their programming list, Twitter began buzzing about Wesley again.
In September 2020, streaming giant Netflix added the beloved '90s sitcom to their programming and Twitter really started to appreciate the hustle of Wesley Jonathan.
One user noted just how many things he was in without even realizing it as a kid and wrote, "Wesley Jonathan .omgggg these actors been in the game for yrs"