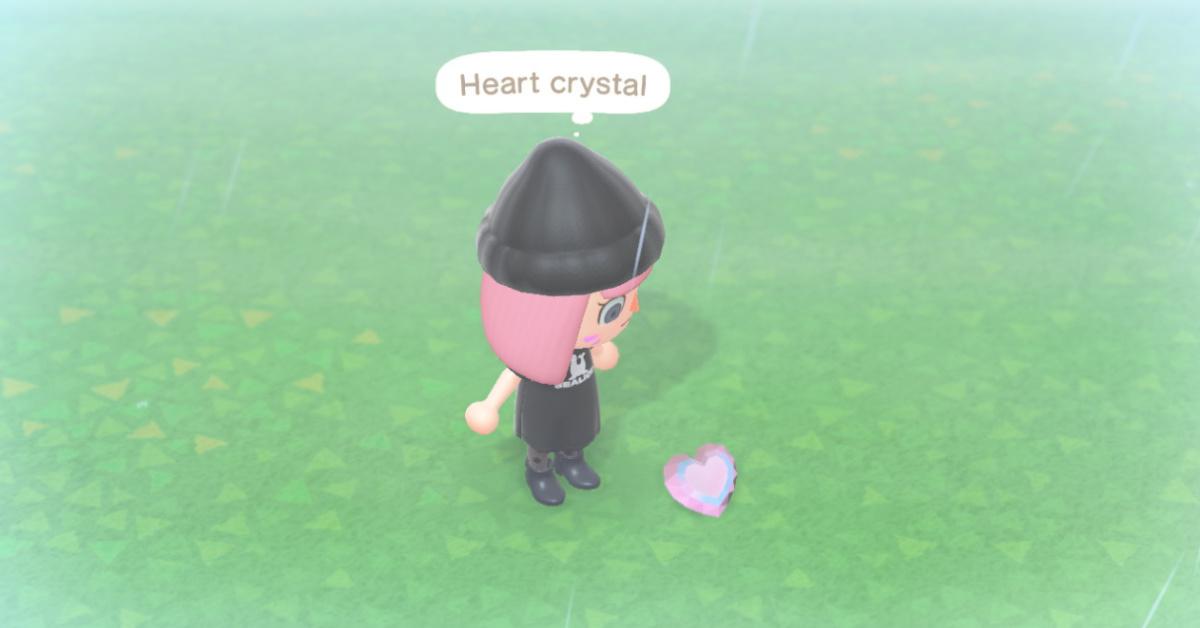 Congrats! You Got Some Heart Crystals in 'Animal Crossing' — Now What?
If you've logged onto your Animal Crossing: New Horizons island in the month of June, you might have noticed that fireflies are not the only thing in the air. Love is in the air, too! That's because it's officially Wedding Season! As you celebrate Wedding Season with the photography challenges on Harv's island, you'll start to receive something called heart crystals in exchange for your efforts. But what are the heart crystals in Animal Crossing actually used for?
Article continues below advertisement
What are the heart crystals in 'Animal Crossing: New Horizons' for?
Much like the May Day event, the Wedding Season challenges require you to travel to another island via your Dodo Airlines airport. In this case, you'll fly to Harvey's island, a (kind of weird) place that essentially functions as a photography studio. Once you arrive, Harv will tell you that he needs help taking wedding-themed pictures for some lovely alpacas named Reece and Cyrus. They're on Harv's island to celebrate their wedding anniversary and they need your help staging the photos.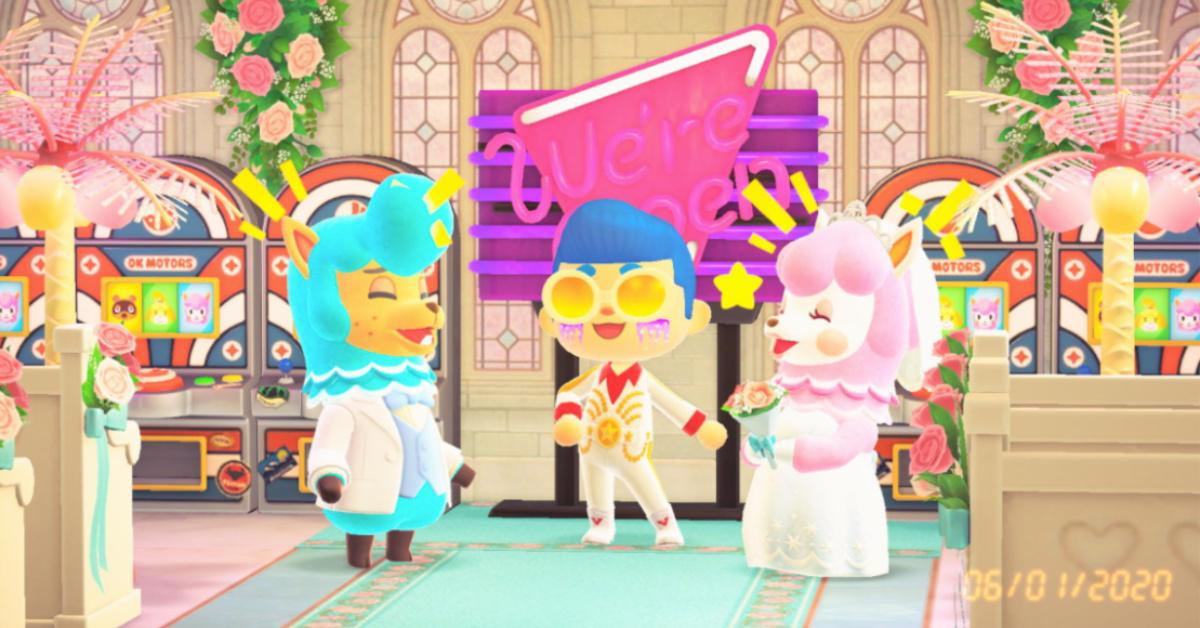 Article continues below advertisement
Once you enter the house/photo studio (seriously, what is going on on that island?), you'll be able to arrange furniture and decor, both from your own catalog and from a special collection of Wedding Season-specific items. Once your wedding scene is arranged, snap a picture with your Nook Phone's camera, then talk to Reese to show her the photo. She'll let you know what she thinks of your picture, then reward you with heart crystals.
Depending on how well you stuck to the theme, Reese will give you anywhere between five and 11 heart crystals each day for the first seven days you do a photoshoot. Starting with your seventh photoshoot, you can receive a maximum of 15 heart crystals every day. Now the big question: What do you do with them?
Article continues below advertisement
Exchange your heart crystals for Wedding Season items.
Now that the event has officially started, we finally know what purpose the heart crystals serve. Before June, one theory was that they'd be crafting materials, but they're actually currency! After you've collected some heart crystals from Reece, you can talk to Cyrus and spend them on different wedding-themed items including furniture, wallpaper, flooring, rugs, and clothing.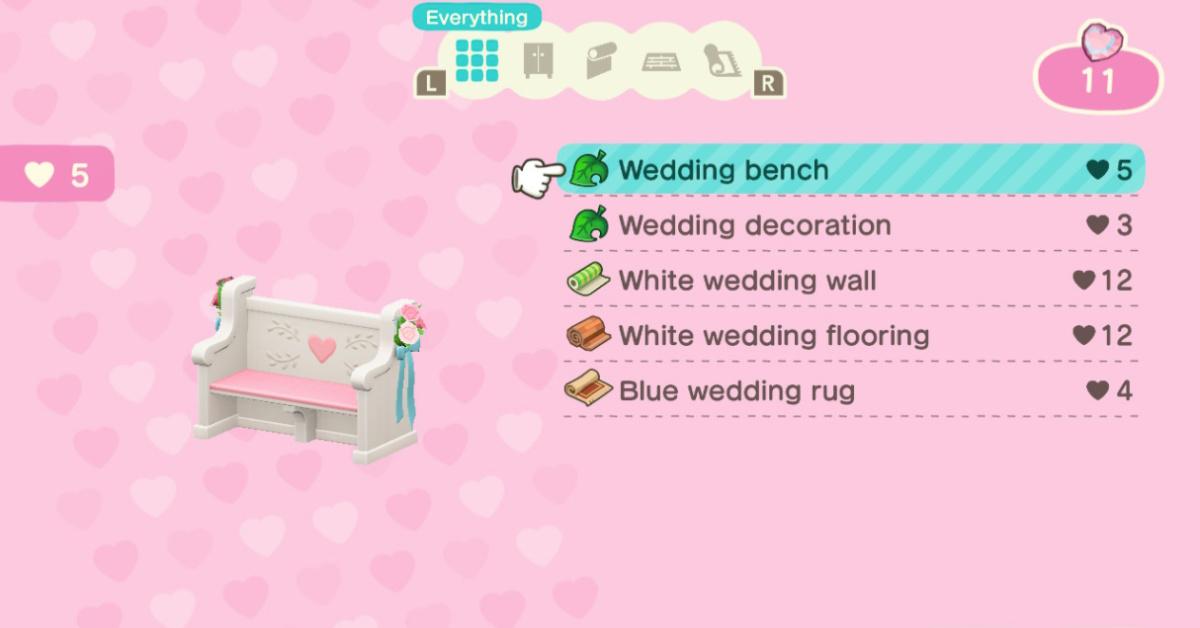 Article continues below advertisement
There are 26 items total that you can purchase from Cyrus, although he'll only have five items in his shop to start. Also, you can only place eight orders at a time. After you make your purchases, they'll be delivered to your mailbox back on your home island. If you want to purchase every single piece of wedding-related furniture, you'll need a total of 261 heart crystals — you'll need more if you want all of the variations of those pieces, though!
Of course, there's no rule saying that you have to spend your heart crystals, and we think they're pretty lovely! It might be worth it to keep a few aside to decorate with or even give as gifts. At least they're much prettier than all those dang Easter eggs, right? Happy Wedding Season! Now go get yourself some beautiful heart crystals!