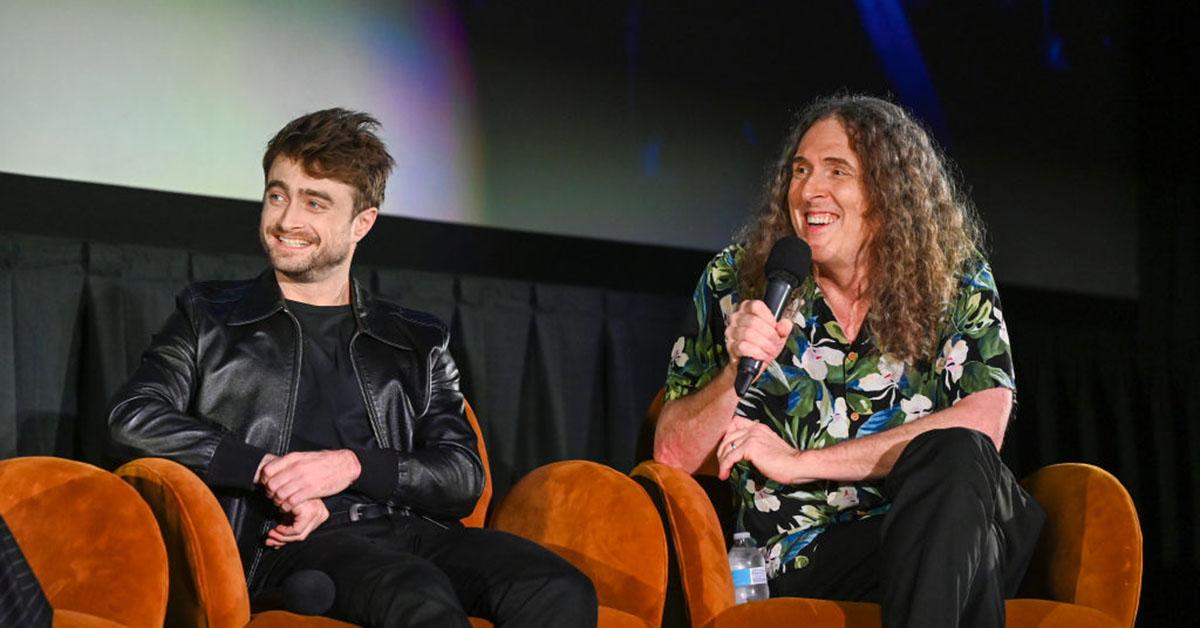 Did 'Beat It' or 'Eat It' Come First? 'Weird: The Al Yankovic Story' Is Not At All Made Up
In Weird: The Al Yankovic Story, Daniel Radcliffe (starring as Weird Al) walks into a studio label executive's office and plays 'Eat It,' a song he claims is completely original and not a parody of any other work.
While some spoke up in outrage at the obvious fabrication, they perhaps didn't get the joke. The entire movie is a spoof of other biopics, and his confident lie that "Eat It" came out before Michael Jackson's "Beat It" is almost as ridiculous as the way he puts a cigarette out in a person's hand during the same scene.
Article continues below advertisement
The over-the-top performances of actors, as well as the goofy narration by Diedrich Bader (the actor behind Rex Kwon Do from Napoleon Dynamite) and Daniel Radcliffe's lip-syncing, should have clued the audience into the fictionalization of Yankovic's life. Weird Al himself even says at the very beginning of the movie, "it is absolutely NOT made up."
It is pretty funny that some people probably took him at his word. Everything Weird Al does is a parody, why do you think his autobiographical movie would be different?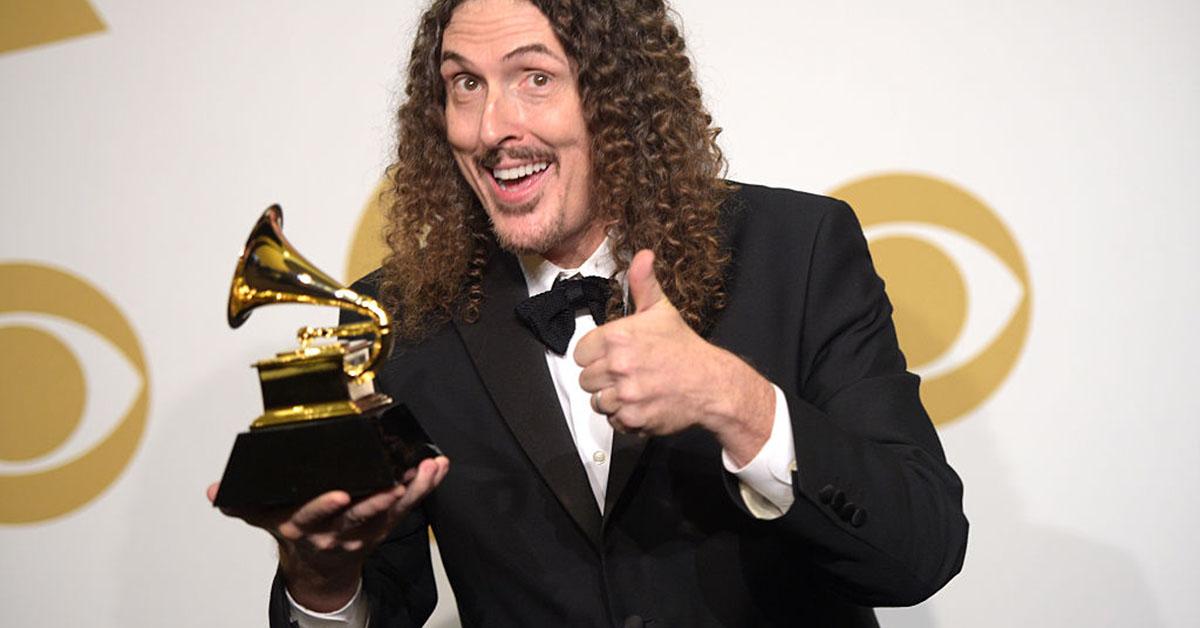 Article continues below advertisement
So, Which Came First - 'Eat It' or 'Beat It'?
It should come as a surprise to no one that Michael Jackson released "Beat It" in 1982, two years before Weird Al dropped his genius masterpiece "Eat It."
While the confidence and bravado of Radcliffe following the transformation scene where Weird Al bursts forth from an egg playing a power ballad on an electric guitar were impressive enough to make someone believe just about anything, we should perhaps take what he says with a grain of salt.
When Weird Al, played by Radcliffe, walks in and throws the tape at the producer (played by Weird Al) it plays for all but five seconds before it gets the green light. "It's brilliant." Says the producer to Weird Al (played by Radcliffe). They take him at his word, and the person he burns with a cigarette laughs it off, saying "Yeah, I deserved that."
Article continues below advertisement
The deadpan delivery is a stark contradiction to the goofiness of the scene's context. Anyone who actually watched the film would know the claim is a lie.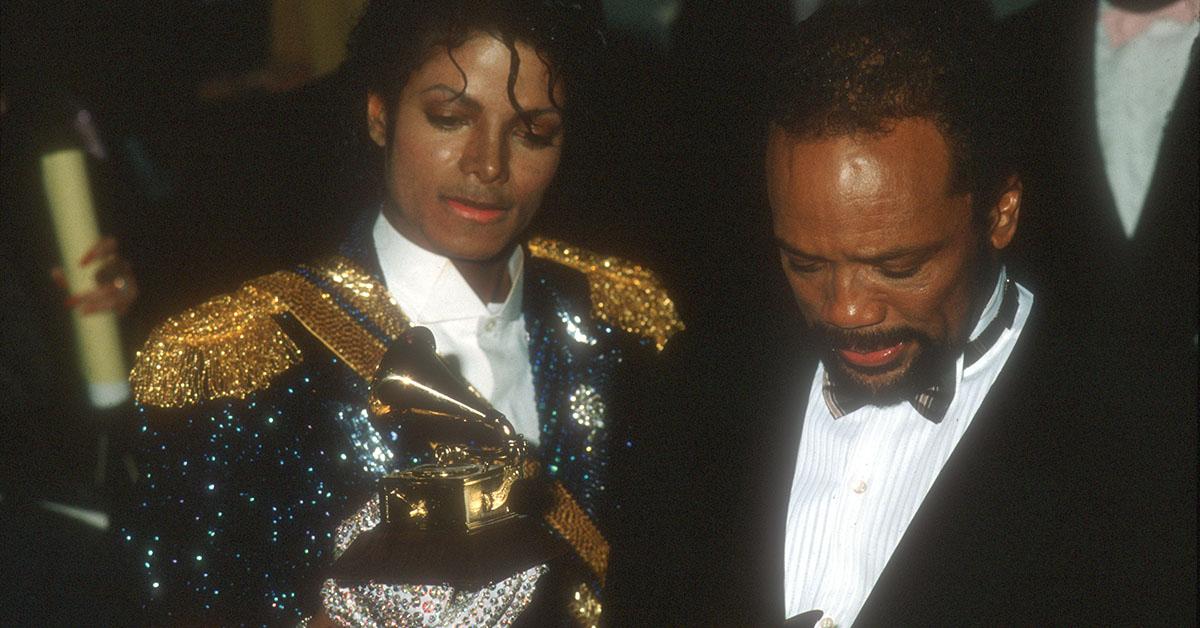 Article continues below advertisement
The scene in question is more about finding the confidence to be as weird as you want to be. It's that very attitude of "yeah, I'm unapologetically weird" that fits so well with the rock star mentality, and why Weird Al's biopic works so well as a parody of a man who made his career doing parody.
Even though he's confidently incorrect, Weird Al in this scene has literally broken free from his shell. It's that sense of liberation he expresses by brazenly lighting his cigarette inside. While some of Weird: The Al Yankovic Story is true, a lot is fiction.
Weird: The Al Yankovic Story is now available to stream on Roku.