Makima's Devil Powers Are One of the Biggest Twists in the 'Chainsaw Man' Manga so Far
What devil contract does Makima have in the 'Chainsaw Man' manga? Makima is one of the most enigmatic characters in the story so far.
Spoiler alert! This article contains major plot points for the Chainsaw Man manga.
As both a macabre award-winning manga and an equally-acclaimed anime series, Chainsaw Man has easily become one of the hottest Shōnen Jump stories of the past few years. The story follows Denji, an impoverished young man who tries to pay off his crippling debt by becoming a devil hunter. After being betrayed by the yakuza and left for dead, he makes a contract with his devil companion Pochita, who sacrifices his body for Denji to live on with the ability to become a chainsaw-human hybrid.
Article continues below advertisement
Using his newfound powers, he is recruited by the Public Safety Devil Hunters, a government organization tasked with ridding the world of malevolent devils that threaten human society.
Denji was initially scouted Makima, the enigmatic leader of Public Safety Division 4. Though she is initially compassionate toward Denji, Makima is also proven to be cold and manipulative when it comes to her profession. What's more, her true nature with regard to a devil contract makes her extremely dangerous.
Article continues below advertisement
What devil contract does Makima have in 'Chainsaw Man'?
In the world of Chainsaw Man, humans are able to form contracts with full-blooded devils. As the name might suggest, a human is granted the power of whatever devil they contract with in exchange for certain stipulations and conditions. Traditionally, a contracted human will have to sacrifice something to the devil in order to use their powers, be it a body part, senses, or even years off their lifespan.
Yet while most agents of Public Safety have a contract with some devil or another, Makima is an extremely special case. As we get to know her, she is revealed to have some form of immortality and deadly abilities. She is also seen formulating her own agenda when it comes to using Denji's powers for her personal gain.
One would think that she has a contract with another devil that she uses to further her plans. However, the truth behind Makima is more sinister than that.
Article continues below advertisement
As part of the climax for Part 1 of the Chainsaw Man manga, it is revealed that Makima isn't a human who has a contract with a devil. In reality, she herself is a full-fledged devil.
Makima is actually the Control Devil, a devil with the ability to command any being she believes to be inferior to her. She attempts to use this power to control Denji and consequently have access to the powers of the Chainsaw Devil, one of the most powerful devils in history.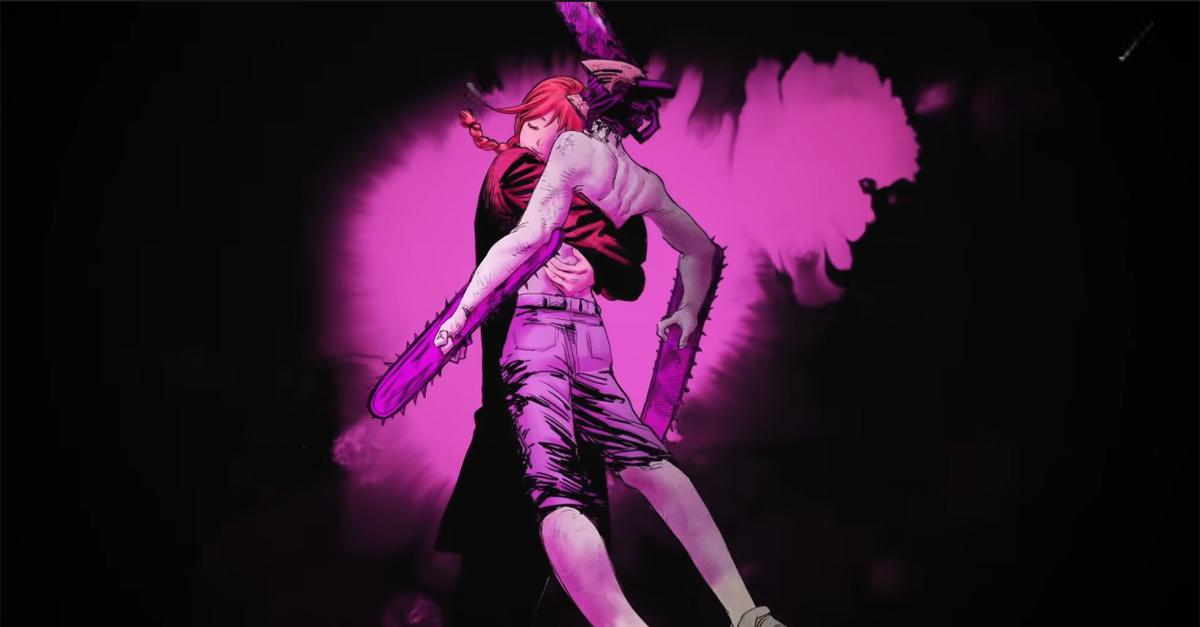 She is even able to use this ability to force others into a contract with herself and even made a contract with the Prime Minister of Japan that essentially holds the country's population hostage under her might.
Eventually, Denji is able to overcome her abilities and defeat her, though it comes at a great cost. Sometime later, Makima is reincarnated as a child named Nayuta, who now lives under Denji's care. Though she has less autonomy as a child, her powers as the Control Devil are no less dangerous.