Turles in 'Dragon Ball Z' Looks Like Goku, but Probably Not for the Reason You Expect
Why does Turles look like Goku in the 'Dragon Ball' franchise? The two of them share a similar background, but with key differences.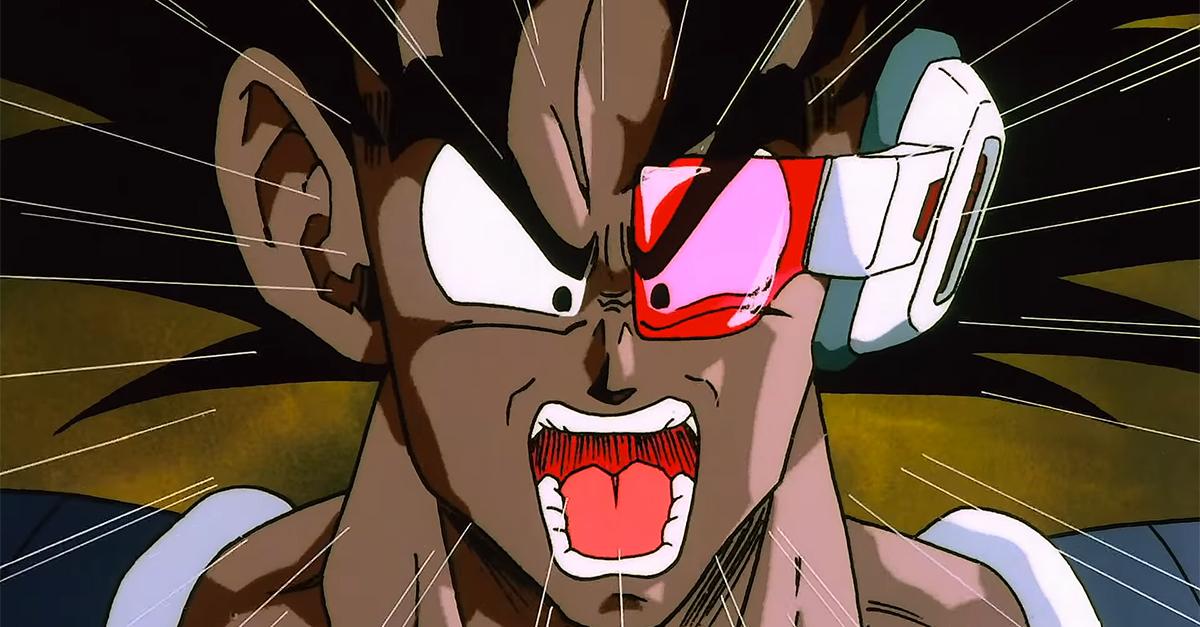 When it comes to the characters in the long-standing Dragon Ball anime series, most of them are visually recognizable from the jump. Not the least of which among them is the main protagonist, Son Goku. Having been the de facto face of the Dragon Ball franchise since its inception, he's appeared in practically every iteration of the anime, often lending a helping hand to those in need on his quest to become the strongest fighter ever.
Article continues below advertisement
Even someone who's only passively familiar with Dragon Ball will recognize Goku with his overly large hairdo with coifed spikes that seem to jut out in every direction. However, you may end up mistaking Goku for several other characters in the series who share his appearance. One of them is Turles, a one-off antagonist who has had brief subsequent appearances in other Dragon Ball-related projects. His presence in the series is overall short-lived, but why does Turles look exactly like Goku?
Article continues below advertisement
Why does Turles look like Goku? The 'Dragon Ball' characters' relationship, explained.
Turles made his first appearance in Dragon Ball Z: Tree of Might, a film that was released theatrically in Japan in 1990 but was repurposed into three episodes of the anime in international broadcasts.
In the film, Turles originally served as a member of the Saiyan Army as part of the Frieza Force. However, he soon defected, leading his own group of renegades to travel space and conquer other planets with an iron fist. Eventually, they arrive on Earth as their next area of conquest.
Naturally, their evil plans bring them into direct conflict with the Z-Fighters on Earth, who are shocked to discover that their leader Turles looks just like Goku, albeit with darker grey-ish skin.
While Goku previously had an encounter with a long-lost sibling by this point, he surprisingly does not share that experience with Turles. In fact, the two of them technically aren't even related by blood. Turles himself even addresses their similarities.
Article continues below advertisement
According to Turles, both he and Goku were born into a low social class among Saiyans. Because of this, they were genetically pre-determined to have similar facial structures and physical appearances.
Their twin-like similarities were mainly a result of social status, not blood relations.
Article continues below advertisement
Interestingly enough, this is far from the first time that Goku would have the same exact face as someone else in the Dragon Ball franchise. Goku shares a physical appearance with his father Bardock, though their facial similarities are more easily explained via hereditary traits.
In an alternate universe, Goku had his body stolen by an evil Supreme Kai and was dubbed "Goku Black". He then used Goku's face and considerable fighting abilities to wreak havoc on Goku's timeline.
In a possible future depicted in Dragon Ball GT: A Hero's Legacy, an elderly Pan (Goku's granddaughter) raises her great-great-grandson named Goku Jr., who also shares Goku's face.
Given how recognizable Goku's face his become over Dragon Ball's history, it's no wonder the series would show it off in multiple ways.