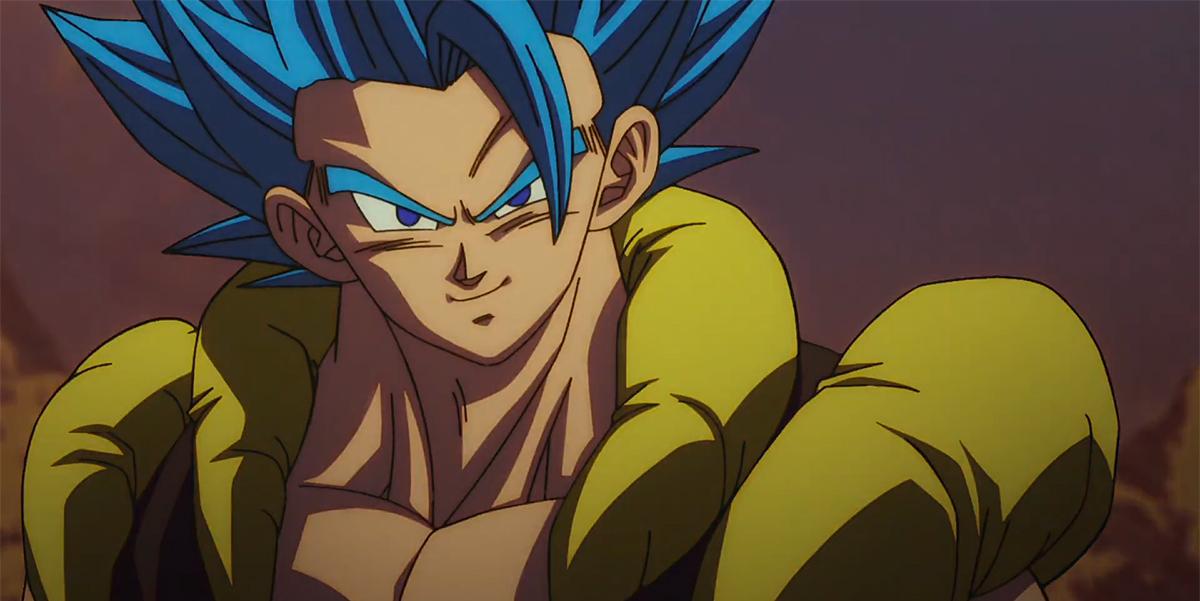 Gogeta Smiled at the End of His Fight in 'Dragon Ball Super: Broly' for a Specific Reason
Why does Gogeta smile after a fight in 'Dragon Ball Super: Broly'? One of his best moves didn't work right away, and he was glad it didn't.
The Dragon Ball franchise is one of the most prolific and well-loved anime properties in the world. Starting with Dragon Ball in the 1980s and going off into several spin-offs, sequels, and movies like Dragon Ball Z and Dragon Ball Super, the series is largely credited with popularizing Japanese animation in other countries. Even in the interim between stories, people still find plenty to talk about as they dissect different aspects of the anime.
Article continues below advertisement
Overall, the series follows Son Goku, one of the last remaining members of a human-like alien species called Saiyans who was sent to Earth as a child and raised among humans. Growing into a powerful fighter, he defends his home and his loved ones from all kinds of beings who each pose a threat to the universe.
When the going gets tough against an opponent, he calls upon the power of Gogeta in order to save the day. But in one particular fight, he smiles. According to the internet, only real ones know why.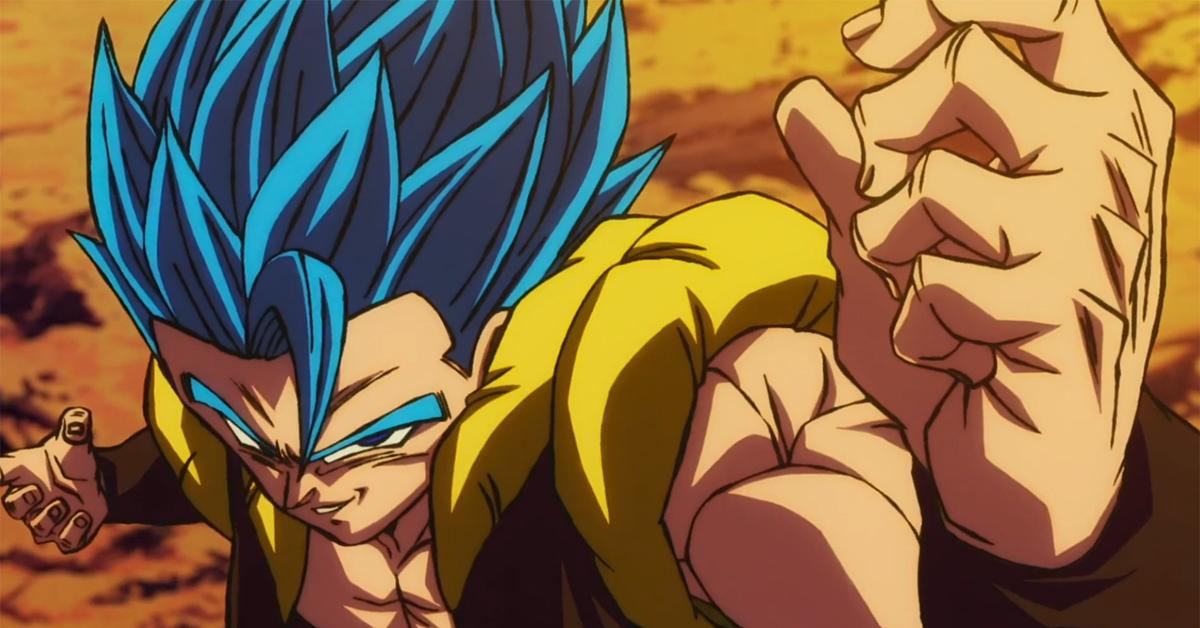 Article continues below advertisement
Why does Gogeta smile at the end of a fight? He comes to a revelation in 'Dragon Ball Super: Broly.'
When a villain becomes too powerful for Goku and his companions to take on, they typically turn to Fusion as a last resort. As the name suggests, this technique fuses two fighters into one being with immense power.
In the direst straits, Goku will fuse with his frenemy Vegeta and become Gogeta in order to defeat a powerful enemy. With Goku and Vegeta already being two of the strongest fighters in the series, their combined might as Gogeta is nearly unparalleled.
While Gogeta is typically reserved for the strongest villains that the universe has to offer, he couldn't help but smile during one particular fight. Let's break down exactly why.
Article continues below advertisement
In the 2018 film Dragon Ball Super: Broly, Goku and Vegeta face off against Broly, a wild Saiyan of untold strength who was exiled to another planet in his youth. Yet despite his destructive potential, Broly at his core is a simple-minded yet kind-hearted man who was able to make friends with other people. Goku even recognizes his capacity for friendship.
Article continues below advertisement
Despite this, his rage can overwhelm him very easily, and when he enters his Wrathful state, he leaves a path of destruction in his wake. Goku and Vegeta are forced to try and stop him, and when they are nearly defeated, they fuse into Gogeta to even the playing field.
As Super Saiyan Blue Gogeta, he has access to a vast arsenal of powerful techniques, many of which he is forced to unload on Broly. Among them, he uses Soul Punisher, also known as Stardust Breaker.
This rainbow-colored energy sphere has the power to deal damage to an enemy depending on the amount of evil that exists within their soul. If someone is fueled by pure evil in their hearts, then Soul Punisher would eliminate them with ease.
However, upon using it on Broly, Gogeta's Soul Punisher doesn't actually kill Broly outright. It only damages him.
This causes Gogeta to realize that there is more good in Broly's heart than there is evil, and he acknowledges this with a smile.
Article continues below advertisement
True to this realization, Gogeta manages to save Broly without killing him. What's more, he even offers to train Broly to control both his power and his temper at the end of the movie.
Even as Gogeta, Goku's ability to find the good in people shines through, and if he is able to save someone, he'll stop at nothing to do it.