Tien Is One of the Strongest Earthlings in the 'Dragon Ball' Universe Thanks to His Third Eye
Why does Tien have three eyes in the 'Dragon Ball' series? As far as Earthlings go, Tien Shenhan is one of the strongest because of it.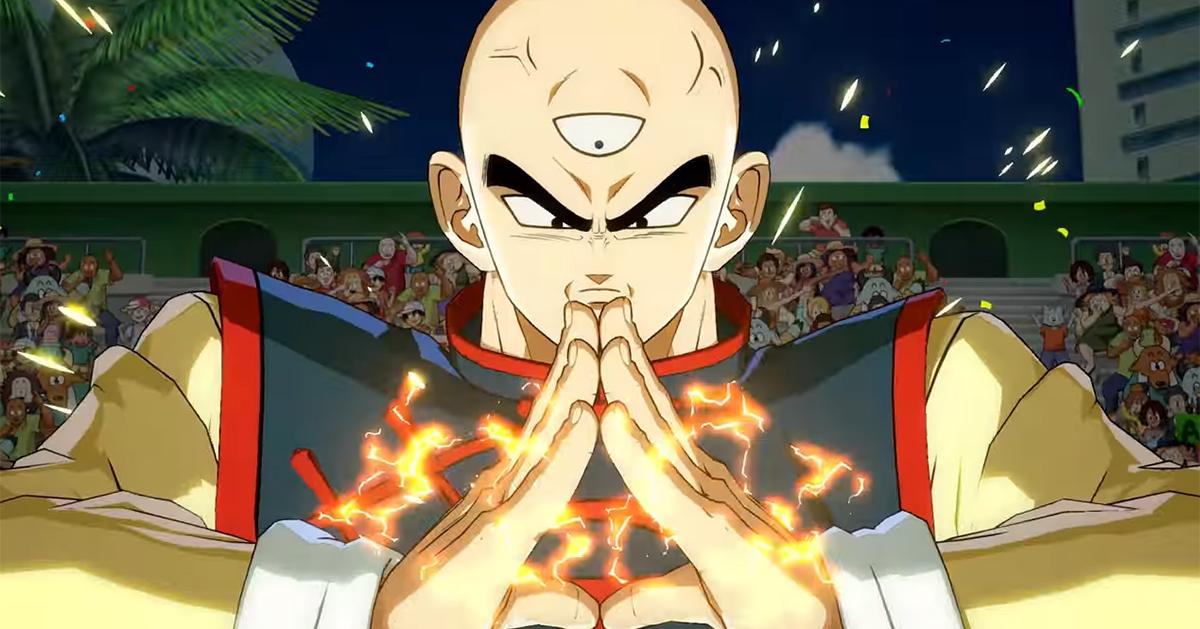 The Dragon Ball anime franchise is known for its eclectic cast of characters. The long-standing and highly-influential series follows Son Goku, a powerful martial artist who is always on the search for more powerful opponents, many of whom usually pose a threat to his home planet of Earth or even the universe at large. To that end, Goku is often joined by his companions in order to save the world and become stronger in the process. One such companion is Tien Shenhan.
Article continues below advertisement
Introduced in the very first Dragon Ball anime, Tien originally begins as an antagonist. He faces off against a young Goku in a fighting tournament and technically defeats him in the final match, though the fight itself was remarkably close. In subsequent anime adaptations, Tien becomes a known ally to Goku as he takes on various world-ending threats.
Fans will undoubtedly recognize Tien by the third eye on his forehead, but why does he have three eyes in the first place?
Article continues below advertisement
Why does Tien have three eyes in the 'Dragon Ball' series?
For a series that features several alien species, giant dinosaur-like creatures on Earth, time travel, androids, ancient magic, and even a multiverse all within the same breadth of each other, Tien and his third eye still come off as a bit of an oddity. Throughout the entire franchise, no other character has exhibited this quality. His status a three-eyed warrior, however, makes him one of the strongest Earthlings in the series (which really isn't saying much, considering how power levels operate in Dragon Ball lore).
Interestingly enough, the origins of his third eye are never actually explored in the series proper. Instead, Tien's third eye was explained in volumes of the Daizenshuu, a collection of supplemental guidebooks to the original Dragon Ball manga.
According to the Daizenshuu, Tien is an Earth-born descendant of a race of beings called the Triclops or the Three-Eyed People. They are a race of aliens who came to Earth centuries before the events of Dragon Ball.
Article continues below advertisement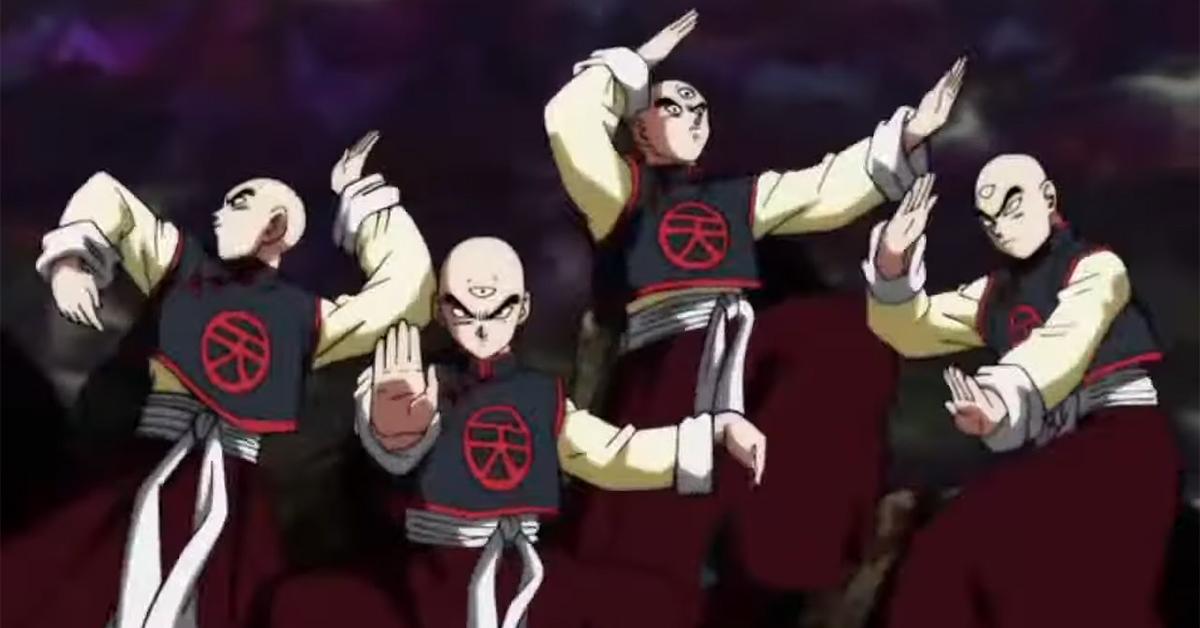 The third eye of the Triclops race reportedly grants them godlike abilities, though many of them were lost to Tien after he was trained by an evil master. Despite this, he still has several abilities that exceed that of normal human capabilities. These include the ability to grow extra arms and duplicate himself. As one might expect, he is also capable of using his third eye to enhance his vision, allowing him to see at more angles than regular humans.
Tien continues to aid Goku in his battles throughout the series, having played a major role in the Tournament of Power as they fight to protect the multiverse in Dragon Ball Super. Though he is eliminated relatively early on, his strength proves invaluable in their efforts to win the tournament and protect their universe.