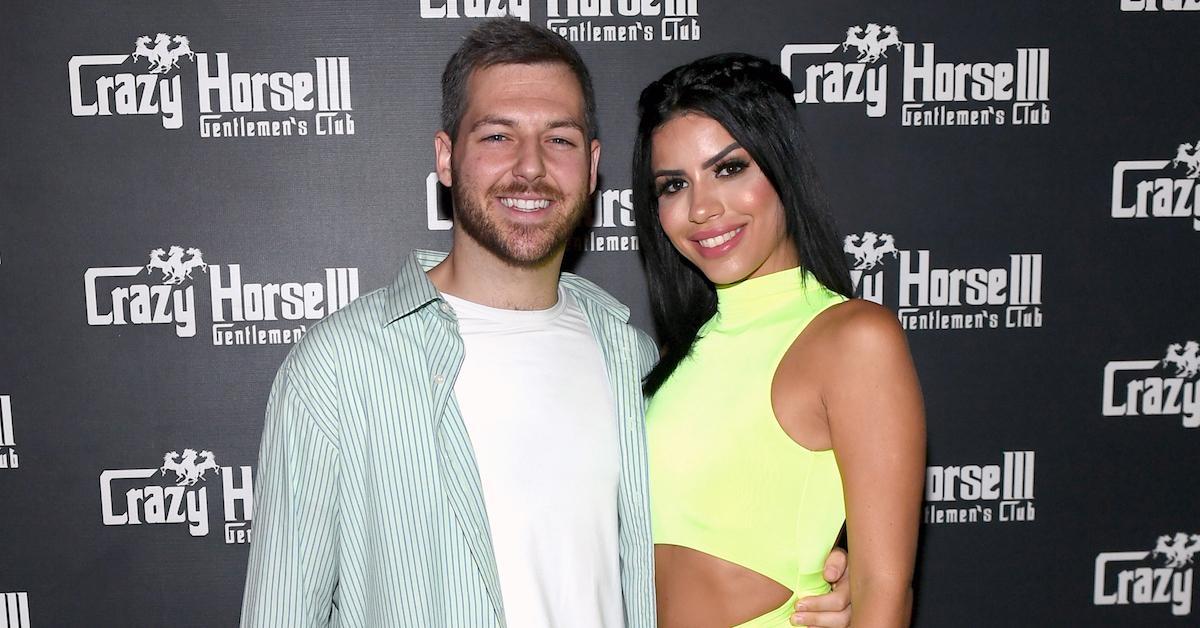 '90 Day Fiancé': Are Larissa Dos Santos and Eric Nichols Back Together?
She's giving love a second chance.
In 2019, 90 Day Fiancé: Happily Ever After? star Larissa Dos Santos began dating Eric Nichols following her divorce from Colt Johnson. However, their romance was seemingly short-lived and the Brazilian beauty dumped her beau that September.
However, in a new episode of the hit TLC series, Larissa attempts to reconcile with her ex.
Article continues below advertisement
The reality star initially dumped Eric because he didn't seem interested in sex towards the end of their relationship and she thought he was "cheap." Amid their breakup, Larissa also reportedly filed a police report citing harassment. So, what did Eric do to Larissa? Keep reading to find out more about the tumultuous relationship.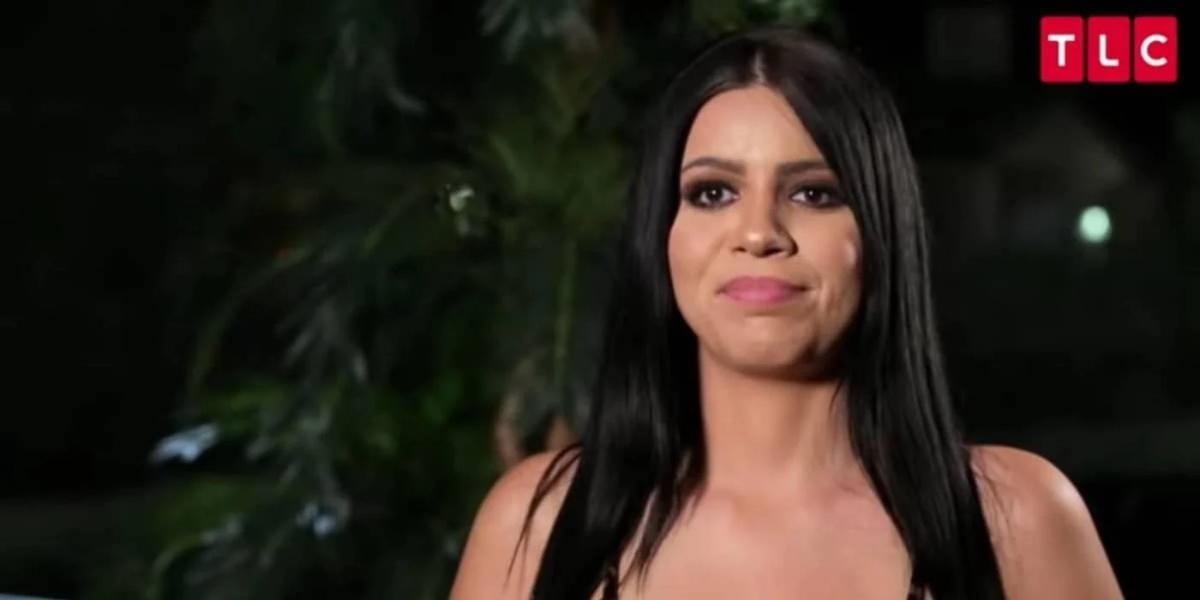 Article continues below advertisement
'90 Day Fiancé': What did Eric do to Larissa?
After Larissa and Eric separated, she reportedly filed a police report claiming he was sending the reality star taunting text messages and phone calls. However, he denied the accusations in a statement to Us Weekly.
"I'm not surprised my ex made up something to file a police report against me to get my attention. I went on about my own business leaving town, then received texts from her about a bunch of nonsense that is an essay long," he told the outlet.
He continued: "Police have not contacted me in any way, whatsoever, and I am not sweating any of this due to my track record of a clean record, stellar credit and buying a home on my own. Facts. The last time my ex and I spoke directly, in which to me responding to her, was the day before the breakup."
Article continues below advertisement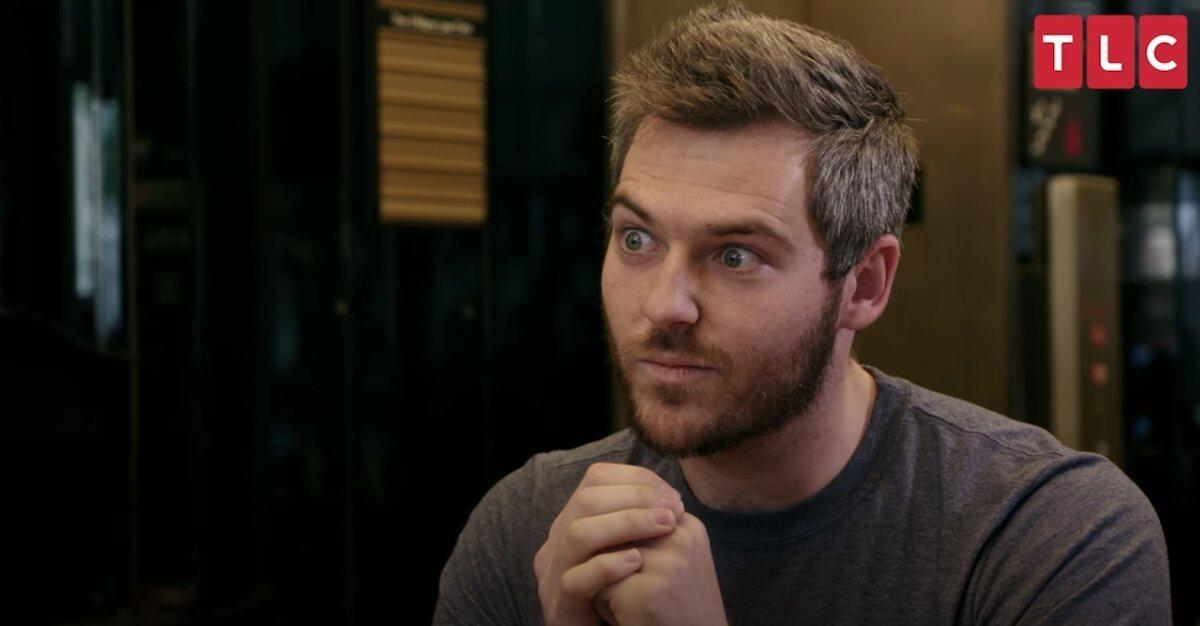 '90 Day Fiancé': Are Larissa and Eric back together?
After spending several months apart, Eric and Larissa decided to give their relationship a second shot and TLC cameras caught it all! "I was always in love with Eric when we were dating," she confessed to viewers. Adding, "Eric isn't perfect, but he always tried to help me out when we were together. And he doesn't judge me for anything that I did in my life."
Article continues below advertisement
In the trailer for the upcoming season, fans get to see that Eric and Larissa's relationship is not smooth sailing. During one spat, she questions if he's going to call the cops on her. But, despite their ups and downs it seems the two are still going strong. Larissa posted a lengthy Instagram statement regarding her relationship status.
"It was 9 weeks that @ericjosephnichols and I were not together last fall. In that time, I reflected on my goals, I even dated a bit. The decision for both Eric and I to get back together was not decided in one dinner together. We talked about how we disappointed each other, and we forgave. That was the first step. The second step was admitting to one another that we still cared. The third step was discussing what we wanted to do different this time around, and to not repeat past mistakes," she wrote.
Article continues below advertisement
She continued, "I do not know the future, but I know what I want. I love my current relationship, I'm happy. Love is not just saying beautiful words you think the other wants to hear. Love is forgiveness and loyalty. It may take time, but when you get there, the journey was worth it."
New episodes of 90 Day Fiancé: Happily Ever After? air Sundays at 8 p.m. ET on TLC.