Joanne Rogers — Wife of Fred Rogers — Leaves an Enormous Legacy Behind
Following the passing of Joanne Rogers, fans of 'Mister Rogers' Neighborhood' have been wondering what Mrs. Rogers did for a living.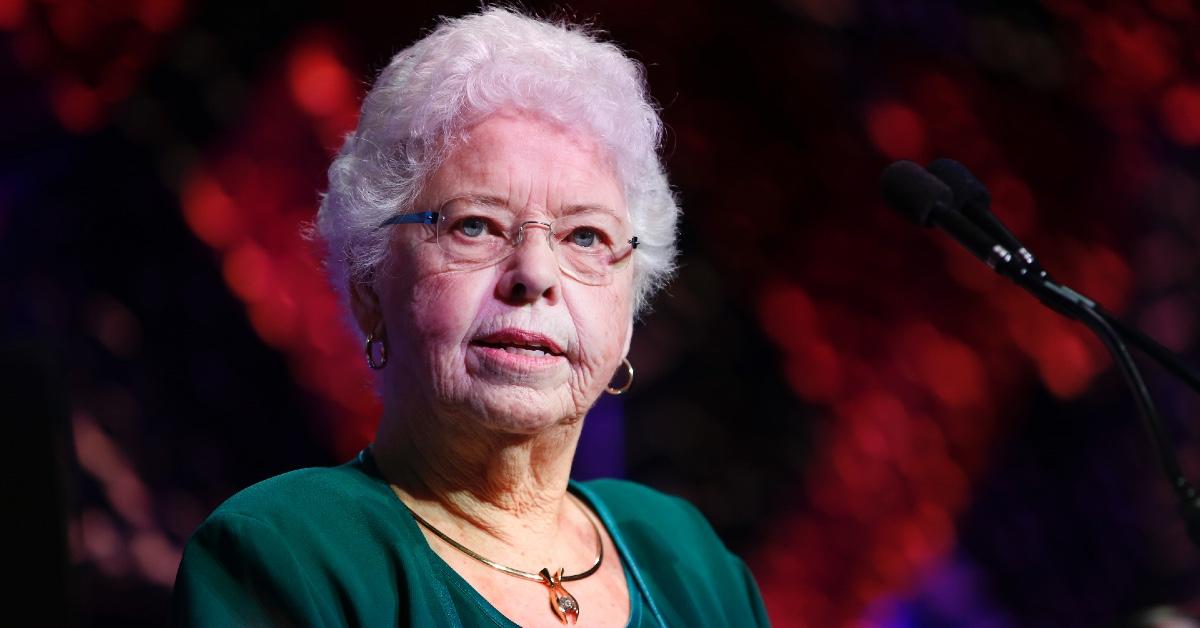 Fred Rogers' legacy was that of kindness and compassion, and his value to the world is undeniably priceless. He didn't often discuss his personal life on Mister Rogers' Neighborhood, however, and there were a lot that audience members who didn't know too much about the real Mister Rogers until after his passing.
In light of the recent passing of Fred's wife Joanne Rogers, fans of the show have been wondering: What did Joanne Rogers do for a living?
Article continues below advertisement
What did Joanne Rogers do for a living?
Following the death of Fred Rogers, Joanne was able to develop the Fred Rogers Center for Early Learning and Children's Media at St. Vincent College in his hometown of Latrobe, Pennsylvania. Outside of her philanthropic pursuits, however, it appears that Joanne was quite the musician!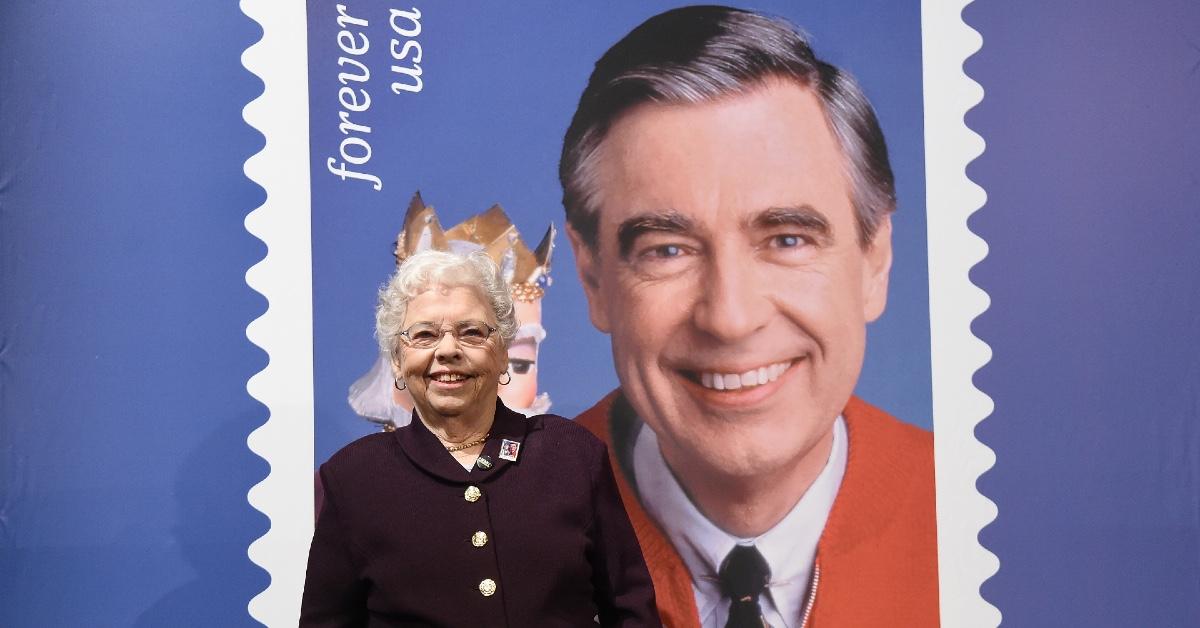 Article continues below advertisement
In 2016, Joanne Rogers was honored by the Children's Museum of Pittsburgh for the Friend of Children Award, given to leaders in the community who work to improve the lives of children and their families. Joanne's work on behalf of children spanned fifty years. Not to mention she spent lots of time raising her own kids and encouraging their passions.
Joanne was also an accomplished pianist and began her musical training at age 5. She received a Bachelor of Music degree from Rollins College, where she met Fred. She then went on to earn a Master of Music degree from Florida State University.
Article continues below advertisement
It wasn't always easy to keep up her passion. She noted in an interview with the Children's Museum of Pittsburgh, "We had two boys, and I really didn't do any piano playing when they were little… I needed to be a mother to my young children. I didn't do any teaching or playing at that time, but as soon as they got a little older I took it up again."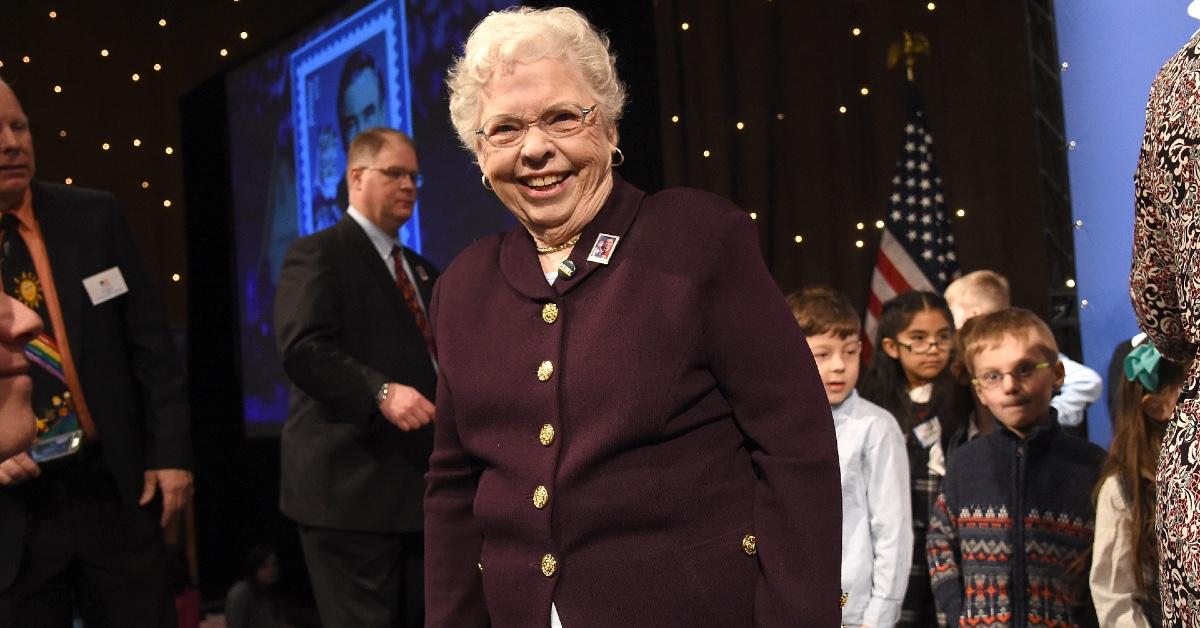 Article continues below advertisement
How did the Rogers' meet?
In an interview with Today shortly after Fred's death, Joanne revealed the sweet way that he proposed. Fred met Joanne at Rollins College in Florida. He was going to New York post-graduation to get a production assistant job at 30 Rockefeller Plaza, but he could not get Joanne out of his mind. So just before graduation, he wrote her a letter proposing marriage!
The couple had two children, James Rogers and John Rogers. James, who goes by Jim, underwent a bit of a rough patch in college, but it looks like the hard times didn't last long. After all, living up to anyone's legacy — especially when your dad is Mister Rogers — is definitely no easy task. All's well that ends well, and eventually, the family was able to reconcile happily.
Article continues below advertisement
Sadly, Joanne Rogers passed away on Jan. 15, 2021, at the age of 92. Her legacy continues on, and she will always be remembered by the Fred Rogers Center as "a joyful and tender-hearted spirit, whose heart and wisdom have guided our work in service of Fred's enduring legacy." She is survived by her two children, and the memory of her dedication to making the world a better place lives on.