Kris Jenner Lied to Khloé Kardashian — Here Are the Details of Their Feud
In a teaser for a new 'KUWTK' episode, Khloé and Kris are fighting. Apparently, Kris lied to Khloe — but what did Kris lie about? Here's what we know.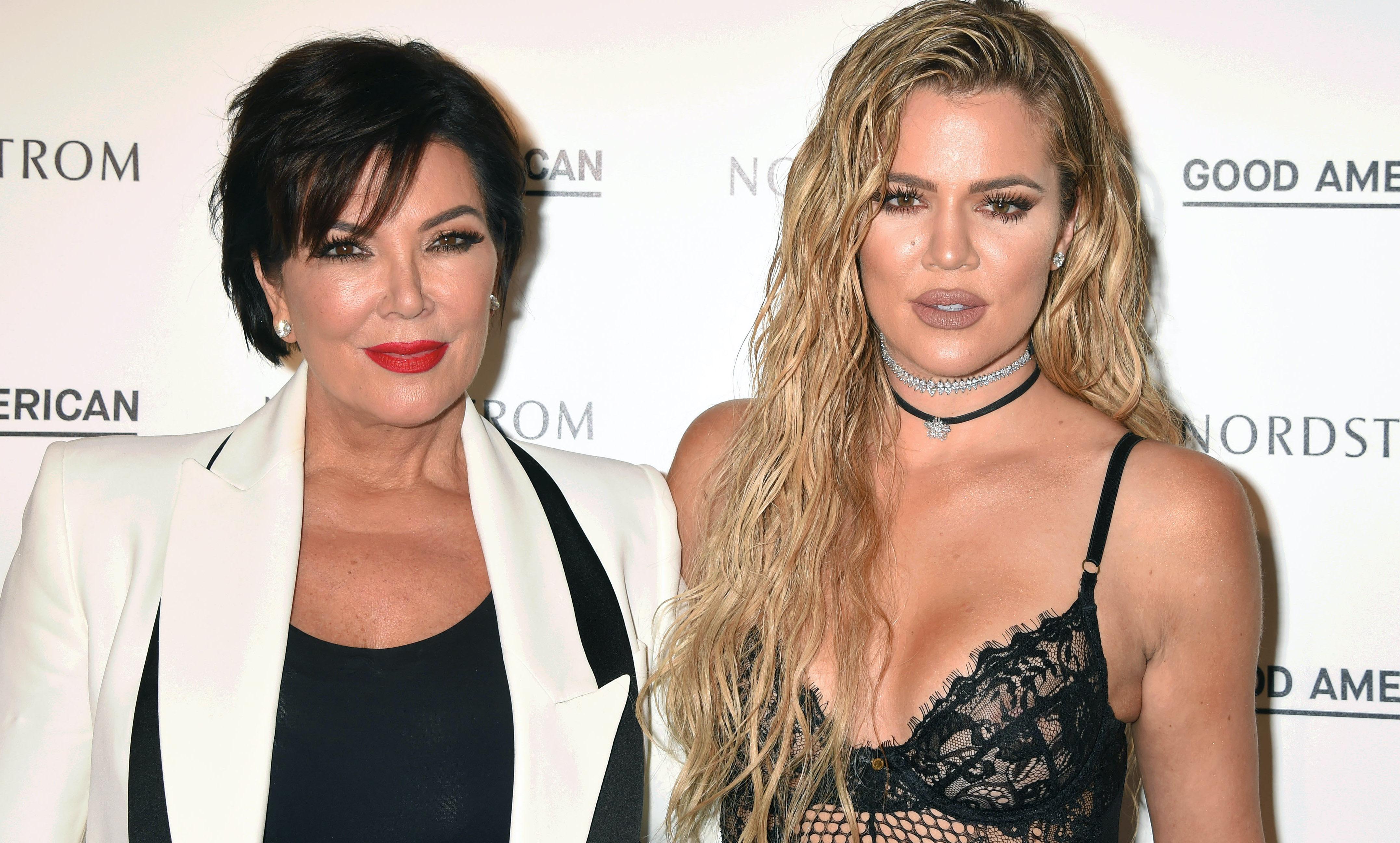 If the last episode of Keeping Up With the Kardashians wasn't enough for you, wait until you see the next one. In a new clip for the episode premiering Oct. 29, Khloé Kardashian and momager Kris Jenner are brawling.
Apparently, Khloé found out that Kris lied to her — and uncovered the truth by reading ex Lamar Odom's new book.
Article continues below advertisement
What did Kris Jenner lie to Khloé about?
The trailer doesn't reveal that much information, but we know that whatever it is, it's a really big deal.
Khloé's ex Lamar just recently published a memoir titled Darkness to Light, detailing his marriage to Khloé and his previous drug addiction. The book, which was published on May 28, 2019, was a New York Times bestseller.
But apparently, there's more dirt in the book than we thought there would be.
"In the book, I found out that mom's lying to me," Khloé said.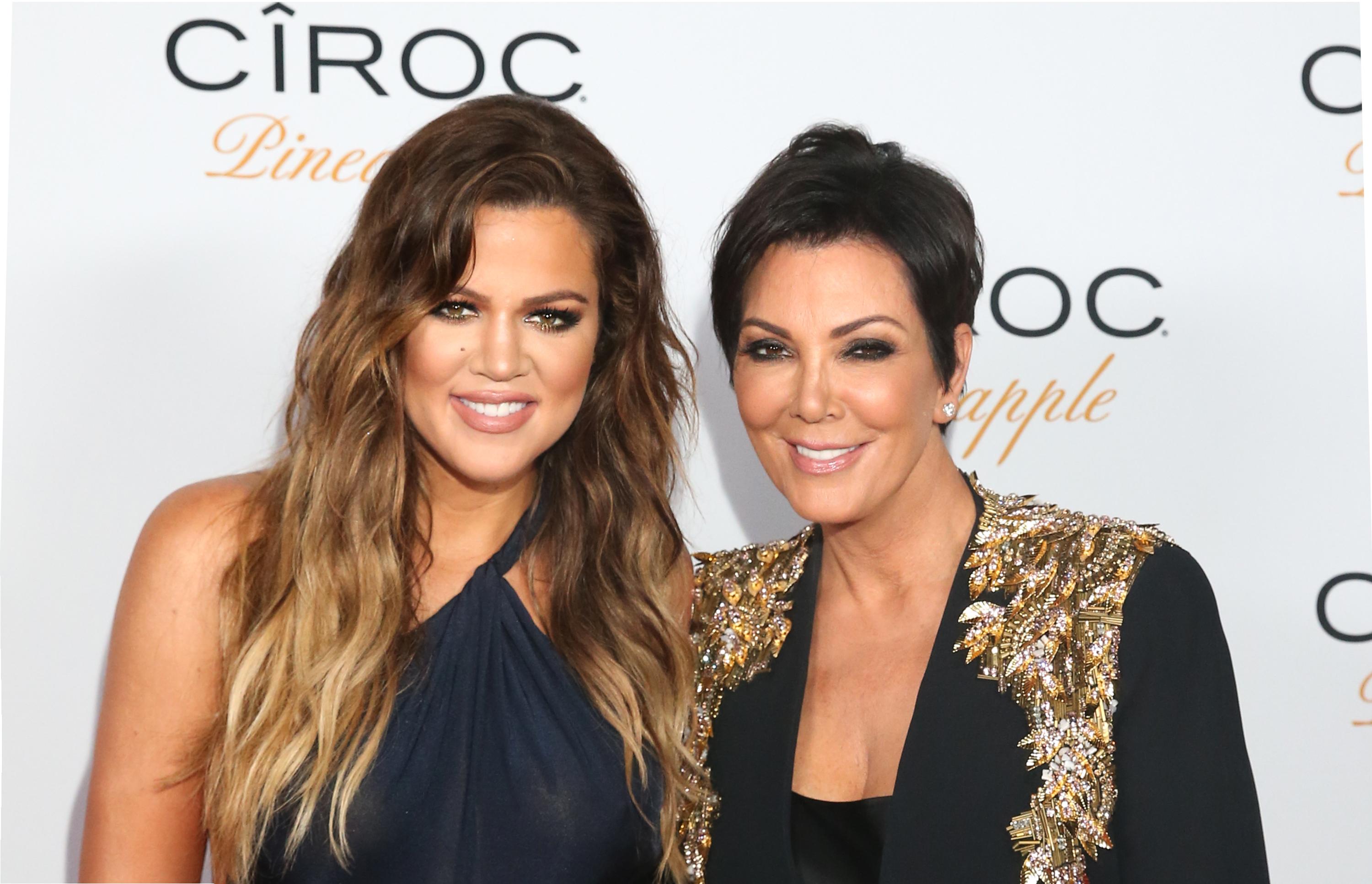 Article continues below advertisement
Whatever she lied about, Kris knows she's in trouble for. We don't actually see the two confront each other in the clip, but Kourtney Kardashian's ex Scott Disick is sent to do damage control in the episode.
"She literally thinks you're gonna, like, come for her," Scott tells Khloé, clearly in disbelief that whatever their feud is about, it can't be that serious.
"Guess what? I am," is all Khloé has to say.
This might be the biggest mother-daughter fight we've seen on the show yet. Kris admits that she has to do some "damage control" from whatever lies she told Khloe — which means it's probably pretty serious.
Either way, it's not fun to learn your mother lied to you by reading your ex-husband's memoir, so we understand why Khloé's upset.
Article continues below advertisement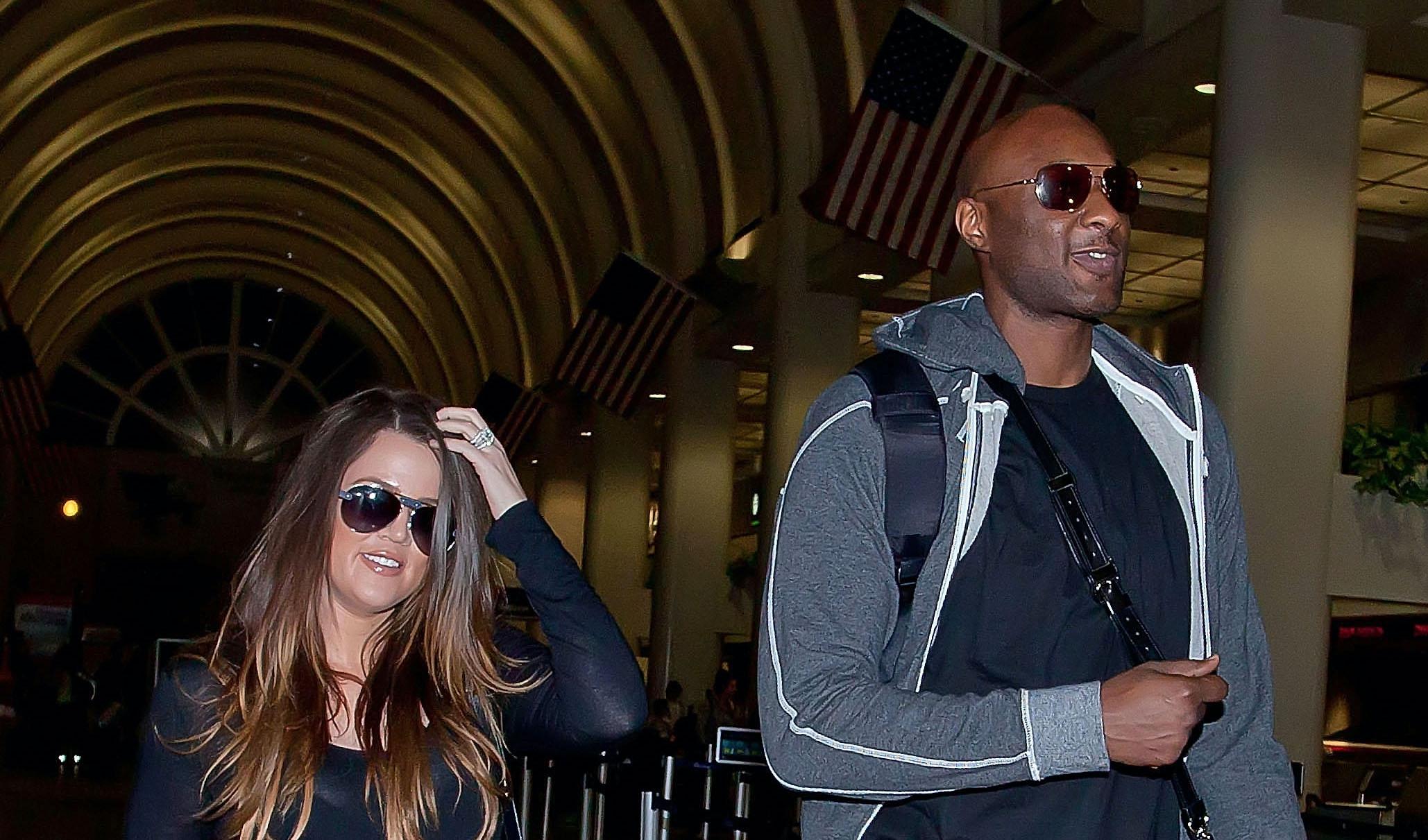 Khloé and Lamar married in 2009.
The two wed just one month after meeting for the first time, on Sept. 27, 2009. The two were going strong for years until it became apparent that their relationship was on the outs amid Lamar's cheating scandal and drug problems. This was in 2013, four years after their wedding.
By the end of the year, Khloé had filed to divorce Lamar. But it was a slow divorce that wasn't finalized until years later.
Article continues below advertisement
Khloé actually withdrew her divorce filing in 2015, when Lamar was found unconscious on the floor of a brothel after a near-death overdose. She did this so she could make medical decisions for him in his state to help him during this time. After his recovery, the two officially split in 2016.
Since then, the pair seems to be on decent terms with Khloé congratulating Lamar once his memoir was deemed a bestseller.
"It took a lot of courage for me to get so raw and candid with you all but I wanted you guys to get MY true story!" Lamar wrote about his memoir in a caption on Instagram.
"Look at God!!! Congratulations Lammy! Keep shining," Khloé commented on his post.
You can watch Keeping Up With the Kardashians Sundays at 9 p.m. EST on E!