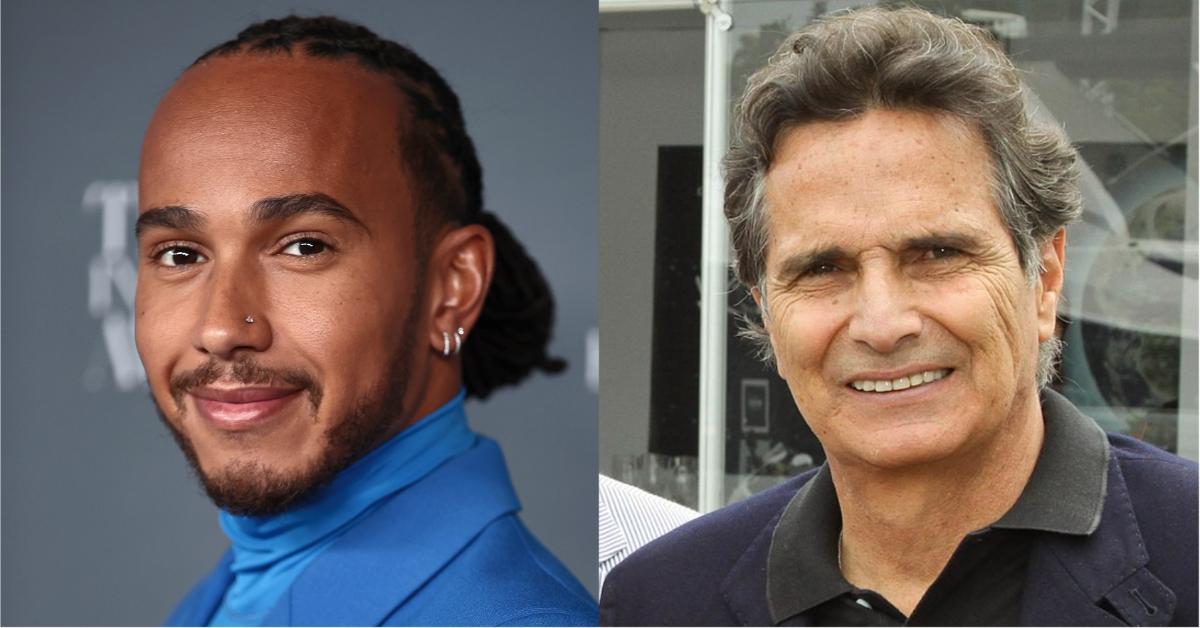 Nelson Piquet Has Apologized for Using a Racial Slur to Describe Lewis Hamilton
In the world of modern Formula 1 racing, there is hardly anyone as synonymous with the sport as Lewis Hamilton. Throughout his illustrious career, the seven-time World Drivers' Championship winner has accomplished virtually everything that someone who pilots a race car can (and then some).
Article continues below advertisement
Unfortunately, for however successful one may become, there will almost always be someone who has something negative to say. That's exactly what happened when three-time World Champion racer Nelson Piquet made some less-than-ideal comments about Lewis, causing a bit of an uproar in the F1 community. So, what did Nelson say to Lewis? Has Lewis responded? And most importantly, has Nelson apologized? Keep reading for everything that we know about the situation.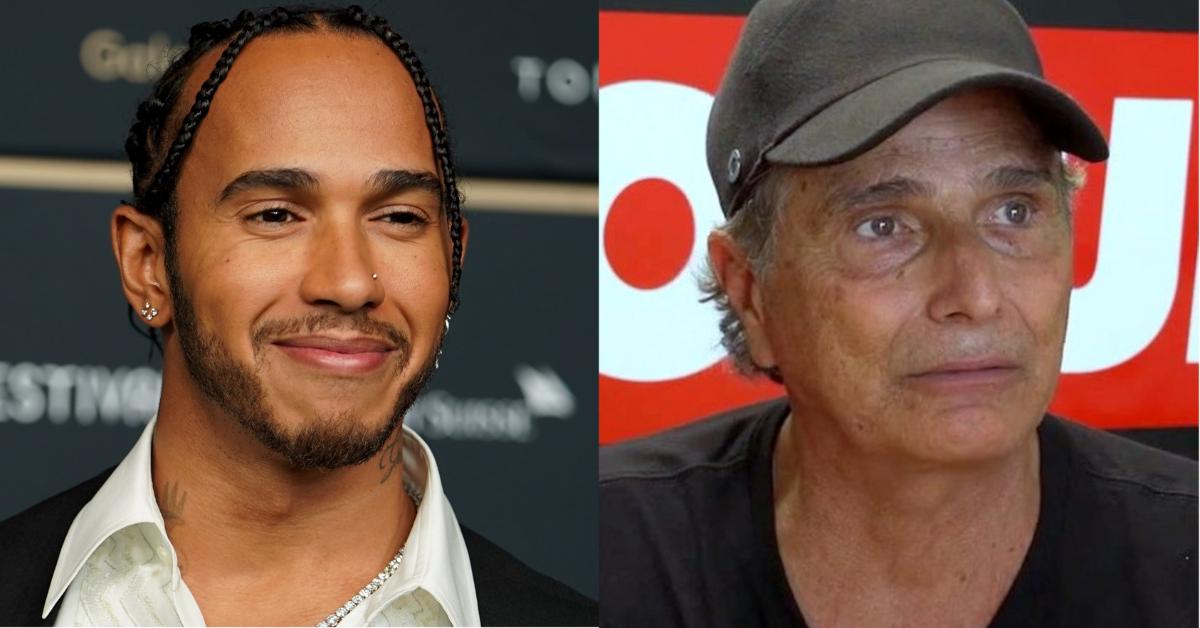 Article continues below advertisement
What did Nelson Piquet say to Lewis Hamilton?
While being interviewed on a podcast with the Brazilian publication Motorsport Talks in November 2021, Nelson used a Portuguese slur to describe Lewis. The interview occurred after the latter's famed race car crash.
The interview was first uploaded onto YouTube in March 2022, and it gained traction on social media on June 27, 2022, when it was translated into English.
Naturally, Lewis caught wind of Nelson's comments. Quoting a tweet that said, "What if Lewis Hamilton just tweeted 'Who the f--k is Nelson Piquet?' then closed Twitter," the F1 racer simply said "Imagine."
He then tweeted, "Vamos focar em mudar a mentalidade," which translates from Portuguese to "Let's focus on changing the mindset."
Article continues below advertisement
In a follow-up tweet, Lewis engaged more directly and said that racial discrimination has affected his entire life. "It's more than language. These archaic mindsets need to change and have no place in our sport. I've been surrounded by these attitudes and targeted my whole life. There has been plenty of time to learn. Time has come for action."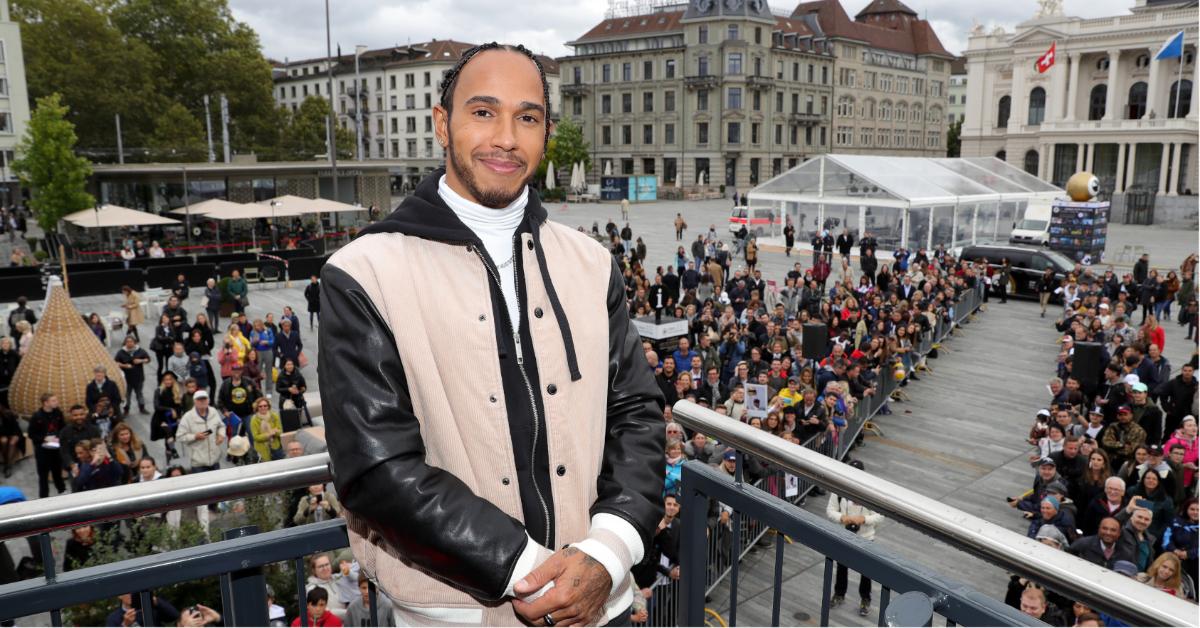 Article continues below advertisement
Nelson has apologized for his racist comment about Lewis.
In the wake of the controversy being stirred up by more people catching wind of his comments, Nelson has issued an official statement and apology to Lewis.
"What I said was ill thought out, and I make no defense for it," said the former racer. "But I will clarify that the term used is one that has widely and historically been used colloquially in Brazilian Portuguese as a synonym for 'guy' or 'person' and was never intended to offend."
He added, "I would never use the word I have been accused of in some translations. I strongly condemn any suggestion that the word was used by me with the aim of belittling a driver because of his skin color. I apologize wholeheartedly to anyone that was affected, including Lewis, who is an incredible driver, but the translation in some media that is now circulating on social media is not correct. Discrimination has no place in F1 or society, and I am happy to clarify my thoughts in that respect."
Per Sky Sports, Nelson is now reportedly barred from the Formula 1 Paddock Club due to the comments that he made about Lewis. The Paddock Club is a premium experience for VIPs and super fans of Formula 1 that includes gourmet meals, exclusive experiences, and some of the best views of each racetrack.