Seth Committed an Unforgivable Act Against Josh in Season 2 of 'The Wilds'
What happened between Josh and Seth in Season 2 of the Prime Video series 'The Wilds'? Seth took out his anger on Josh in a traumatizing way.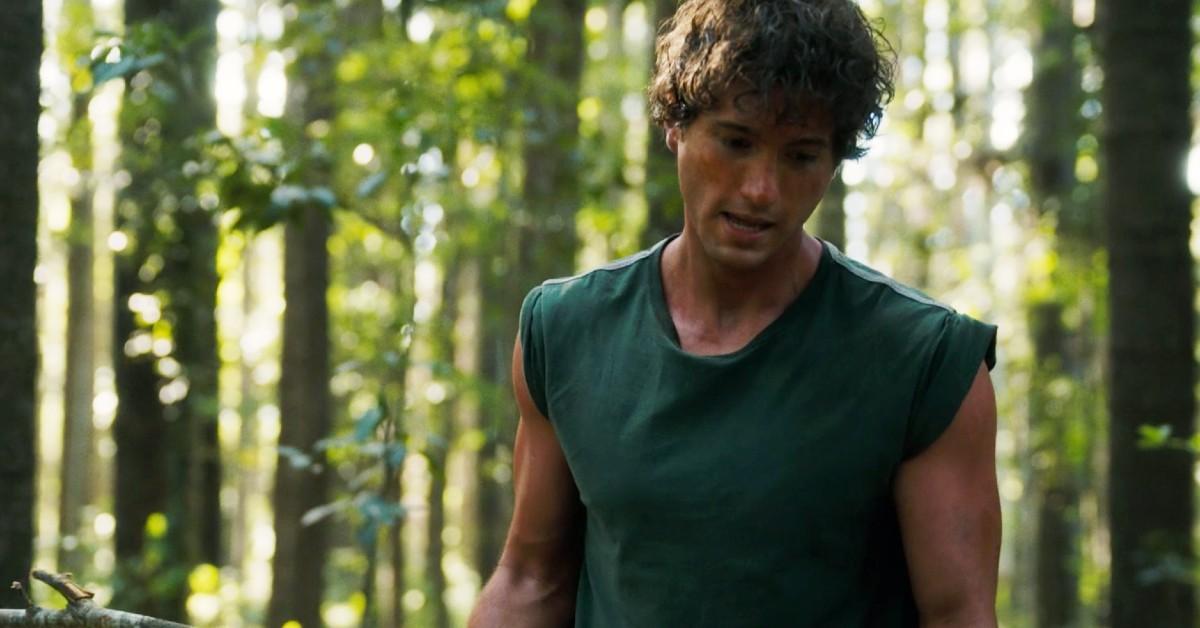 Spoiler alert: The following article contains spoilers for Season 2, Episode 4 of the Prime Video series The Wilds.
Content warning: The following article mentions sexual assault.
Eight girls crashed on an island in Season 1 of The Wilds, unaware that they were part of a twisted scientific experiment. Later, season 2 revealed that our heroines weren't alone. There was a group of boys being used as a control group, as well.
Article continues below advertisement
We learn more about the "Twilight of Adam" control group through one of Season 2's main timelines. Survival is the name of the game in The Wilds, so each control group can't afford to deal with unnecessary drama or anger from the other survivors.
However, one of the boys in the "Twilight of Adam" group, Seth Novak (Alex Fitzalan) doesn't follow this unspoken rule, and it has terrible consequences for Josh (Nicholas Coombe).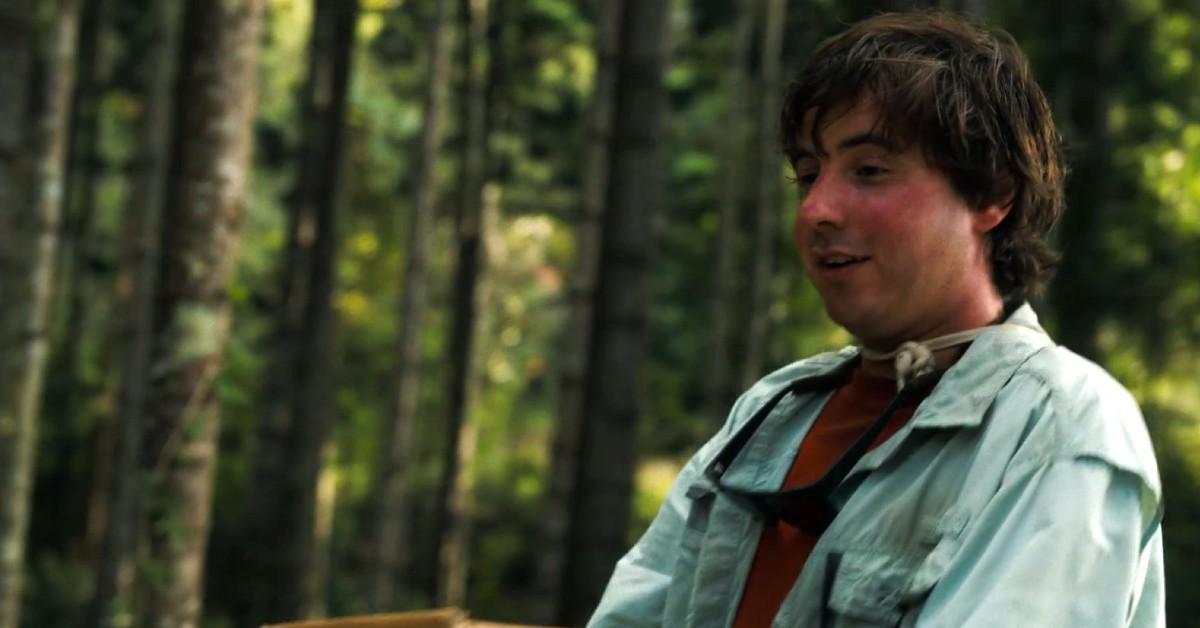 Article continues below advertisement
What does Seth do to Josh?
Josh is a sweet-natured member of the "Twilight of Adam" control group who, up until Episode 4, doesn't seem to lose his powerful sense of optimism. He explains that the reason his parents sent him away to the (doomed) retreat in the first place was so he could gain some grit.
In Episode 4 the boys managed to kill a jaguar. Afterwards, they drunkenly celebrate around the fire, and Seth gives a speech where he declares his appreciation for his fellow survivors.
Kirin (Charles Alexander) interrupts the feel-good moment by pantsing Seth. What was clearly meant to be a stupid joke triggers Seth, who was humiliated by Kirin's pantsing prank. Seth runs at Kirin, who dodges, and Seth walks away from the group angrily.
Josh tries to comfort Seth with empathy, telling him about the time he got pantsed. However, this kind gesture enrages Seth further. He pins Josh down later in his tent, yells that he's nothing like him, and performs an unwanted sexual act over Josh's body.
Article continues below advertisement
How does this affect the group?
Seth tries to play it cool with the other boys the next morning, and even subtly manipulates some of them into insulting Josh's weaknesses. Josh is clearly traumatized by what occurred and has a rare angry outburst in Episode 5. He ends up confessing to Kirin what happened, but begs Kirin not to beat Seth up about it.
Kirin isn't able to stop himself from trying to beat up Seth for long. The other boys restrain him and ask what happened.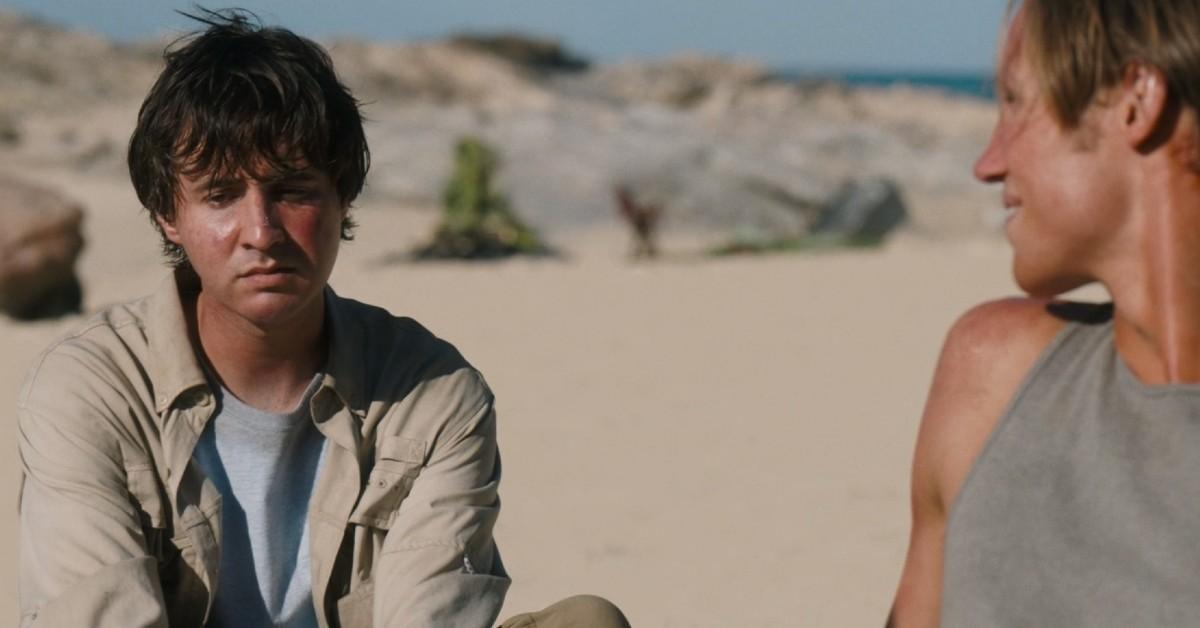 Article continues below advertisement
Kirin explains what Seth did, and the boys are shocked. Josh blames himself, acknowledging that he was drunk. However, many of the boys believe him, and Kirin notes that he has no reason to lie about what happened.
Seth tries to cast doubt on Josh, but the boys don't buy it. Only Raf (Zack Calderon) tries to stick up for Seth, but he's overruled. Josh just wants to move on from the whole situation, but the boys vote to expel Seth from the group in Episode 5.
They are all unaware that Seth is actually working for Gretchen (Rachel Griffiths). Later on Josh apologizes to the rest of the group, but they say he's not the one who should be saying sorry. Josh also says he wants to the group to never tell anyone what happened, and they all promise Josh that they won't say a word.
If you need support, call the National Sexual Assault Hotline at 1-800-656-4673 or visit RAINN.org to chat online one-on-one with a support specialist at any time.