Skip Bayless Receives Backlash After Commenting on Dak Prescott's Mental Health
What did Skip Bayless say about Dallas Cowboys quarterback Dak Prescott's mental health? Fox Sports issued an apology following his criticism.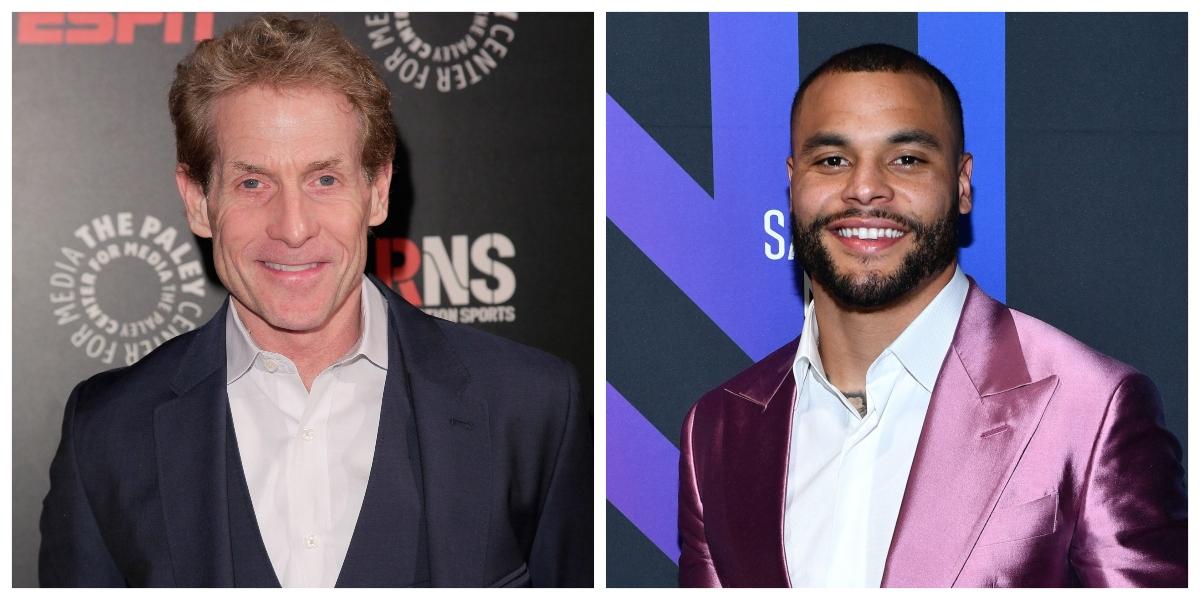 Known for his brash comments, sports analyst Skip Bayless has come under fire after criticizing Dallas Cowboys quarterback Dak Prescott's mental health. On the Thursday, Sept. 10 episode of his popular Fox sports show, Undisputed, Skip gave his opinion about the NFL star's recent interview with "In Depth with Graham Bensinger" in which the athlete talked about his struggles with depression and anxiety.
Keep reading to find out what Skip said about Dak.
Article continues below advertisement
What did Skip Bayless say about Dak Prescott's mental health struggles?
Dak opened up about his struggles with his own depression and anxiety in an emotional interview. Back in April, Dak also suffered the loss of his brother Jace who died by suicide.
"I have deep compassion for clinical depression, but when it comes to the quarterback of an NFL team, you [Shannon Sharpe] know this better than I do, it's the ultimate leadership position in sports, am I right about that?" Skip said on the show.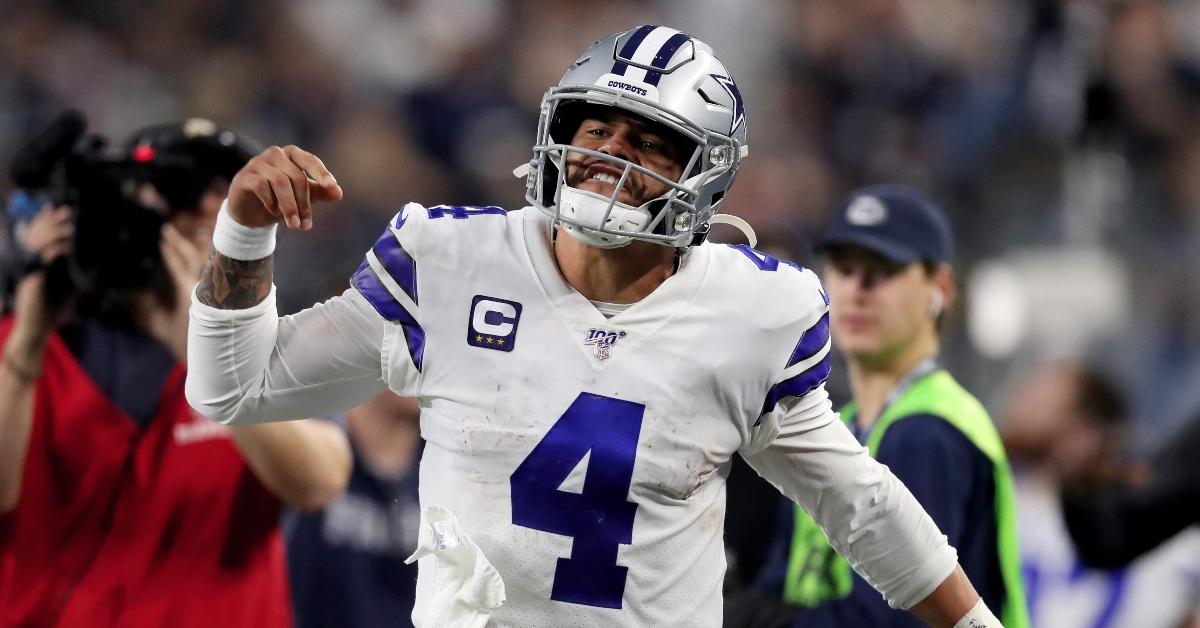 Article continues below advertisement
"You are commanding an entire franchise… And they're all looking to you to be their CEO, to be in charge of the football team," he added. "Because of all that, I don't have sympathy for him going public with, 'I got depressed,' 'I suffered depression early in COVID to the point that I couldn't even go work out.'"
The host continued, "The sport that you play, it is dog eat dog. It is no compassion, no quarter given on the football field." Following his comments, Fox issued a statement: "At FOX Sports, we are proud of Dak Prescott for publicly revealing his struggle with depression and mental health."
Article continues below advertisement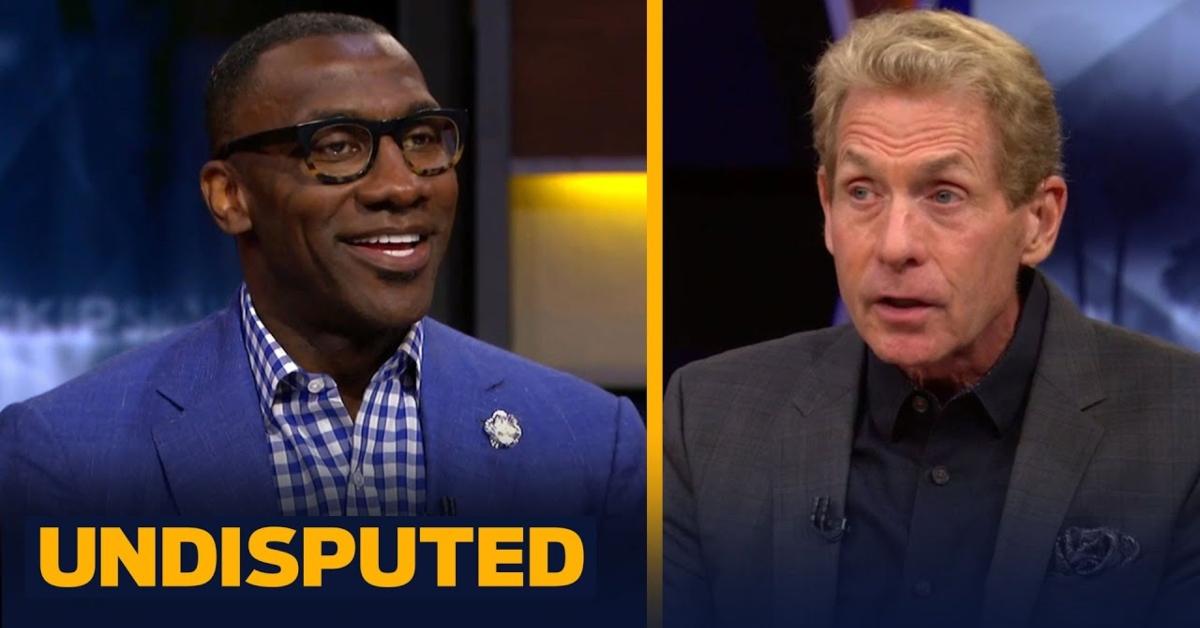 The network's statement continued, "No matter the cause of the struggles, FOX Sports believes Dak showed tremendous courage which is evident in both his leadership on the Dallas Cowboys and in his character off the field. We do not agree with Skip Bayless' opinion on Undisputed this morning. We have addressed the significance of this matter with Skip and how his insensitive comments were received by people internally at Fox Sports and our audience."
Article continues below advertisement
Dak Prescott responded to Skip Bayless' comments.
Following Skip's comments about being a leader who does not voice their feelings, Dak responded: "I think that is important — to be vulnerable, to be genuine and to be transparent." Adding, "That goes a long way when you are a leader and your voice is being heard by so many and you can inspire."
Dak's older brother Tad took a more confrontational approach and tweeted, "I don't know the man but the fact so many athletes have publicly shared their dislike for him says it all." Additionally, he added a middle finger emoji... to really emphasize his point.