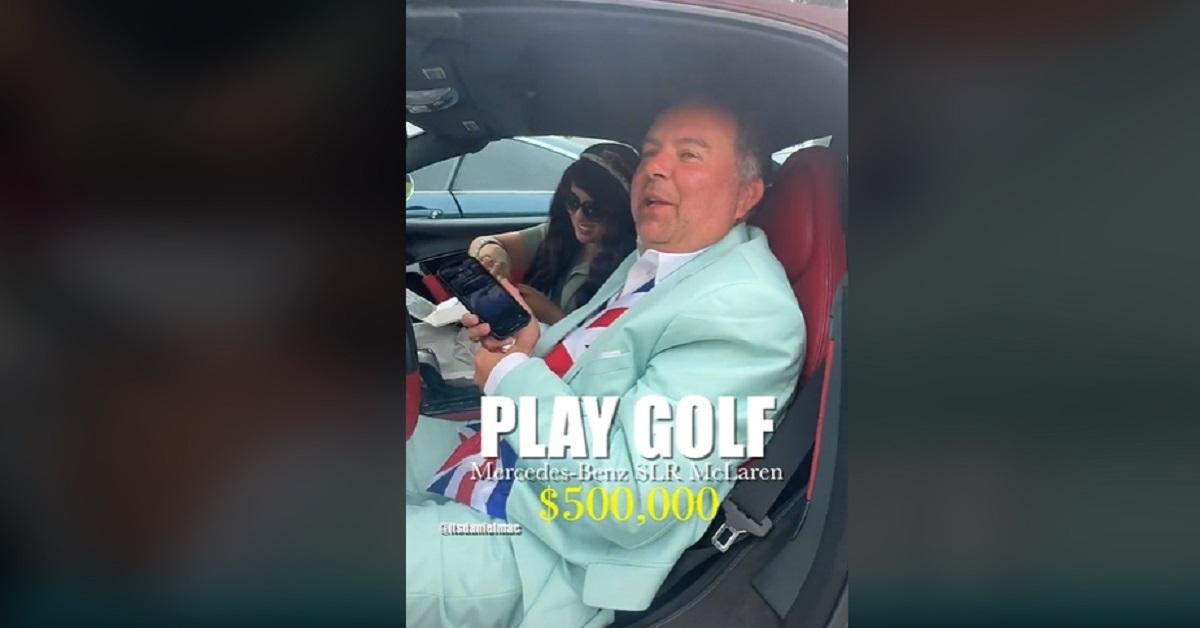 Apple Executive Tony Blevins Is Stepping Down Following a Pretty Crude TikTok
Apple VP Tony Blevins is leaving the company following the release of a pretty crude and viral TikTok video in which he objectifies women.
Apple is always looking over its shoulder at competitors like TikTok, but this may be the first time that one of its executives has had to step down because of a video on that platform. News recently broke that Tony Blevins, who is in charge of procurement at the world's wealthiest company, would be stepping down following the release of a TikTok in which he said some pretty crude things.
Article continues below advertisement
What did Tony Blevins say in the TikTok?
The TikTok, which was posted by @itsdanielmac, features Blevins and a woman exiting their car on what appears to be a golf course. In the video, Blevins is asked what he does for a living. His response is that he "buys rich cars, plays golf, and fondles big-breasted women."
The video was posted earlier this month, but reporting from Bloomberg suggests that it has since received a great deal of scrutiny from both executives and rank-and-file employees inside the company.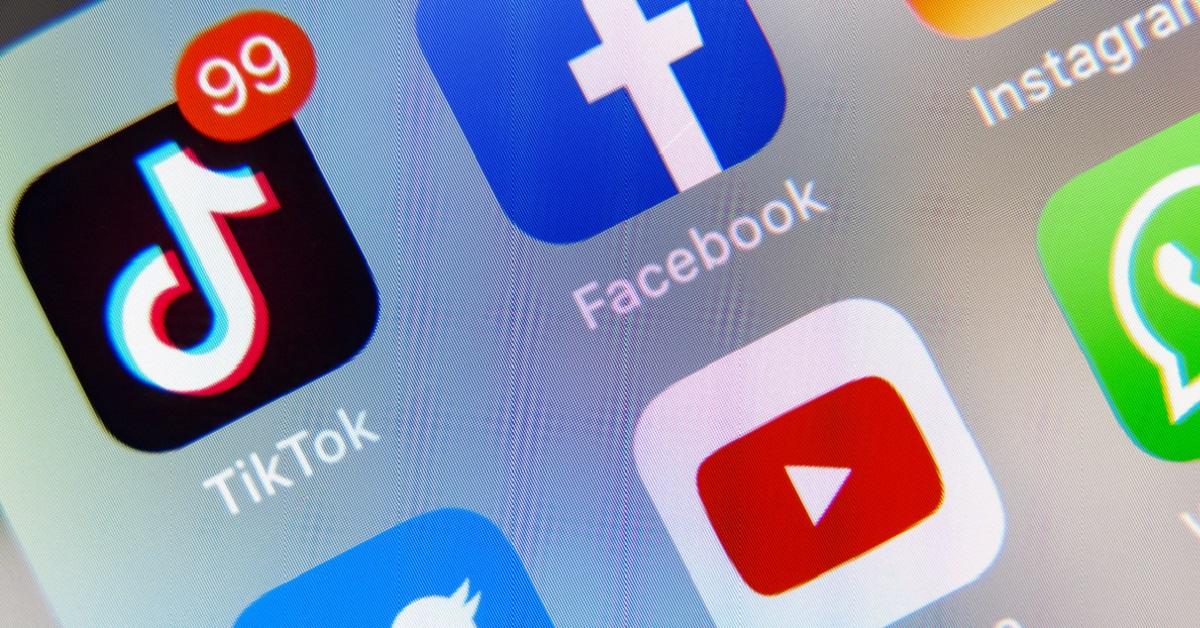 Article continues below advertisement
Blevins has agreed to leave the company, but Apple has not released any additional statement about the timing of his departure. Before his departure was confirmed, Blevins was the subject of an internal investigation at Apple, and was pulled from his position as one of the top executives in charge of supply at the company.
Blevins apologized for his remarks in a statement.
Following the news of his departure, Blevins also released a statement apologizing for his comments. "I would like to take this opportunity to sincerely apologize to anyone who was offended by my mistaken attempt at humor," Blevins said in the statement.
Blevins had been at Apple for 22 years and was one of 30 executives who report directly to CEO Tim Cook.
Article continues below advertisement
His response seems to have been a reference to the movie Arthur, which came out in 1981 and features a moment when the main character is asked to describe his career: "I race cars, play tennis, and fondle women, but I have weekends off and I am my own boss."
Blevins clearly intended for his comments to be funny, but that is not at all how they were received. It probably didn't help matters that he made those comments immediately after exiting his $500,000 Mercedes.
Article continues below advertisement
TikTok can be hazardous for your career.
Even when you aren't posting on the platform yourself, it can nonetheless be dangerous to appear in videos on the internet in which you are caught off-guard. That's especially true for executives, who don't have the same veil of anonymity that is afforded to most people. Blevins may not have been on the job when he made those comments, but that hardly mattered in the end.
Apple has not yet released the full results of its investigation, so it's unclear whether there was any other reason for Blevins's ultimate dismissal. The video was certainly the driving motivator behind his departure, though, which speaks to the power that viral videos can have in bringing down even those who have been afforded plenty of privilege.