'Smash Bros.' Player ZeRo Admits to Sending Suggestive Messages to Minors
Gonzalo Barrios aka ZeRo is one of the latest 'Smash Bros.' players accused of misconduct. He has decided to ban himself from future gaming events.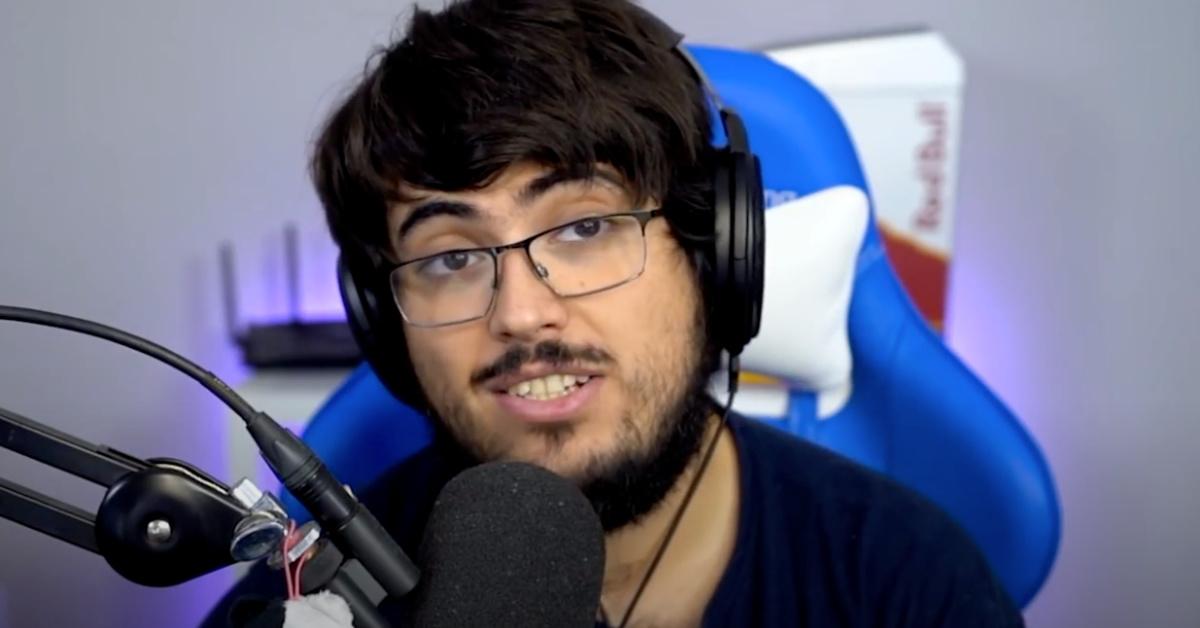 The competitive Super Smash Bros. community continues to reel as more allegations of sexual misconduct and assault come to light. The latest player to be caught up in the maelstrom of allegations is Gonzalo Barrios aka ZeRo.
Article continues below advertisement
Throughout his career, ZeRo was considered by many to be the best Smash 4 player in the world. He won a record-breaking 56 tournaments in a row from 2014 to 2015. Now, though, he has instituted a self-ban from future Smash Bros. events, saying, "I don't want to make anyone uncomfortable and I don't deserve to be there ever again after all this." So, what is "all this"? What did ZeRo do? Here's what you need to know.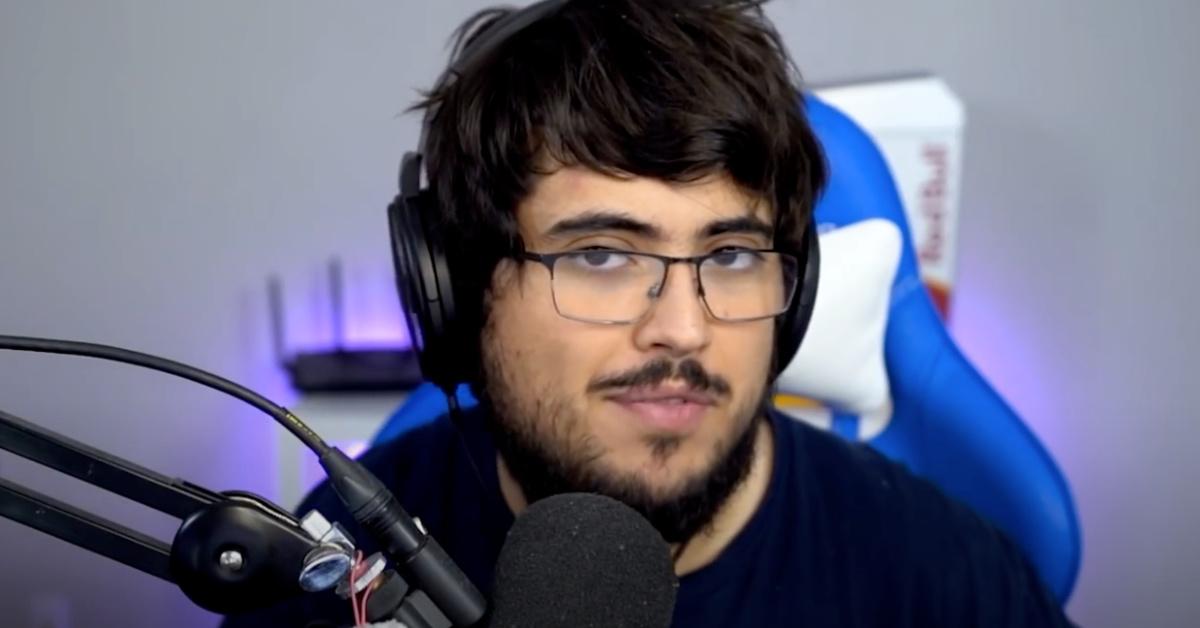 Article continues below advertisement
What did ZeRo do?
In case you missed it, there have been several allegations of sexual misconduct among some of the top Smash players recently. Troy Wells aka Puppeh alleged on July 1, 2020 that Smash commentator Cinnpie sexually harassed him when he was 14 years old and she was 24. On July 2, Zack Lauth aka CaptainZack (another prominent Smash player) alleged when he was 15 years old, Nairo (another player, who was 20 at the time) entered into an inappropriate sexual relationship with him.
Needless to say, the Smash gaming community has been rocked by these allegations — but they didn't stop there. Over the past several days, there have been many, many more well-known Smash players accused of grooming, pedophilia, sexual assault, and sending unwanted sexual messages online.
Article continues below advertisement
As more and more allegations were brought to light, ZeRo posted to Twitter, saying that a reform in the Smash Bros. community needs to happen and that minors need to be protected at all future events. Shortly afterward, allegations against ZeRo started coming out as well.
Article continues below advertisement
It started when Jacqueline Choe aka Jisu accused him of harassing her while they both lived at Sky House (a house leased by Sky Williams and inhabited by Smash players of all ages), as well as showing her explicit content on a large monitor in the room they shared (along with several others) in the house). ZeRo responded to those allegations in an online Google Doc, essentially saying he had no memory of those interactions, but felt sorry anyway.
After that, additional people came forward with additional allegations against ZeRo, namely that he had spoken inappropriately to girls he knew were underage. An anonymous accuser, "Katie," came forward with screenshots showing ZeRo sending sexually suggestive messages to her after she had told him she was 14 years old. ZeRo made another statement, apologizing to "Katie" and detailing abuse he says he experienced as a child.
Article continues below advertisement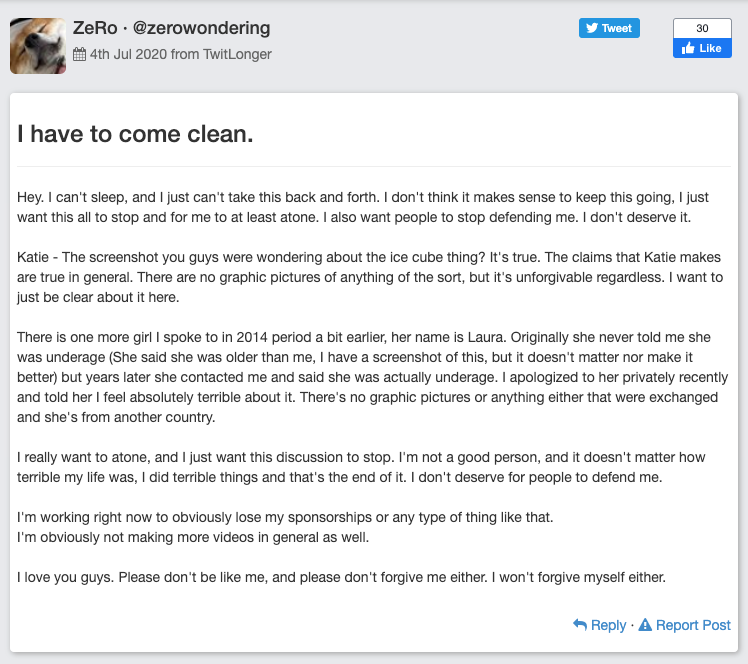 Finally, ZeRo made one more statement, entitled "I have to come clean," wherein he admitted to further misconduct, as well as to messaging another underage fan (though he said he was not aware she was underage when he was messaging her).
Article continues below advertisement
"I really want to atone, and I just want this discussion to stop. I'm not a good person, and it doesn't matter how terrible my life was, I did terrible things and that's the end of it," he said in his statement. "I don't deserve for people to defend me. I'm working right now to obviously lose my sponsorships or any type of thing like that. I'm obviously not making more videos in general as well. I love you guys. Please don't be like me, and please don't forgive me either. I won't forgive myself either."
Article continues below advertisement
ZeRo then posted to Twitter, saying he will be permanently banning himself from any additional Smash events. He also said he would be taking a break from the internet. Obviously, as the allegations in the Smash community continue to mount, the situation is becoming more and more complicated for fans and other streamers. There's no doubt that the Smash scene will be changed forever — hopefully, all that change will be for the better.
If you need support, The National Sexual Assault Hotline is available 24/7 at 1-800-656-4673. You will be connected with a trained staff member in your area. Or visit RAINN.org to chat online with a support specialist at any time.