Twitch Streamer Byron 'Reckful' Bernstein Dies by Suicide at Age 31
Streamer Byron 'Reckful' Bernstein was found to have died by suicide at age 31 following a series of erratic tweets on July 2.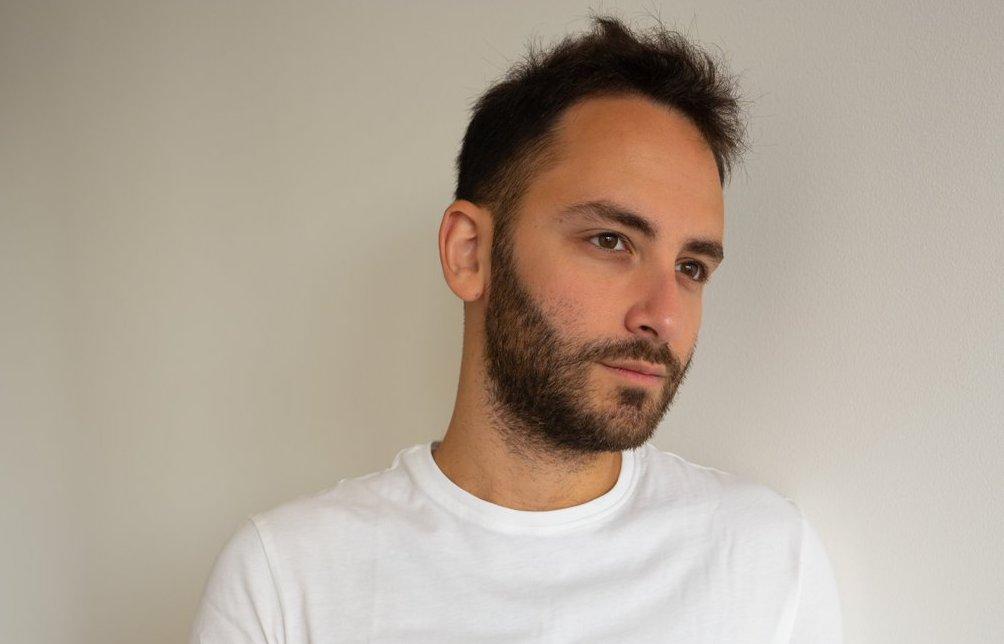 Video game streamer and talented Warcraft player Byron "Reckful" Bernstein, who had almost a million followers on Twitch, has been popping up on social media feeds left and right, as unfortunate news has spread across the internet. Byron, a major personality in the gaming industry, had been tweeting on Thursday, July 2 about apparently erratic topics, such as proposing marriage to an ex-girlfriend he hadn't seen in six months and lamenting about his mental state.
Article continues below advertisement
Unfortunately, later in the day, news had spread that Byron had died by suicide, with Twitch and members of his family confirming the news. His passing rocked the entire gaming community, especially in light of the other news that had arisen surrounding allegations of sexual assault in the streaming and Super Smash Bros. community. Many reached out in support of Byron as they grieved for the member of the gaming community as he was influential in titles like Hearthstone and Warcraft.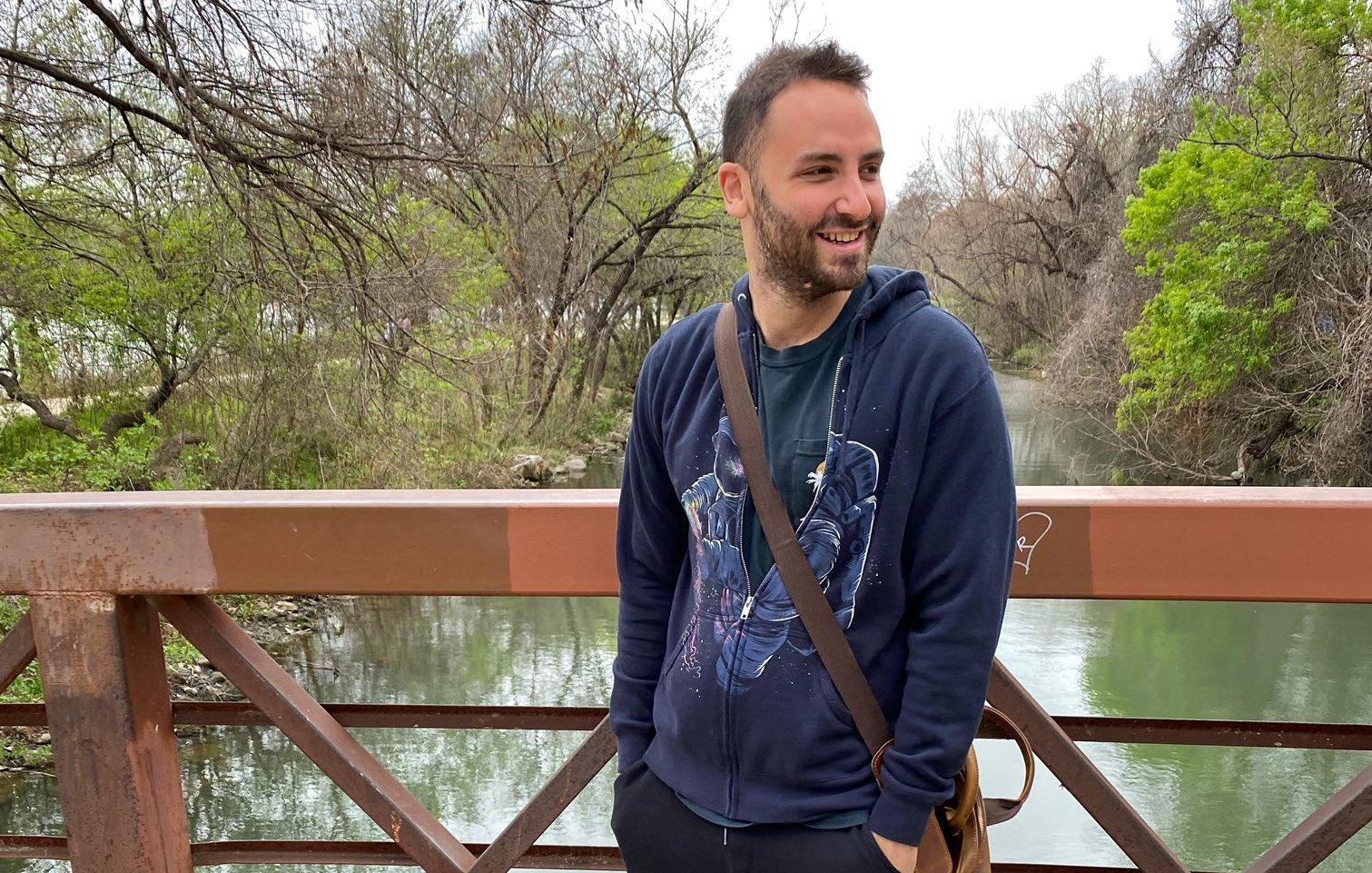 Article continues below advertisement
Byron "Reckful" Bernstein died at age 31 by suicide.
Byron had posted images of his ex-girlfriend Becca to his Twitter account ahead of his passing, and later apologized saying, "I feel bad for anyone who has to deal with my insanity." Only hours later, his death was confirmed.
"We're devastated to hear of Byron's passing," Twitch said in a statement about the streamer following his death. "Our hearts go out to his family, friends, and community. He was a streaming pioneer and helped propel the whole industry forward."
"Byron was someone who talked about his struggles to help make room for others to do the same," the statement continued. "As we process this loss, we have to recognize that the stigma around mental health and treatment often prevents people from seeking and getting the help they need."
Byron struggled with depression over the course of the past few months, as Becca noted in her response to his passing. She stated she had never even seen the proposals he had sent her via the Twitter account.
Article continues below advertisement
"He brought me to realize that I knew NOTHING about depression, NOTHING about mental health issues," she continued. "I had this vague idea of what it was and embarrassingly thought that I could help with trivial bullshit."
"my heart hurts," she wrote in her TwitLonger post that went live after she had found out about Byron's passing. "im sure many of yours do as well. byron just wanted everyone to be friends, so lets be that for each other during these difficult times."
Article continues below advertisement
Byron touched many lives through his love of gaming and streaming, and it's clear from the community's response to his passing that he will absolutely be missed. It is a bleak time in the industry, but hopefully things will change and grow from here. This particular player's legacy looks as though it will absolutely live on in the hearts of the gamers who loved him and respected him.