A Kidney Transplant Saved George Lopez's Life, and Years Later, He's Returning to Television
When George Lopez needed a kidney transplant in 2005, one family member stepped up to save him. Who was it, and what disease does George Lopez have?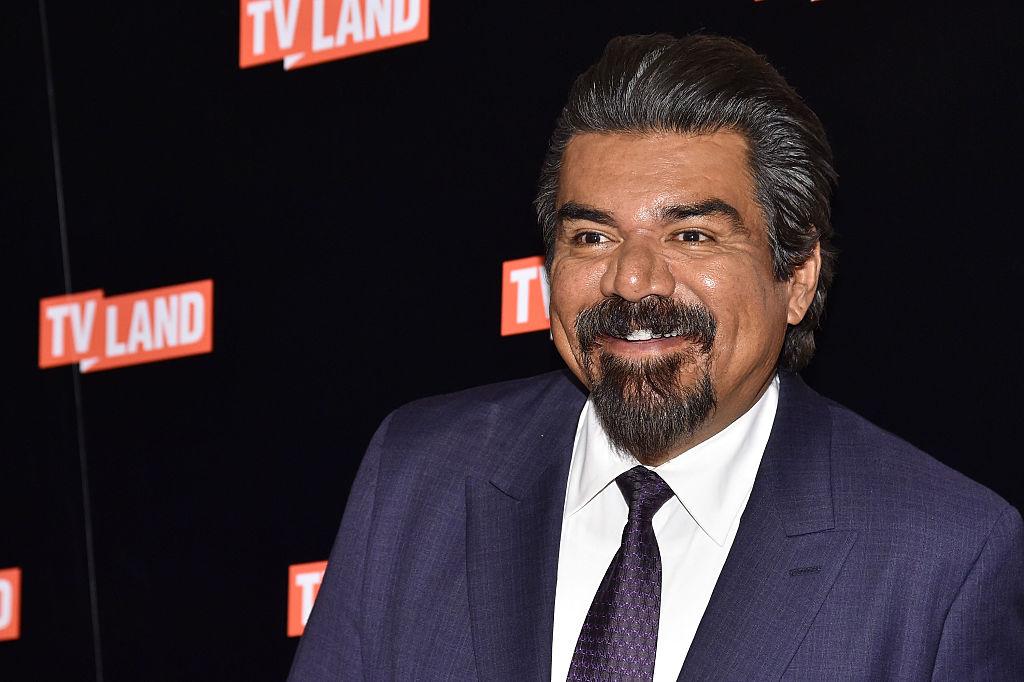 George Lopez is truly a Renaissance Man. He's a comic, actor, restaurant owner, brewer, podcast host, producer, and putter golf cover maker (we think that's what they're called). When does he possibly sleep, or more importantly, when does he take care of himself? Unfortunately, no amount of self-care could have prevented his kidneys from almost failing 15 years ago. What disease does George Lopez have that just about ended it all?
Article continues below advertisement
What disease does George Lopez have?
In April 2004, George was told by doctors that the surgery he had been putting off had to happen in April of the following year. He needed a kidney transplant, and it was a long time coming. In an interview with WebMD, he talked about how, growing up in the San Fernando Valley of Calif., he frequently wet the bed as a child, which could indicate his kidneys made more urine than is considered normal.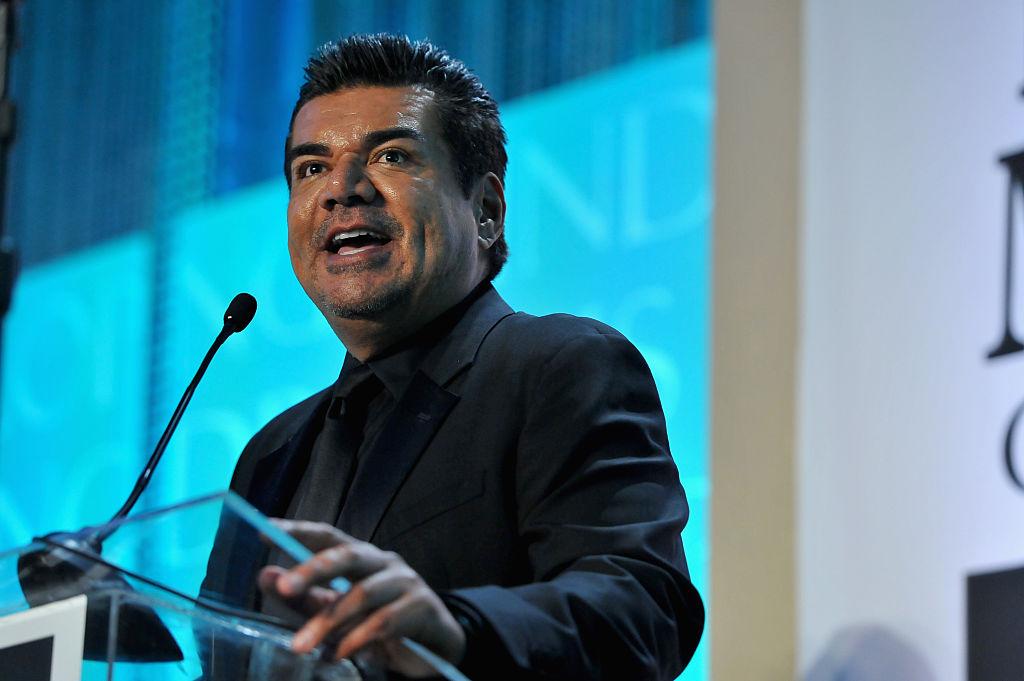 Article continues below advertisement
Unfortunately, his family was less than supportive when it came to George's nighttime issues. He remembered feeling ashamed, and in his 2004 autobiography, Why You Crying?, he revealed, "As a little boy, I grew up angry, alone, teased, and tormented." As a teenager, he also suffered from unusually high blood pressure, which can "be both a symptom of and a precursor to kidney disease," says WebMD.
George has kept quiet about naming any specific disease, but what we do know is that when April 2005 came around, he arrived at Cedars-Sinai Medical Center in Los Angeles for a kidney transplant. The donor was his wife at the time, Ann Lopez, who immediately offered up her own kidney when she found out he needed one. The transplant was a success. He was even out on the golf course 10 days post-op.
Article continues below advertisement
What is George Lopez doing now?
Like a lot of people during the COVID-19 pandemic, George started a podcast in February 2021, called OMG HI with George Lopez. It's produced by comics Bill Burr and Al Madrigal's podcast network, All Things Comedy. Guests so far have included Edward James Olmos, Bobby Lee, and B-Real, to name a few. The interview podcast releases new episodes on Mondays.
Article continues below advertisement
In June 2020, his old kidney makes an appearance in the opening of his debut Netflix comedy special, We'll Do It For Half, which primarily celebrates Latino American Culture. He starts off by saying, "My name is George Lopez. I have one kidney that's not mine. And dementia runs in my family, so I didn't come here to f--k around, San Francisco!"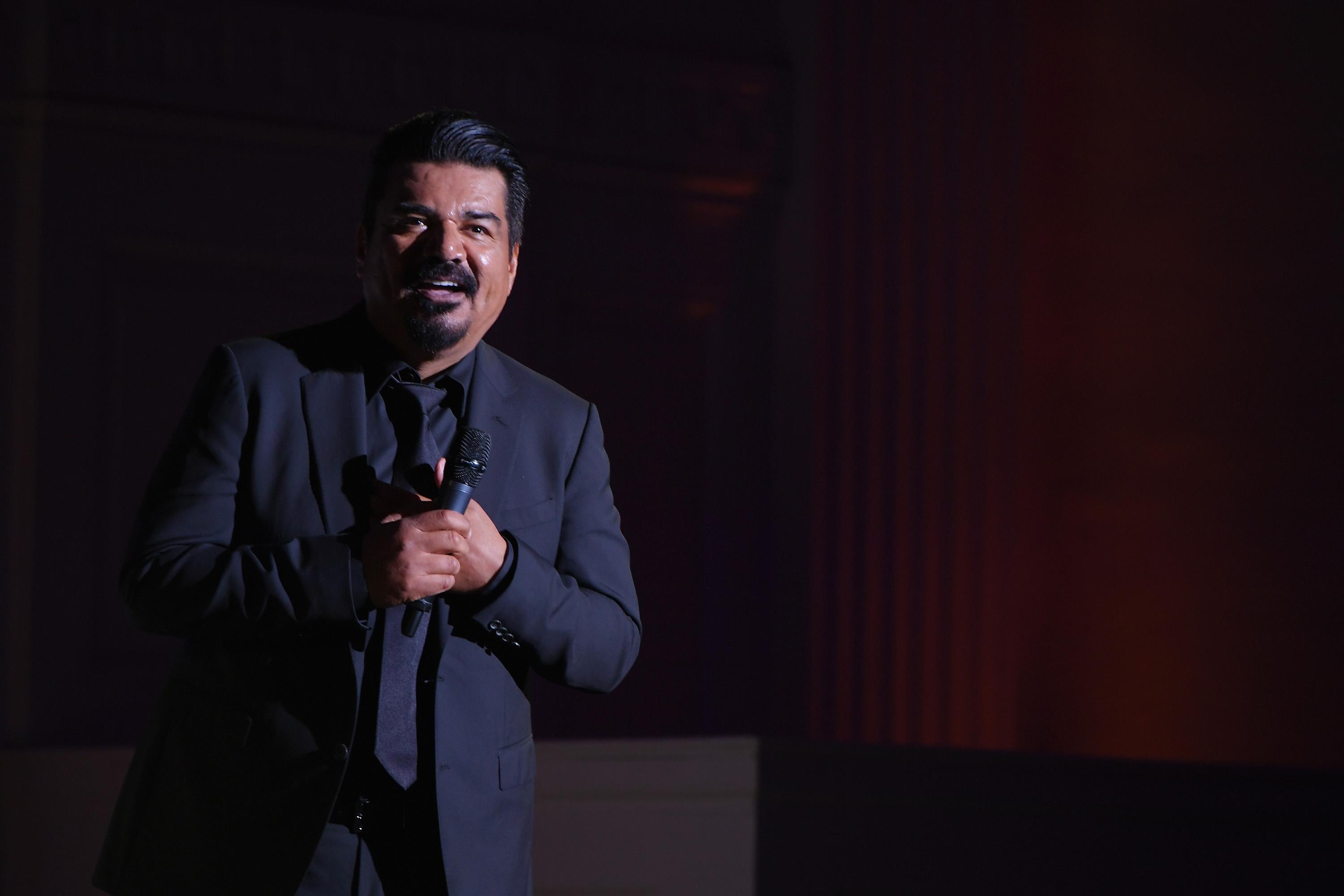 His next project will be a family affair, kind of like the kidney transplant but without the surgery. George and his daughter Mayan Lopez just got their family comedy Lopez vs Lopez picked up to pilot at NBC. According to Deadline, the show is "a working-class family comedy about dysfunction, reconnection, and all the pain and joy in between." Are you kidney-ing us? This sounds great.