Here's How to Greet Your Jewish Friends, Family and Neighbors During Passover
Passover, or Pesach, is a spring holiday in Judaism. What do you say at Passover? Here's what you need to know about the holiday's customs.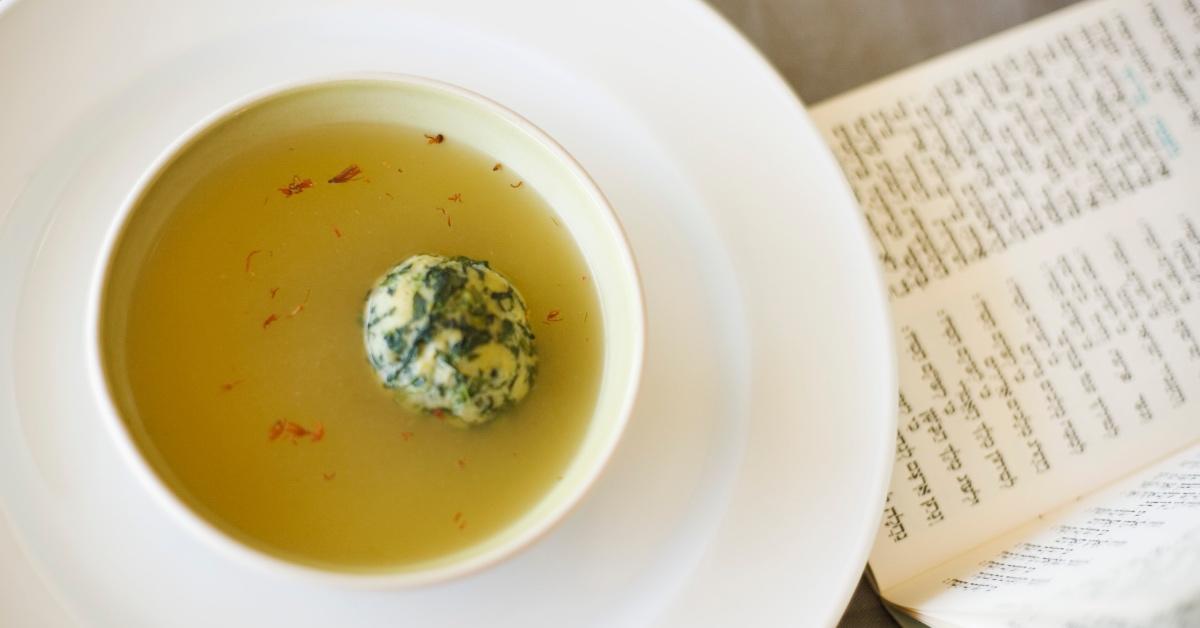 Every spring, the Jewish community celebrates Passover, or Pesach. As one of the most celebrated holidays in Judaism, Passover tells the story of the Jewish people's exodus from Egypt and freedom from slavery. Different households might tailor their celebrations with different customs, but the teaching of the story is central to Jewish life.
Article continues below advertisement
For friends, family members and those who want to wish Jewish people a happy holiday, what do you say as a greeting for the holiday? Keep reading for some quick facts about Passover.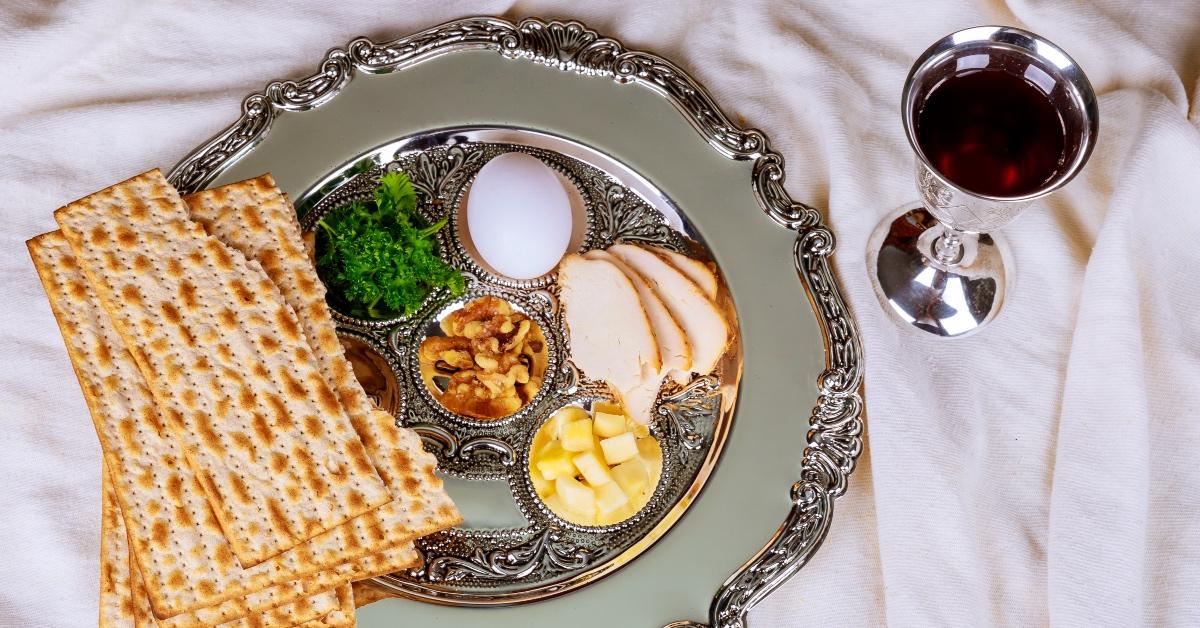 Article continues below advertisement
What do you say at Passover? Use this holiday greeting.
Whether you're attending a seder or simply want to wish your Jewish friends well, sometimes the use of the word "happy" isn't appropriate — not all holidays are! Thankfully, Passover is a holiday where a simple "Happy Passover" is an acceptable greeting.
For those who want to use a more traditional greeting, there are a few applicable Hebrew phrases. The first, "Chag Sameach," is the Hebrew equivalent of Happy Holidays, but if you want to be specific, "Chag Pesach Sameach" works too!
The word "Pesach" is pronounced PEH-sach, with the "ch" sound pronounced like Bach or loch.
Other greetings you might encounter during Passover include "zissen Pesach," or wishing someone a "sweet Passover," and "gut yom tov" which simply means "Good good day" in English. Also applicable is "Gut yontif" which means "Happy holiday" in Yiddish.
Article continues below advertisement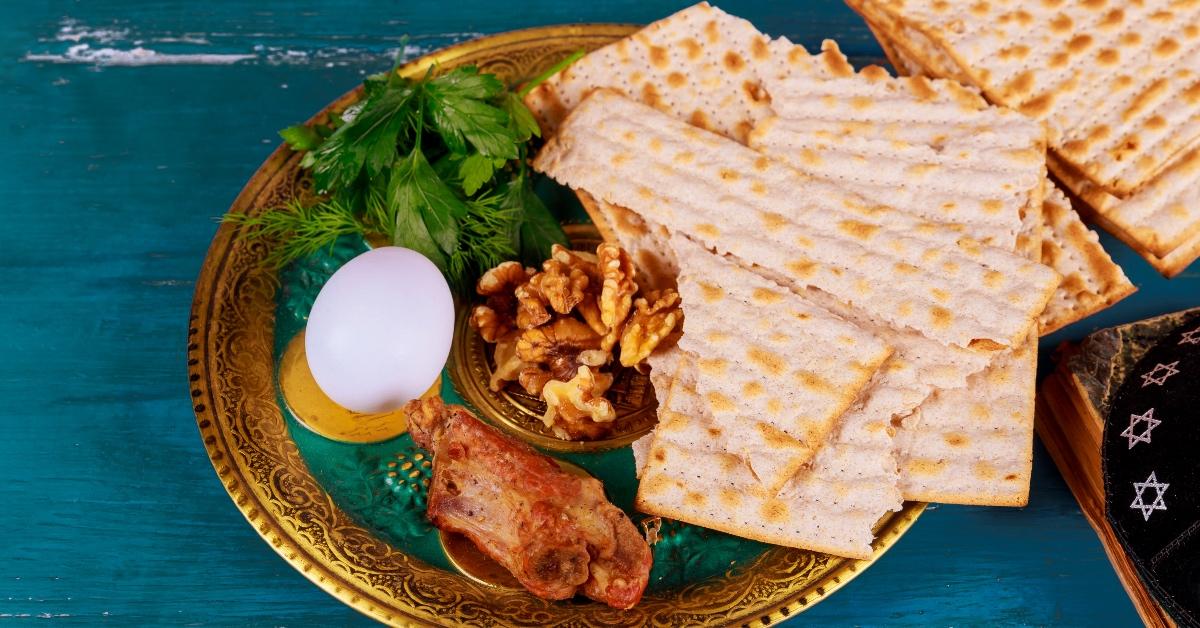 How many days is Passover? It depends.
Some calendars say that Passover ends after seven days, while others say it ends after eight. Per the Torah, Passover begins on the 15th day of the Hebrew month of Nisan and lasts through the 22nd day. The first and the last day are known as yom tov, or "Good Day." Traditionally, seders, or traditional dinners accompanied by food, the Exodus story, song, and prayer, are held on the first two days.
In Reform Jewish communities, the holiday is celebrated for seven days, while other branches (Orthodox and Conservative) celebrate for eight days.
In 2023, Passover begins at sundown on April 5 and lasts until sundown on April 13.