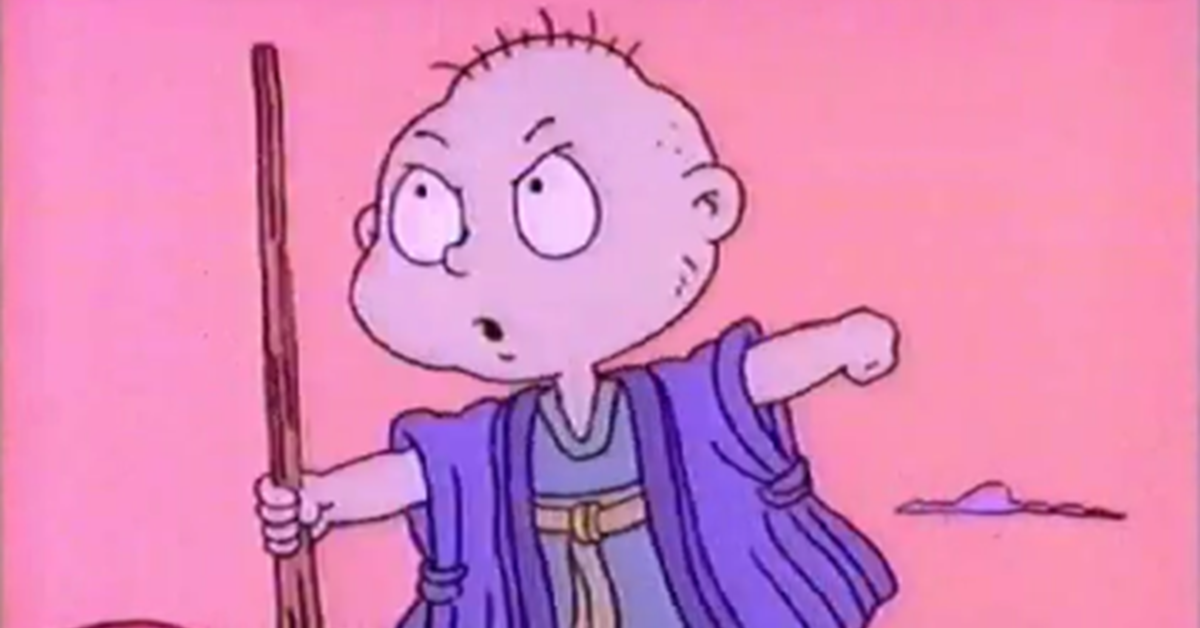 8 Great Passover Television Episodes that Can Part the Red Sea
When it comes to Jewish holidays, they can often be a mystery to many in the non-Jewish world. However, thanks to television, holidays like Passover and Hanukkah have become mainstream (or close to it). For those who have never been to a Passover seder, a television episode can be their only experience of one of Judaism's most important holidays.
Article continues below advertisement
On Passover, families and friends get together for a dinner called a seder that celebrates the Jewish people's successful exodus from Egypt, when the Pharaoh sent Moses and the Israelite slaves away. So today, Jewish people celebrate by eating matzoh and other foods, such as hard boiled eggs, bitter herbs, and lamb shank to symbolize some of the trials and tribulations of being forced into slavery and then exiled without a home.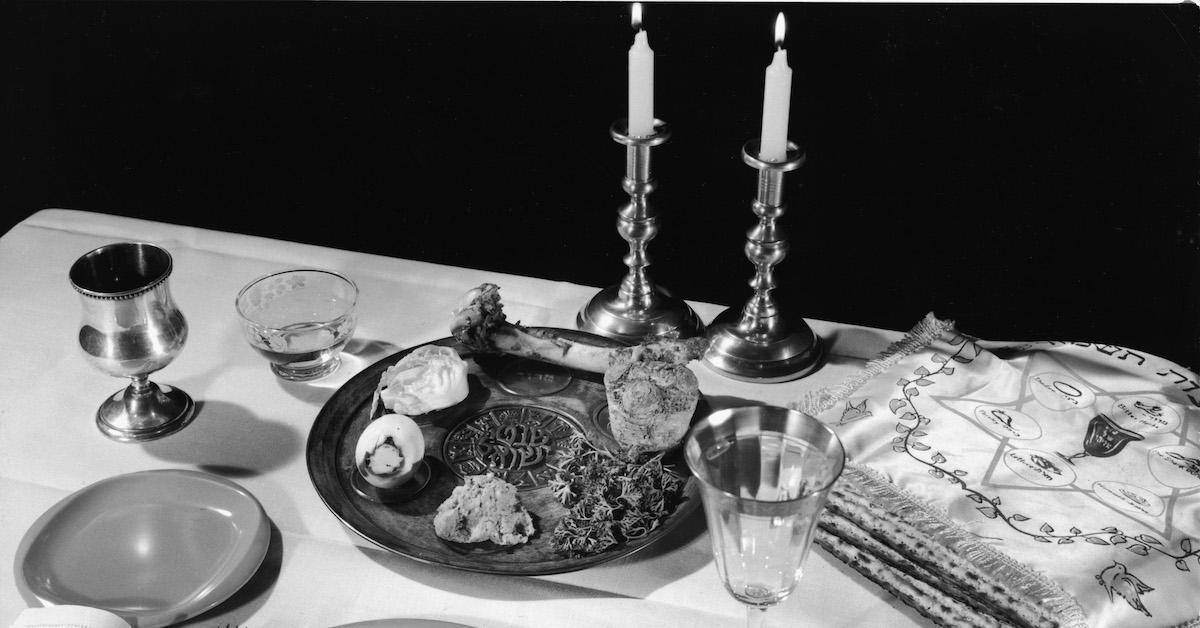 But seders are not always the most drama-free occasions. They've inspired antics comparable to Thanksgiving (this might be due to the fact that part of the seder is drinking four full glasses of wine). All in all, this means that Passover seders can make for some excellent television.
Here are our favorite Passover television episodes.
8. 'South Park': "Jewpacabra"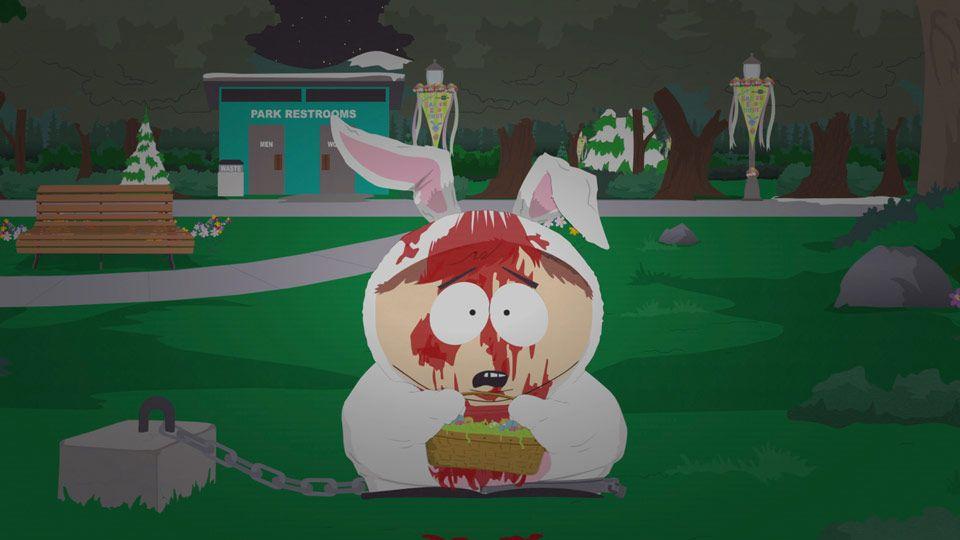 In this very goofy Passover/Easter crossover episode, South Park is in a panic due to sightings of the Jewpacabra, a "horrific, four-legged creature that sucks the blood of goats" and a witty nod to antisemitic tropes. Cartman's worried that the creature will upset Easter activities, so the whole town does its best to find it.
South Park Season 16, Episode 4 is available to stream on HBO Max.
Article continues below advertisement
7. 'Family Guy': "Family Goy"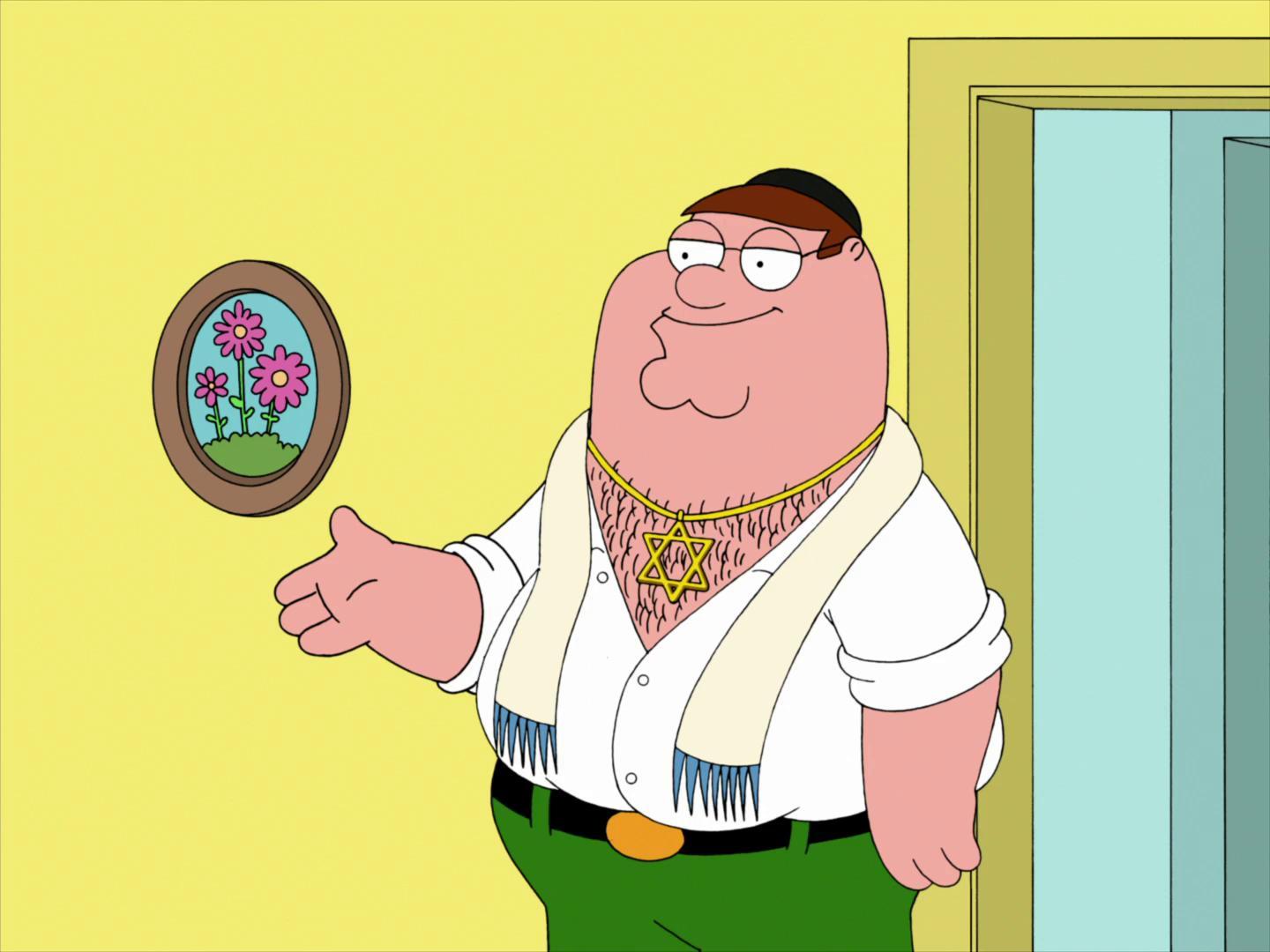 In this episode of Family Guy, Lois, voiced by Jewish actress Alex Borstein, discovers that she's part Jewish, so she decides to host a seder. But of course, antics ensue when Peter shows up dressed as the Easter bunny and a Stewie with payas rips out Meg's heart.
Family Guy Season 8, Episode 2 is available to stream on Hulu.
Article continues below advertisement
6. 'The Nanny': "The Passed-Over Story"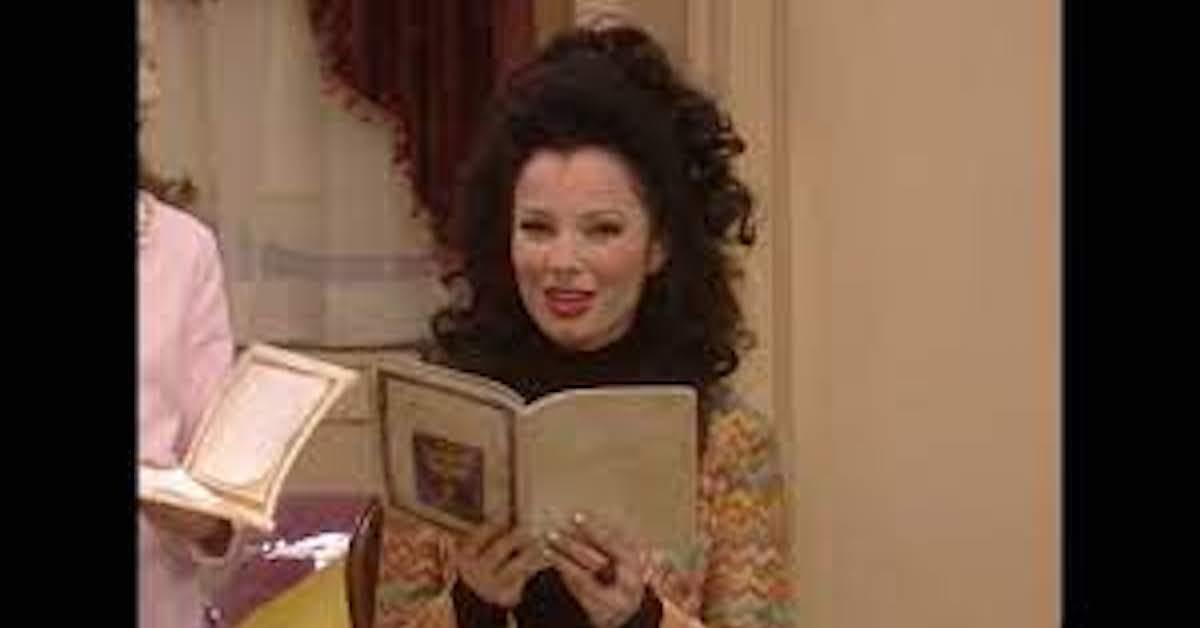 The tale of Passover is often referred to as the Passover Story, so this witty title takes into account The Nanny episode's plot. Fran is cooking and preparing the Passover seder and celebrations when she learns that Maxwell and Maggie are fond of Fran's high school rival.
The Nanny Season 4, Episode 21 is available to stream on HBO Max.
Article continues below advertisement
5. 'Difficult People': "Passover Bump"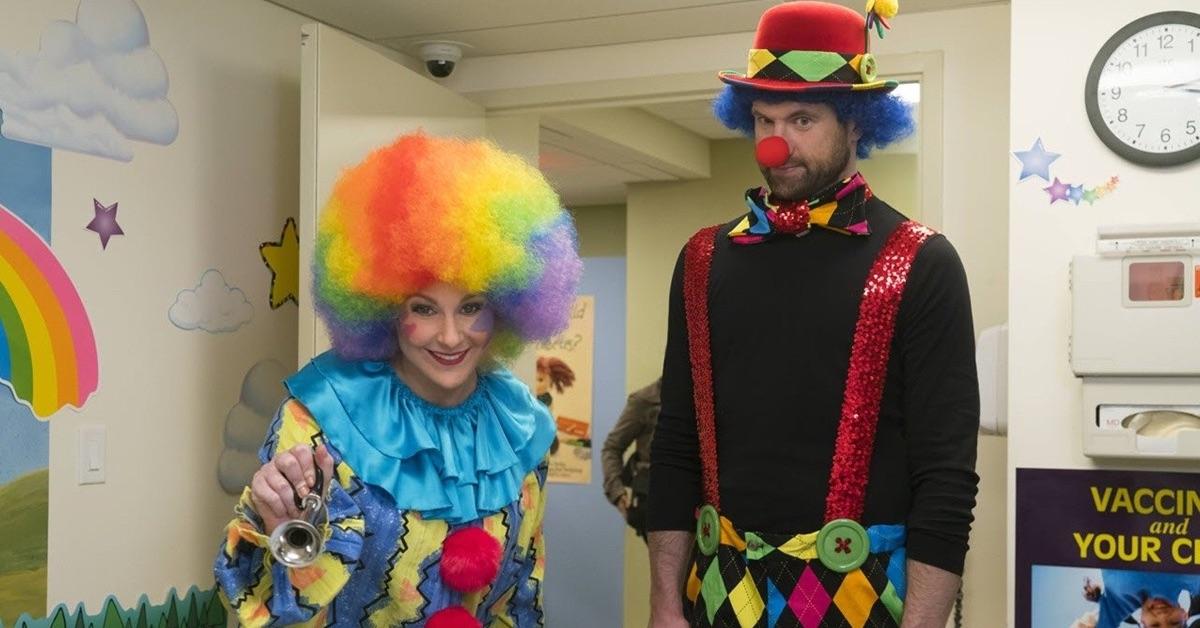 Difficult People was an early Hulu original featuring Jewish actors Billy Eichner and Julie Klausner. On Passover, Julie is forced to go to her passive-aggressive mother (Andrea Martin)'s seder alone. Julie's line, "I haven't had to sit through a family Seder by myself since I was a witch in college," basically defines the episode.
Difficult People Season 3, Episode 1 is available to stream on Hulu.
Article continues below advertisement
4. 'Saturday Night Live': "Elijah the Prophet at a Seder"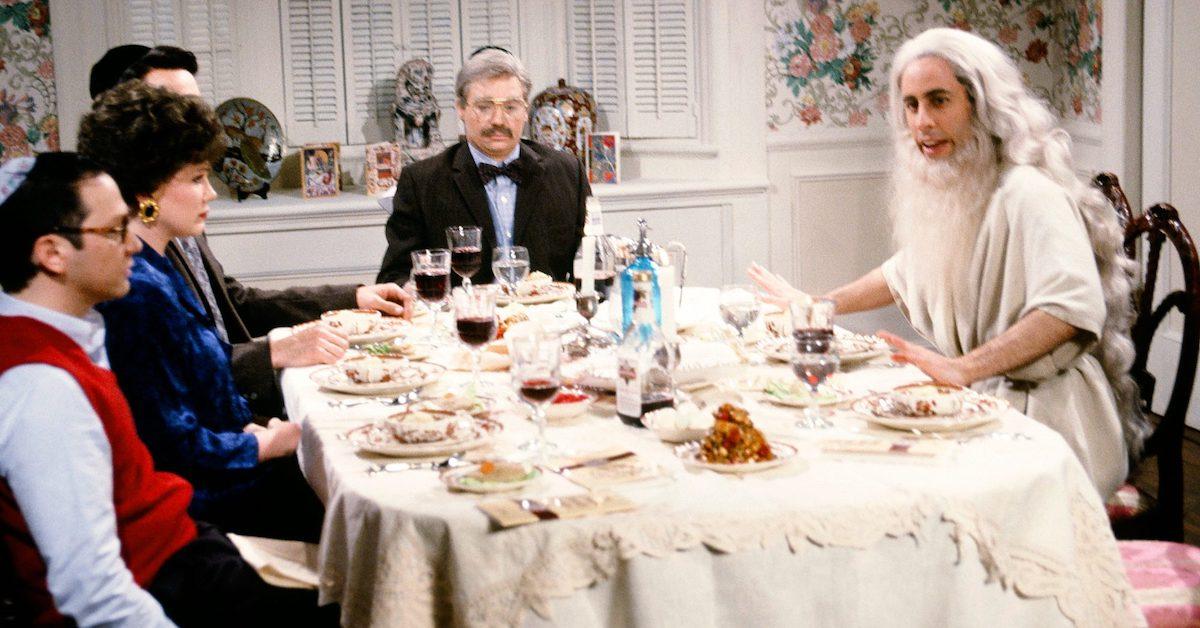 Look, we know that a Saturday Night Live sketch isn't an entire episode of television, but this five-minute 1992 skit featuring Adam Sandler and Jerry Seinfeld is unmissable. Jerry, as Elijah the Prophet, walks into a family seder just to insult everyone and it is comedy gold.
The "Elijah the Prophet at the Seder" sketch is available to watch on the NBC app.
Article continues below advertisement
3. 'Gossip Girl': "Seder Anything"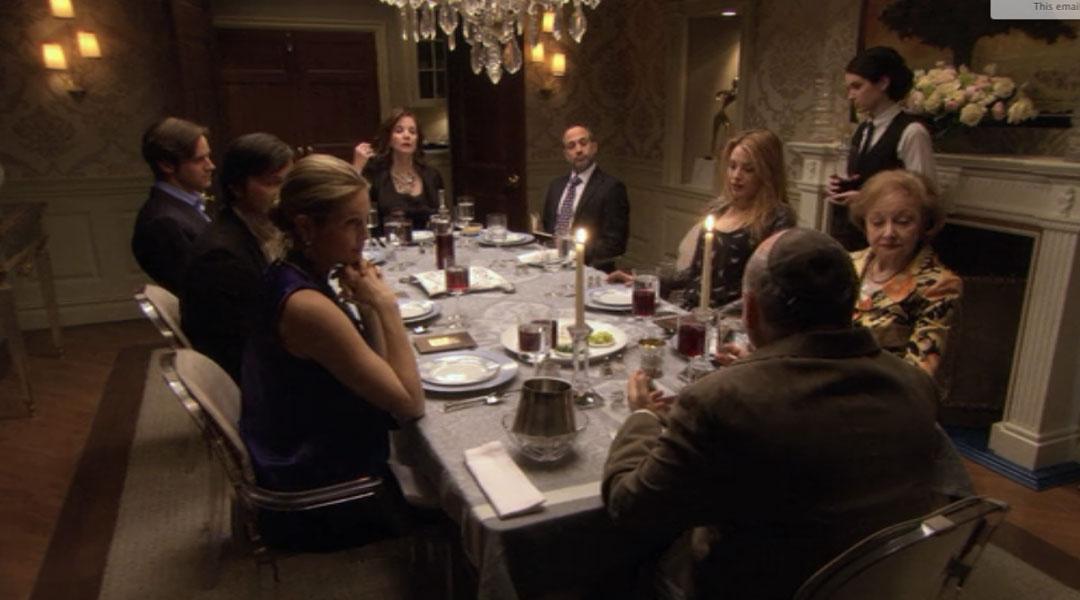 We didn't expect Gossip Girl to top the Passover list either, but this episode has everything from family drama, mishap comedy, class rivalry, and even Armie Hammer. Plus, the iconic Gossip Girl voiceover gives us a hilarious Passover blessing when Armie walks in: "Baruch atah ay dios mio!"
Gossip Girl Season 2, Episode 21 is available to stream on HBO Max.
Article continues below advertisement
2. 'Curb Your Enthusiasm': "The Seder"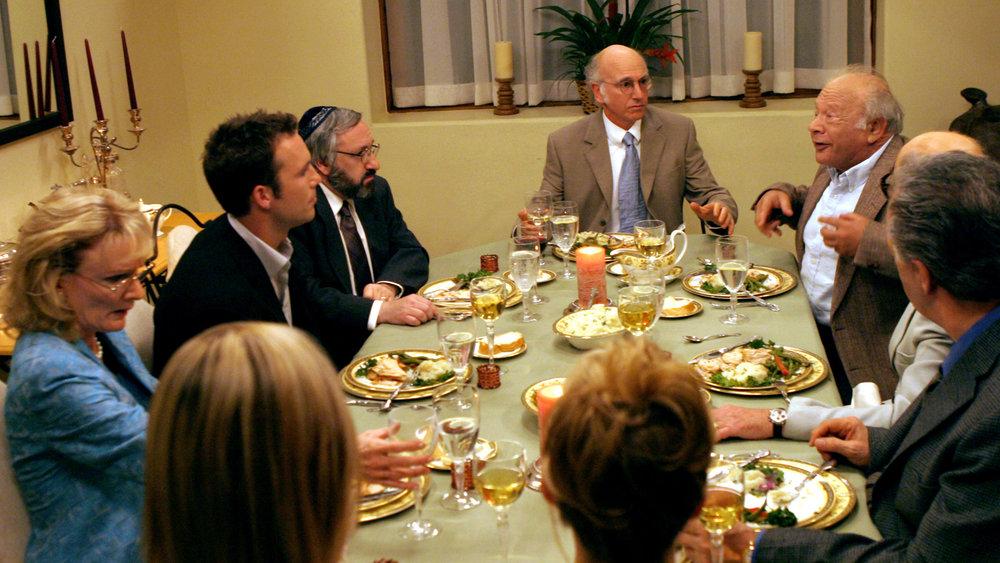 Some might argue that this 2005 episode is the best Passover television episode of all time, and we agree that it comes pretty close. Nothing packs more antics than an episode of Curb Your Enthusiasm. Throw in a seder and Larry's "plagues," and we get pure enjoyable Curb chaos. Guest stars Rob Corddry, as the new neighborhood sex offender, and Rob Huebel, as a surgeon who Larry thinks is stealing his newspapers, are just the afikoman on top.
Curb Your Enthusiasm Season 5, Episode 7 is available to stream on HBO Max.
Article continues below advertisement
1. 'Rugrats': "A Rugrats Passover"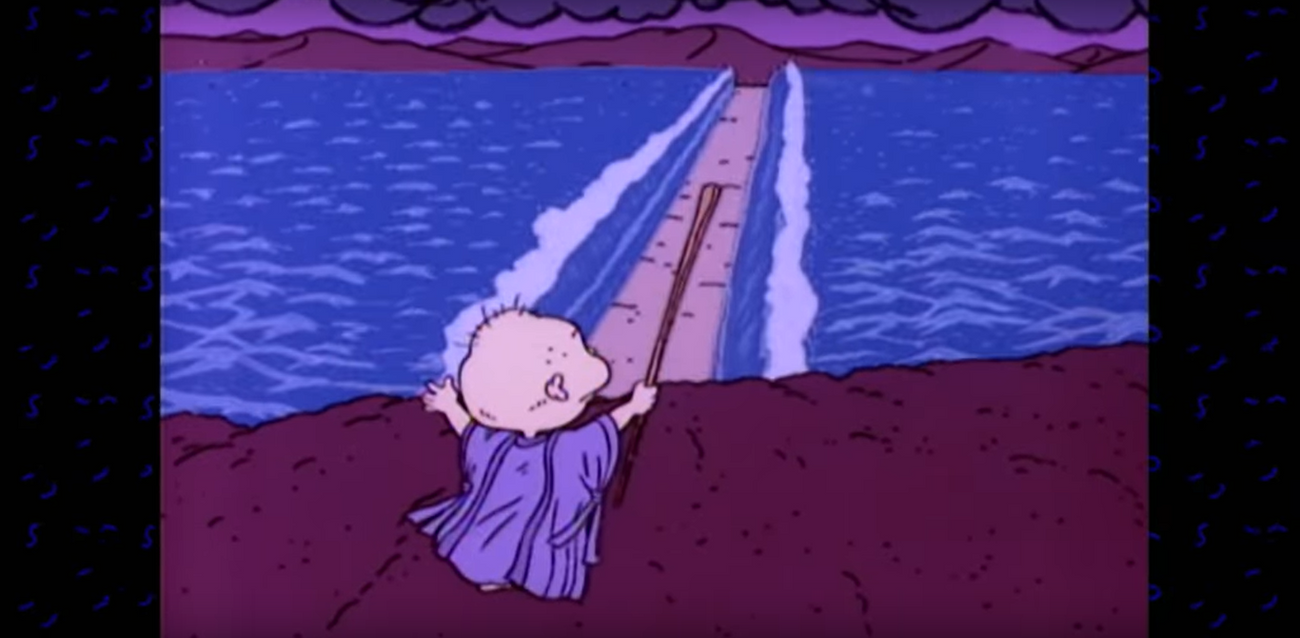 "A Rugrats Passover" is the O.G. Passover television episode. Complete with the babies reenacting Moses and the Israelites' exodus from Egypt, as well as some truly believable family seder antics, this Rugrats Passover episode is an annual must-watch. "Let my babies go!" will always be the best Passover quote.
Rugrats Season 3, Episode 23 is available to stream on Hulu and Paramount Plus.