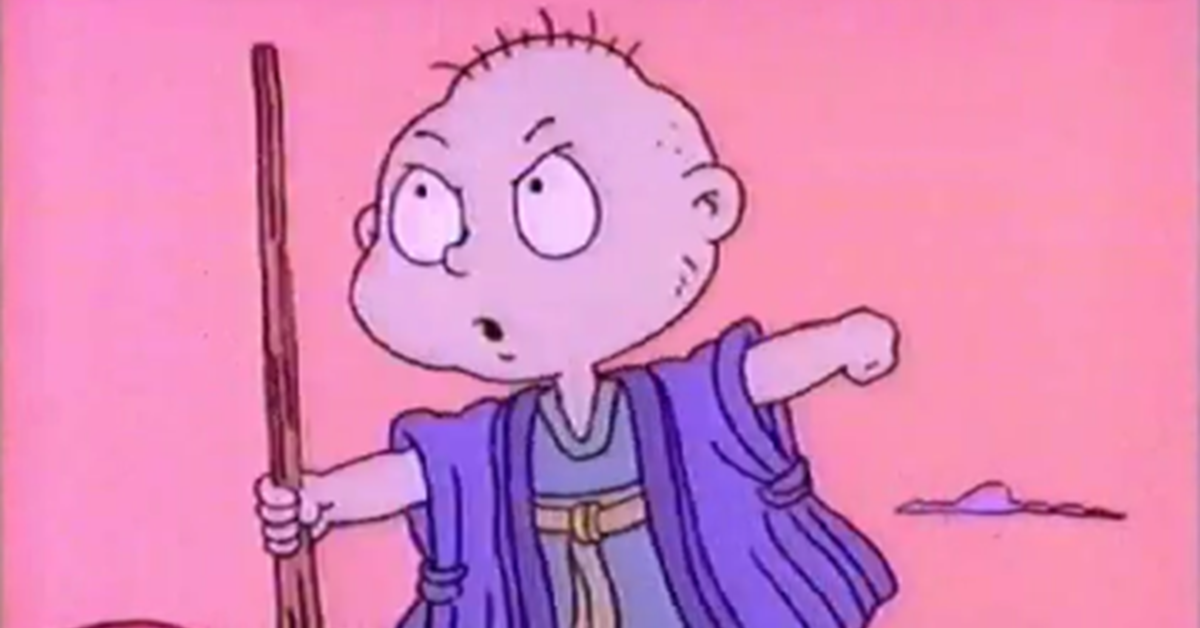 8 Great Passover Television Episodes that Can Part the Red Sea
When it comes to Jewish holidays, they can often be a mystery to many in the non-Jewish world. However, thanks to television, holidays like Passover and Hanukkah have become mainstream (or close to it). For those who have never been to a Passover seder, a television episode can be their only experience of one of Judaism's most important holidays.
Article continues below advertisement
On Passover, families and friends get together for a dinner called a seder that celebrates the Jewish people's successful exodus from Egypt, when the Pharaoh sent Moses and the Israelite slaves away. So today, Jewish people celebrate by eating matzoh and other foods, such as hard boiled eggs, bitter herbs, and lamb shank to symbolize some of the trials and tribulations of being forced into slavery and then exiled without a home.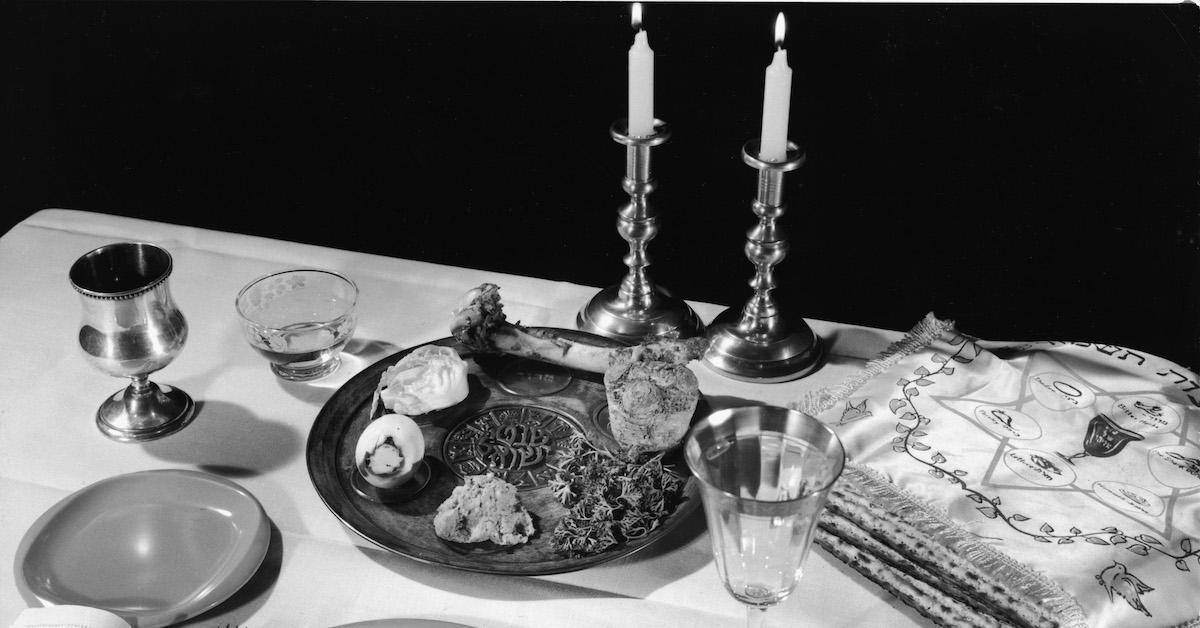 Article continues below advertisement
But seders are not always the most drama-free occasions. They've inspired antics comparable to Thanksgiving (this might be due to the fact that part of the seder is drinking four full glasses of wine). All in all, this means that Passover seders can make for some excellent television.
Here are our favorite Passover television episodes.
Article continues below advertisement