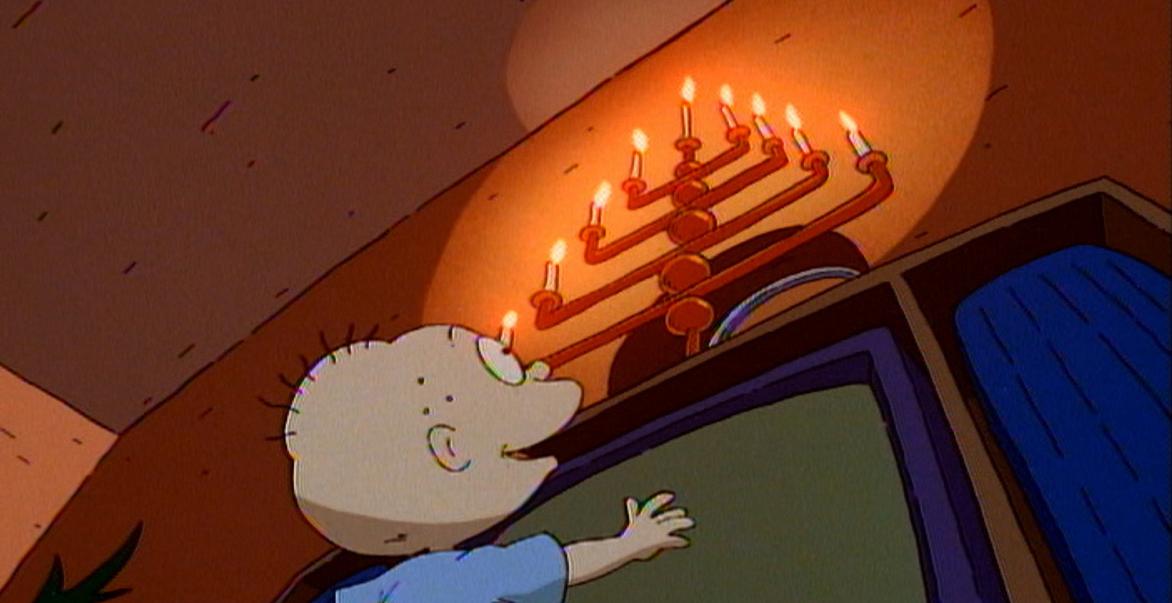 It's a Miracle! Here's One Hanukkah Episode of Television for Each Night
Every year around the holidays, it's easy to forget that every person has different traditions. Many people celebrate Christmas, but some celebrate nothing at all. And in between, two percent of the American population celebrates Hanukkah, a Jewish holiday that commemorates the miracle of one day's supply of oil lasting eight full days. This let the Jewish people survive during the Maccabean Revolt.
Article continues below advertisement
Despite thousands of years of history and 14.7 million Jewish people around the world, very few television shows have Hanukkah episodes.
Even Seinfeld, which is considered a very Jewish show, hangs its Hanukkah episode on Festivus, a made-up holiday. However, there have been a few stand-out episodes over the years. So, here are the eight best Hanukkah episodes we could find (one for each night) and how to watch them.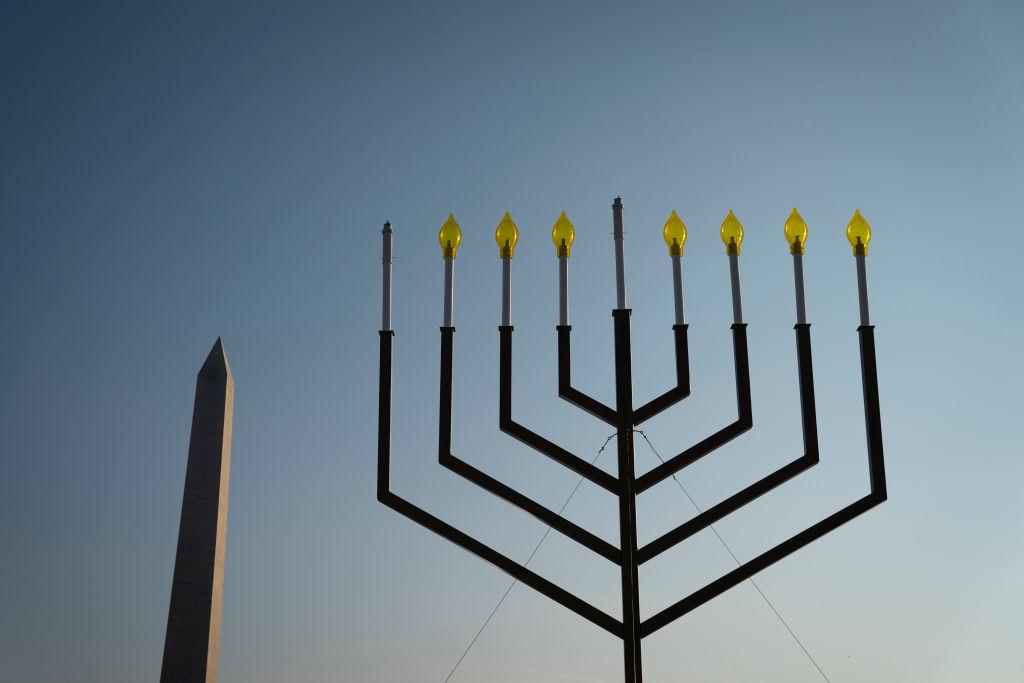 Article continues below advertisement