It's a Miracle! Here's One Hanukkah Episode of Television for Each Night
The holiday season is quickly approaching! Hanukkah is right after Thanksgiving. With very few Hanukkah TV episodes, here are some of the best.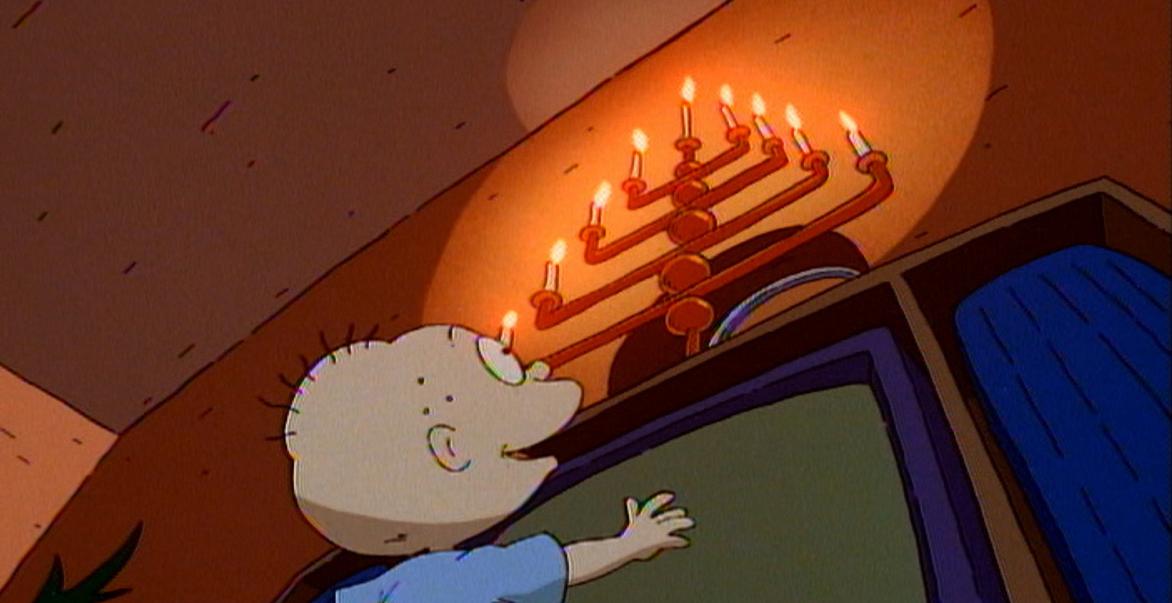 Every year around the holidays, it's easy to forget that every person has different traditions. Many people celebrate Christmas, but some celebrate nothing at all. And in between, two percent of the American population celebrates Hanukkah, a Jewish holiday that commemorates the miracle of one day's supply of oil lasting eight full days. This let the Jewish people survive during the Maccabean Revolt.
Article continues below advertisement
Despite thousands of years of history and 14.7 million Jewish people around the world, very few television shows have Hanukkah episodes.
Even Seinfeld, which is considered a very Jewish show, hangs its Hanukkah episode on Festivus, a made-up holiday. However, there have been a few stand-out episodes over the years. So, here are the eight best Hanukkah episodes we could find (one for each night) and how to watch them.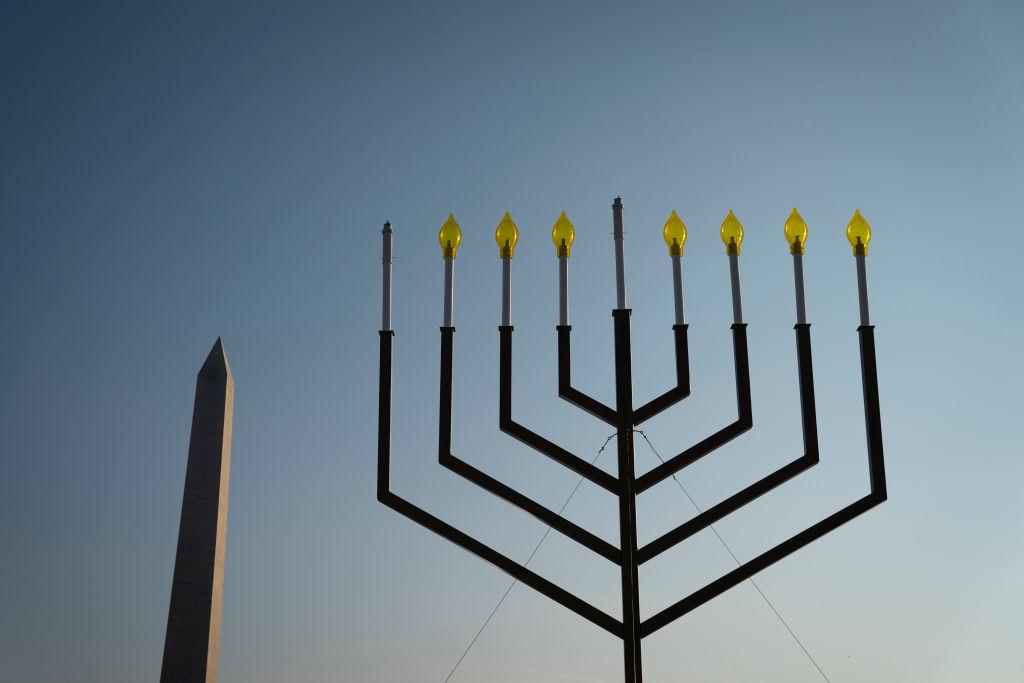 'Friends' Season 7, Episode 10 — "The One With the Holiday Armadillo"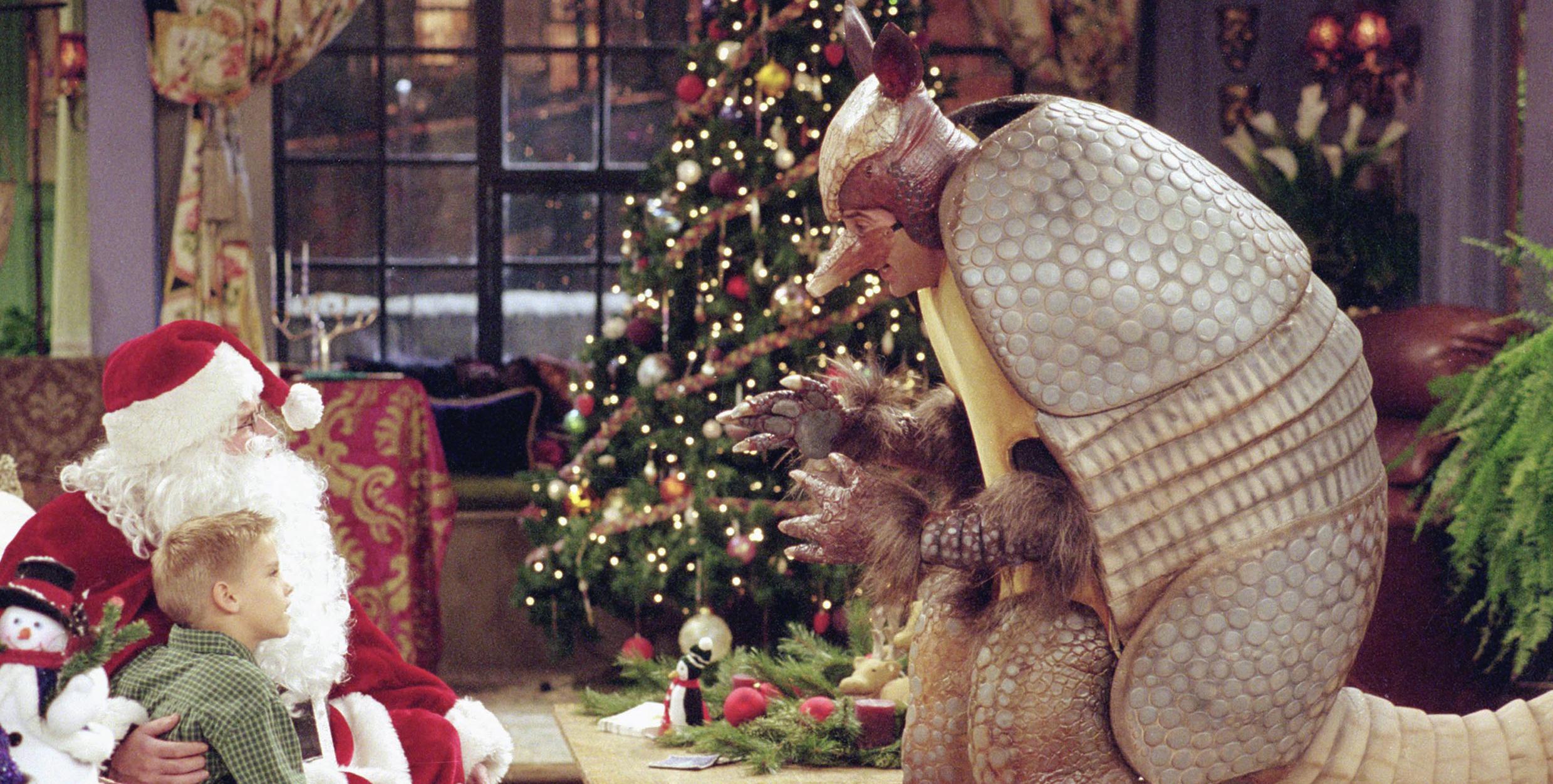 For many Jewish Friends fans, this episode was a long time coming because three of its main characters are at least half-Jewish. When Ross gets to spend Christmas with his son, Ben (Cole Sprouse), he takes the opportunity to teach Ben about the miracle of Hanukkah. Ben only wants Santa, though, so we end up with Ross as a "holiday armadillo" who tries to get Ben excited about Hanukkah.
Available to stream on HBO Max.
Article continues below advertisement
'The Goldbergs' Season 3, Episode 10 — "A Christmas Story"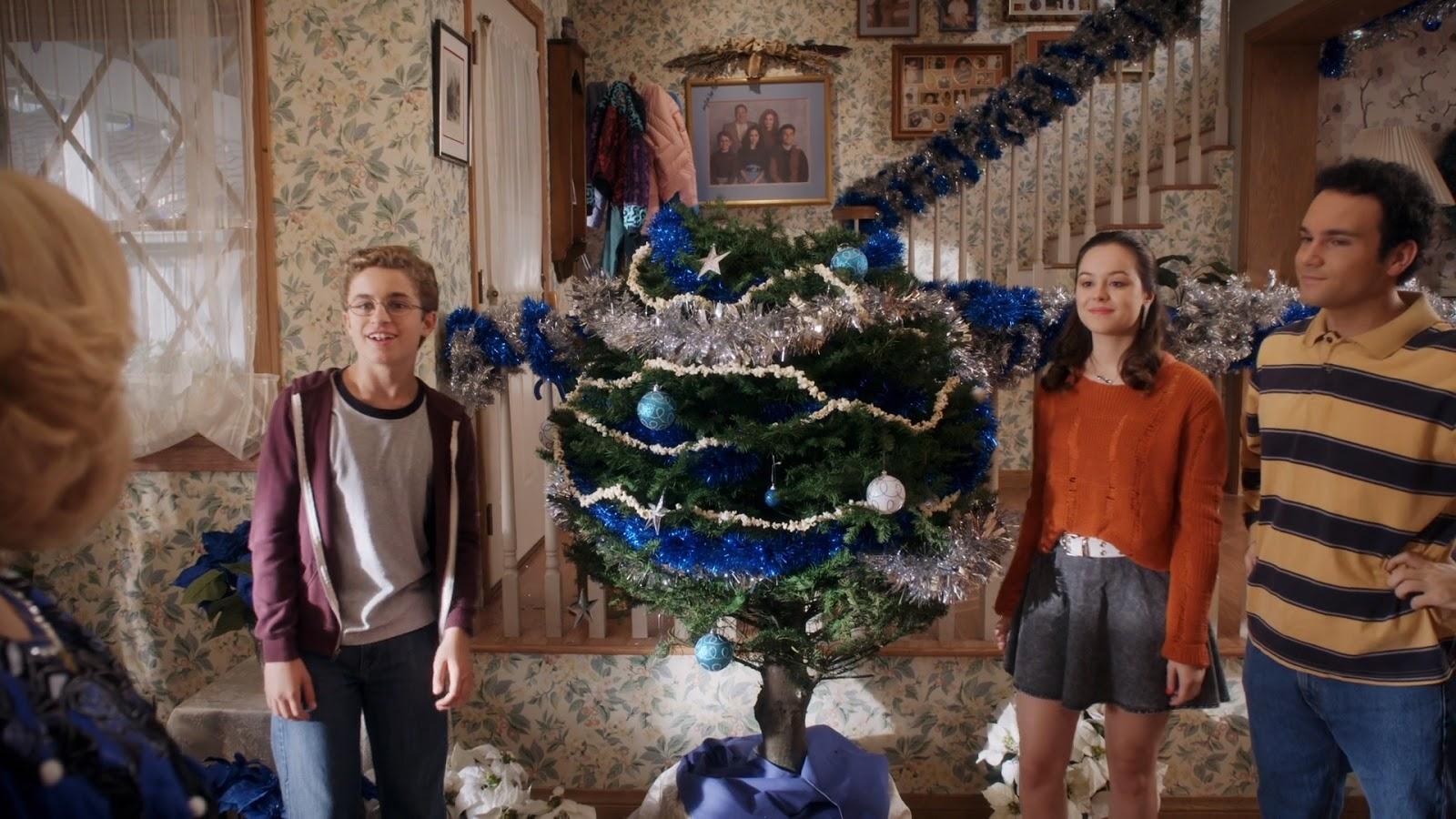 The Goldbergs is an inherently Jewish show about a Jewish family. This episode perfectly encapsulates what it means to be Jewish when growing up in a predominantly non-Jewish world during the holiday season.
Beverly Goldberg tries to make Hanukkah exciting with a Hanukkah bush (an unofficial Jewish version of the Christmas tree), Hanukkah socks, and other Jewish versions of stereotypical Christmas paraphernalia.
Available to stream on Hulu.
Article continues below advertisement
'The O.C.' Season 1, Episode 13 — "Best Chrismukkah Ever"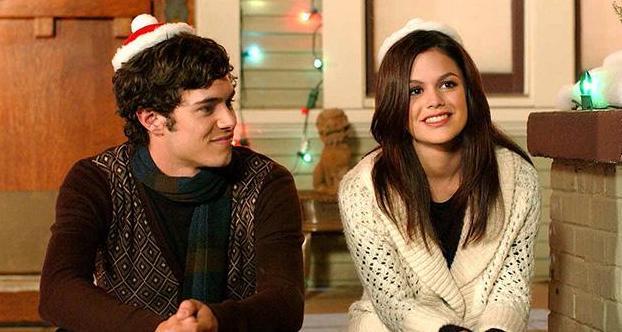 We think it's safe to say that The O.C.'s Seth Cohen (Adam Brody) coined the now well-known inclusive portmanteau Chrismukkah. In an effort to include both his parents' traditions, Seth comes up with Chrismukkah to get the best of both worlds.
Many kids can relate to feeling stuck between cultures, even when both parents are of the same religion. We commend The O.C. for demonstrating a way to bring everyone together at a time of year that can be divisive for many.
Available to stream on Hulu.
Article continues below advertisement
'High Maintenance' Season 4, Episode 9 — "Soup"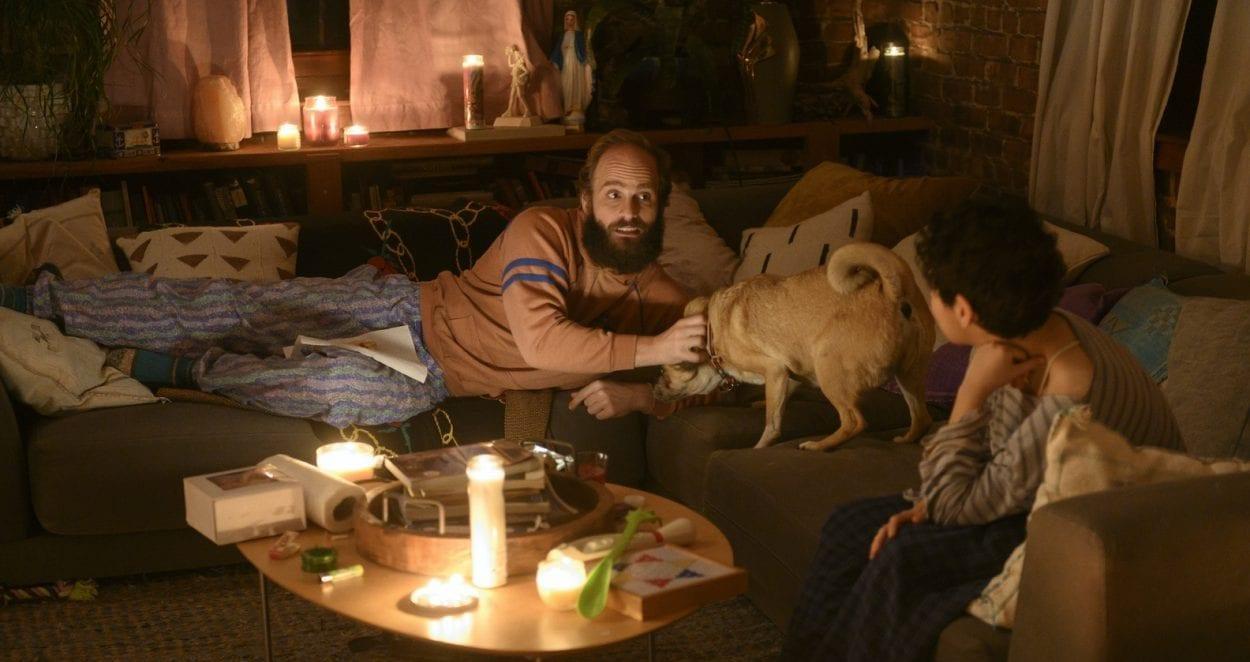 While not as popular as some of the other TV shows on this list, High Maintenance should not be ignored when it comes to acknowledging Jewish life in New York.
This Season 4 finale follows the Guy and his niece stuck in the city together thanks to a Nor'Easter. Between eating Chinese food together (a Jewish Christmas tradition), lighting the candles, saying the prayers, and talking NFTY and Birthright, "Soup" is so accurately Jewish that it can't be forgotten on a list of the best Hanukkah TV episodes.
Available to stream on HBO Max.
Article continues below advertisement
'Even Stevens' Season 1, Episode 15 — "Heck of a Hanukkah"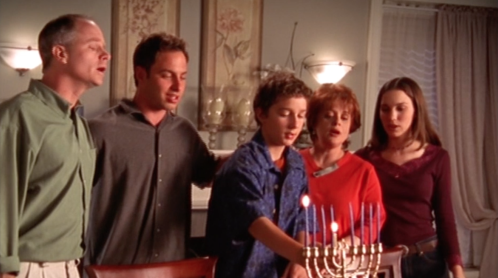 Yes, Louis (Shia LeBeouf) celebrates Hanukkah, and Even Stevens' Jewish fans felt seen when this episode first aired on Disney.
After Louis gets in trouble for trying to sneak a peek at his Hanukkah gifts and accidentally ruining them all, he gets into an It's a Wonderful Life situation when his family makes him wish he was never born. It's the Hanukkah version of the Christmas classic that reminds us that all holidays are really just about spending time with family.
Available to stream on Disney Plus.
Article continues below advertisement
'The League' Season 5, Episode 13 — "The 8 Defensive Points of Hanukkah"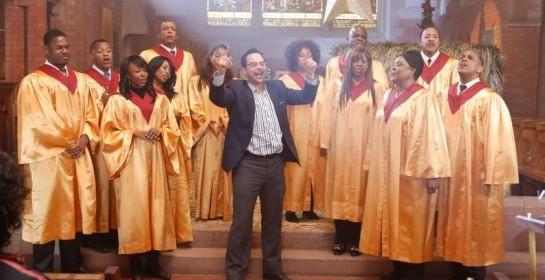 We might be including this episode for its title alone, but who can blame us? It's a great title! This episode featured Nick Kroll as Jewish lawyer Rodney Ruxin. He spends the episode preparing his argument that Hanukkah is superior to Christmas.
Plus, when Jenny finally wins the league, Rafi calls it a "Hanukkah miracle," which reminds us that Hanukkah is really all about miracles.
Available to stream on Hulu.
Article continues below advertisement
'The Nanny' Season 6, Episode 10 — "The Hanukkah Story"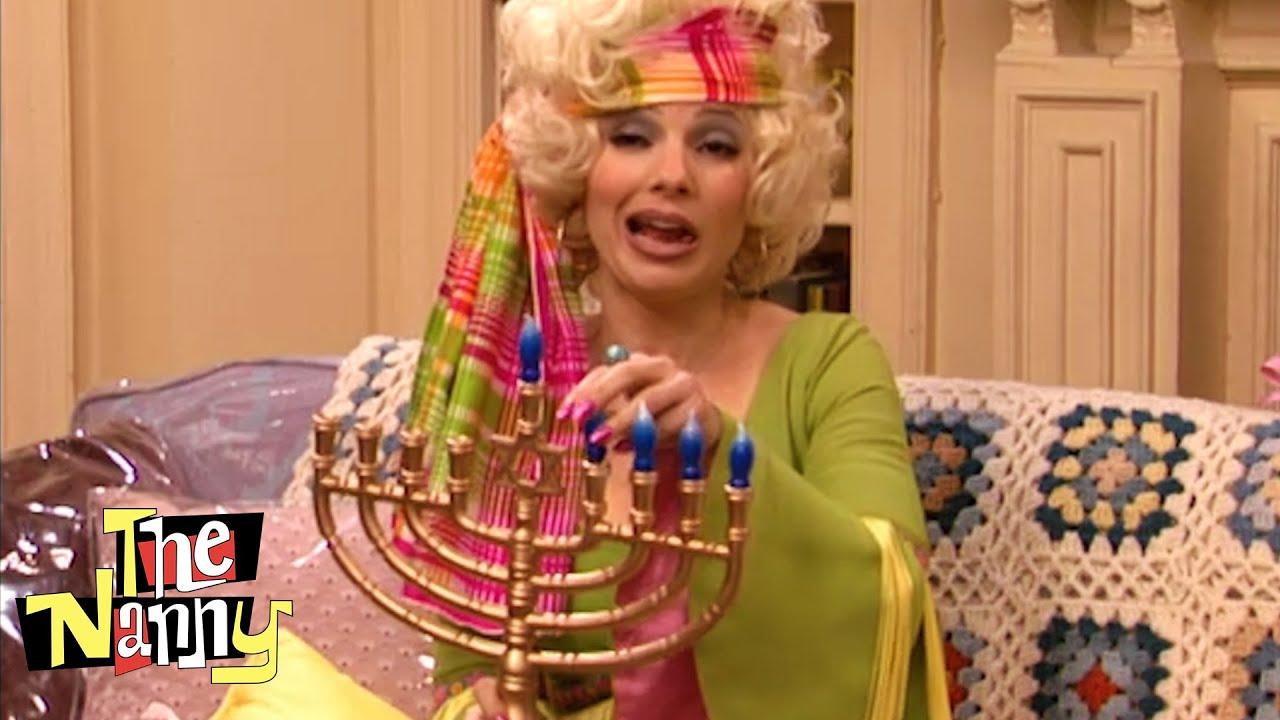 For a show that features a Jewish lead character, it's pretty wild that it took six seasons of The Nanny to finally get a Hanukkah episode. Perhaps this is due to Fran (Fran Drescher) finally gaining an official place of authority in the Sheffield family after she and Maxwell married.
Regardless, as Maxwell struggles to get home during a storm, Fran reminisces about Hanukkah. At one point, her mom tells her, "After all that walking we did in the desert, we like to sit on the holidays, preferably by a pool in Miami Beach." Plus, the Hanukkah miracle comes full circle by the time the Sheffield family lights the menorah.
Available to stream on HBO Max.
Article continues below advertisement
'Rugrats' Season 4, Episode 1 — "A Rugrats Chanukah"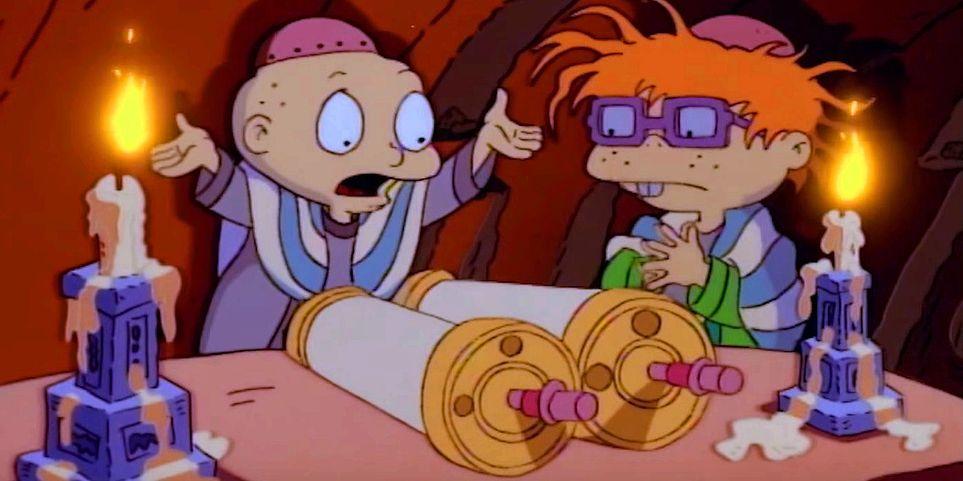 A list of Hanukkah television shows isn't complete without the Rugrats Hanukkah episode. Tommy's grandpa Boris and Boris's frenemy, Shlomo, argue about who gets to be the lead in the synagogue's Hanukkah play. Tommy naturally leads his friends to defeat "the Meany of Hanukkah" (a play on "the meaning of Hanukkah," referring to Shlomo) to make their grandpa Boris happy.
They end up learning about Hanukkah's history and traditions, and Tommy serves up the iconic, "A Maccababy's gotta do what a Maccababy's gotta do!"
Available to stream on Paramount Plus.
Article continues below advertisement
Between latkes, dreidels, and lighting the menorah, Hanukkah traditions are celebrated all over the world. So, when we get to see our favorite characters learn about the holiday and take part in this non-religious aspect of Jewish culture, it really does light us up.