7 Totally Lit Hanukkah Movies to Watch This Holiday Season
Happy holidays! Check out these Hanukkah movies that you and your family can watch in 2020. From animated films to love stories...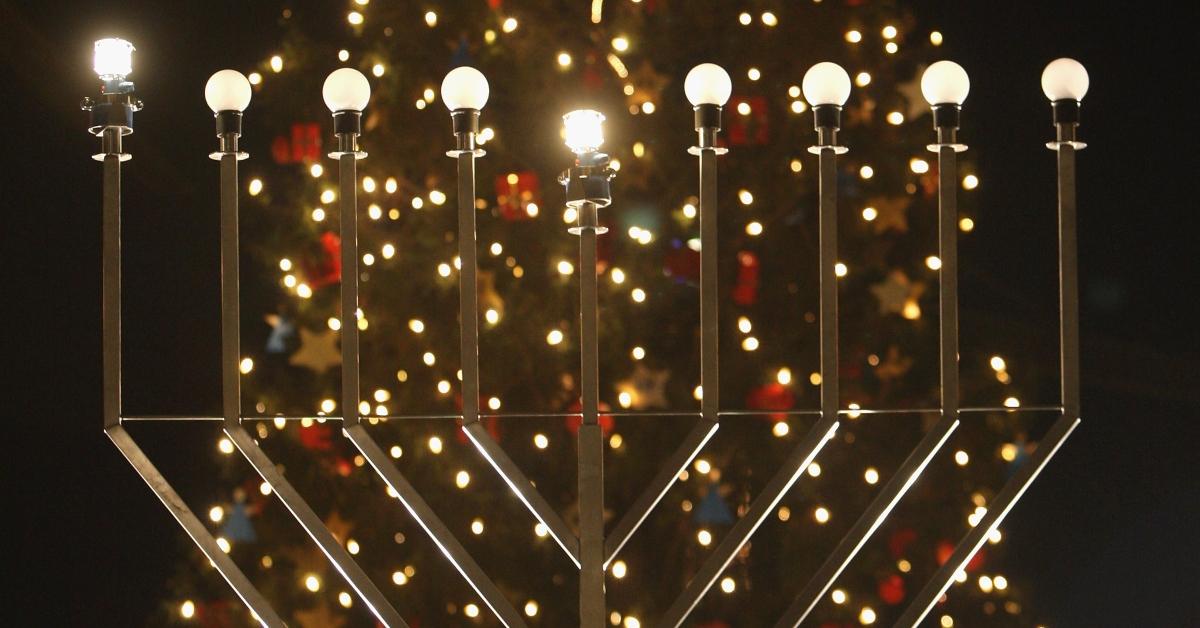 'Tis the season! The holidays are officially here and that means cuddling up by a cozy fire, drinking hot chocolate, and watching your favorite feel-good movies. But, while some are yearning to step into a winter wonderland and watch a Christmas film, others may be hoping to see their religious holidays represented on film.
Article continues below advertisement
Here are the seven Best Hanukkah movies to watch this 2020 season!
While there are a plethora of Christmas movies to choose from, Hanukkah films are unfortunately scarce. With Hanukkah beginning on Dec. 10, 2020, and ending on Dec. 18, 2020, we've rounded up our favorite films that celebrate the Festival of Lights. Check out our top picks below!
1. 'Eight Crazy Nights' (2002)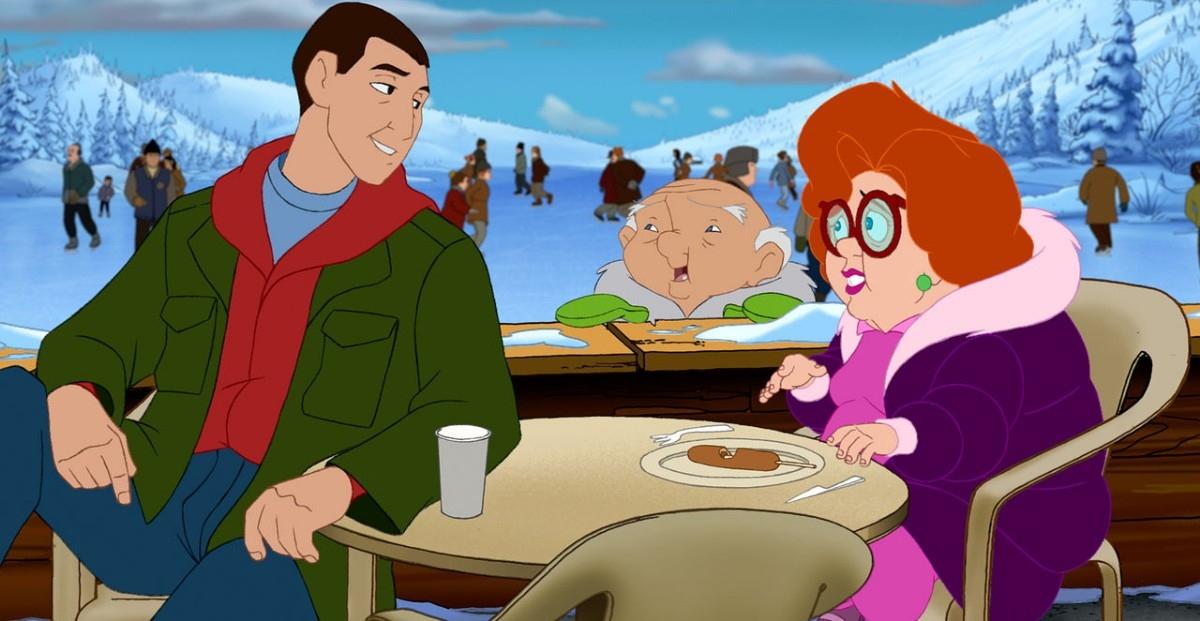 The animated comedy Eight Crazy Nights stars actor Adam Sandler as 33-year-old party animal Davey Stone who is in trouble with the law. He's given one last chance by the local judge, so Davey spends the holiday performing community service as an assistant referee for a youth basketball league. With funny moments and loads of potty humor, it's no surprise that this comedy is rated PG-13.
2. 'Mistletoe & Menorahs' (2019)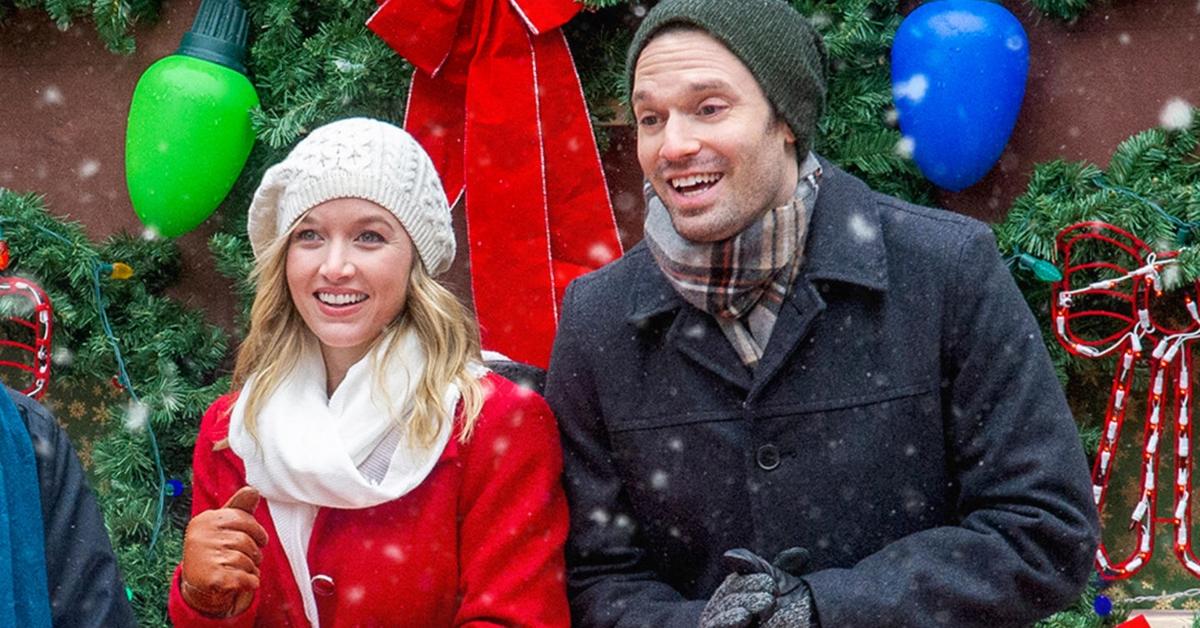 The 2019 Lifetime movie Mistletoe & Menorahs follows toy company executive, Christy, who must learn about the Festival of Lights in order to land a new account. She asks her co-worker and friend, Jonathan, for help, who also needs assistance in turning in bachelor pad into a Christmas wonderland in order to impress his girlfriend's father.
Overall, it's a feel-good love story.
Article continues below advertisement
3. 'All I Want Is Christmas' (2012)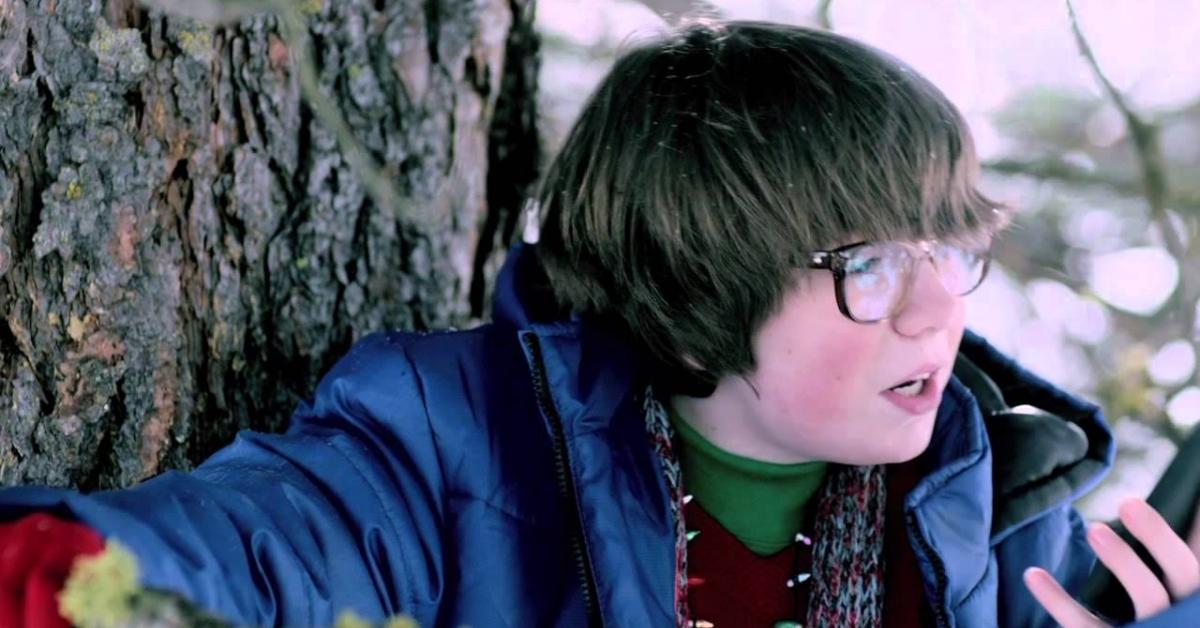 A young Jewish boy who is obsessed with Christmas is en route to Florida but decides to swap plane tickets with another kid to make his dreams come true. Now, he's heading to snowy Christmastown, Washington.
Article continues below advertisement
4. 'Double Holiday' (2019)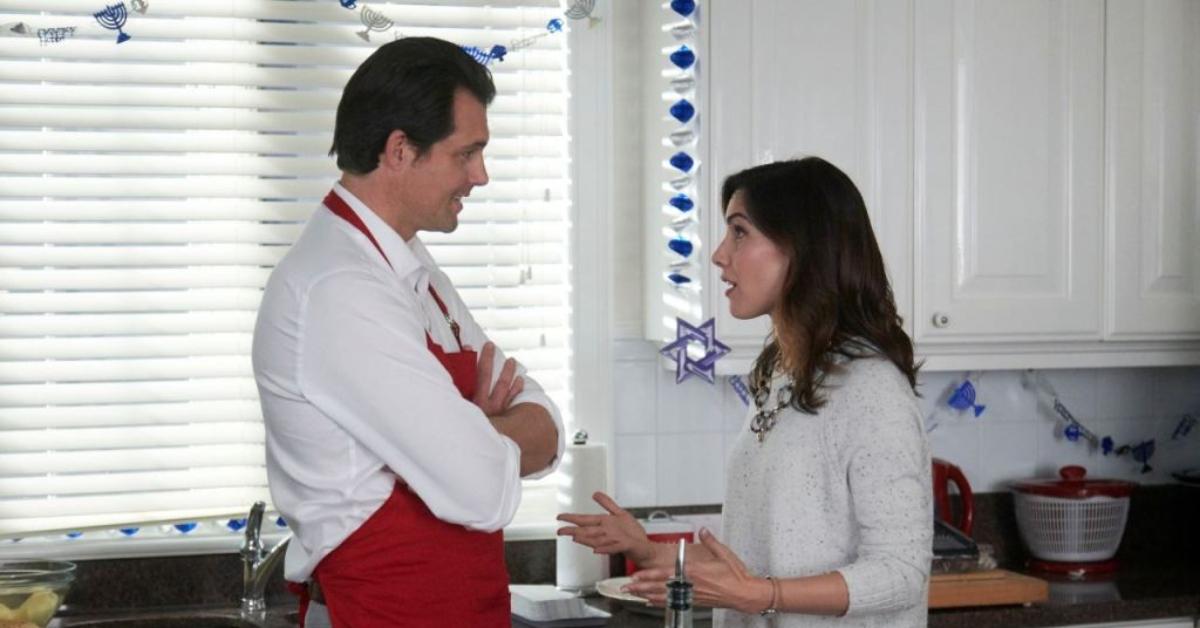 Hallmark's Double Holiday follows a business-savvy woman named Rebecca who is forced to change her Hanukkah plans when her company's CEO asks her and co-worker/competitor, Chris, to plan their office Christmas party. With opposing ideas for the party and a big promotion at stake, these two must overcome their differences and work together. Eventually, Rebecca teaches Chris about her family Hanukkah traditions and the two (obviously) develop feelings.
Article continues below advertisement
5. 'Fiddler on the Roof' (1971)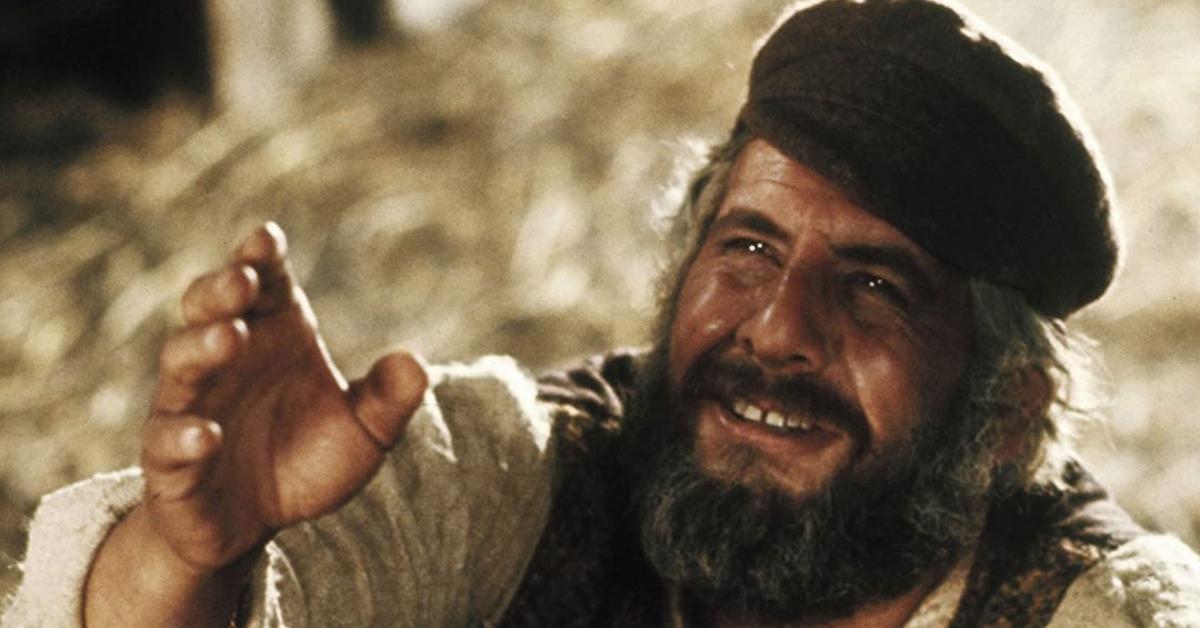 The 1971 film Fiddler on the Roof is an adaptation of the 1964 Broadway play. The film follows a poor father-of-five, Tevye, in pre-revolutionary Russia, who is hoping to keep his Jewish traditions alive against his village's antisemitism.
Article continues below advertisement
6. 'An American Tail' (1986)
The animated film An American Tail follows a young Russian mouse who emigrates to the United States but gets separated from his family and must try to locate them while surviving in a foreign country.
Article continues below advertisement
7. 'Full-Court Miracle' (2003)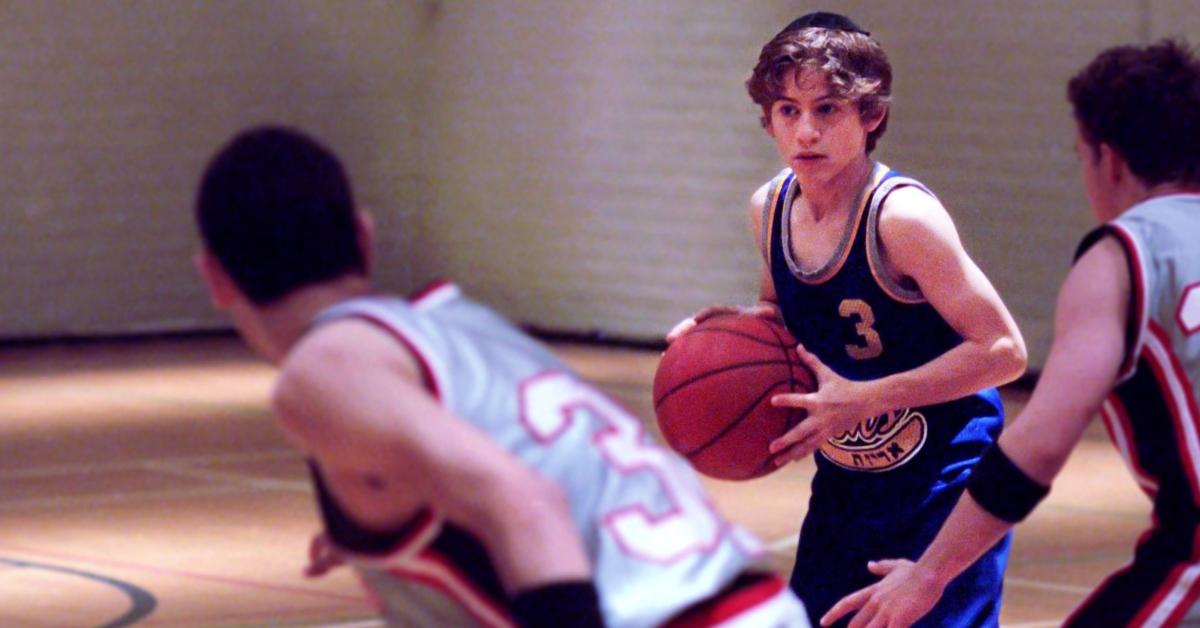 College basketball star Lamont Carr is forced to leave the sport he loves after sustaining a serious knee injury. But, he doesn't have to give up on the competitive sport just yet. A young Jewish boy named Alex convinces Lamont to coach his seemingly hopeless school team.
Convinced that Lamont is an incarnation of the Jewish hero Judah, these teens must find the will and the perseverance to win.