When Can 'South Park' Fans Stream New Episodes on HBO Max? We've Got Answers
When do brand new episodes of 'South Park' Season 25 drop on HBO Max? We've got the answers for you, plus details on the show's future.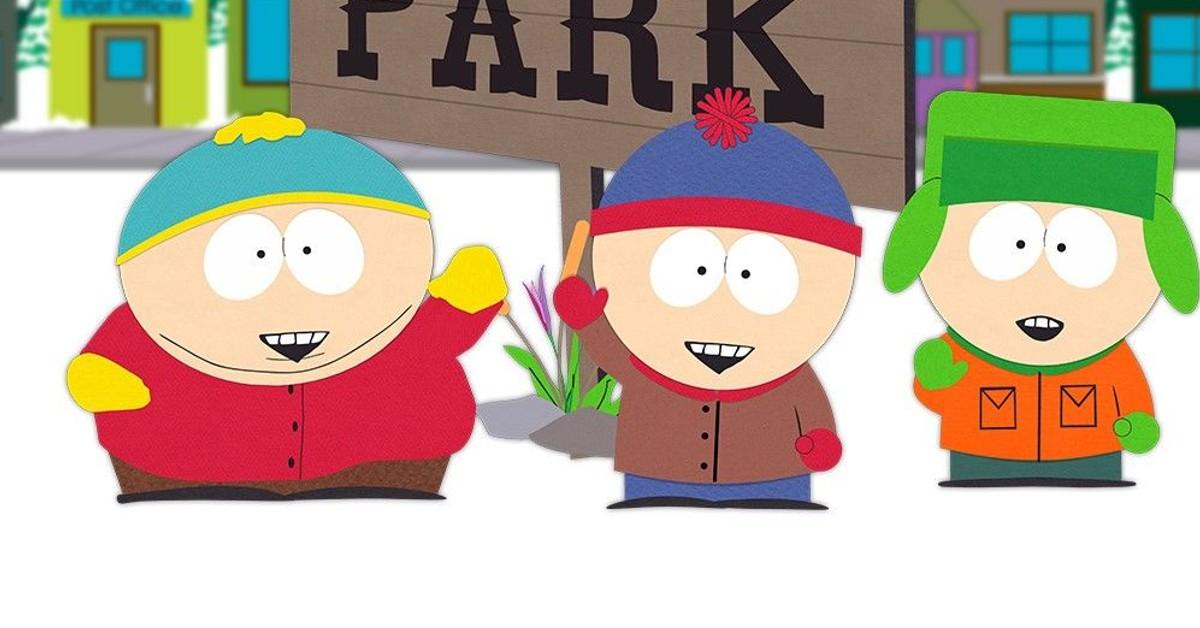 Things have certainly changed since South Park first premiered 25 years ago. Blockbuster is out of business, Netflix went from mailing out DVDs to becoming the world's first major streaming platform, and we saw the birth of a new millennium.
South Park has certainly persisted as a comedic constant in an ever-changing world. After its first episode aired in 1997, the show is now in its 25th season. South Park's official 25-year anniversary will be on Aug. 13, 2022.
Article continues below advertisement
Another huge change from 1997 to 2022? Television watchers are more likely to stream shows (sorry cable).
So we know that new South Park episodes air first on Comedy Central. When can South Park fans stream new episodes after they air, and on what platform? We've got the answers for you.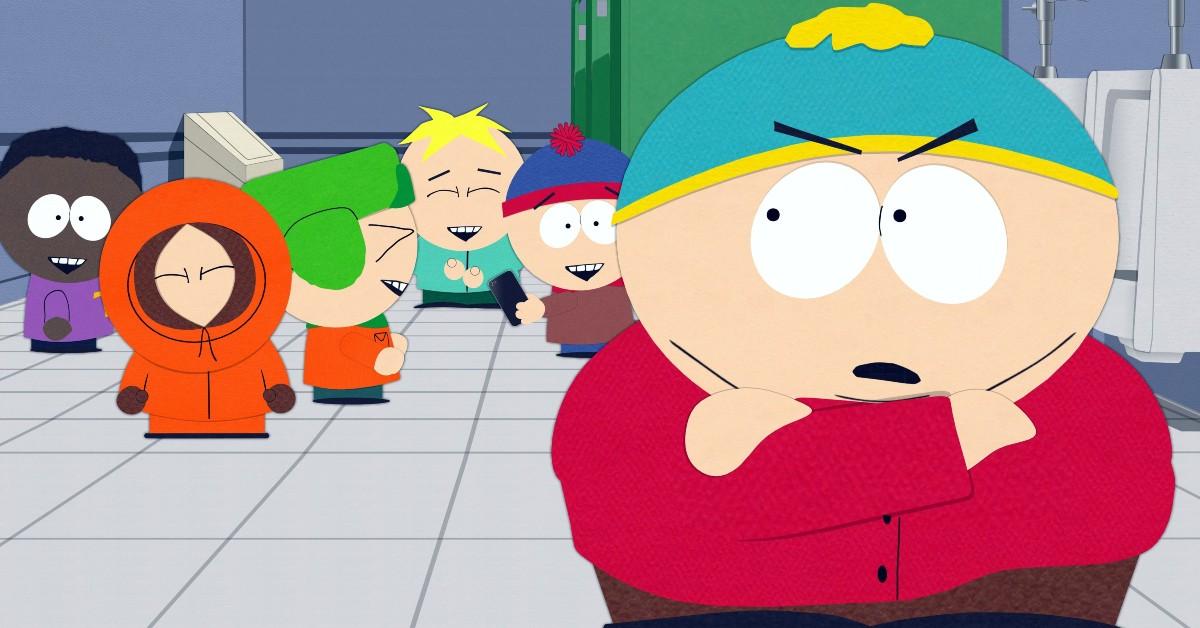 Article continues below advertisement
When do new 'South Park' episodes drop on HBO Max?
HBO Max has the rights to all old and new South Park episodes until 2025. If you've already seen all of the old South Park episodes, you can catch one new episode a week on Thursdays. Per Decider, each new episode of South Park tends to be released on HBO Max the day after it airs on Comedy Central on Wednesdays.
When HBO Max's exclusive South Park streaming deal ends in 2025, the show's entire episode catalog will be moved over to the Paramount Plus streaming service.
Article continues below advertisement
Will 'South Park' still be airing new episodes in 2025?
Great news, South Park fans. New episodes aren't stopping anytime soon. South Park masterminds Trey Parker and Matt Stone inked a new deal with MTV Entertainment Studios that extends South Park all the way through 2027.
You know what that means? South Park will run for at least 30 seasons ... or more!
Article continues below advertisement
The new deal also includes 14, yes, 14 new South Park specials. These new specials will include South Park: Post Covid and South Park: Post Covid: The Return of Covid.
The total number of new episodes for Season 25 of South Park has yet to be confirmed. However, five episodes have already aired, with a sixth episode scheduled to air on Comedy Central on March 16, 2022. It's currently unknown if there will be more episodes in the season beyond Season 25, Episode 6.
Is there any other way to stream episodes if you don't have an HBO Max subscription?
Yes, there is! You can stream episodes for free thanks to South Park Studios. The website has a random assortment of episodes past, plus all five episodes of Season 25. The only thing that's unclear is how long the new episodes stay up on the website, so watch them while you can.
You can catch new episodes of South Park Wednesdays on Comedy Central at 8 p.m. EST. They drop a day later on HBO Max.