"The Abstinence" Is One of the Most Iconic Episodes of 'Seinfeld' — Here's Why
With 'Seinfeld' now on Netflix, many people are watching the iconic sitcom for the first time and can't help but obsess over "The Abstinence."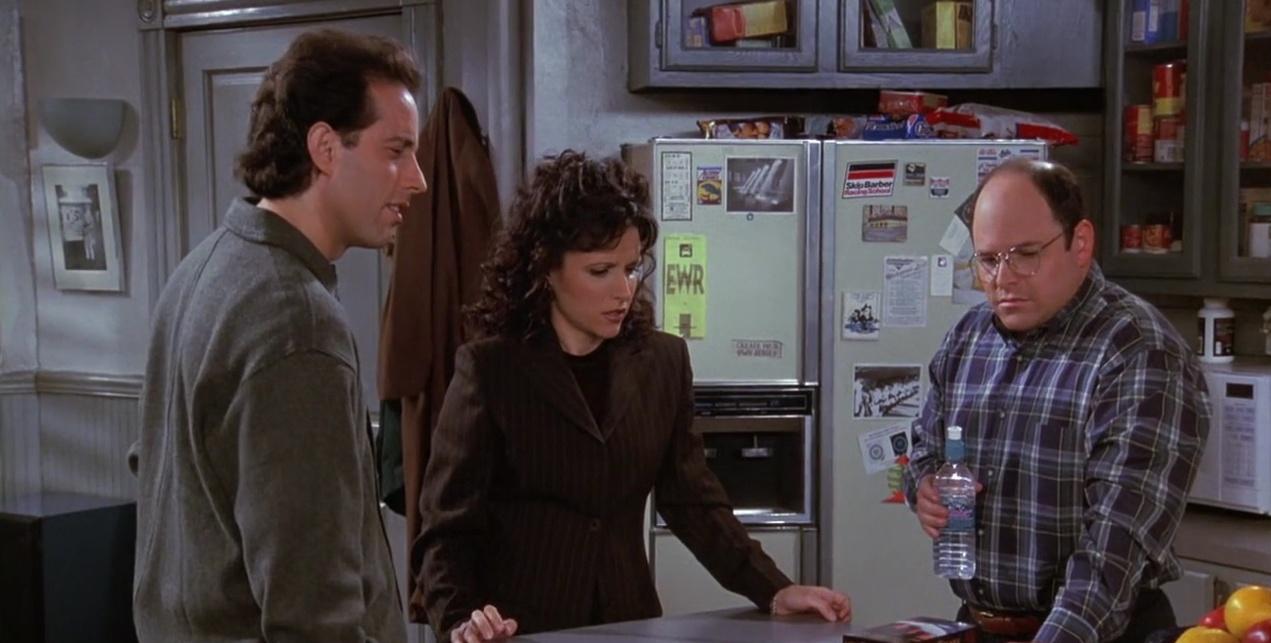 Every episode of Seinfeld has some truth to it — the hilarious "show about nothing" is always about something that rings true. Now on Netflix, Seinfeld is about everyday life and the weird thoughts that go through our heads … and what happens when we act on some of our worst or most ridiculous impulses.
And surprisingly, at the heart of Seinfeld are the "hack" jokes coined by the original "hack," Jerry Seinfeld (which is what makes him so brilliant).
Article continues below advertisement
Basically, Jerry's observational comedy, which often simplifies everyday life into jokes, becomes the premise of each episode. "The Abstinence" is a common oversimplification of the men versus women binary (that's pretty dated today).
However, the thing that makes Seinfeld hilarious is the truth that lies underneath. So what is it about "The Abstinence" that still rings true today?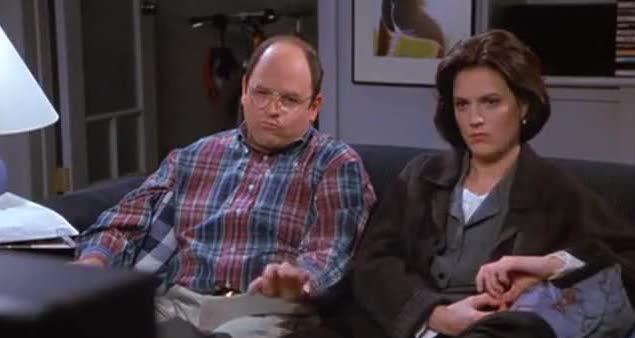 Article continues below advertisement
"The Abstinence" is a goofy episode about the differences between men and women.
Although every episode of Seinfeld is goofy, "The Abstinence" is a particularly ridiculous episode. In the series' eighth season, this episode begins with George dating a beautiful woman (once again, somehow) who learns that she has mononucleosis. Because of this, she tells George that they won't be able to have sex for six weeks.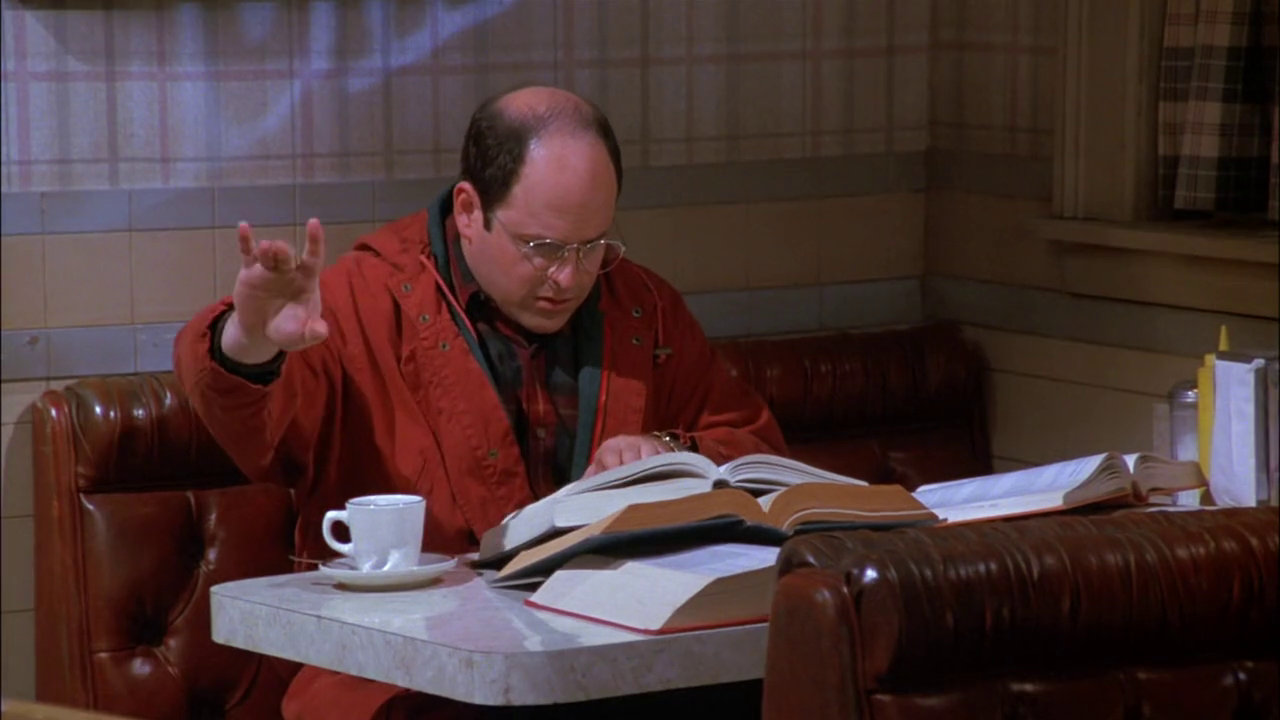 Article continues below advertisement
Instead of breaking up with her because of this — to avoid seeming like "one of those guys," he just puts sex out of his mind. All of a sudden, George is answering questions correctly on Jeopardy!, reading books, and speaking Portuguese.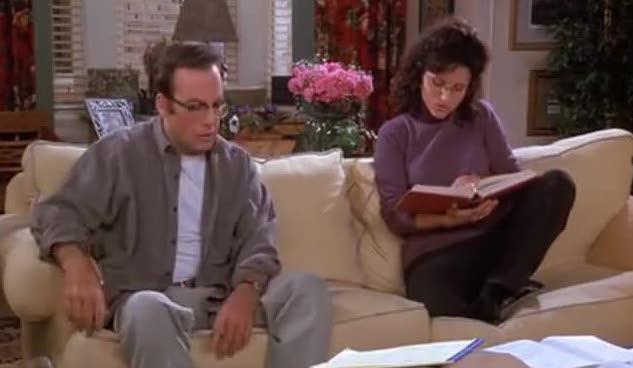 Article continues below advertisement
Jerry and George determine that because George's mind is normally focused on sex, he now has the ability to focus on other (more useful) things. As they realize this, Elaine decides to withhold sex from her new boyfriend to help him pass a licensing exam to become a doctor (assuming the abstinence will affect him the same way it affects George).
But as she's talking to Jerry, she gets all fuzzy and forgetful. They decide that for a woman, the lack of sex has the opposite effect, making her dumber.
So is there any truth to "The Abstinence"?
There's no way there is any truth to this at all (if we had to guess)! As we know nowadays, gender isn't just confined to men and women, and every person is different in their preferences and relationship to sex. However, that doesn't mean that "The Abstinence" isn't hilarious. The truth in the episode comes from the perceptions of men and women.
Article continues below advertisement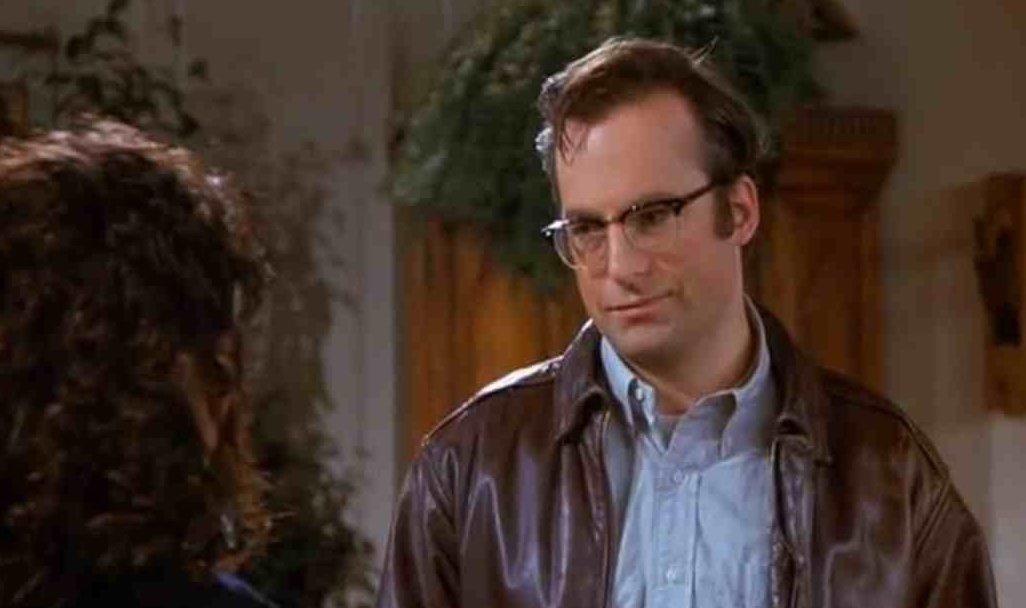 One reason that Jerry's men-versus-women-themed comedy holds up is that he's often punching up by making fun of (typically straight) men instead of making fun of women. This episode does the same. It posits that men are so obsessed with sex that it makes them dumb … and that no matter how smart they could be, they'll always end up choosing sex.
Women, on the other hand, can have it all! Women are intelligent, put-together, and don't need to talk or think about sex.
Article continues below advertisement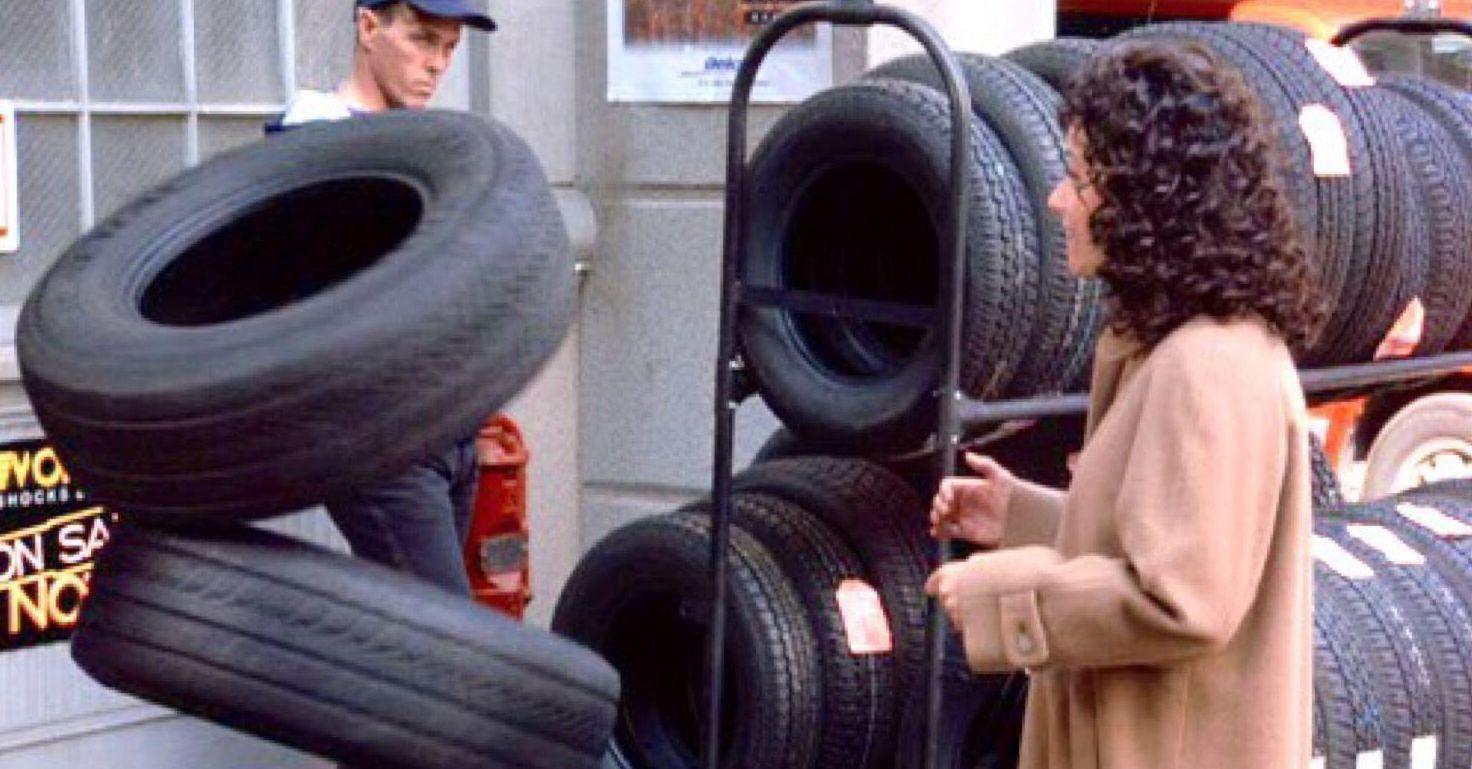 The way Jerry explains it in the episode, "To a woman, sex is like the garbage man. You just take for granted the fact that any time you put some trash out on the street, a guy in a jumpsuit's gonna come along and pick it up. But now, no sex, it's like a garbage strike. The bags are piling up in your head. The sidewalk is blocked. Nothing's getting through. You're stupid."
While this definitely isn't true for any gender, it is an interesting interpretation of how sex and perceptions of gender affect everyday life.
Article continues below advertisement
So, why is "The Abstinence" such a popular 'Seinfeld' episode?
In all honesty, there could be plenty of reasons. It's hilarious for one — the jokes are top of the heap when it comes to Seinfeld, and the acting, specifically from Julia Louis-Dreyfus in this episode, is unmatched. Her "stupidity" is so well-timed that it's hard to care that the origin of her "stupidity" is so outlandish.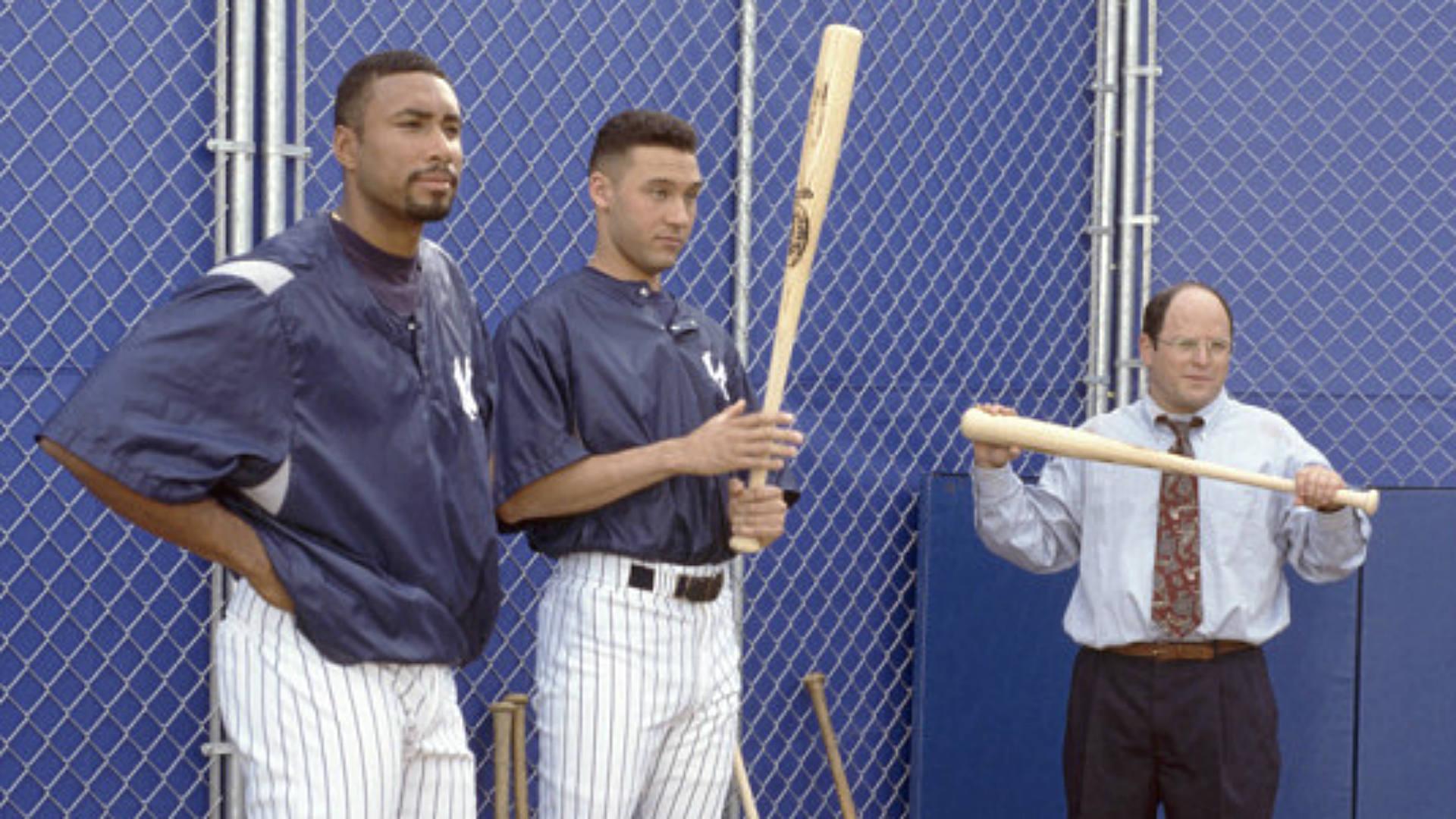 Article continues below advertisement
On the other hand, "The Abstinence" is chock full of guest stars. Elaine's boyfriend is played by the absurd comedic actor, Bob Odenkirk. Jerry's agent is played by Debra Jo Rupp
And when George figures out the physics behind hitting a home run, he coaches the Yankees' Derek Jeter and Bernie Williams. On top of all that, the last scene of the episode features David Letterman calling Jerry up to cancel his spot on Late Night after Jerry "bombed" a set he did at a middle school.
Between the goofiness, writing, strange but somehow truthful premise, and a slew of guest stars, "The Abstinence" is easily one of the best episodes of Seinfeld.
All nine seasons of Seinfeld are now available to stream on Netflix.