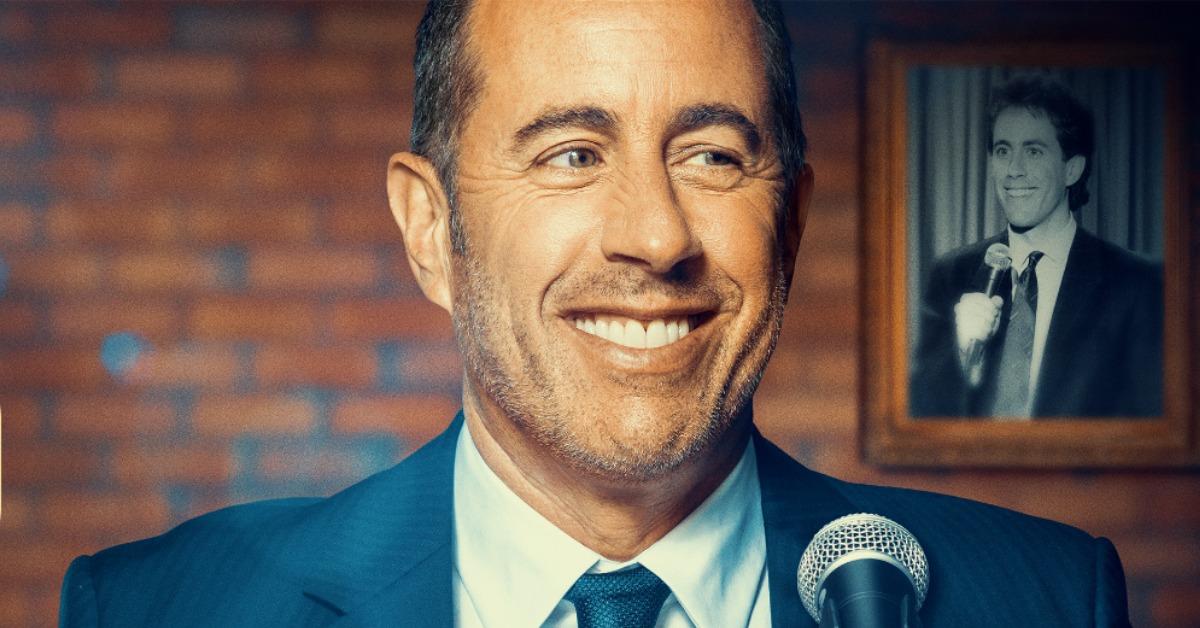 Netflix Shelled out More Money for 'Seinfeld' Than Many of Its Other Biggest Shows
Few television shows have impacted pop culture as much as Seinfeld has. Through its nine seasons that spanned from 1989-1998, the Jerry Seinfeld-helmed program solidified itself as one of the most important programs in the history of cable, and even decades after it ended, still has a hold on millions of fans worldwide.
Article continues below advertisement
Now, Seinfeld has found a new home on Netflix. The streaming service reportedly had to shell out quite a pretty penny to secure it. So, how much did Netflix actually pay to gain exclusive streaming rights for Seinfeld? Here's what we know.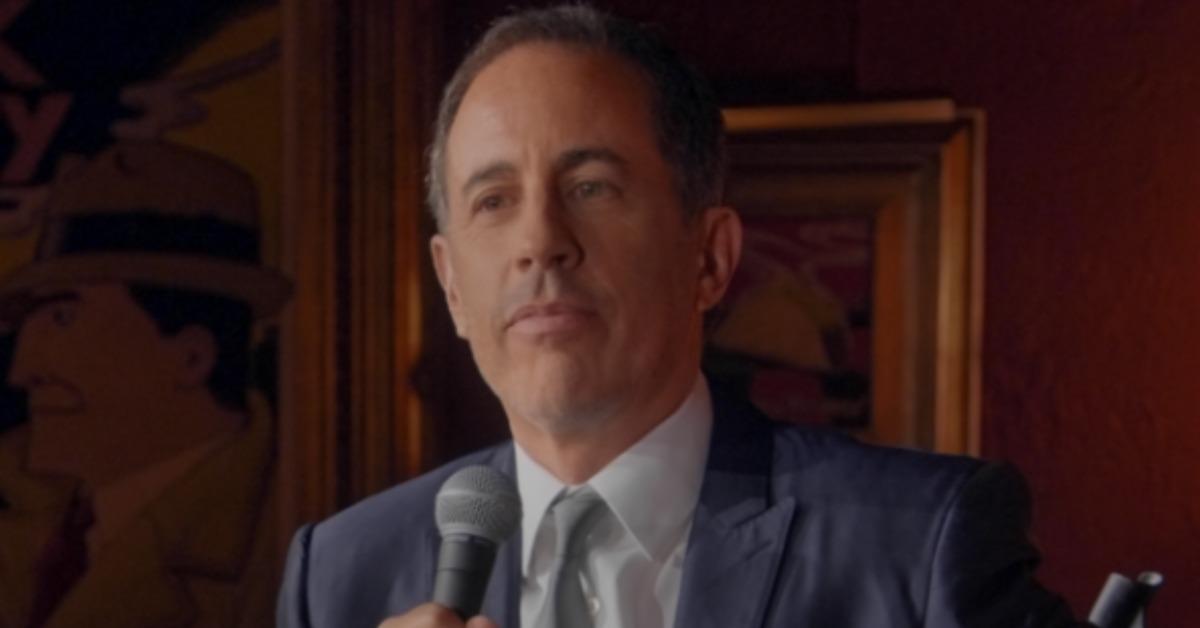 Article continues below advertisement
How much did Netflix pay for 'Seinfeld'? It was more than what they paid for 'The Office' or 'Friends.'
It's rare that a television program gains a cult following to the extent of which Seinfeld has, and Netflix certainly had to account for that when making their enormous offer to NBC to secure streaming rights for the show. According to a 2019 story from The Hollywood Reporter, Seinfeld and its international streaming rights were sold to Netflix for upwards of $500 million, a mind-boggling sum.
Shows such as The Office and Friends were acquired by Netflix for similar valuations, but reports suggest that the amount paid for Seinfeld just edged out those other famous programs. The bidding war for the rights to Seinfeld was seemingly fierce as well, with competitors such as Amazon, Hulu, CBS All Access, and HBO Max all offering impressive sums. Ultimately, however, Netflix's offer couldn't be beaten, and the service secured exclusive international rights.
Article continues below advertisement
Neither Netflix, Sony, or NBC have commented on or confirmed the exact sum exchanged in the deal, but what is known is that it will consolidate the streaming offerings for Seinfeld wholly to Netflix. Previously, Hulu held domestic rights to stream the show in a six-year, $130 million deal which has since ended. Internationally, the show was streamed by Amazon's service.
Article continues below advertisement
It makes sense why Netflix shelled out such a ridiculously high amount of money for Seinfeld when you account for their loss of two other major cult classic shows recently. NBCUniversal shelled out an impressive $500 million for The Office, while WarnerMedia nabbed Friends for $425 million. Both shows were staples on Netflix for some time, and in their absence, the service was clearly looking to take on another big name to fill the void and keep subscribers interested.
When will 'Seinfeld' be on Netflix? The deal was announced in 2019, but its taken some time to go into effect.
Although news of Netflix's acquisition of the rights to Seinfeld first broke in 2019, it has taken some time for the streaming giant to actually bring the program to its service. This is likely due to the fact that Hulu was still in the midst of its six-year deal with the program, and NBC had to wait for that period to end before officially making the transition. Now, thanks to a big reveal by Netflix on Sep. 1, 2021, the official streaming date has finally been shared.
The entirety of Seinfeld, all 180 episodes, will be available on Netflix both domestically and internationally starting on Oct. 1, 2021. Until that day, Hulu subscribers in the U.S. and Amazon subscribers internationally can still view the show on their respective streaming platforms.