This Is What the Phrase "Burger and a Grape Snow Cone" Actually Means
The phrase "burger and a grape snow cone" is actually slang for a sexual act. It was first used by Alan Jackson in his song, "Chattahooche."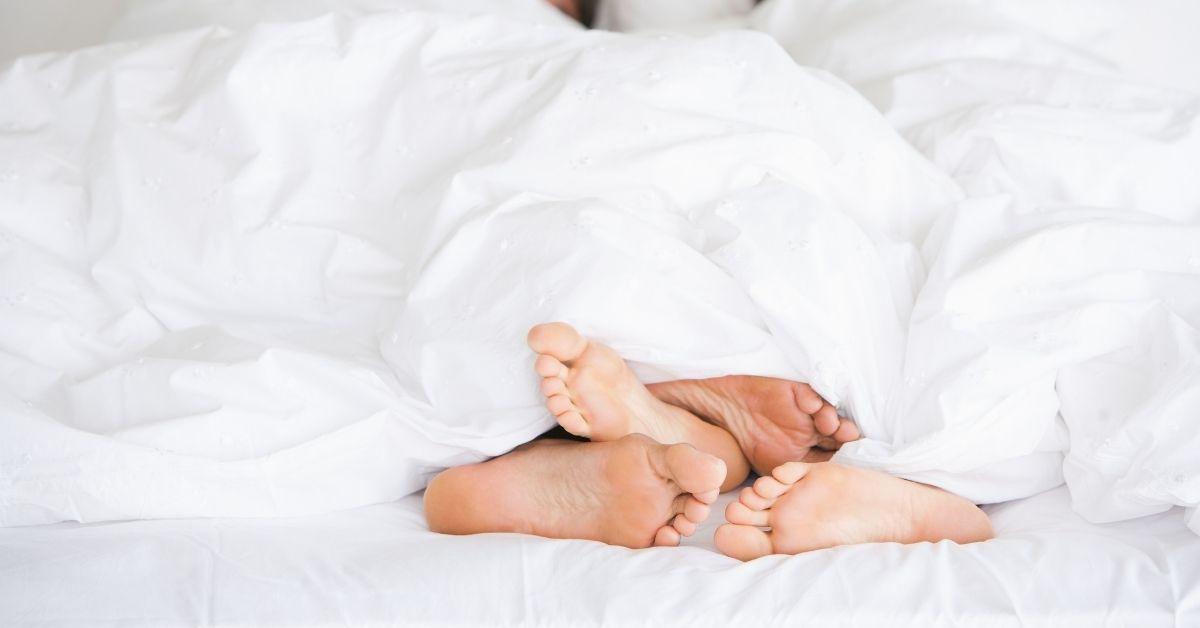 Greetings, friends! If you stumbled upon this article because you were looking for some yummy burger recipes or simple snowcone tutorials, may I redirect you to our Food section? While I will be discussing burgers and grape snowcones, I must warn you that this article has nothing to do with our favorite carnival fare.
Article continues below advertisement
Now that I've given fair notice, I'm assuming you're here because you want to know what "a burger and a grape snow cone" means in slang. The expression comes from a popular '90s country song that TikTok has recently revived.
Keep scrolling to find out the true meaning of these cryptic lyrics, because as I'm sure you already figured out from the song's context, we're not talking about food. Wink wink.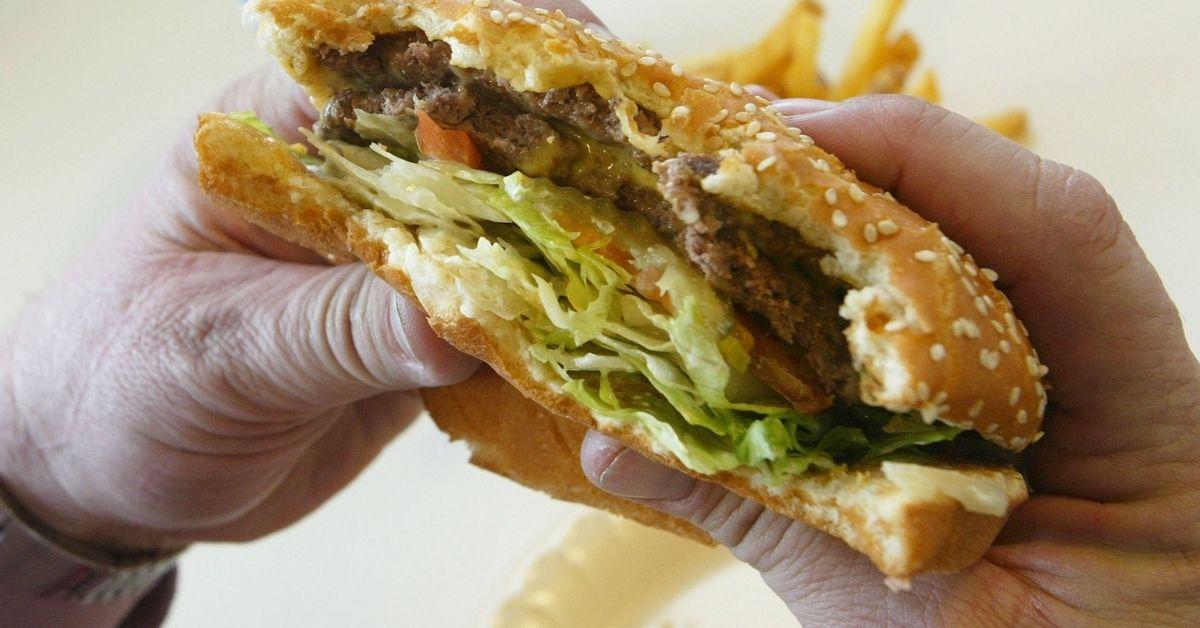 Article continues below advertisement
Alan Jackson's hit "Chattahoochee" may not be as innocent as you remember.
The burger and grape snow cone reference comes from country legend Alan Jackson. In his 1992 song, "Chattahoochee," he sings about a time he hung out with a girl near the Chattahoochee River, which flows through Georgia. However, the more you listen to the seemingly innocent tune, you might realize that not all of the lyrics make sense — and some of them might actually just be metaphors for something else.
TikTok creator @abbyannemiller relistened to the song in 2021 and realized that it isn't as wholesome as she remembered it as a child. See her reaction below.
Article continues below advertisement
Although the song is nearly three decades old, there are still so many people who have never heard it ... or have heard it and just aren't aware of what the lyrics actually mean. Let's clear the air on "Chattahoochee," shall we?
Article continues below advertisement
This is what "a burger and a grape snow cone" actually means.
A burger and a grape snow cone is a euphemism used to describe oral sex or the 69 position, according to Urban Dictionary. In this scenario, the burger represents a vagina and the grape snow cone represents a penis. The grape flavor was chosen to represent the purple color of the head of the penis. Also, burgers are typically eaten, while snowcones are typically licked.
In "Chattahoochee," Alan croons, "Well we fogged up the windows in my old Chevy / I was willing but she wasn't ready / So I settled for a burger and a grape snow cone / Dropped her off early but I didn't go home."
Here, he was insinuating that he wanted to go all the way with his lady friend, but because she wasn't ready, they had oral sex.
Article continues below advertisement
This is what "hoochie coochie" actually means.
Hoochie coochie refers to a drunken women's genitals, per Urban Dictionary. In "Chattahoochee," the first two lines are, "Way down yonder on the Chattahoochee / It gets hotter than a hoochie coochie." Basically, Alan is comparing the temperature down by the river to that of an intoxicated woman's vagina.
And just to clear up any further confusion, when Alan says, "We laid rubber on the Georgia asphalt / We got a little crazy but we never got caught," he's not talking about a construction project.
Article continues below advertisement
What is Alan Jackson up to now?
In May 2021, the country artist released a new album titled "Where Have You Gone." A few months later, in September 2021, he publicly revealed that he had been struggling with Charcot-Marie-Tooth disease for about a decade, per Prevention. Charcot-Marie-Tooth disease is a group of disorders that cause nerve damage and can affect one's ability to move and keep balance.
However, Alan is staying strong for his fans and shows no signs of slowing down. In fact, he frequently posts on TikTok. You can follow him at @officialalanjackson.