The Acronym "ACM" on Discovery Plus's 'Undercover Underage' Has a Simple Meaning
What does "ACM" mean on 'Undercover Underage'? The docuseries involves child advocates and law enforcement working together to catch predators.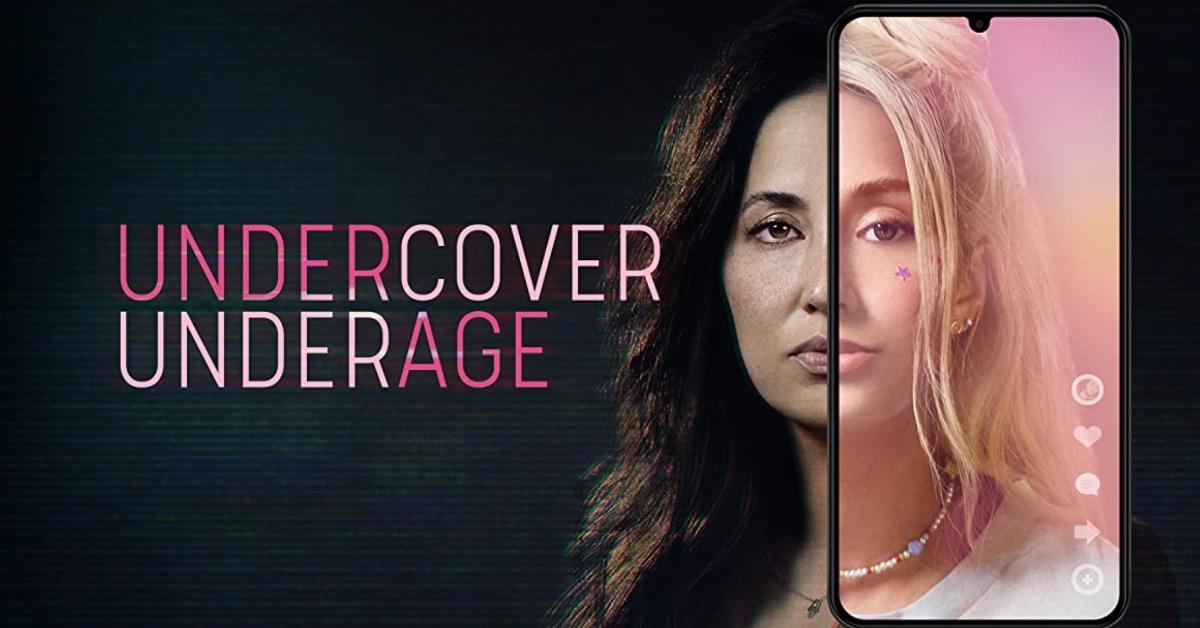 Over the last few decades, the FBI has been cracking down on child predators . Per the Child Crime Prevention & Safety Center, it's estimated that there are 500,000 child predators active online each day. The outlet also shares that "children between the ages of 12 and 15 are especially susceptible to be groomed or manipulated by adults they meet online."
In turn, this has caused law enforcement to get creative with their approach in taking down these criminals. And this is where the Discovery Plus series Undercover Underage comes into play.
Article continues below advertisement
Undercover Underage centers around Roo Powell, a 38-year-old child advocate and writer, along with her nonprofit organization Safe from Online Sexual Abuse (SOSA). The goal is to create decoys in an effort to catch predators red-handed.
Since this topic can be new territory for some viewers, there are certain acronyms and terms, including "ACM," that may leave people stumped. So, what does "ACM" mean on Undercover Underage? Here's the 4-1-1.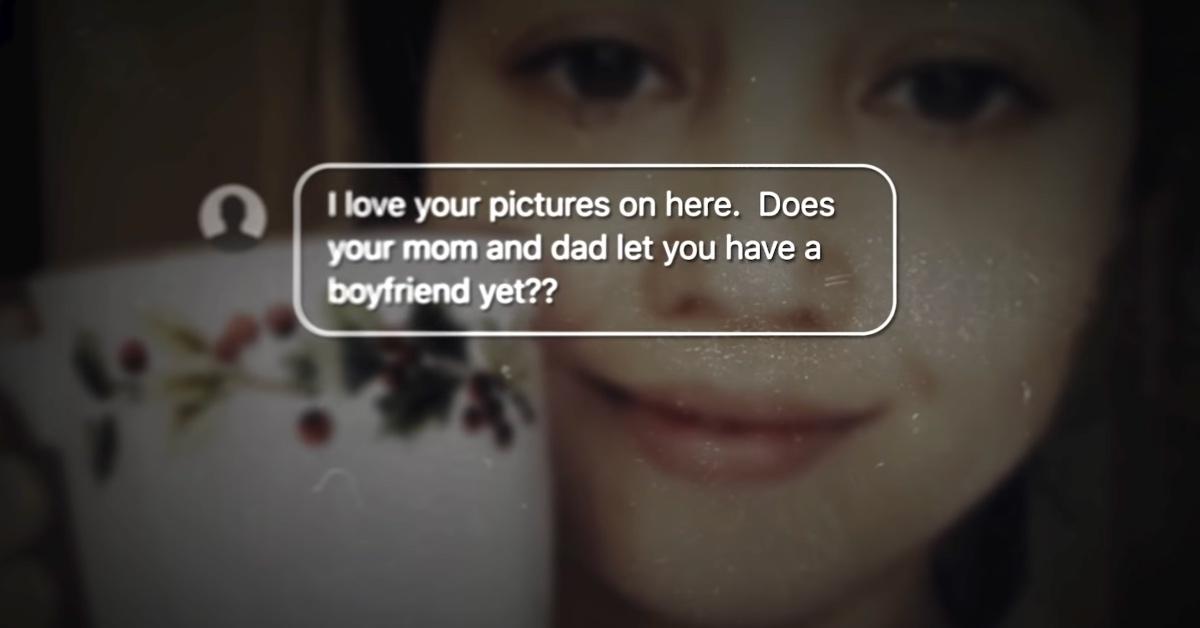 Article continues below advertisement
The acronym "ACM" on 'Undercover Underage' has a simple meaning.
The acronym "ACM" means "adults contacting minors." This term is used by Roo to identify these predators throughout the course of the show.
Thanks to Roo's SOSA organization and Discovery Plus, the docuseries Undercover Underage goes deep into the world of ACMs and how Roo is able to transform herself from a 38-year-old woman to the persona of an underaged girl with the help of a dedicated team.
Per Forbes, the team that consists of Roo, SOSA, and law enforcement works out of a large rented house with bedrooms decorated perfectly to showcase the personalities of the three underaged decoys.
Throughout the docuseries, viewers can gain insight into how these predators operate, what signs to look out for with their own children, and the importance of protecting children in real-time.
Article continues below advertisement
Even though sexual abuse, online grooming, and exploitation are uncomfortable topics to discuss, this show shines a light on why these conversations are necessary. By simply paying attention and monitoring our children's activities, we can all significantly lower the chance of these incidents occurring.
Article continues below advertisement
In a 2021 interview with Distractify, Roo explained, "The goal really isn't to point out perpetrators one by one, it's to empower an entire society to combat this. That first starts with awareness, and I think this show is doing a really good job of doing that."
Article continues below advertisement
'Undercover Underage' has been renewed for a second season.
There's no argument that Undercover Underage is the true epitome of beneficial programming. Now that a successful and insightful Season 1 is coming to an end, it appears that showrunners have more in store for viewers.
Per Deadline, Undercover Underage has officially been renewed for a second season. In fact, the amazing news comes right before the Season 1 finale on March 24, 2022.
Article continues below advertisement
Article continues below advertisement
"The intense and dangerous work you see profiled in Undercover Underage led to the recent conviction of Daniel Bowling, who thankfully, can no longer abuse children," said Jason Sarlanis, president of crime and investigative content, linear and streaming at Discovery, per the outlet. "This is a true victory for justice, and we're so proud of Roo and her team at SOSA for their unwavering dedication to keeping kids feel – and be – safer on the internet. We can't wait to continue to profile their work with a new season later this year coming to Discovery Plus."
Undercover Underage is currently available to stream on Discovery Plus.
If you need support, call the National Sexual Assault Hotline at 1-800-656-4673 or visit RAINN.org to chat online one-on-one with a support specialist at any time.