Roo Powell, 40, Poses as Teenagers Online to Catch Predators on 'Undercover Underage' (EXCLUSIVE)
Roo Powell poses as teenagers online to catch predators on 'Undercover Underage.' Plus, details on her work with SOSA, and how she creates convincing decoy personas.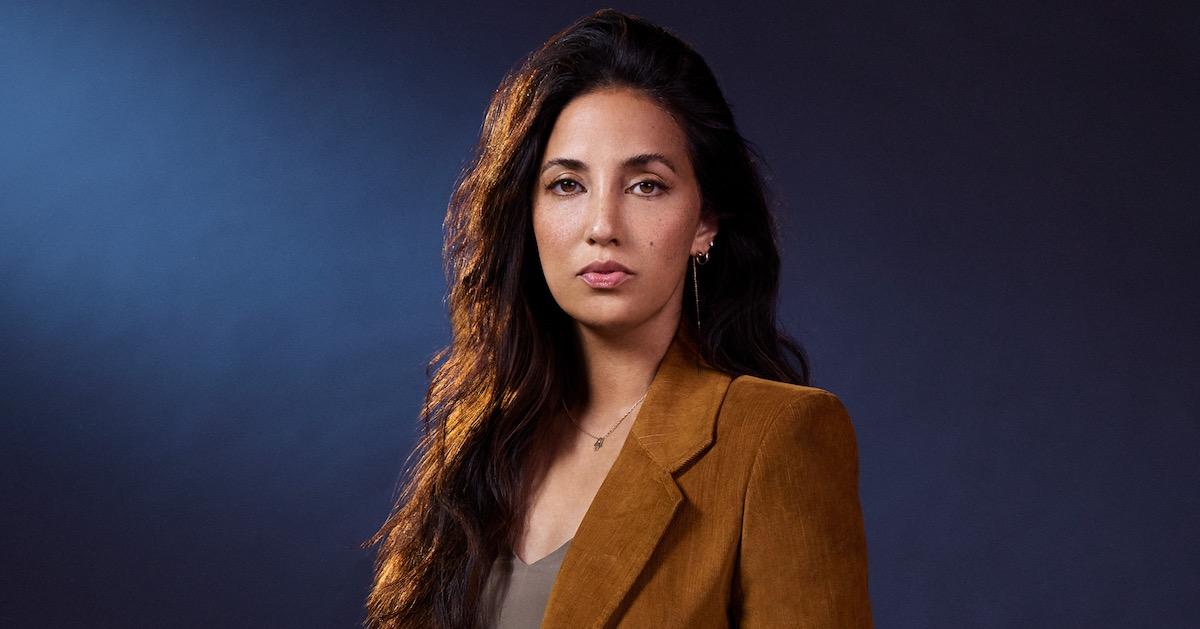 After Roo Powell spent a week posing as an 11-year-old girl on the internet, she wrote about the experience in a 2019 essay for Medium. The piece went viral, and she realized that she wanted to focus her full attention on child advocacy work.
Roo started the nonprofit organization SOSA (Safe from Online Sex Abuse), which aims to educate parents, guardians, and teens about online safety. It also aims to identify potential online predators and to put an end to victim-blaming.
Article continues below advertisement
In addition to motivating her to start SOSA, Roo's viral essay also caught the attention of a television producer.
Now, Roo and her SOSA team members, including Matt Monath, Shelby Chikazawa, Kelly Becker, and Avalon Esposito, are sharing how they identify Adults Contacting Minors (ACM) online and how they bring them to the authorities on the Discovery Plus docuseries, Undercover Underage.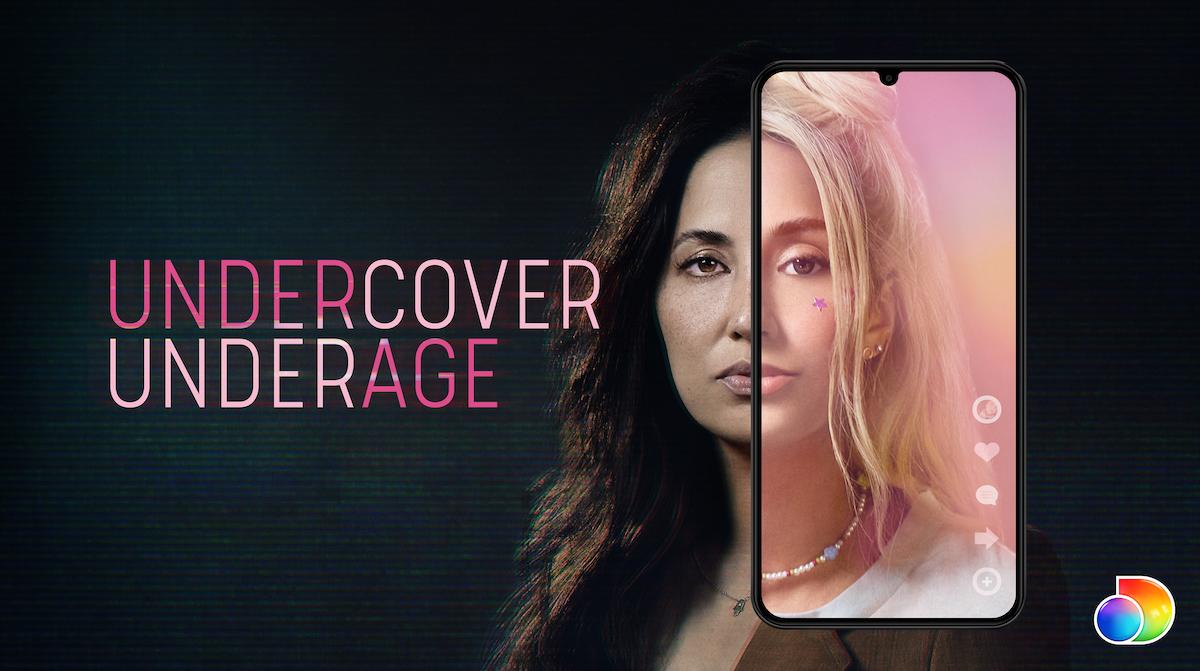 Article continues below advertisement
With the help of her team (and with editing, make-up, colored contacts, braces, and a rental house with four bedrooms fit for various types of Gen Z-ers), the 40-year-old mom of three is able to transform into various convincing teenagers.
Roo spoke exclusively with Distractify about SOSA's work, Season 2 of the show, and how she creates those elaborate decoys.
Roo Powell on what she hopes to accomplish with her 'Undercover Underage' work.
As a parent of a teen and two pre-teens, Roo is keenly aware that many kids are spending much of their free time online. While parents have long been warning their children about the dangers of predators, the threat isn't limited to the outside world anymore.
"Now, a kid can be abused in their home without ever being in the same room as a perpetrator," Roo shared with Distractify about how parents and teens today are trying to navigate "unchartered territory."
Article continues below advertisement
By starting SOSA and featuring the organization's work on Undercover Underage, Roo wants to encourage parents and guardians to "have an open line of communication" with their children.
"The biggest reason why people don't get reported, and the biggest reason why kids don't get support, is because they're engulfed by shame," Roo said, before adding that kids often have a hard time determining that they've been harmed if it wasn't something physical.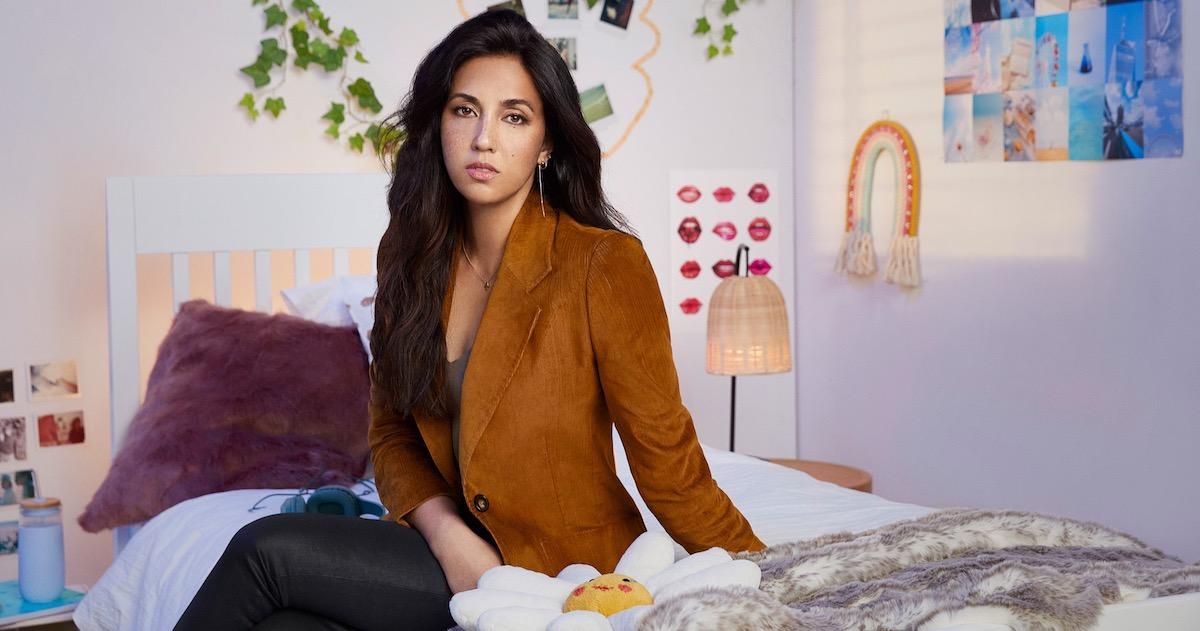 Article continues below advertisement
Those who aren't regularly around teens can do their own part by not victim-blaming teens for being on chat rooms or on certain apps.
"The goal really isn't to point out perpetrators one by one, it's to empower an entire society to combat this," Roo said. "That first starts with awareness, and I think this show is doing a really good job of doing that."
While Roo recognizes that some people are watching Undercover Underage purely for the "entertainment value" of the high-stakes situations, she hopes that the "show is going to move the needle in the right direction."
The mom of three would be interested in sharing more about SOSA's work in the future.
Article continues below advertisement
Roo Powell and her SOSA nonprofit team members catch online predators by creating convincing decoys.
In Undercover Underage, Roo showcases both how she physically transforms into her various teenage personas (viewers have frequently seen "Flori," a Stamford-based teen, on the show), and how she emotionally prepares herself to receive sexually explicit and degrading messages from these ACMs.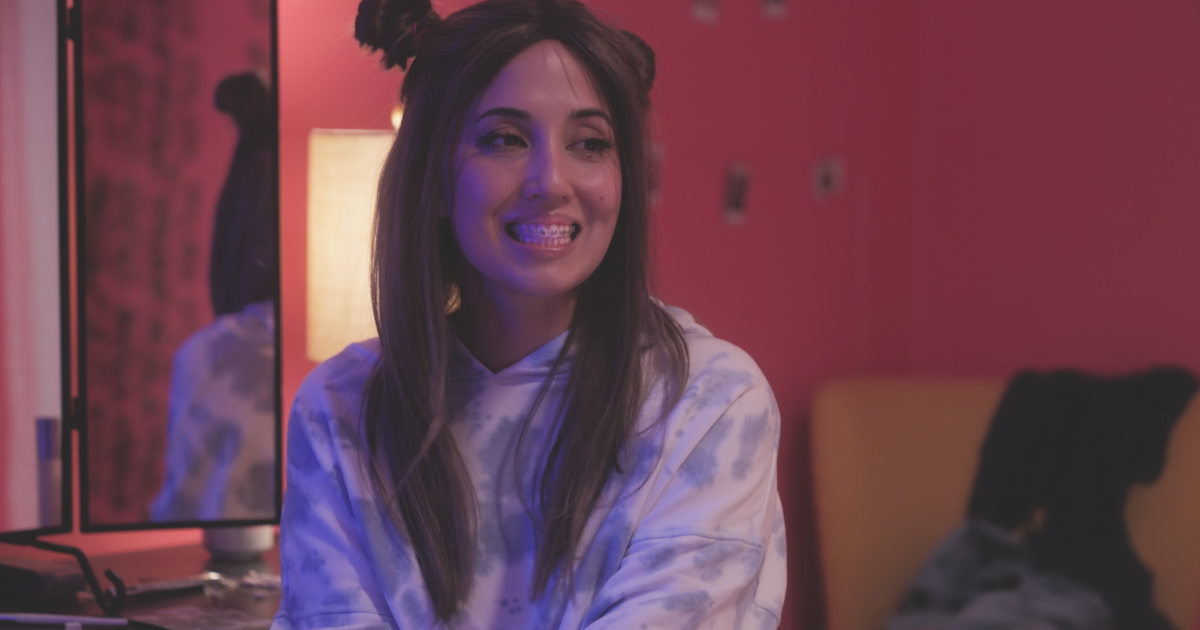 Article continues below advertisement
When creating these decoy personas, Roo and her team develop intricate backstories — from basic information like their birthdays, their full names, and where they live, to more in-depth details like their home life situation, their after-school activities, and their hobbies. Though the make-up, the lighting, and the editing draw the online predators in, it's these other points that sell Roo as a good 15-year-old.
Roo noted that developing these "complex characters" is "important, because it allows us to build trust with would-be perpetrators."
Once there is a level of trust and understanding, the chat room users often become more willing to share personal (and, potentially, identifying) information about themselves.
From there, Roo and her team can get to work to find out their real names, and where they live and hang out. As they investigate, Roo continues to chat with the person as one of her decoy personas online.
Article continues below advertisement
Throughout her online chats, Roo makes sure to reiterate that her persona is a teenager, who is below the age of in consent in whichever state the predator is in.
Ultimately, Roo and the others want to have plenty of compelling evidence to show that the person she's chatting with is interested in having illegal interactions with children.
Roo will often set up a "meet-up" with the predator, which can involve just her own team, or can include someone from law enforcement.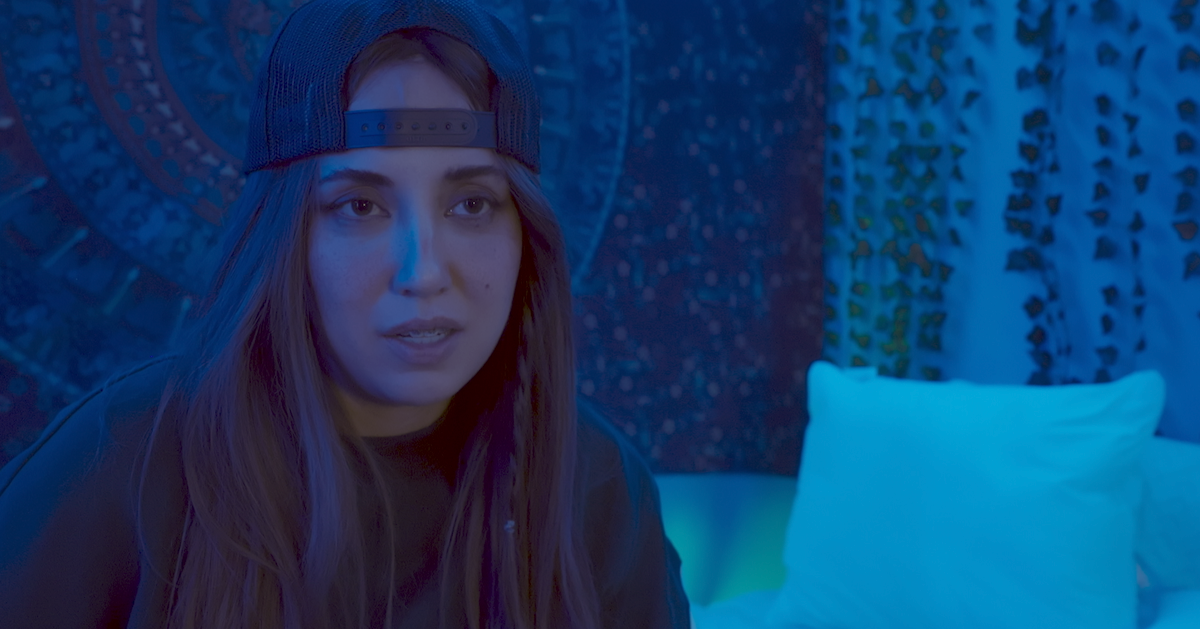 Article continues below advertisement
While the work of the SOSA team has led to arrests (updates are given at the end of each Undercover Underage episode), Roo often doesn't get to find out whether her leads pan out.
"When we hand things over to law enforcement, I don't necessarily know what happens after that. My job ends when I hand stuff over."
In the instances when she does learn of an arrest, Roo noted that it is often quite bittersweet for her.
"When an arrest is made, it's not necessarily a celebratory feeling ... I'm happy that it means that kids can no longer be hurt by that person, in theory. I'm pleased that we're able to stop the cycle of abuse in that moment," she explained. "I'm also sad and a little stoic because they could have just chosen another path."
Undercover Underage Season 2 will premiere on May 1 at 9 p.m. ET on ID.
If you need support, call the National Sexual Assault Hotline at 1-800-656-4673 or visit RAINN.org to chat online one-on-one with a support specialist at any time.