What Those "Bump" Comments Mean and How to Hide Comments on Facebook
Sometimes posts on Facebook will have a bunch of comments with just the word "bump." What does that mean, and how does it affect the algorithm?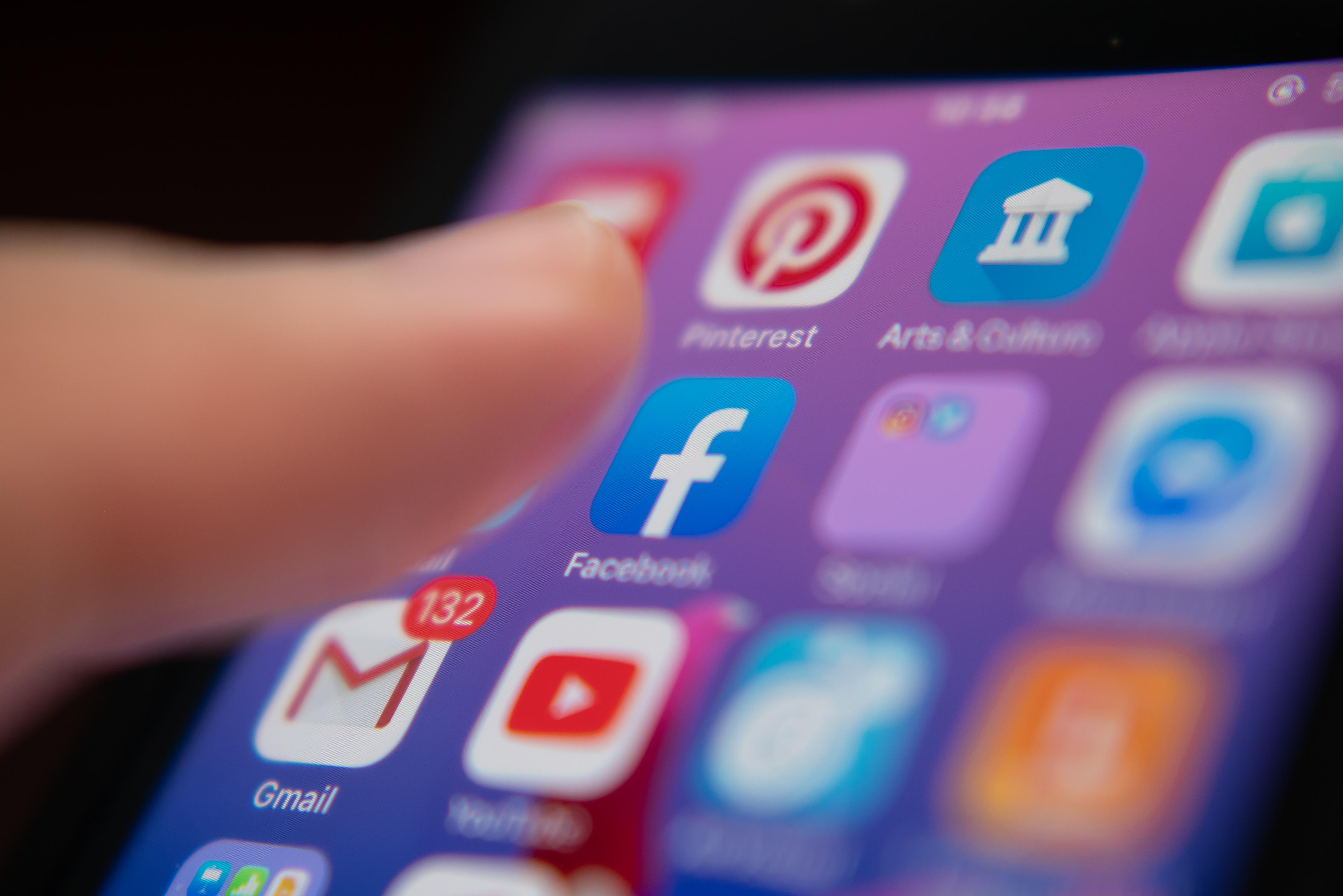 Different social media apps have different algorithms to tailor posts to its users' feeds, and anyone who has been on more than one app knows that understanding these algorithms is sometimes difficult. If your posts aren't getting a lot of engagement on your feed, it might be time to consider why that might be.
As you're scrolling through your Facebook feed, you might notice that a popular post has a lot of comments with only the word "bump." What do these comments mean?
Article continues below advertisement
What does "bump" mean on Facebook?
Oftentimes, when scrolling through posts on your favorite group's feed, you'll see a few posts that have comments just reading "bump." Sometimes only one or two members will comment the word, while other times the comment sections of a post will be filled with these.
For those who aren't familiar with Facebook's algorithm, this could be kind of confusing. Facebook has a tendency to prioritize posts with higher engagement in its users' feeds.

Article continues below advertisement
This means that if a post in a group or a post made by a friend imparts important information or is attempting to raise awareness for something, sometimes people will comment "bump" on the post to increase its engagement — or "bump" it up in other users' feeds.
This is a common occurrence in posts in groups, especially when a group is updating the rules or guidelines for the community.
By "bumping" the post up in other users' feeds, they're ensuring that more of the group's members will see it in their feeds, as opposed to having to search for it on the group's page.
You don't have to also comment "bump" on a post, especially if the person making the post isn't asking for it to be "bumped," but if it's something you feel more people could benefit from seeing, doing so doesn't hurt.
Article continues below advertisement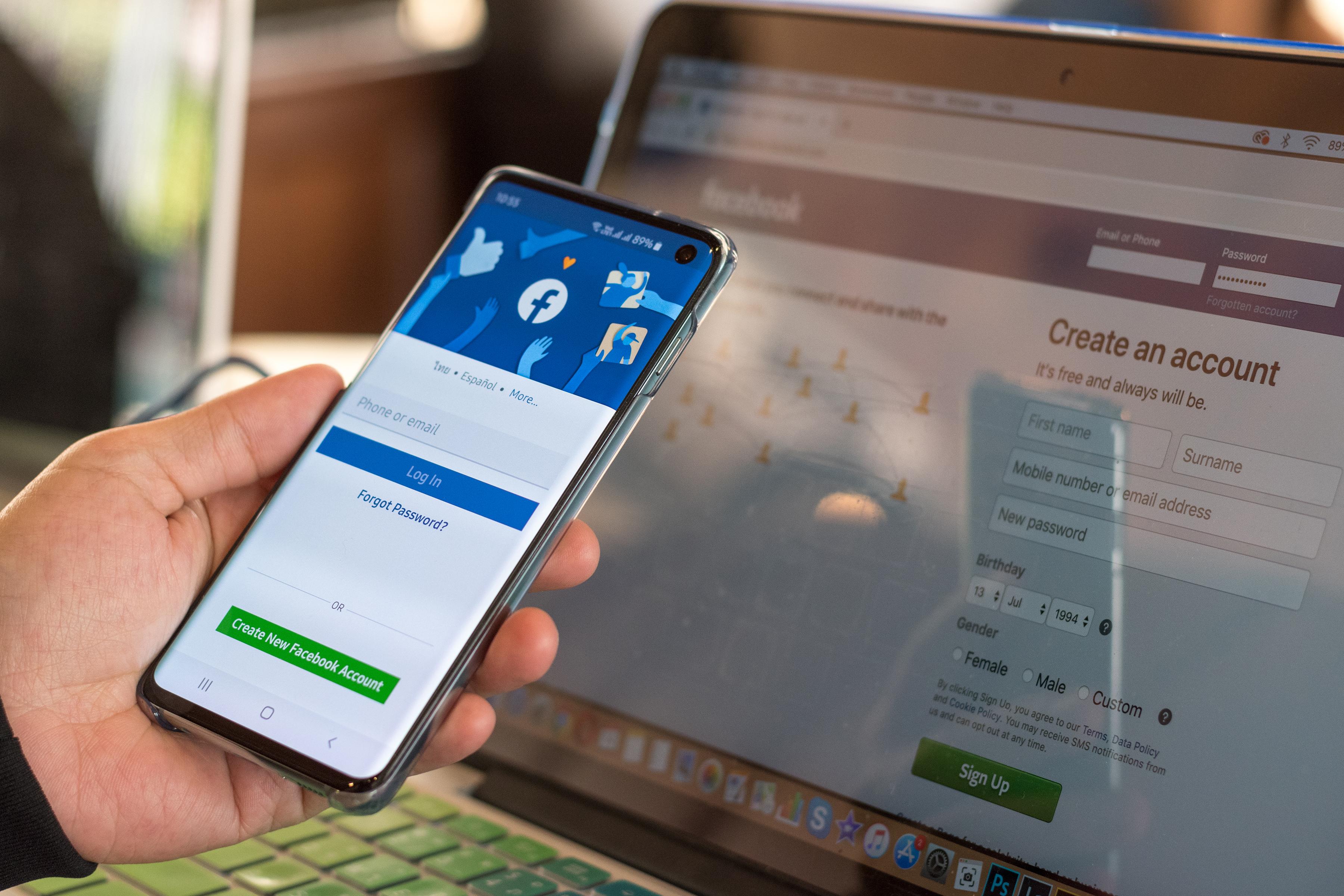 Here's how to hide comments on Facebook.
If you personally are making a post you would like bumped to increase engagement, it's not unlikely that you'll find a few comments on your post that don't always feel like they're contributing productively to the conversation. Whether it's a political post or just a regular message you're trying to get out there, it's really easy for Facebook comment sections to become nasty.
Article continues below advertisement
If you find the comment section of your post filled with nasty comments that you're not happy with, then maybe it's time to hide some of the comments on your post.
To hide a comment, select the three dots next to the comment you would like to hide from your post. Then, select the option to hide the comment.
You also have the option to delete a comment from your post, though if you're dealing with a particularly belligerent commenter, this will be more noticeable to them.
Hiding a comment on Facebook will only make the comment visible to the poster and their friends. This prevents your friends from college from seeing your family's comments on your recent political post (and ultimately getting into an argument with each other).
That being said, if the person whose comment you're trying to hide shares many mutual friends with you, hiding the comment might not solve all of your problems, so weigh your options before deciding what to do.