'Dragon Ball: Daima' Brings Akira Toriyama Back and a Brand New Subtitle
'Dragon Ball: Daima' is the latest series set in this universe, but what does the subtitle even mean and what is the new series about?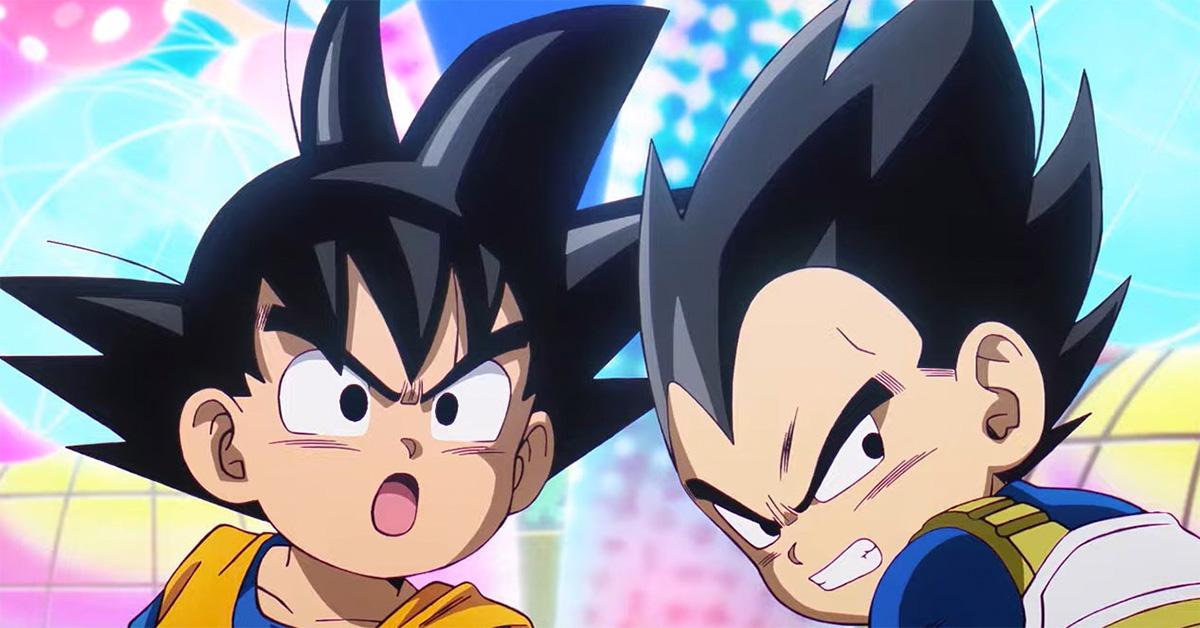 The Gist:
Dragon Ball: Daima is the latest series from Toei Animation, and follows several Dragon Ball Z characters as children.
The series subtitle, Daima, doesn't have a literal meaning in Japan, but its characters mean "big or great" and "evil."
The show is set to premiere sometime next fall, and fans are already getting excited.
Article continues below advertisement
Although Dragon Ball has existed for more than 30 years, it remains one of the most popular manga and anime series of all time. Following a recent announcement at New York Comic-Con that Toei Animation was working on a new series called Dragon Ball: Daima, many naturally wanted to learn more about the show and what it could be about.
Toei announced that Akira Toriyama, the creator of Dragon Ball, is heavily involved in this series after stepping back from the property years ago. Toei also said that the new show will focus on a number of core Dragon Ball Z characters like Goku and Vegeta after they have been transformed into children, like they were in Dragon Ball GT.
Article continues below advertisement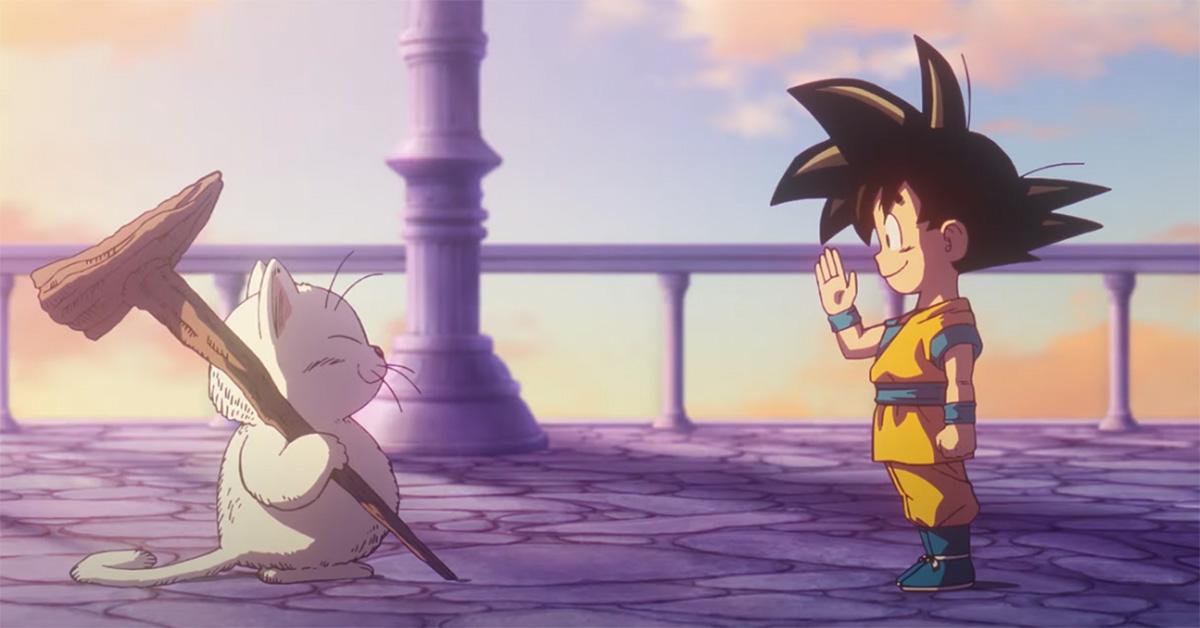 What does Daima mean?
Following the news about the new show, many naturally wondered what Daima means in Japanese, since it's apparently a crucial part of this new show. Strangely, Daima doesn't appear to have any exact meaning in Japanese, at least not with the characters that they used to introduce it. When you literally translated it, though, those two characters separately mean "big or great" and "evil."
Article continues below advertisement
That would seem to suggest that the new show will have the subtitle "the great evil," which would certainly be fitting for a Dragon Ball series. The second character, which refers to evil, is the same one used in Japanese to refer to Demon King Piccolo, so it has a history in the Dragon Ball universe. Fans were certainly excited by the news of a new series, and even more because of Akira's involvement.
The details of 'Dragon Ball: Daima' are still fuzzy.
Although Toei has released its first trailer for the new show, we don't have many details on what it's actually about.
What seems clear, though, is that the villain in this new series is aware of the many stories and arcs that Goku has already been through as a character. It also seems clear that basically everyone has been turned into a child, likely because of a wish by the Dragon Balls, but we don't know who cast that wish.
Article continues below advertisement
The series is set to premiere sometime next fall, but it sounds like Toei is already deep into development. Akira's involvement will likely get fans even more excited, as it suggests that Dragon Ball may be getting back to the roots that made so many fans fall in love with in the first place.
While details about the plot and what that subtitle actually refers to may be scant at this point, excitement is building and will likely continue to grow over the next year.