Both Dawn and Cher Hubsher Wear Many Hats Outside 'sMothered'
TLC's family reality show sMothered shows some of the closest (and most extreme) mother/daughter relationships out there. Dawn and Cher Hubsher have been on the show for two seasons now, and the matching pair have captivated audiences with their incredibly close bond and almost identical looks.
But who are these two outside of the show? What does Dawn do for a living?
Article continues below advertisement
What does Dawn Hubsher do for a living?
Over the years, Dawn has worn many hats professionally before she and her daughter made their fame on reality TV. While her husband, Mason, made his way through medical school, Dawn worked as a dental hygienist, supporting the family.
Now she and her husband own their own healthcare practice, Hubsher Health Care in Florida, where Dawn works as an administrator.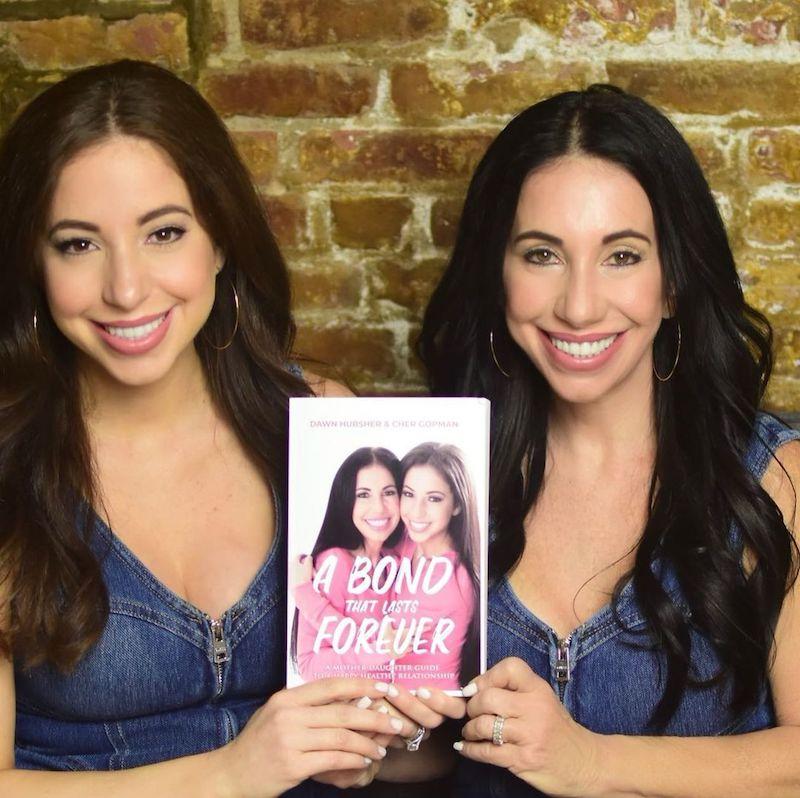 Article continues below advertisement
In addition to her work with the family business, Dawn has obviously been appearing in sMothered alongside Cher, bringing in additional income.
Dawn and Cher also published their self-help book, A Bond That Lasts Forever, in 2019, detailing the ups and downs of their mother/daughter relationship and offering advice to others on how to strengthen their bond.
What is Dawn's net worth?
Dawn has never officially disclosed her net worth, though it's estimated to be upwards of $300,000. She reportedly receives around $100,000 a year for her administrator role in her family health care practice, in addition to the income she receives from sMothered and her and Cher's book.
The family home Dawn and Mason share is also reportedly worth around $1.7 million, further adding to her net worth.
Article continues below advertisement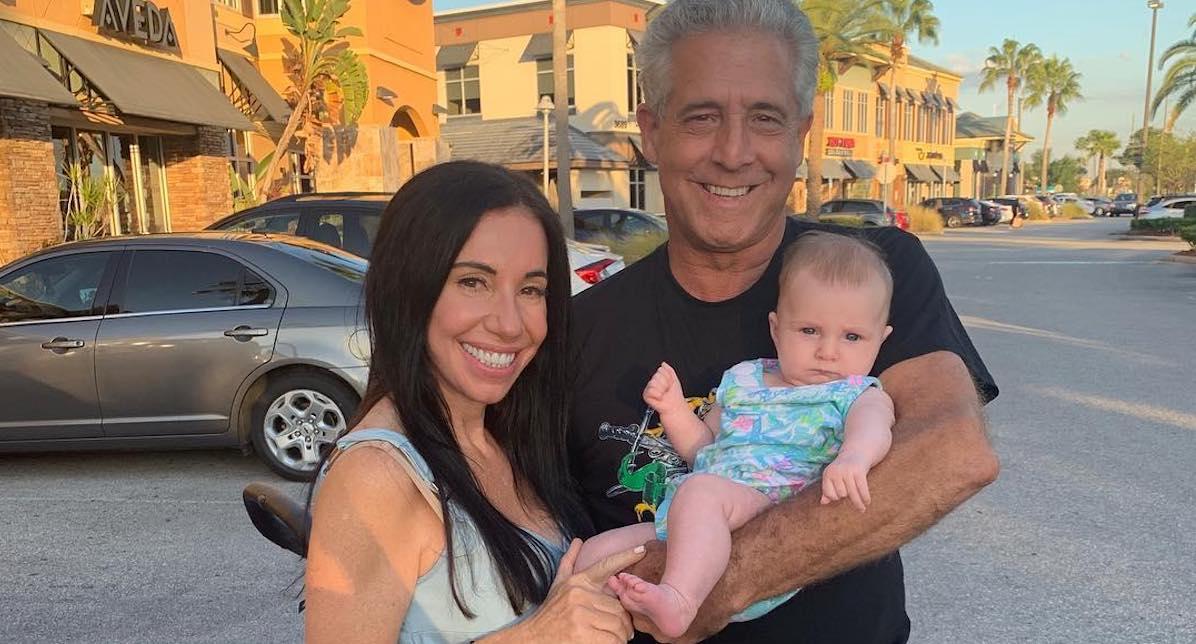 Again, no official numbers have been received, but from the show alone it's clear that Dawn and her family can live life comfortably.
Article continues below advertisement
What is Cher's net worth?
Cher's net worth is reportedly comparable to her mother's, and she's also estimated to be worth as much as $300,000.
She's had a long career in television, beginning on MTV with her mother when she appeared in My Super Sweet 16 and the follow up My Super Sweet 16 presents: Exiled.
From there, she had a series of minor acting roles in Blind Thoughts, Amityville Terror, Small Fish, Inoperable, among others before appearing on sMothered with Dawn.
Article continues below advertisement
Cher has also been a professional cheerleader for a time, before pursuing a career as a nurse. She's worked in both mental health and cosmetic medical fields, before ultimately opening her own matchmaking company in New York City, where she currently lives with her husband Jared Gopman.
Her current business, NYC Wingwoman, focuses on helping singles in New York find their other half, offering them life and relationship coaching as well as matchmaking services.
Her dating coach business seems to do well, as it currently has a five-star rating on google and many favorable reviews.
This, in addition to her appearances on sMothered and the book she and Dawn co-authored contributes to her overall net worth.
You can see Cher and Dawn's bond in action on Season 3 of sMothered when it airs on TLC on Mondays at 9 p.m. EST.