Police Reveal Major Mistake in Brian Laundrie Case Following Inconclusive Autopsy Results
The initial autopsy of Brian Laundrie was ruled inconclusive. Here's what that means in terms of the case.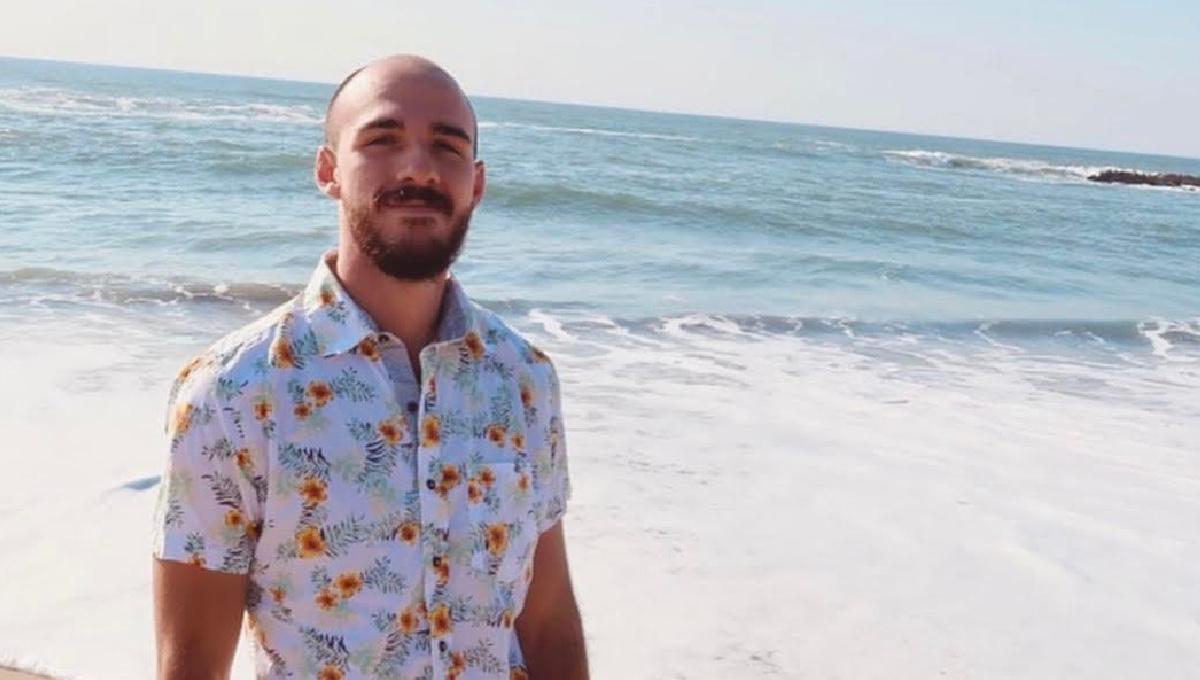 There are still so many unanswered questions in the tragic case of Gabrielle "Gabby" Petito.
On Oct. 21, 2021, the FBI confirmed that they had found the human remains of Gabby's ex-boyfriend and person of interest Brian Laundrie in Florida. "A comparison of dental records confirmed that the human remains found at the T. Mabry Carlton, Jr. Memorial Reserve and Myakkahatchee Creek Environmental Park are those of Brian Laundrie," the statement read.
Article continues below advertisement
After it was confirmed that the remains were those of Laundrie, an autopsy was conducted. However, when the results came back, it only led to more questions than answers. Keep reading to find out what Brian Laundrie's autopsy revealed.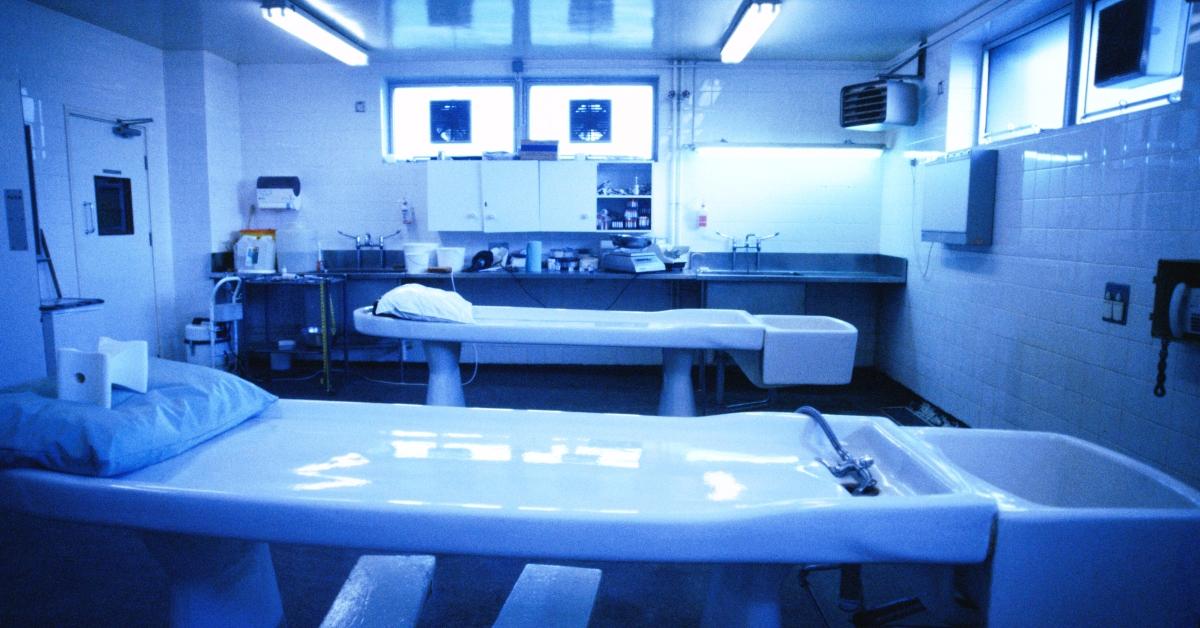 Article continues below advertisement
Brian Laundrie's autopsy was ruled inconclusive.
The initial autopsy of Brian Laundrie did not yield any new information. "No manner or cause of death was determined," Laundrie's attorney, Steven Bertolino, said in a statement to NBC News. He explained that the results were inconclusive and that Laundrie's remains would be sent to an anthropologist "for further evaluation."
Currently, there has been no timeline given as to when the anthropologist will conclude his evaluation of Laundrie's remains.
What does it mean when an autopsy is inconclusive?
That being said, you may be wondering what "inconclusive" actually means. As defined by Merriam-Webster, inconclusive means "leading to no conclusion or definite result." In other words, it means that there are no clear results found. Therefore, when an autopsy is ruled inconclusive, as in Laundrie's case, it means that the internal and external tests performed did not provide a clear cause of death.
Article continues below advertisement
Unlike the results of Laundrie's initial autopsy, the results of Petito's autopsy were conclusive. Her remains were discovered in September 2021 on the edge of Grand Teton national park in Wyoming, which was one of the places she and Laundrie had visited during their trip. After an autopsy was conducted, her death was ruled a homicide. It was also noted that she died by strangulation.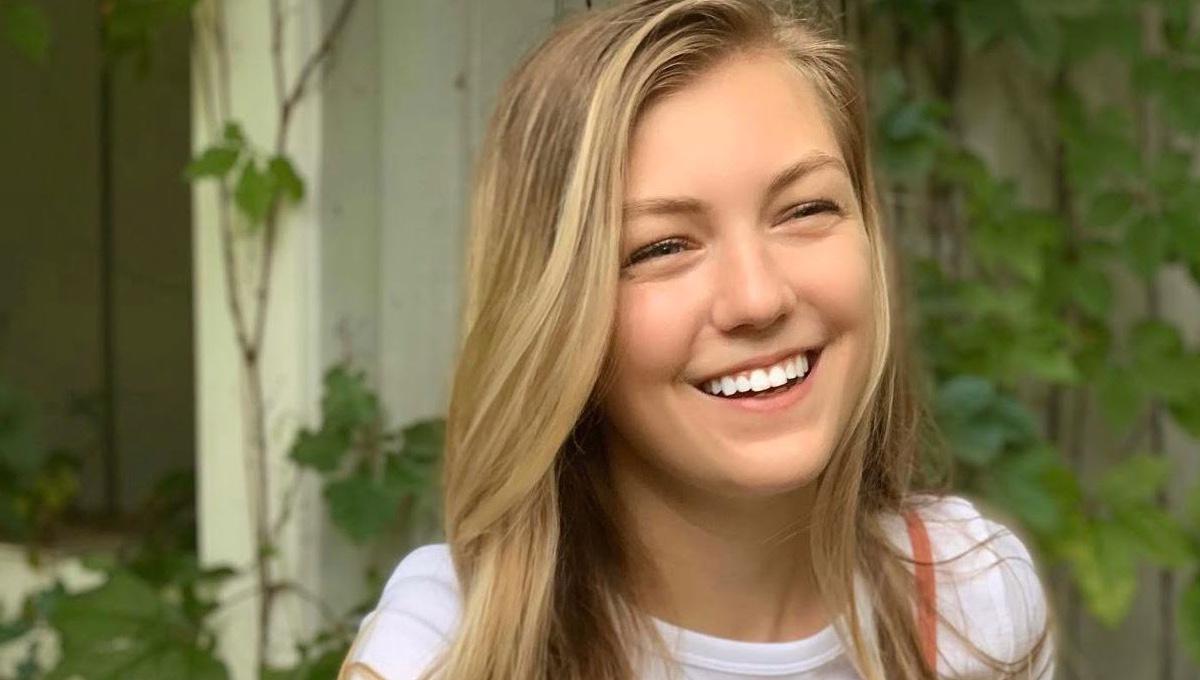 Article continues below advertisement
Following Brian Laudrie's inconclusive autopsy results, North Port Police spoke out about a mistake the department made in the investigation.
The day after the autopsy results were ruled inconclusive, North Port Police officer Josh Taylor revealed to WINK News that his department had made a major mistake in the investigation. While their error did not directly impact Laundrie's autopsy results, it may have affected their timeline of the case.
He explained that shortly after Petito was reported missing, they began tracking Laundrie's movements. To track him, surveillance cameras were set up around his family home.
On Sept 13., 2021, investigators saw him leave the house in his gray Mustang. Two days later, when the car returned, they mistook Laundrie's mother, Roberta, for him. The next day, they told reporters at a press conference that Laundrie was at home with his parents. However, the truth was, they hadn't actually seen him in three days. On Sept. 17, 2021, Laundrie's parents reported that their son was missing, which confused authorities at the time.
Article continues below advertisement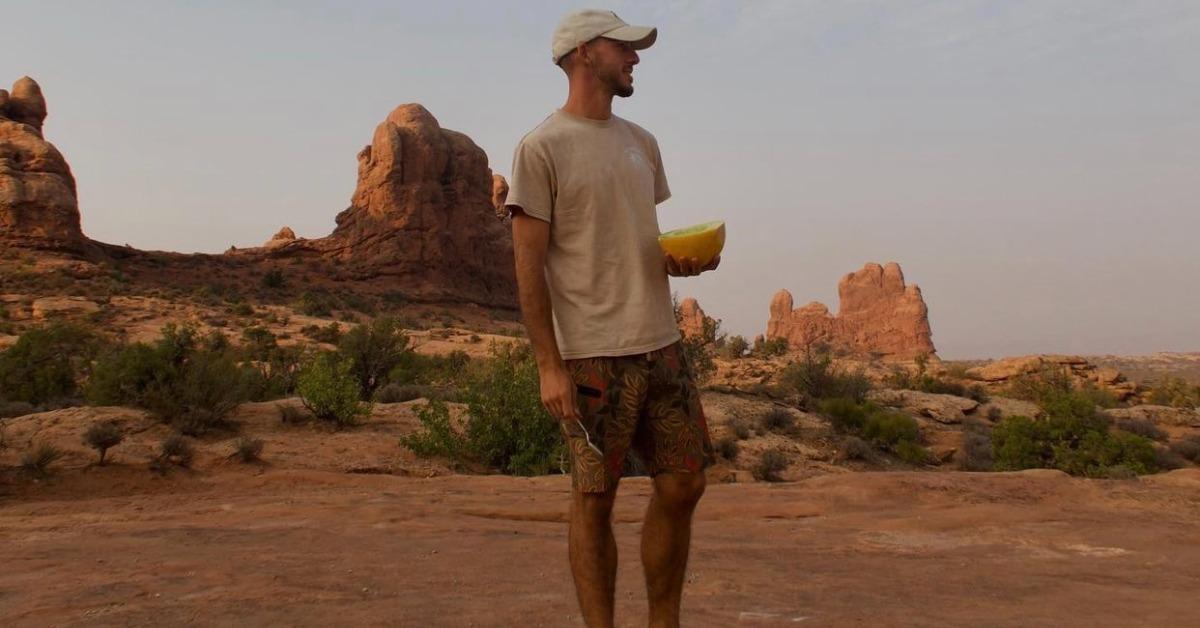 "That was certainly news to us that they had not seen him," Taylor told the outlet. "We thought that we [had] seen Brian initially come back into that home on that Wednesday. But, we now know that that wasn't true," he continued, adding that when Laundrie's mother came back with the car, she was wearing a baseball hat. "They're kind of built similarly," he noted.
What does this mean, exactly? Well, it means that Laundrie went missing a few days earlier than the police had previously thought and we still don't how he died. It also means that we're probably much closer to the beginning of this investigation than the end.