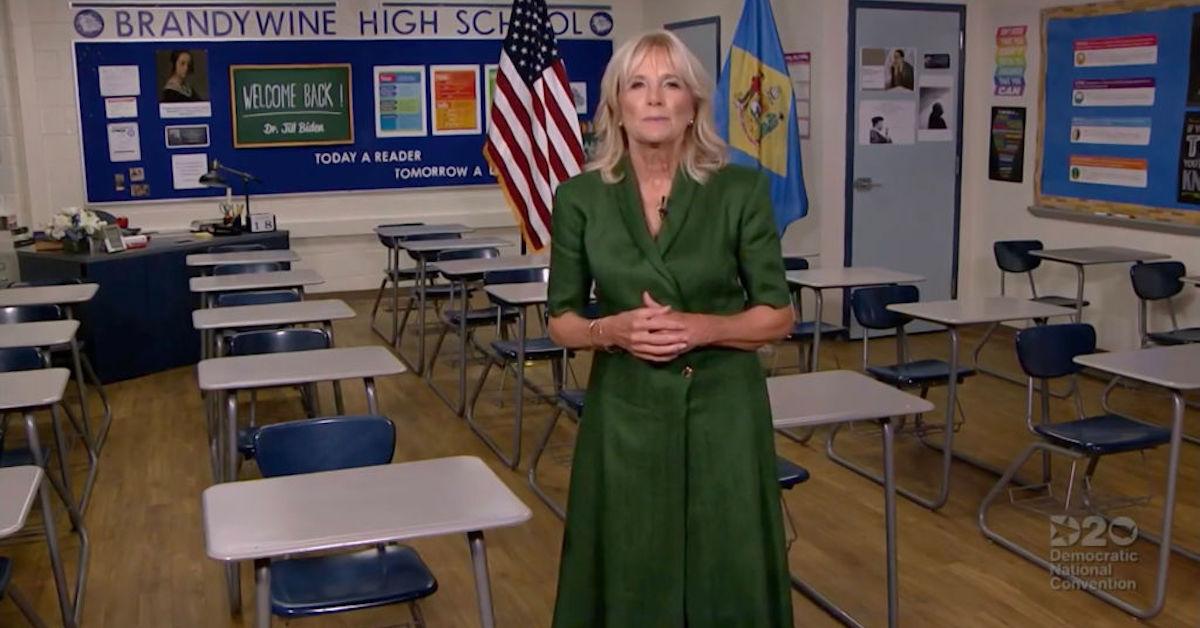 Becoming First Lady Won't Stop Dr. Jill Biden From Teaching English
Former Second Lady of the United States and wife of current Democratic presidential nominee, Dr. Jill Biden has spent her entire career working in education. Under President Obama's administration, Dr. Biden worked to highlight the importance of community colleges, and even maintained a full-time teaching position at a community college herself during the eight years of his presidency. So, what does Jill Biden teach? Keep reading!
Article continues below advertisement
What does Jill Biden teach?
After the tragic and untimely death of his first wife, Neilia Hunter Biden, who was also an educator, Joe met Jill in 1975 on a blind date arranged by Joe's brother. The Pennsylvania native was working to become a teacher, having just graduated with a Bachelor of Arts from the University of Delaware.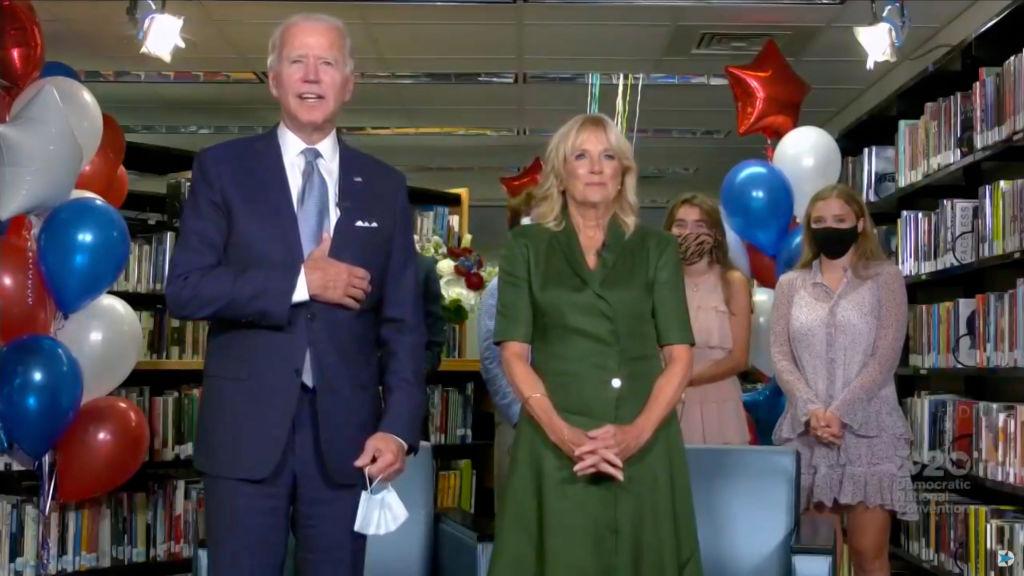 Article continues below advertisement
Joe credits Jill with renewing his interest both in politics and life, and she herself went on to pursue more degrees after receiving her B.A., first becoming employed as a substitute teacher in the Wilmington school system before teaching high school English full-time.
While teaching English, Jill worked on a master's degree at West Chester State College, where she finally graduated with a Masters of Education and a specialty in reading.
After continuing to teach English, acting as a reading specialist, and teaching history to emotionally disturbed students, she decided to work in Rockford Center's psychiatric hospital in the adolescent program for five years.
Article continues below advertisement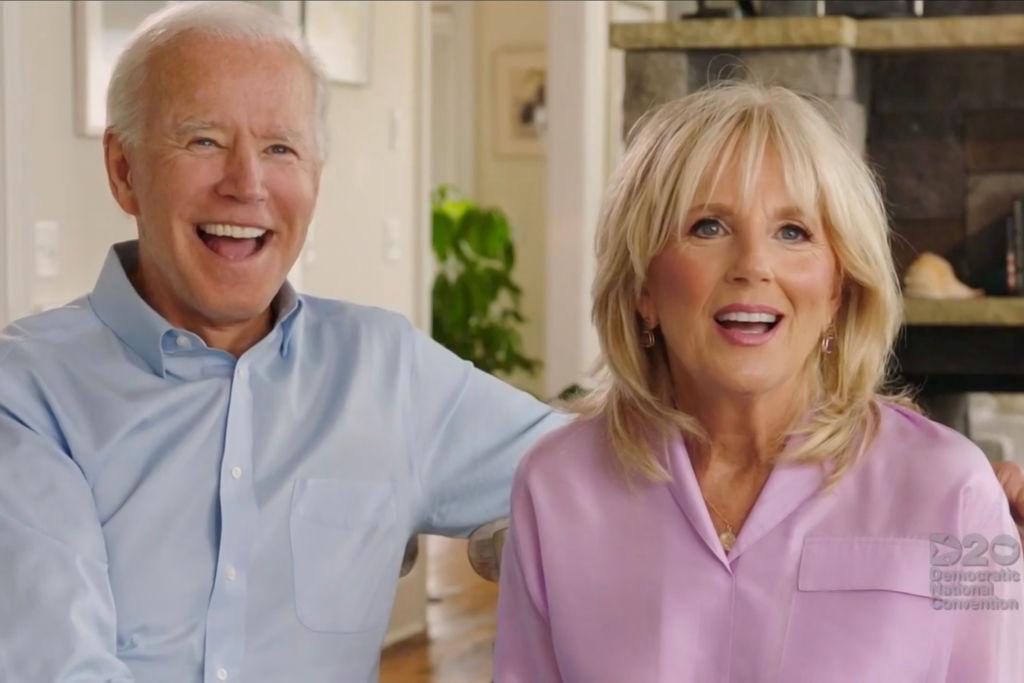 She went back to school to pursue a second graduate degree, a Masters of Arts in English from Villanova University, and received her second master's in 1987. In total, she spent 13 years teaching English in public high schools.
Article continues below advertisement
Jill began teaching at the university level in the '90s.
In 1993, Jill began to teach English at the university level, always focusing on community colleges because, she's said, "I feel like I can make a greater difference in their lives. I just love that population. It just feels really comfortable to me. I love the women who are coming back to school and getting their degrees, because they're so focused."
After a lifetime as an educator, Jill returned to school for her doctoral degree in the early aughts and received her Doctor of Education (Ed.D.) degree in educational leadership from the University of Delaware in 2007. Her dissertation was titled Student Retention at the Community College: Meeting Students' Needs.
Article continues below advertisement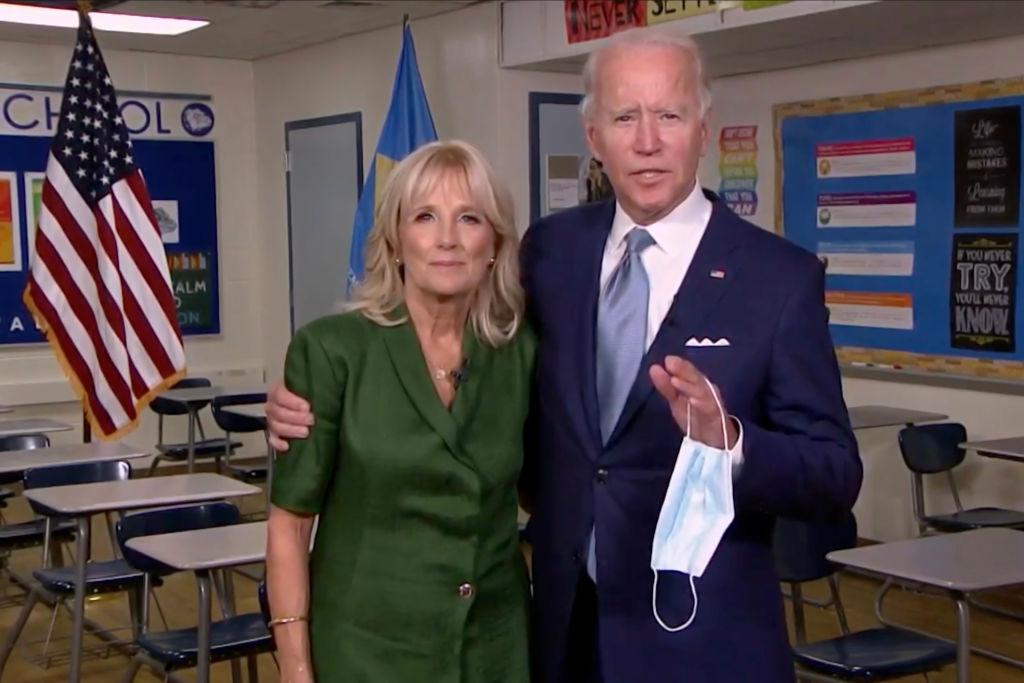 Is Dr. Jill Biden still teaching today?
Throughout the course of Obama's presidency, during which term she acted as the second lady, Jill continued to teach English full-time at a community college in Northern Virginia.
Article continues below advertisement
While Jill continued to teach at NOVA during 2019, she reluctantly took a leave of absence for the spring semester so that she could join Joe on the campaign trail full-time. She nevertheless completed her online teaching training for COVID-19 and has mentioned that she intends to resume her teaching career at NOVA if her husband is elected.
If that indeed does happen, she will be the first first lady to receive a salary from a job outside the White House.