"Jit" Is the Latest Word Trending on TikTok, and Many Want to Know What It Means
Jit is suddenly all over TikTok, but just because it's everywhere doesn't mean anyone actually understands what it means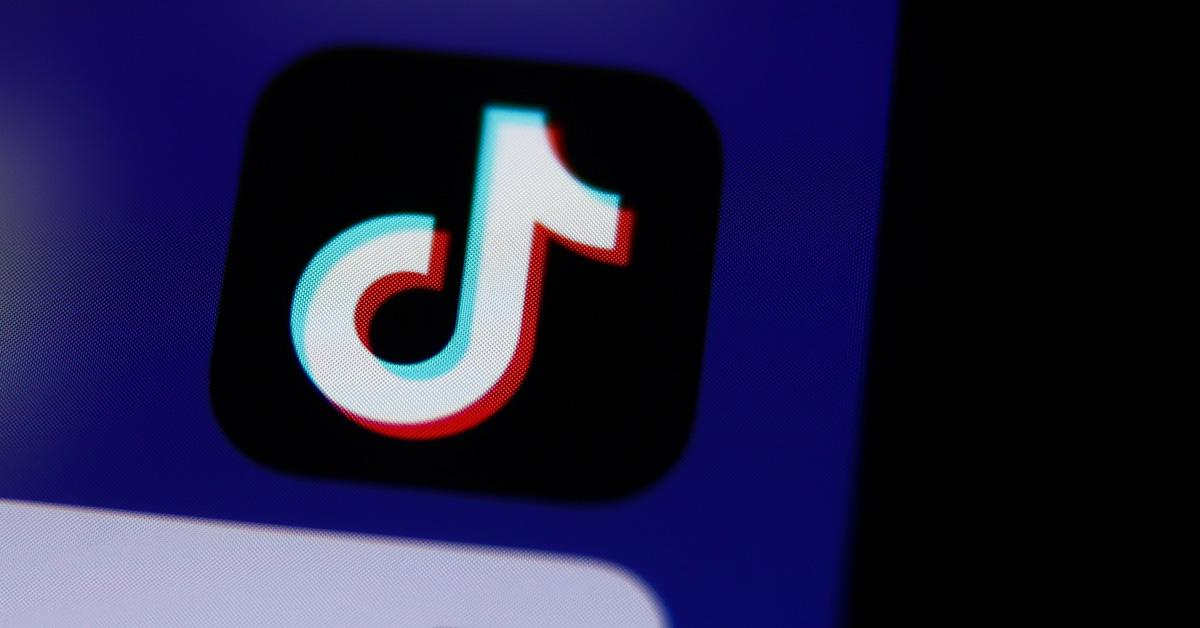 The Gist:
Jit is a slang term that has become increasingly popular on TikTok.
The term typically refers to a friend or a person and can be used in phrases like "jit trippin'."
Jit is just one of many new terms that have been brought to a much wider audience thanks to the power of TikTok and other social media apps.
Article continues below advertisement
No social media platform spreads new slang terms more rapidly than TikTok. New words and phrases seem to show up there regularly, either in videos themselves or in the comments underneath them. Jit is just one of many words that is now appearing regularly on the platform, but if you don't already know what it means, it can be confusing to see it in use.
One common formulation involves the phrase "Jit trippin'," which seems to be used in reference to someone who is in some way behaving badly. Now, many want to know exactly what the word means.
Article continues below advertisement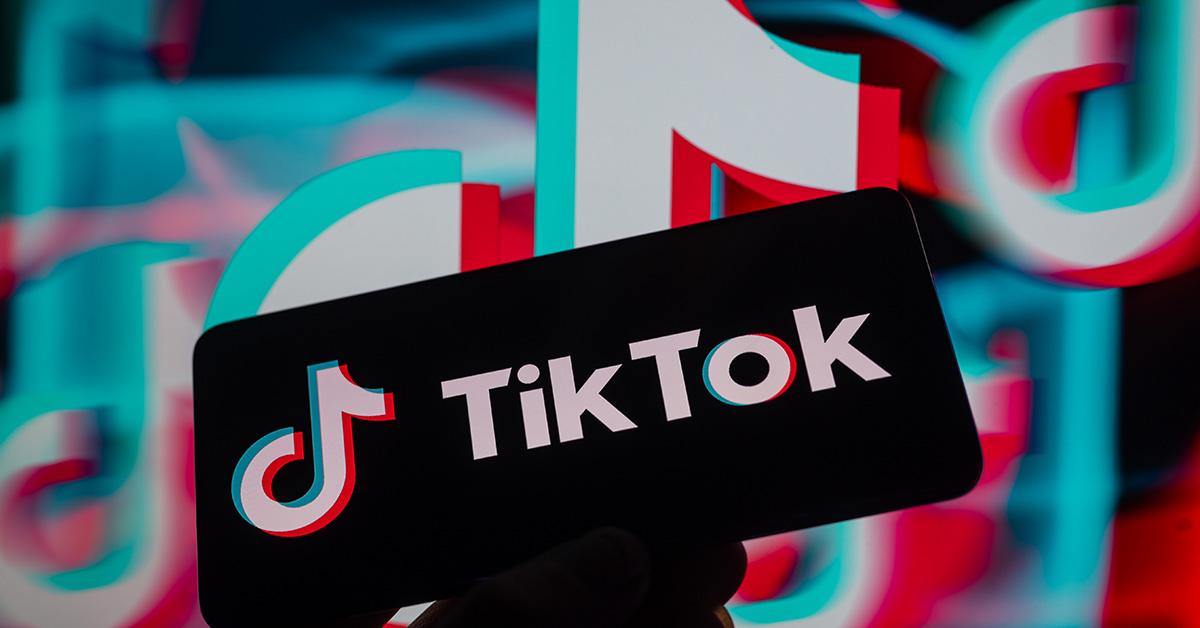 What does jit mean on TikTok?
Jit is a slang term that refers to a person, and sometimes to a friend. The exact origins of the term aren't clear, but it's now a popular way for people to refer to one another. It's often used in a disapproving context, as it is in the phrase "jit trippin'," but it can really used in any case when you might refer a person.
There aren't many more rules than that, but you might want to hear or read other people use it a few times before you try doing so yourself.
Article continues below advertisement
Jit is not a brand new term.
Although it's spreading farther and farther on TikTok and in real life, jit is not a brand new word, and it seems likely that it wasn't created first on TikTok. There are videos explaining what the word means that are almost a year old, and it seems like it's been popular among young people for even longer than that.
TikTok is often responsible for spreading slang terms around to people who may never encounter them otherwise, and in some cases, new words or phrases are created specifically because of the platform. In the case of jit, though, it seems more likely that the term already existed out in the world, and people are just now using it with more and more regularity on TikTok.
Article continues below advertisement
Jit is not the first term that TikTok has spread to a much wider audience, and it's unlikely to be the last. Some of these slang terms have become a lasting part of our vocabulary, and others have come and gone pretty quickly. Everything from "glazing" to "ate" has been popular on the platform at one time or another.
Thankfully, for every TikTok video that uses a term you may not understand, there's probably one that explains what that term means. The internet can be a confusing place filled with strange terminology, but that's why they keep making new dictionaries.