TikTok Users Are In a Chokehold Over the Slang Word Glazing — What Does It Mean?
Glazing is a term that is being used all over TikTok, but what does it mean? We break down the definition and why some folks are already over it.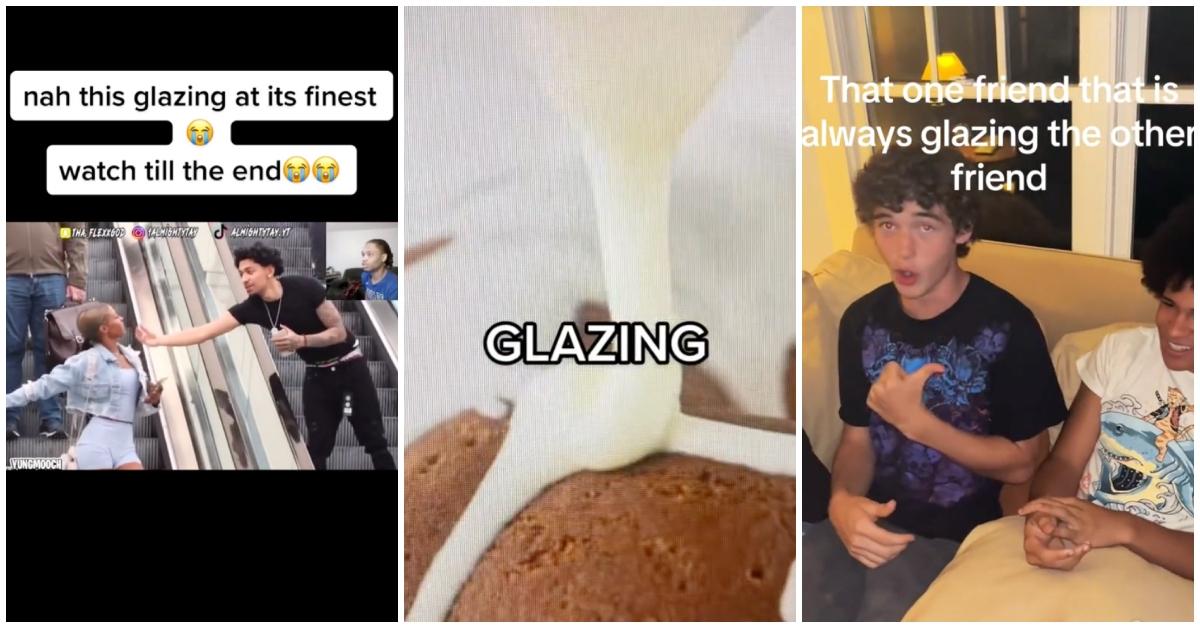 Here's another term to add to the TikTok slang dictionary right next to gyatt, abow, and purr. The word is glazing and no, it is not "the action of installing windows" as Google claims.
Article continues below advertisement
Glazing has been popping up all over TikTok as of late and it's one of those terms that if you don't know what it means, you're probably not going to understand a video that references it. And it sucks to feel left out, right?
That said, we're here to fill you in on what it means to glaze. Keep scrolling to learn more.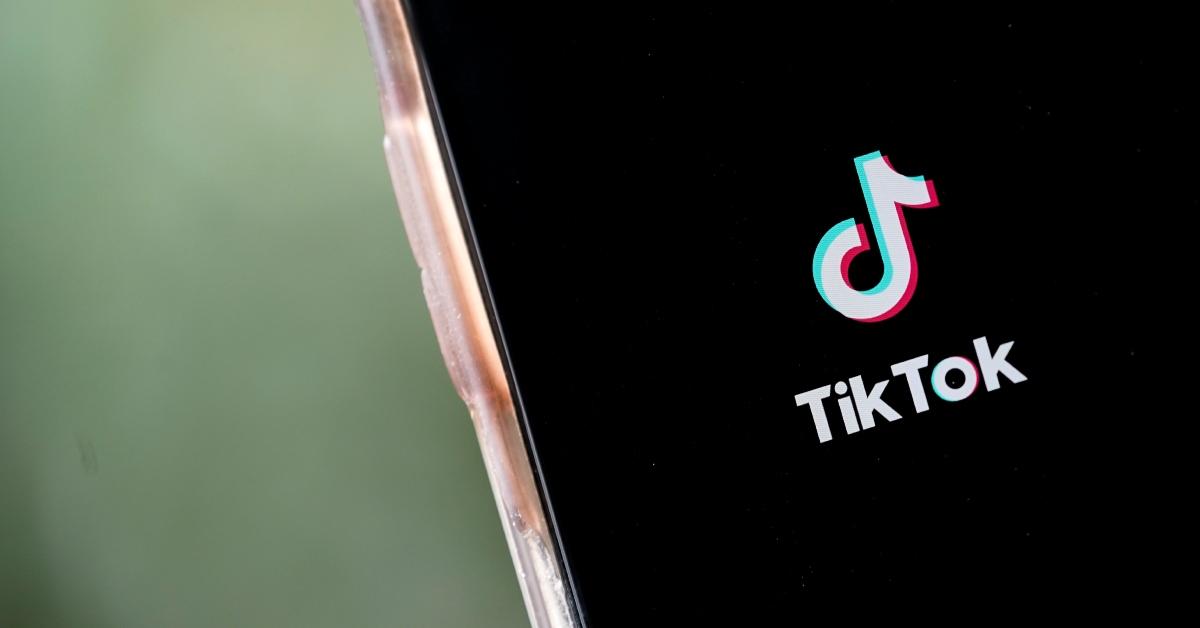 Article continues below advertisement
What does glazing mean?
An entry on Urban Dictionary for glazing reads: "when you are meatriding someone or sucking up to them." In more laments terms, glazing is when you gas up and excessively compliment someone to the point where it's just cringe and annoying.
For example, you may glaze your boss, your crush, or someone you want to be friends with. While there's nothing wrong with complimenting someone, someone who glazes is going overboard with the praise to the point where they just need to chill. Think of a doughnut that's overflowing with glaze, so much so, that it's going to make you sick.
Article continues below advertisement
Across TikTok, you can find several videos about glazing. Generally speaking, glazing is usually considered more of a negative term than a positive. For example, in the video below from creator @od.skits.asl, one guy can't stop overhyping his friend and you can tell that everyone in the room is lowkey making fun of him for it.
Article continues below advertisement
But that's not always the case — sometimes glazing can be a good thing. In another TikTok, @1almightytay watches a YouTube video of a guy working overtime to dole out the charm and glaze this girl he saw at the mall.
Some might have thought his glazing was overkill, but at the end of the day, he ended up with her digits. It also probably didn't hurt that he threw in a few rizz pickup lines to show her just how much game he really has.
Article continues below advertisement
People are already annoyed with the word glazing and think it should be canceled.
Not everyone is a fan of the term glazing but for good reason. Glazing was intended to be a word reserved for someone who is going completely overboard with compliments and praise. However, folks have begun tossing the word around left and right to describe literally anyone who is being kind or complimentary to someone else.
Article continues below advertisement
In a video titled "TikTok phrases that need to be stopped — part one," creator @gowchaz1 asks that the term glazing be nixed.
He says: "You could be congratulating your dad for winning the Noble Peace Prize and then out of nowhere some kind of f------ pimply faced Dwight geek comes in the comment section [writing] 'You're glazing buddy. You're glazing. You're super glazing. How does it taste?'"
As @gowchaz1 points out, people are now quick to accuse others of glazing simply because they congratulated or said something nice to someone. And unfortunately, this is a problem because nobody wants to be wrongly accused of being a kiss up.