Heartbreaker Jake Paul Has More Than a Few Famous Ex-Girlfriends
Notorious internet personality and former YouTuber Jake Paul has many ex-girlfriends, but how much do you know about them? Here's the scoop on Jake's exes.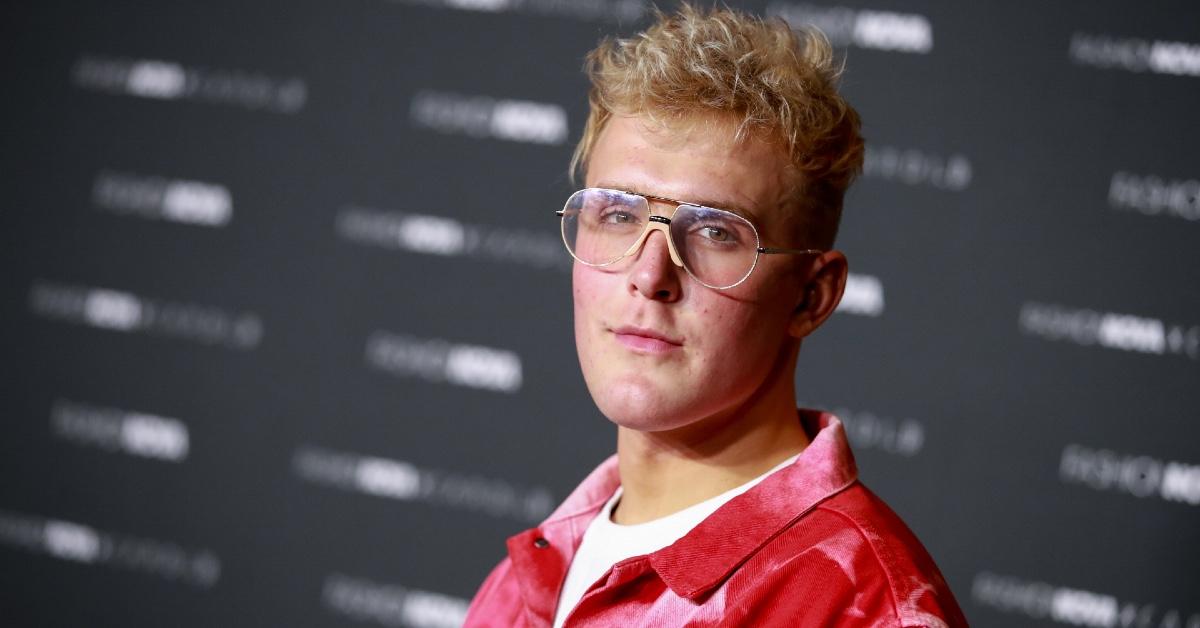 Anyone keeping up with YouTuber and boxer Jake Paul knows that over the years, Jake has broken many hearts. Jake's ex-girlfriends are sometimes fellow YouTubers who have been embroiled in scandals of their own (remember the time he got married?), but for the most part, his breakups are the first time fans learn of his exes.
So, who are Jake's ex-girlfriends? Read on for everything we know.
Article continues below advertisement
Julia Rose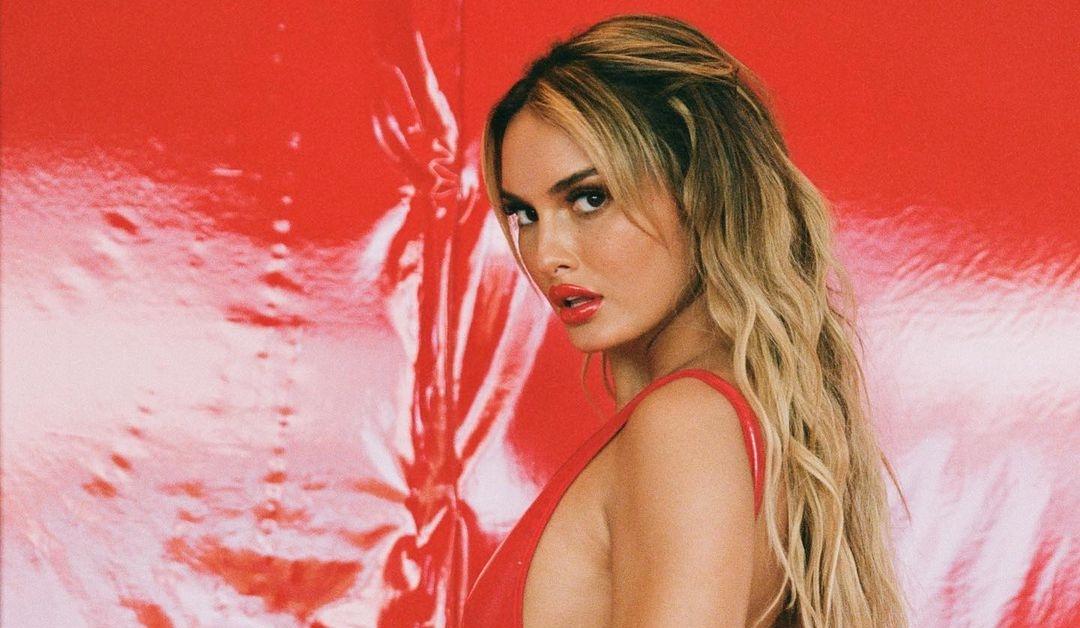 Jake's most recent ex, Julia Rose, is a model who went viral for flashing a camera when it panned to her at the 2019 World Series. She has also appeared on MTV's Are You the One? It's unclear how she and Jake met, but their relationship was reportedly short-lived.
In a Logan Paul vlog from March 2020, Jake announces to the camera that he's "hungover, depressed, and heartbroken because my girlfriend dumped me because I'm a f--king idiot."
After unsuccessfully begging Julia to take him back, including allegedly renting a billboard worth $2,000 to plead his case, it appears there are no signs of reconciliation between the two. The pair recently collided at the Triller Fight Club event, where she was the corner girl for Joe Fournier, one of Jake's enemies in the ring.
Article continues below advertisement
Tana Mongeau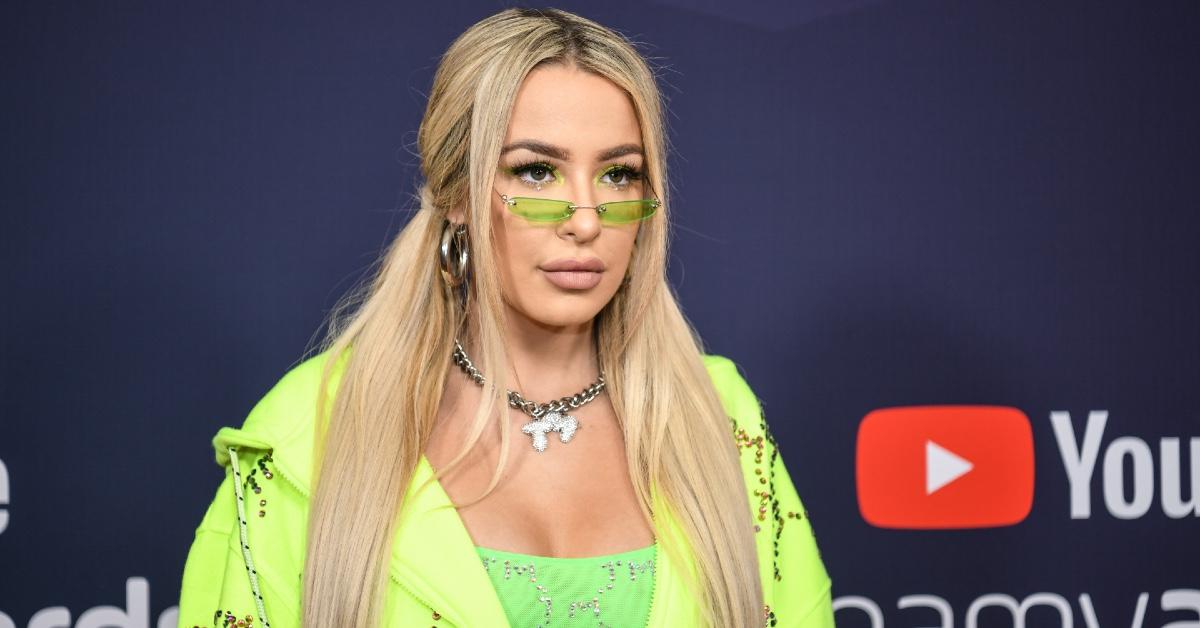 The internet was unprepared for Tana Mongeau and Jake Paul's relationship. Dubbing themselves "Jana" to the public, the pair even went as far as getting (fake) married, making YouTube videos together, and eventually creating several messy breakup videos. There were rumors that the pair split because Jake cheated on Tana, but Tana later posted a YouTube video saying they clashed because she didn't want an open relationship and Jake did.
Article continues below advertisement
Erika Costell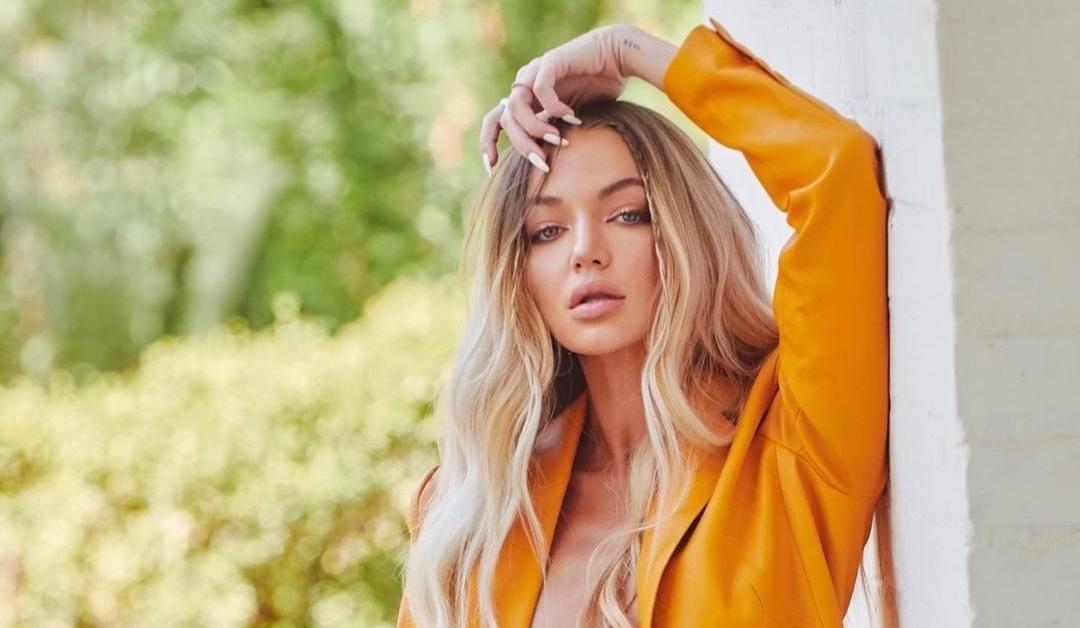 Model, singer, and YouTuber Erika Costell dated Jake in 2017. The pair even released a song together, titled "Chitty Bang," and filmed several YouTube videos in collaboration as well. The couple known as "Jerika" got together at a Miami Heat basketball game, where Jake publicly asked her to be his girlfriend after his split from Alissa Violet.
Article continues below advertisement
Jake wrote a lengthy Twitter post announcing their split in November 2018, claiming they had broken up a few months prior. Rumors of a potential reconciliation were sparked when they were spotted grabbing lunch together during his marriage to Tana Mongeau, but the get-together appeared to be nothing more than a friendly chat.
Article continues below advertisement
Alissa Violet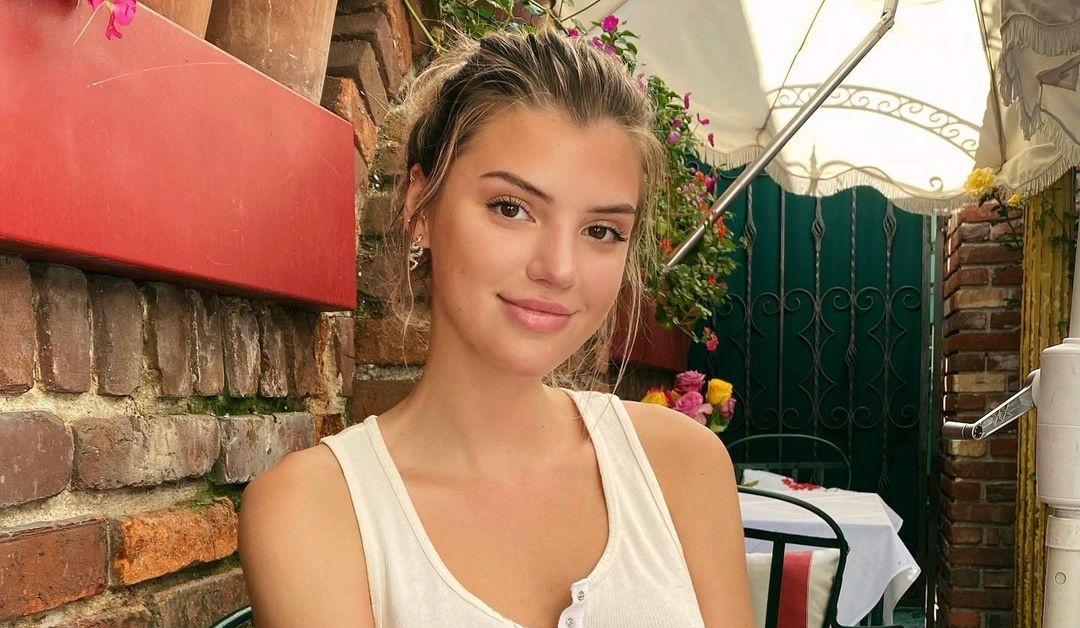 Former Team 10 member Alissa Violet dated Jake from 2016 to 2017, and "Jalissa" ended on a sour note when she accused him of mental and emotional abuse. Allegedly, the pair had great creative chemistry, but their breakup resulted in drama.
First, Jake reportedly kicked her out of the Team 10 house, and then, in since-deleted tweets, he accused her of cheating on him with Jake's brother, Logan Paul.
Article continues below advertisement
Saxon Sharbino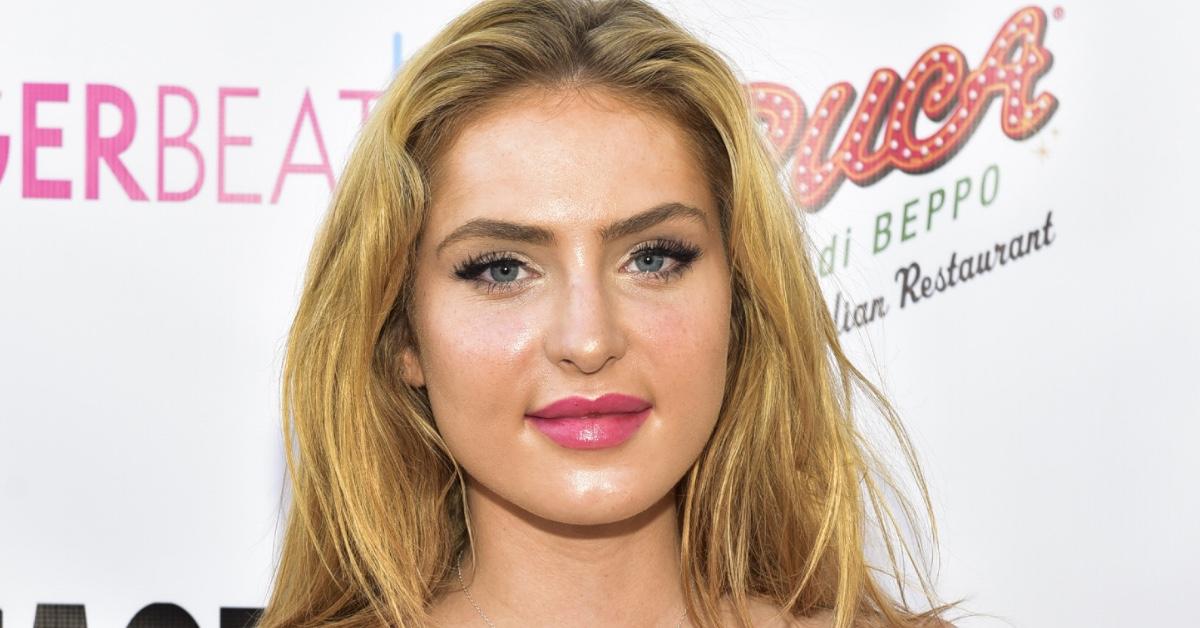 Saxon Sharbino is the earliest of Jake's known exes. The pair allegedly dated in 2014. Saxon is an actress known for roles in Lucifer, Poltergeist, and American Vandal. While the details of their relationship are murky, the pair filmed a video in 2017 titled "A Conversation With My Ex Girlfriend," where they reminisced on their relationship. Saxon is currently dating actor Pierson Fodé.
Article continues below advertisement
Jake's sordid past might routinely come back to haunt him, but that hasn't stopped the influencer before. Based on his penchant for models and YouTubers, who knows who his next girlfriend will be? Maybe he's too busy with his boxing career to date. Fans will have to wait and see!