It's Delulu Girl Summer, but What Does That Mean? Let's Unpack the Real Meaning of Delulu
Delulu is a term that started popping up on the internet in late 2022, but it turns out the word has actually existed since 2014.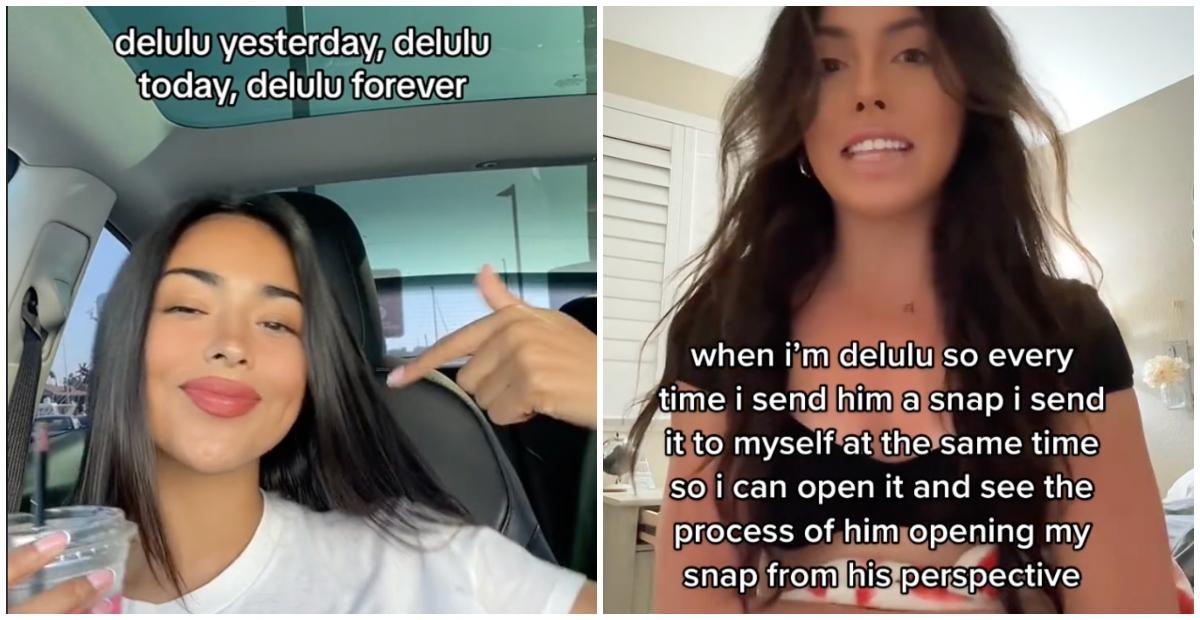 Have you been seeing the word "delulu" all over social media platforms like TikTok? Similar to terms like sneaky link, simp, bussin, abow, gyatt, and others, these words and phrases were birthed on social media and are usually only used on social media.
So, what does delulu mean? We explain the meaning and its origins below.
Article continues below advertisement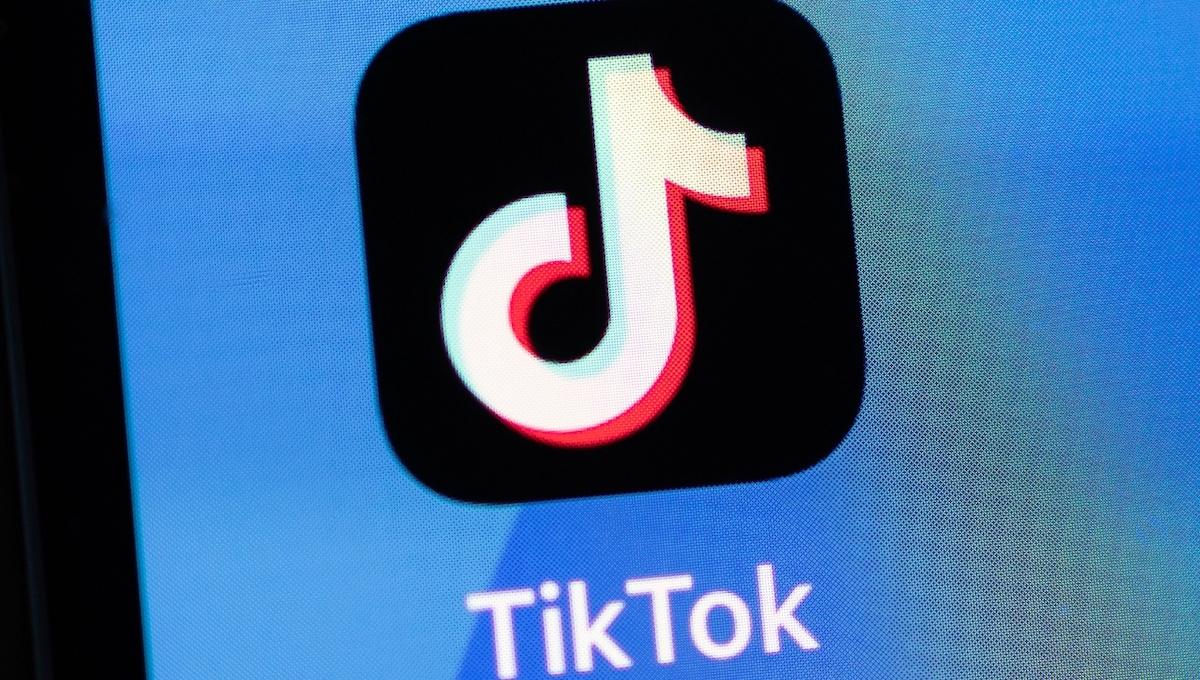 What does delulu mean?
While some internet slang is hard to decode without Google, delulu is a little more straightforward. Delulu simply is an abbreviation for delusional that started popping up on the internet in late 2022.
Article continues below advertisement
It's typically used to refer to someone who has an unhealthy obsession with a celebrity or crush. Basically, a way to describe an individual or group who has lost touch with reality and appears to be in their little own fantasy world. It started out as a descriptor with somewhat of a negative connotation, but as it picked up in popularity, it became more of a neutral term.
In fact, some folks have tried to rebrand it as more of a playful term by declaring the summer of 2023 "delulu girl summer."
Article continues below advertisement
Others have claimed that being delulu is a lifestyle.
Article continues below advertisement
Where did the term delulu originate from?
While delulu has become an everyday internet slang term, it has existed within the K-pop community for years.
Per Know Your Meme, the term was first used on the K-Pop internet forum OneHallyu in 2014. One user had responded to a a post about relationship rumors between two K-Pop stars with the following comment: "They're cute and both are hot af lmao, but their shippers are pretty much delulu."
Article continues below advertisement
A few months later, the term finally received an entry on Urban Dictionary.
Here it was defined as "a delusional fan girl/boy who believes they can/will end up with their favorite idol or celebrity and invest an unhealthy amount of time and energy into said idol."
For a while, the niche term was only used on K-pop forums, but it slowly made its way onto social media. Once delulu hit TikTok, the term quickly was adopted into pop culture.
That said, it's no longer just BTS and BLACKPINK fans who are delulu, it's everyone.