Woman Tells Husband She Quietly Stalked Him for Two Years Before They Even Met
One Reddit user says that she stalked her husband years before meeting him and purposely befriended his family to get closer to him.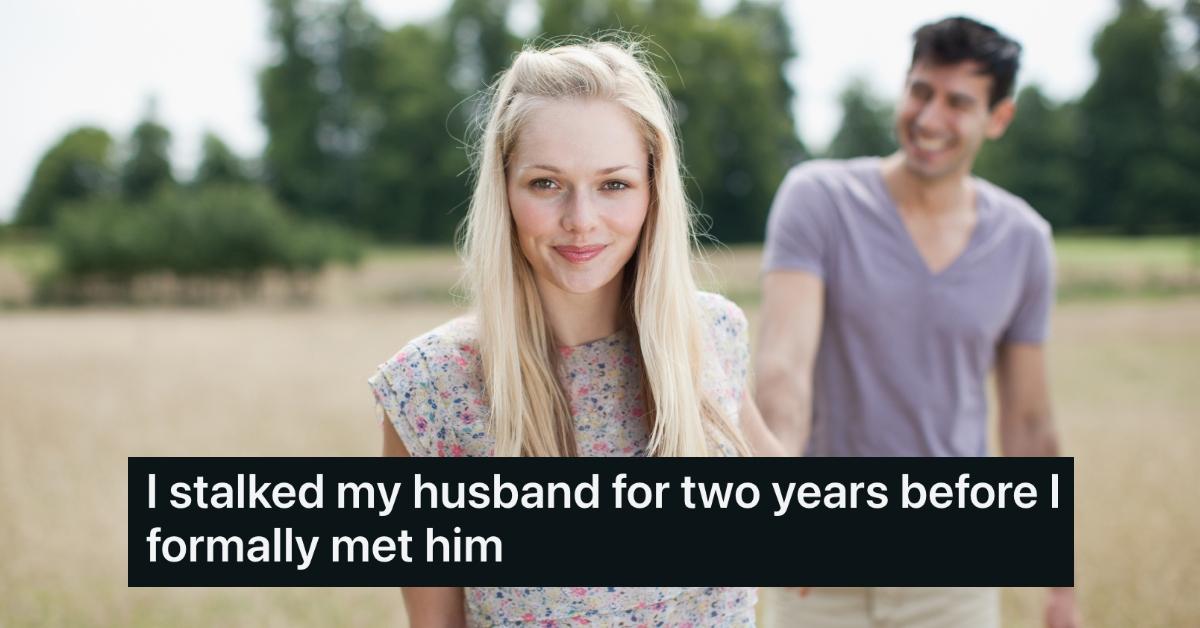 This story is very much giving us Joe Goldberg from You vibes. One woman took to Reddit to divulge a huge secret about her marriage and it sure is something. You see, this woman didn't just randomly meet her husband one day and gradually fall in love with him. She had quietly been stalking him for over two years and already had her heart set on him before he even knew her.
Well, that doesn't sound like your typical love story. Shall we continue?
Article continues below advertisement
A woman stalked husband for over two years to make sure their paths aligned.
On one hand, you could say this woman manifested her marriage. But on another, you could say that she took extreme measures to make sure she met and married this man. Truthfully, there is nothing cute or inspiring about that at all.
Anyway, the OP is u/Hot_Relation899, whose account has since been deactivated. However, another user reposted what she wrote in the r/BestofRedditorUpdates community. This story is wild.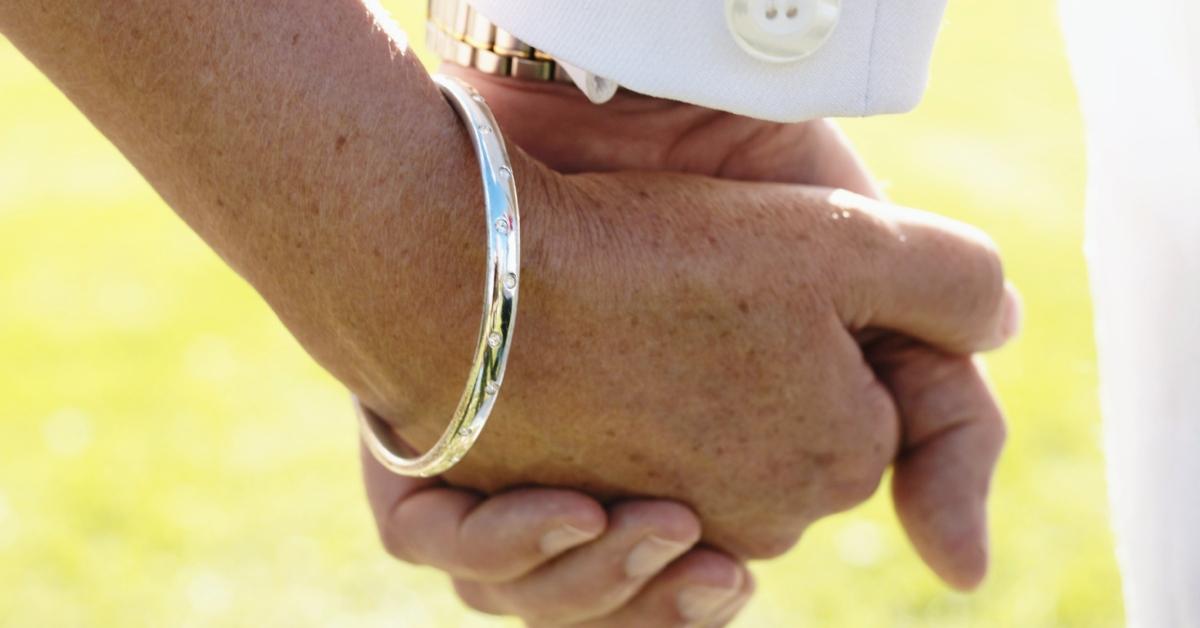 Article continues below advertisement
The OP writes that when she was a high school freshman, she and her brother were at the park and saw her future husband, a then-college freshman, walking his dog. Her future husband had actually recognized OP's brother from school and they started chatting while OP stood in the background. From that moment on, OP was hooked on this man and began doing her research.
She found out he actually had a younger brother who would be coming to her high school the following year. That said, she befriended her future husband's brother and his mom. Through them, she learned little snippets of information about her future husband.
Article continues below advertisement
Occasionally, he would come home from college on the weekend and OP would make sure she made a good impression. When it was time for OP to go to college, she decided to choose a school in New York City after learning that her future husband had gotten a job offer there.
Since they were both new to the city and didn't know anyone else, they started hanging out. During OP's sophomore year of college, they finally started dating.
Article continues below advertisement
After she graduated, he proposed and they got married. As of writing the post, OP said they had been married for almost a year and she felt like she should tell him.
"I feel guilty every time he tells others our love story, because the truth is, I've known him for 10 years, while he's only known me for about 7," she wrote.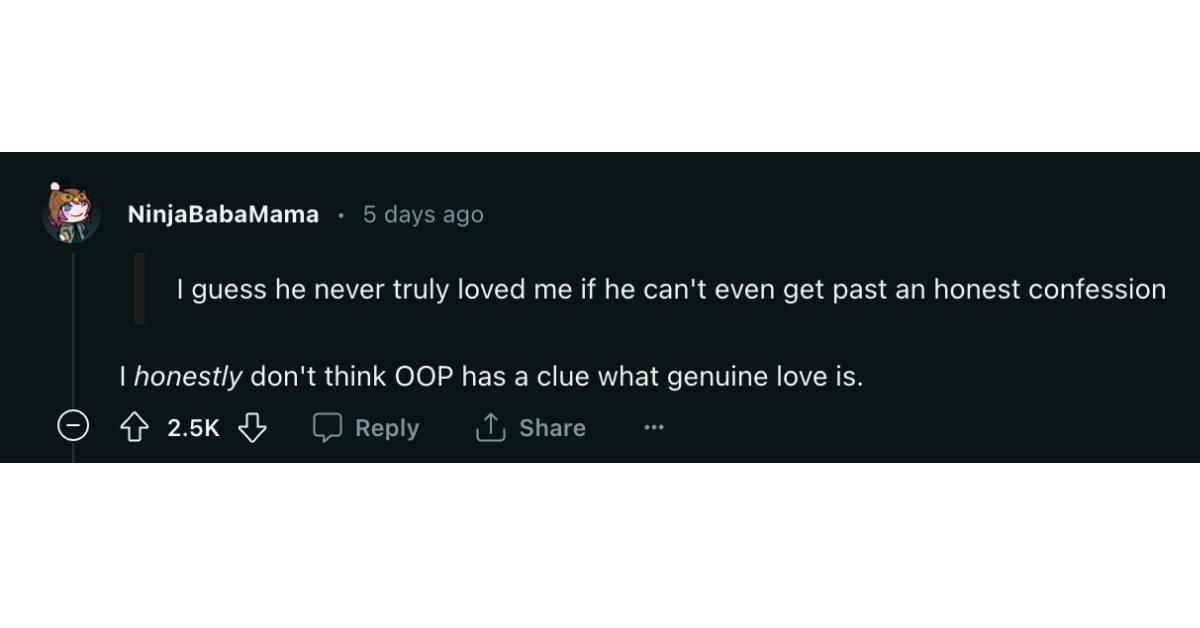 Article continues below advertisement
That said, she told him and everything then updated the post with his reaction — which wasn't great.
"He just sat there and sobbed uncontrollably for about 10 minutes before he finally asked me how much of our relationship, and how much of my identity, was fabricated according to his liking," she wrote.
She claimed that the only thing that was fabricated was the way they met. She also mentioned lying to him about liking Chinese food.
At the time, he told her that he didn't want a divorce, but did need some space. He told her that he was going to a hotel for the night.
However, she later learned that he had lied about that. He had actually gone to his family's house and told them everything. Understandably, they wanted nothing to do with her.
Article continues below advertisement
OP ended the post with this: "So I guess he never truly loved me if he can't even get past an honest confession like this one. I might update this in a few years when I find a new husband lol."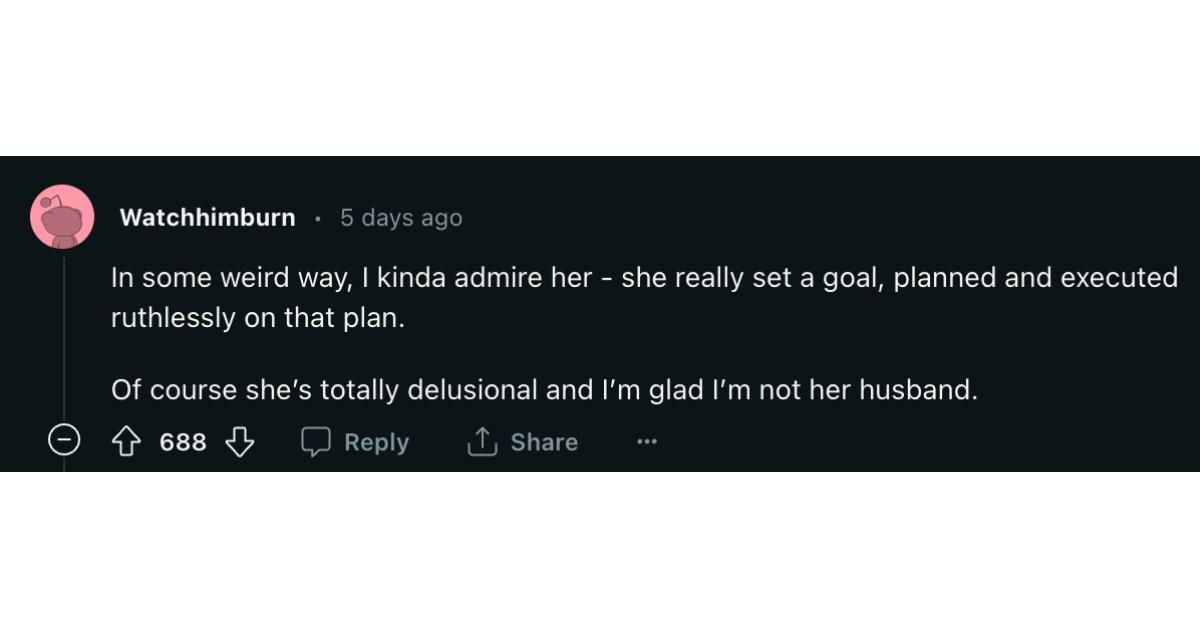 Article continues below advertisement
Is anyone else's jaw currently on the ground? I don't know what else to say other than don't follow her lead.
It's safe to say that everyone in the comment section was beyond weirded out, too.
But we have to give credit where it's due. OP set a goal for herself and really saw it through. Perhaps she should start working on her research for husband No. 2.