No, Hello Kitty Doesn't Mean "Hello Devil" in Chinese
An urban legend says that Hello Kitty was created after a pact was made with the devil. Don't worry, though. It's not true. Here's what it really means.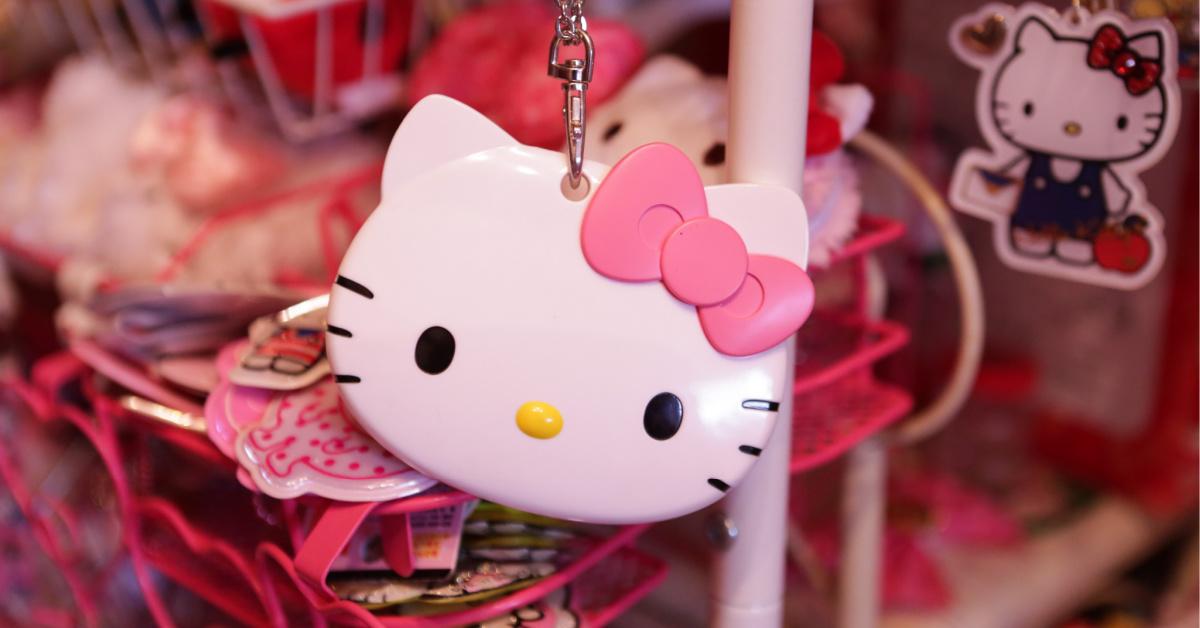 We like to think we're relatively on top of all of the wildest theories floating around on the internet, but every once in a while, one pops up that truly throws us for a loop. Today, we're talking about Hello Kitty (bet you didn't see that one coming, huh?).
Article continues below advertisement
Apparently, there's a theory floating around about the beloved Sanrio character that is anything but innocent and cute. There are demons involved, for instance. One part of the theory involves the word "kitty," which some people believe means something evil in a Chinese language. Honestly, folks, this is a bizarre one. But here we go! Let's start with the meaning of the word "kitty."

Article continues below advertisement
What does "kitty" mean in China?
OK, in order to fully grasp the bonkers Hello Kitty origin story theory, the first thing people want to know is what the word "kitty" means in China. Except, it means … nothing. That is to say, there doesn't appear to be any Chinese word in any Chinese language that is pronounced even somewhat similarly to the word "kitty."
According to the viral internet rumor about Hello Kitty, "kitty" actually means either "devil" or "demon" in Chinese. According to actual people who know Chinese languages, though, that's simply not true. Also, if you think about it, it wouldn't make much sense for Hello Kitty — a character originating from Japan — to have a secret Chinese name. But we digress.
Article continues below advertisement
There's a rumor Hello Kitty got her start after someone made a pact with the devil.
Yes, you read that correctly. According to Snopes, there have been several chain emails over the years (remember those?) that assert that Hello Kitty can trace her origins to someone making a pact with the devil. This theory seems to have gained traction among religious folks, particularly older ones.
Article continues below advertisement
According to the urban legend, parents of a 12-year-old girl made a deal with the devil after their daughter was stricken with cancer. They vowed to create a popular cartoon character who would trick people — especially children — into worshipping the devil as long as their daughter's life was spared.
The legend states that "kitty" means "devil" or "demon," and that children would therefore be welcoming the devil into their hearts whenever they said the character's name. As we've already established, though, "kitty" doesn't mean "demon." So much for that part of the theory.
Article continues below advertisement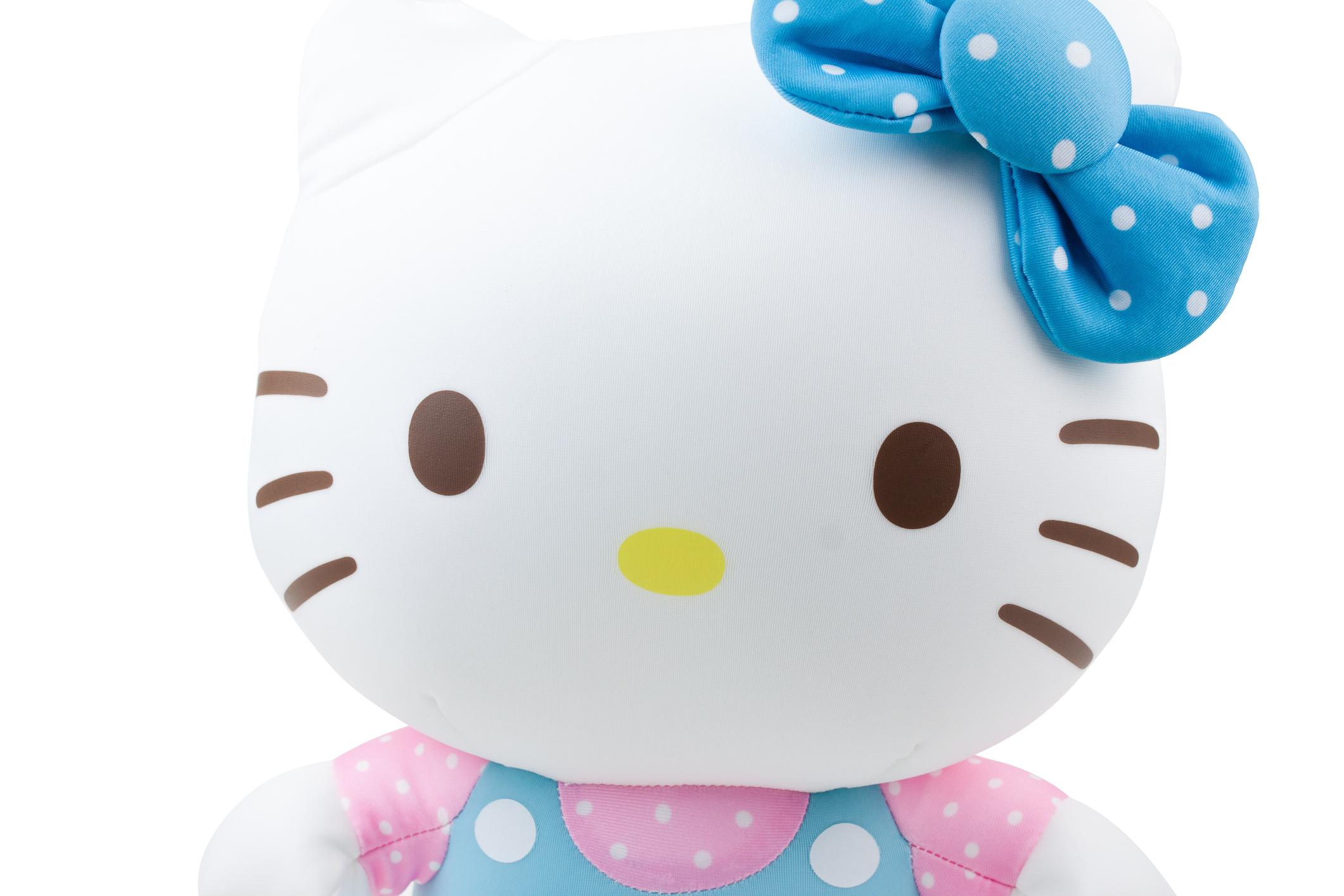 The urban legend goes one step further: Apparently, the couple's daughter had a type of mouth cancer, and so the character created in order to spare her life doesn't have a mouth. According to Sanrio, Hello Kitty doesn't have a mouth because she "speaks from her heart." Furthermore, "she's Sanrio's ambassador to the world and isn't bound to any particular language."
Article continues below advertisement
Although the whole demon-worshipping story is intriguing, there doesn't appear to be any truth to it whatsoever. Still, that hasn't kept people from believing the story for years. To this day, the urban legend persists, resulting in many parents banning Hello Kitty paraphernalia from their children's lives.
There are plenty of odd urban legends in the world today, but this is definitely one of the strangest ones we've come across lately. It definitely seems to have some serious staying power, too. That being said, if you (or your child) are a fan of Hello Kitty, you can rest assured that you're not opening yourself up to any kind of devil worship. Phew!