'Licorice Pizza' Is a Strange Name for a Movie if You Don't Know the Term's History
Paul Thomas Anderson always makes headlines with new movie announcements. And his latest has fans asking: what does 'Licorice Pizza' mean?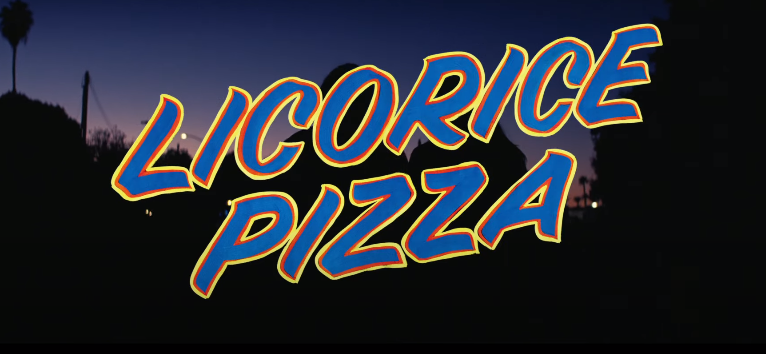 When Paul Thomas Anderson announced he would be releasing a movie set in the '70s, a lot of people's ears perked up. Because of the persistent love for 1997's Boogie Nights, folks were especially stoked for Licorice Pizza.
While the film's excellent trailer teased general plot points, one question a lot of people have is: what does the weird term even mean?
Article continues below advertisement
What does 'Licorice Pizza' mean?
Some say the term was first coined by Abbott and Costello in a comedy routine where they attempt to sell some vinyl records, to no avail. At some point in the bit, one of them says, "Well, we could sprinkle cornstarch on the bottom and sell them as licorice pizzas."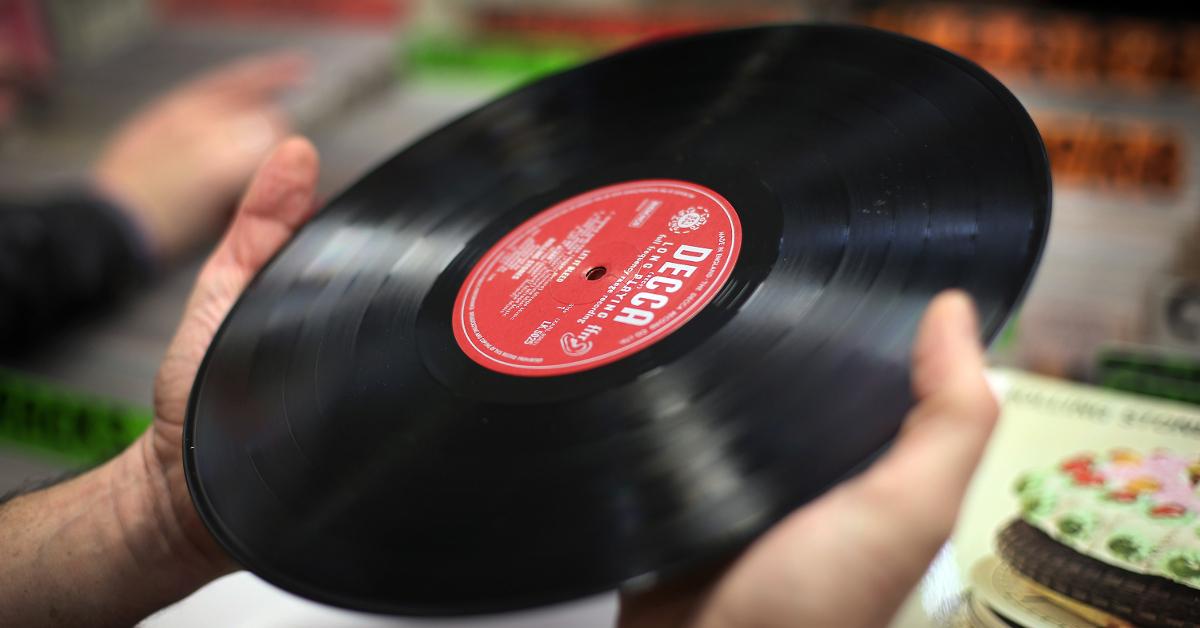 Article continues below advertisement
So the term directly refers to a funny reference with some significant comedic history, but it also holds a special place in the hearts of Southern California record store enthusiasts. Licorice Pizza was also the name of a popular chain in the region that operated from 1969-1986; it was eventually bought out by Sam Goody.
The Los Angeles Times reports that the Glendale-based store opened its first location in 1969 and that its founder, James Greenwood, was inspired by a '60s comedy sketch album put out by Folk singers Bud and Travis its name. The duo crooned about adorning their records with sesame seeds, thus selling them as "licorice pizzas," as the shiny black vinyl bears a resemblance to the sweet, chewy candy.
Article continues below advertisement
While the store started as a record business, it began to diversify its offerings, selling and renting home videos in some of its locations. Reportedly, the Licorice Pizza record store off the Sunset Strip in Los Angeles was where Simpsons creator Matt Groening first began selling photocopies of his early comics.
Article continues below advertisement
The color of the movie's title font is reminiscent of Blockbuster's logo. Anderson is often referred to as a "video store" generation filmmaker, so it could be that the movie and its title are an homage to his upbringing in Studio City, Calif. It's also not difficult to imagine that growing up as an enthusiastic, budding filmmaker, Anderson visited a Licorice Pizza location or two and rented movies.
Article continues below advertisement
The cast of 'Licorice Pizza' includes Tom Waits, Jon Peters, Benny Safdie and others.
It's not going to take much to get an actor to sign on to a Paul Thomas Anderson flick, and the entire cast of Licorice Pizza is chock full of recognizable talent. One of the film's leads is Alana Haim, of the popular band, Haim.
Article continues below advertisement
It also features PTA's wife, Maya Rudolph, Sean Penn, Christopher Walken, Joseph Cross, Bradley Cooper, John C. Reilly, and more.
And if the movie's lead looks familiar, that's because it's Cooper Hoffman, son of the late actor Philip Seymour Hoffman. Philip passed away in February of 2014 from a reported drug overdose.
He was only 17-18 years old during the filming of Licorice Pizza (Cooper was born in March of 2003). Anderson worked closely with Philip for several key projects, including Hard Eight, Punch Drunk Love, Magnolia, Boogie Nights, and The Master.
Licorice Pizza will be officially released on November 26, 2021.