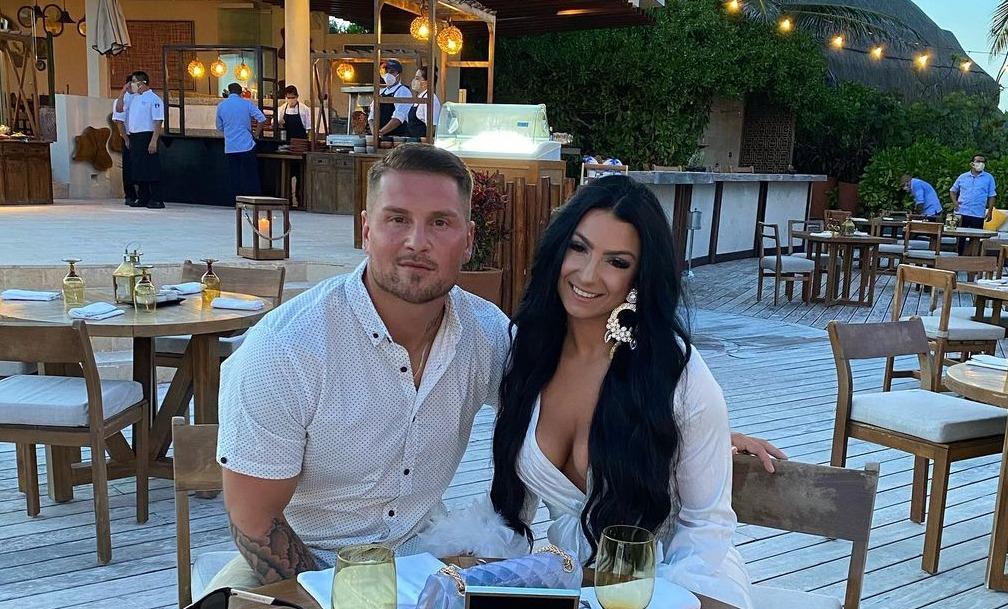 Matt Mancuso Is Living His Best Life With Bria on 'Unpolished'
In any relationship, it's important for your partner to get along with your family. Unfortunately for Matt Mancuso on Unpolished, getting in good with fiancée Bria Martone's relatives doesn't come easy. It could be because of the extreme highs and lows of their relationship over the past few years or his alleged cheating. According to fans, it might also be due to his lack of a job. Honestly, take your pick.
Article continues below advertisement
Because as much as Bria and Matt seem to be in love, there are still parts of his life outside of the show that remain a mystery to viewers. He seems more than happy to remain at her side while they film the TLC reality series and raise their kids, but does he have a job outside of being a future husband / eye candy for Bria? Not that she's complaining, but the fans are definitely curious.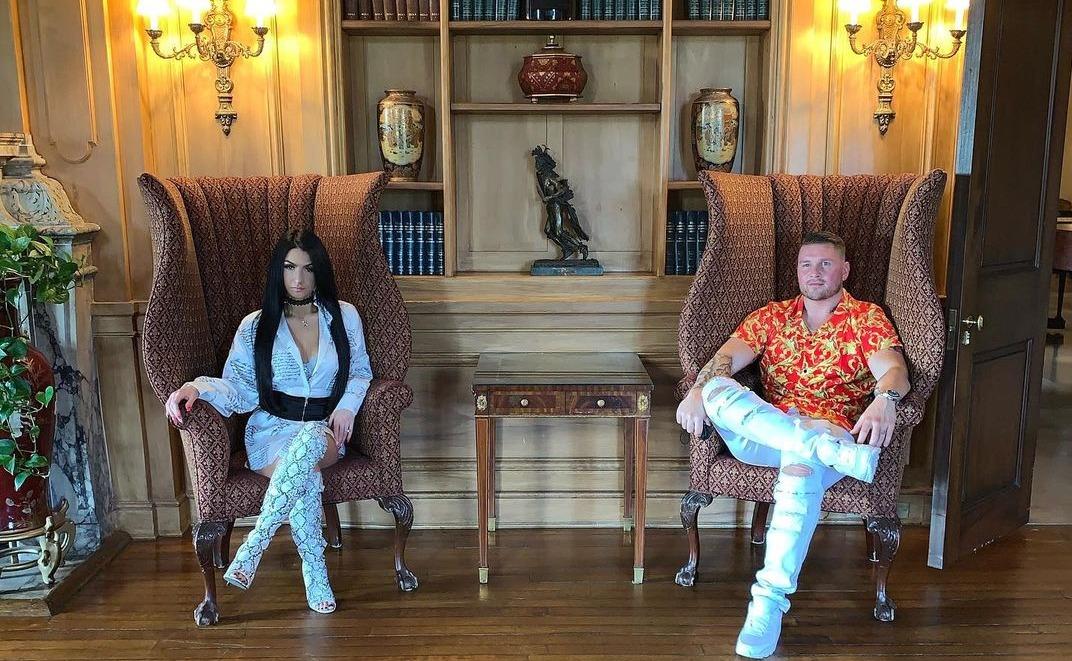 Article continues below advertisement
So, what does Matt Mancuso do for a living outside of 'Unpolished'?
According to Instagram, Matt's life began when he got engaged to Bria. OK, not really, but the oldest photo on his Instagram dates back to when they were engaged and includes some hashtags about getting married. And, overall, his social media doesn't give away many clues about what he might or might not do for a living outside of being a househusband.
And if that's the case, being a stay at home dad is nothing to be ashamed of. The only issue is if he really is rearing their kids and not spending his time with his attention and, ahem, affections, elsewhere. Matt's Instagram bio does include a link to the online shop for Salon Martone, so at the very least, he's into repping for the family business. But if Matt has a career or an interest in work outside of being on reality TV, he's keeping a tight lid on it.
Article continues below advertisement
Matt Mancuso's alleged infidelity has played a big part in their relationship.
A big part of Season 2 of Unpolished is Bria and Matt's wedding planning. While the series is also largely about Bria and her sister Lexi Martone's business, it focuses a decent amount on their personal lives too. And, because viewers have seen a side of Bria that can only be described as bridezilla-esque, the wedding exploits are a big deal during Season 2.
Article continues below advertisement
It doesn't help that Bria's family isn't wild about Matt to begin with. The rumors of his infidelity don't paint a great picture of what their marriage will look like. But, judging by the wedding photos on Matt's Instagram, they do get married. So if he has cheated, hopefully this means he and Bria have sorted out their issues as a couple.
When was 'Unpolished' Season 2 filmed?
One issue surrounding Bria and Matt's wedding, other than her family not being too keen on the idea of her spending the rest of her life with the guy, is the COVID-19 pandemic. Bria doesn't love the idea of changing her wedding plans amid the safety protocols in place, which means Season 2 of Unpolished was filmed right in the thick of the pandemic in mid-2020.
Watch Unpolished on Tuesdays at 10 p.m. ET on TLC.