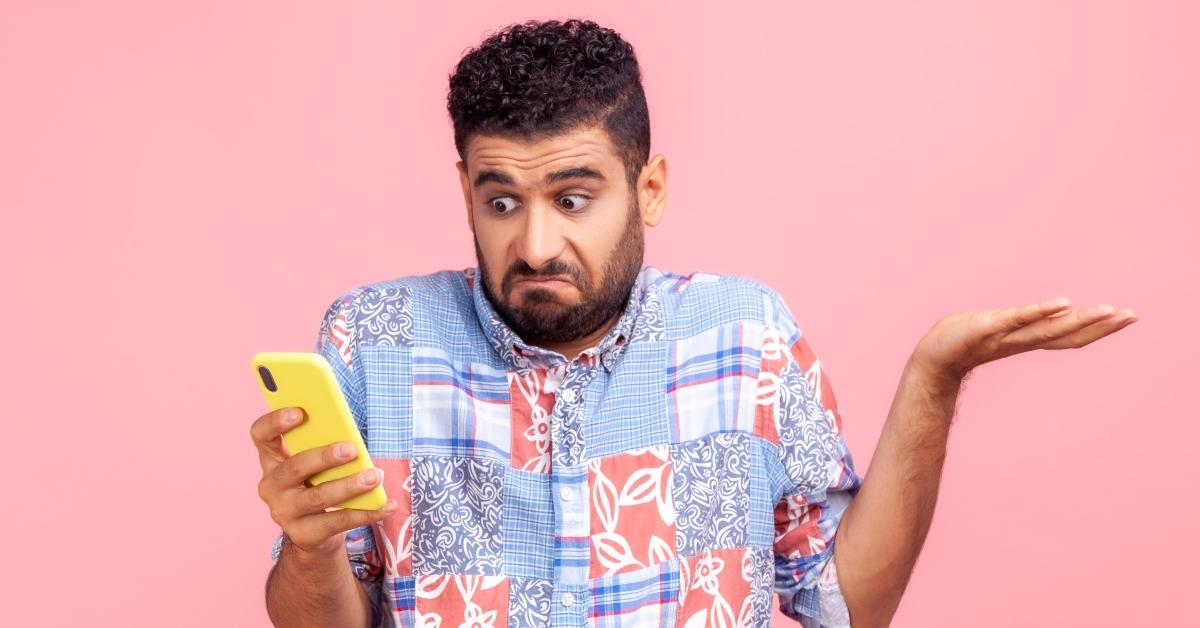 People Are Freaking out About the New "Nudge" Button on TikTok — Here's Why
Some things never change — but TikTok isn't one of them. It seems like the developers behind the social media app always have something up their sleeves.
Article continues below advertisement
From the addition of the new TikTok Trivia feature to the auto-scroll feature, TikTok is ever-evolving. The latest addition to the app is the "Nudge" button, and folks have no idea what it is.
Here's everything you need to know about the app's newest feature.
What does "Nudge" mean on TikTok?
TikTok's "Nudge" feature first popped up on the app last summer, though, it's only available to certain users on the app, as it's still being tested by the techies at TikTok.
The feature allows users to ask their favorite creators to go live with a click of a button.
Article continues below advertisement
If someone sends you a "Nudge," they will automatically be notified with live updates from your account. The new feature could be pretty big for content creators who hope to increase engagement.
Article continues below advertisement
How do you "Nudge" someone on TikTok?
To use the feature, you must enable it by going to Settings > Nudge Settings. Here, you can toggle it on and off.
If you want to "Nudge" someone, you visit their profile and tap the small bell in the top-right corner of your screen. From there, you'll be given the option to change your LIVE Notification Settings for that particular user.
Underneath, you'll see a button that lets you "Nudge" that creator, asking them to go live.
Article continues below advertisement
Apparently, the "Nudge" feature wasn't as big of a hit as the guys and gals over at TikTok had previously anticipated, likely because people don't understand how it works.
Users that do get it pointed out that the "Nudge" button is eerily similar to a Facebook feature that wasn't very well received either.
"What is TikTok doing with this 'Nudge' feature … Did they not see how big of a flop the Facebook 'Poke' was," one critic wrote on Twitter.
Other users pointed out that the "Nudge" feature could be to the detriment of the parasocial relationship that exists between content creators and their audiences.
"Just got nudged to go live on TikTok," another TikTok user tweeted. "[I] can confirm this feature absolutely exacerbates creator burnout and the feeling of guilt for not working 24-7."
However, there were other TikTokers who have actually taken a liking to the feature. We'll see how long it lasts!