TikTok Has Rolled out an Exciting New Promotion Feature
In the spirit of providing users with a great experience, TikTok has rolled out a new promote feature. But, what does it actually mean? Details inside.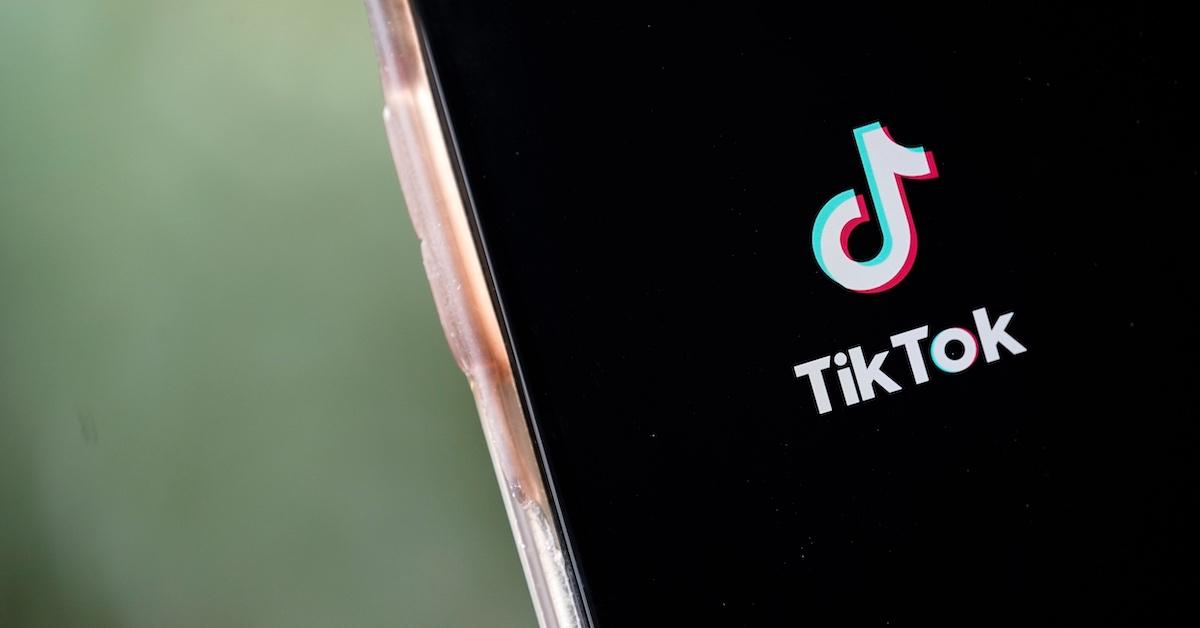 Like all social media apps, TikTok continues to develop new features that make the user experience rewarding. From TikTok's text-to-speech accessibility feature to TikTok group chats that allow conversations with multiple people, the social platform has been pulling out all the stops. The app's "Promote" feature is the newest sensation users are obsessed with.
Article continues below advertisement
Many social media users utilizing the promotion feature on Instagram may believe TikTok's feature is the same. However, TikTok's version is a bit different. So, what does "Promote" do on TikTok? Get comfortable as we give you a proper breakdown.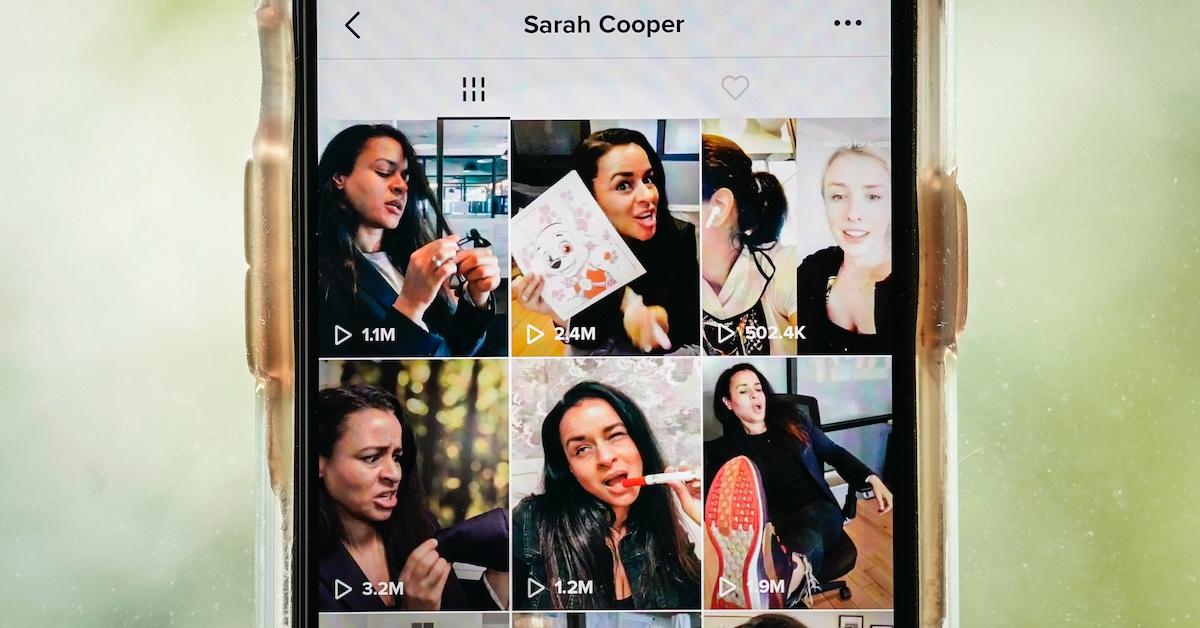 Article continues below advertisement
TikTok's promotion feature gives users several options on how they'd like to boost their account.
Per Dexerto, TikTok's promotion feature is all about helping users share their content with interested users. Since the app's "For You" page typically does a good job of calculating what type of content aligns with your interests, the promotion feature helps to take things to the next level.
The outlet shares that the promotion feature gives users three options for how they would like to boost their page: to bring more followers to your website, to increase the number of followers, or to boost your overall views.
Article continues below advertisement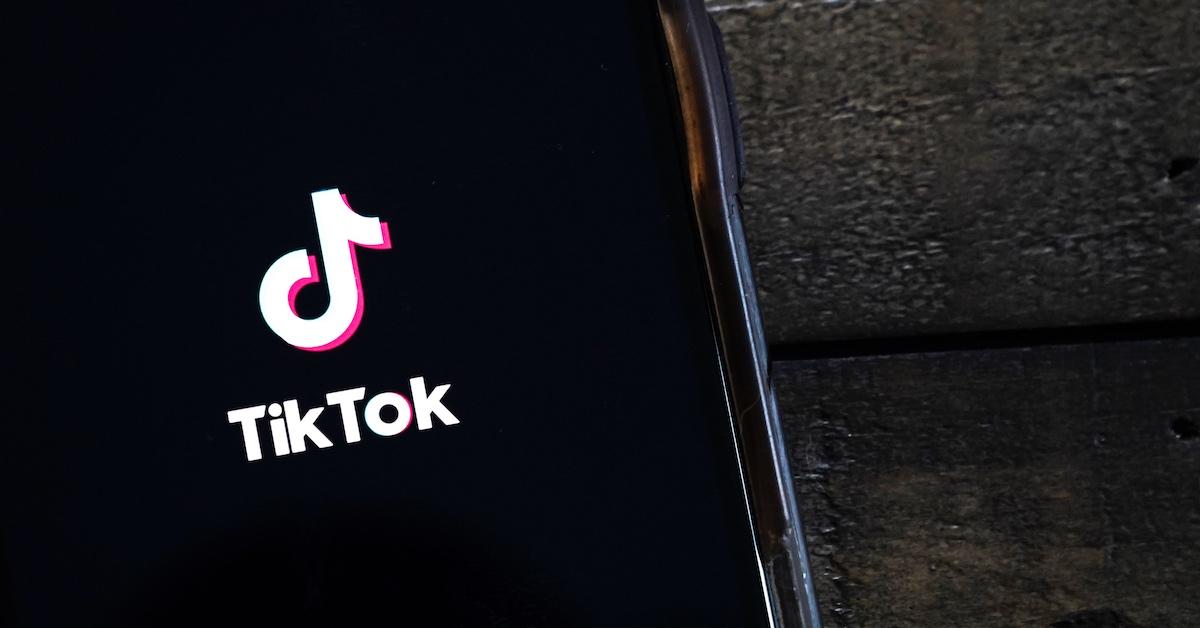 Not to mention, the feature also comes in clutch to help users customize the demographic of their target audience, according to the site. Keep in mind, there is also an "Automatic" option that allows TikTok to pick your audience for you.
Article continues below advertisement
To put this feature in motion, the outlet shares that users will have to utilize TikTok coins. The in-app currency allows users to set a budget for how much they spend on their promotion per day and how long they want to promote it.
Article continues below advertisement
Promoting your videos on TikTok is a seamless process.
It's easy to think that promoting your content through TikTok can be complicated, but it's actually quite simple.
To kick things off, start by tapping "Me" on the bottom right of your screen to go to your profile. Next, tap the three-line icon on the top-right of your screen to go to "Settings." Tap "Creator Tools" and tap "Promote."
Next, scroll through your TikToks and pick which one you'd like to boost. Select your video, then set your goal by picking one of the three options. Set your target demographic as "Automatic" or "Custom." Finally, set your budget based on how much you'd like to spend and for how long you want the promotion to last.
Article continues below advertisement
TikTok's promotion feature is not available for all users at this time.
Much like other apps, TikTok is testing out new builds before giving them the green light. Some users are able to try the promotion features, while others will have to wait until TikTok releases the update to more people.
A Reddit post shares that there is no telling how long TikTok will be testing promotions. So, if you're one of the lucky ones that has access to this TikTok feature, take advantage of it!