The New "Recently Used Dating" Label on Facebook Is a Helpful Bit of Context
In its continued efforts to dominate social media, Facebook has introduced a 'recently used dating' label and many are wondering what it means.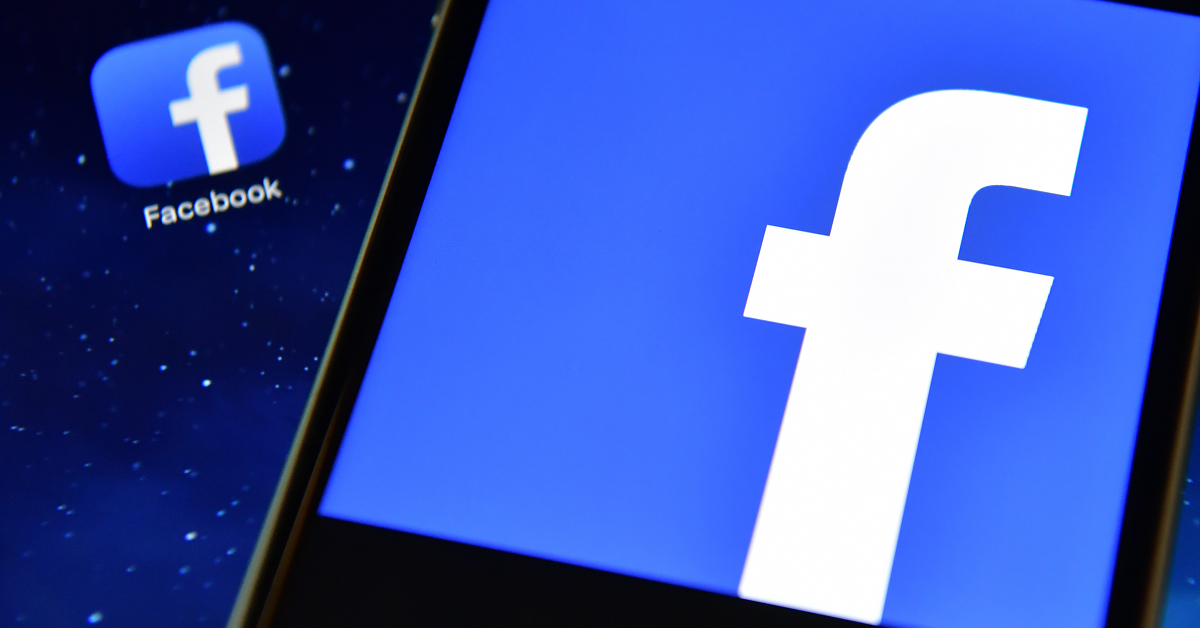 Now that it's been around for nearly 20 years, Facebook has been through a huge number of different iterations. It was one of the first social media platforms to capture the attention of users around the world, and it's remained a dominant force in the tech landscape. As it continues to work to remain relevant, Facebook has continuously introduced new updates and features, including the ability to date in the app.
Article continues below advertisement
What does "recently used dating" mean on Facebook?
Facebook's introduction of dating is its latest attempt to turn the app into a one-stop shop for everything you might be interested in doing online. Recently some users have gotten i\an update in their news feed that lists profiles their friends with and announces that those accounts have "recently used dating." If you see that in your news feed, it means that some users you're friends with have used Facebook Dating in the past few days.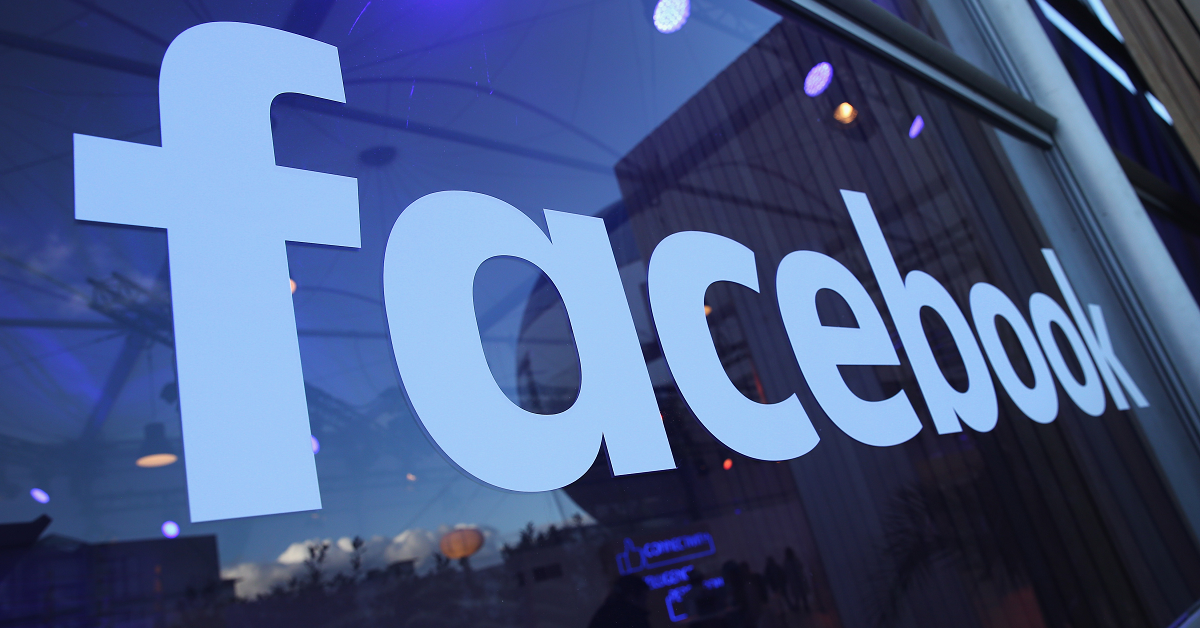 Article continues below advertisement
Whether you see this update in your own feed will depend entirely on whether you have any friends who have ventured into Facebook Dating. While online dating has become relatively common in recent years, especially in light of the pandemic, Facebook Dating is still relatively new, and many regular Facebook users may be unfamiliar with it.
Facebook launched it's own dating feature in September of 2019.
Facebook Dating was first rolled out almost two years ago, and it's designed to work like other popular dating sites including Match.com and Tinder. Through the feature, you can match with anyone within a 100 km range and filter results based on a number of criteria including height, children, age, and religion. Right now, there's no web version of the feature. It can only be accessed through the Facebook app.
Article continues below advertisement
The update wasn't launched in Europe until 2020, and the feature has only grown in popularity as more users have joined. Joining the feature yourself is fairly straightforward, and you can be as specific or general in what you're looking for as you want. Facebook certainly didn't reinvent the idea of dating online, but its goal was really to replicate the popular features available in other apps.
Article continues below advertisement
Facebook adds new features to expand its own business.
Although Facebook rose to prominence in part because of the genius of its own design, in recent years, the platform has taken steps to expand its business by introducing features that are remarkably similar to those that exist in its competitors. Facebook Dating is just one example of a new feature that the company designed with the hopes of squeezing out competitors like Tinder.
Facebook has also introduced a streaming service (which failed), and Instagram, which the company owns, introduced a feature designed to replicate the design of TikTok. As the social media landscape continues to expand, Facebook is working hard to ensure that its main platform, as well as places like Instagram and WeChat, remain relevant to users who may start looking elsewhere for other online experiences.